Houston's Weekend Planning Guide
(Weekendhouston.net) is a Targeted Premium Event Listings Journal/Calendar
Friday
October 29th, 2021
Weekend Fridays is updated continuously
Julien Baker
with special
Guest Dehd
@The Heights Theatre
Friday 10/29/2021 8:00 PM
Doors Open 7:00pm
Lobby Opens 6:00pm
'Little Oblivions' is Julien Baker's third album and follow-up to 2017's 'Turn Out The Lights', both on Matador Records. This weekend Baker will be in the Houston's heights on W.39 Street at The Heights Theatre.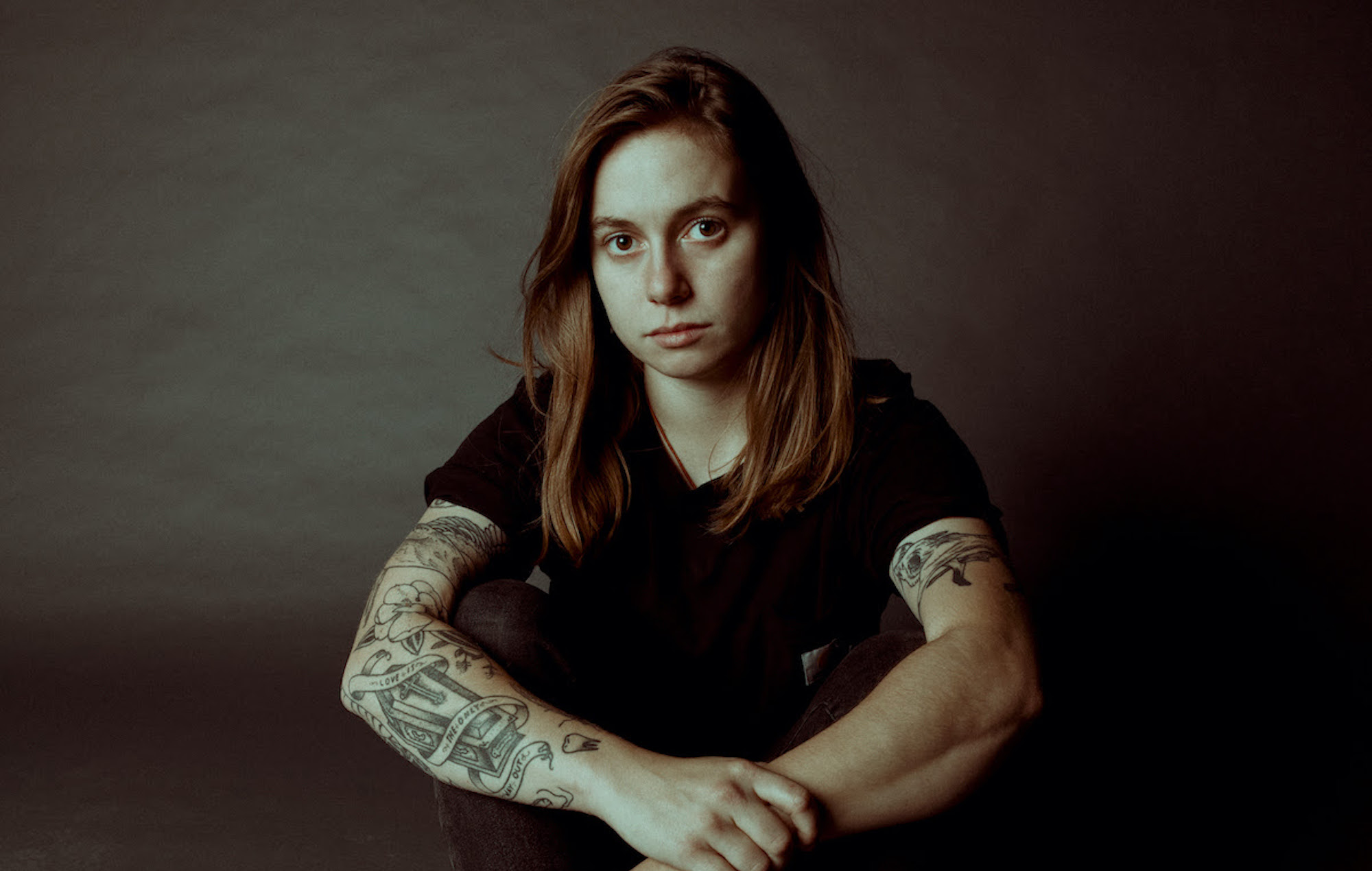 The New York Times said the 'Turn Out The Lights' is "the work of a songwriter who has resonated with an international audience (…), the rare second album that, despite new self-consciousness, stretches beyond an unspoiled debut to reach for even bigger things, with all its passion intact". The Sunday Times said "the mix of detached vocals, lush arrangements and laid-bare post-mortems on love, loss, dysfunction and acceptance is devastating."
Chicano Batman
White Oak Music Hall
Downstairs

Friday 10/29/2021 8:00 PM

The group's sound draws from a mix of genres ranging from psychedelic soul, funk, indie, prog, and rock. This weekend Chicano Batman is at White Oak Music Hall down stairs.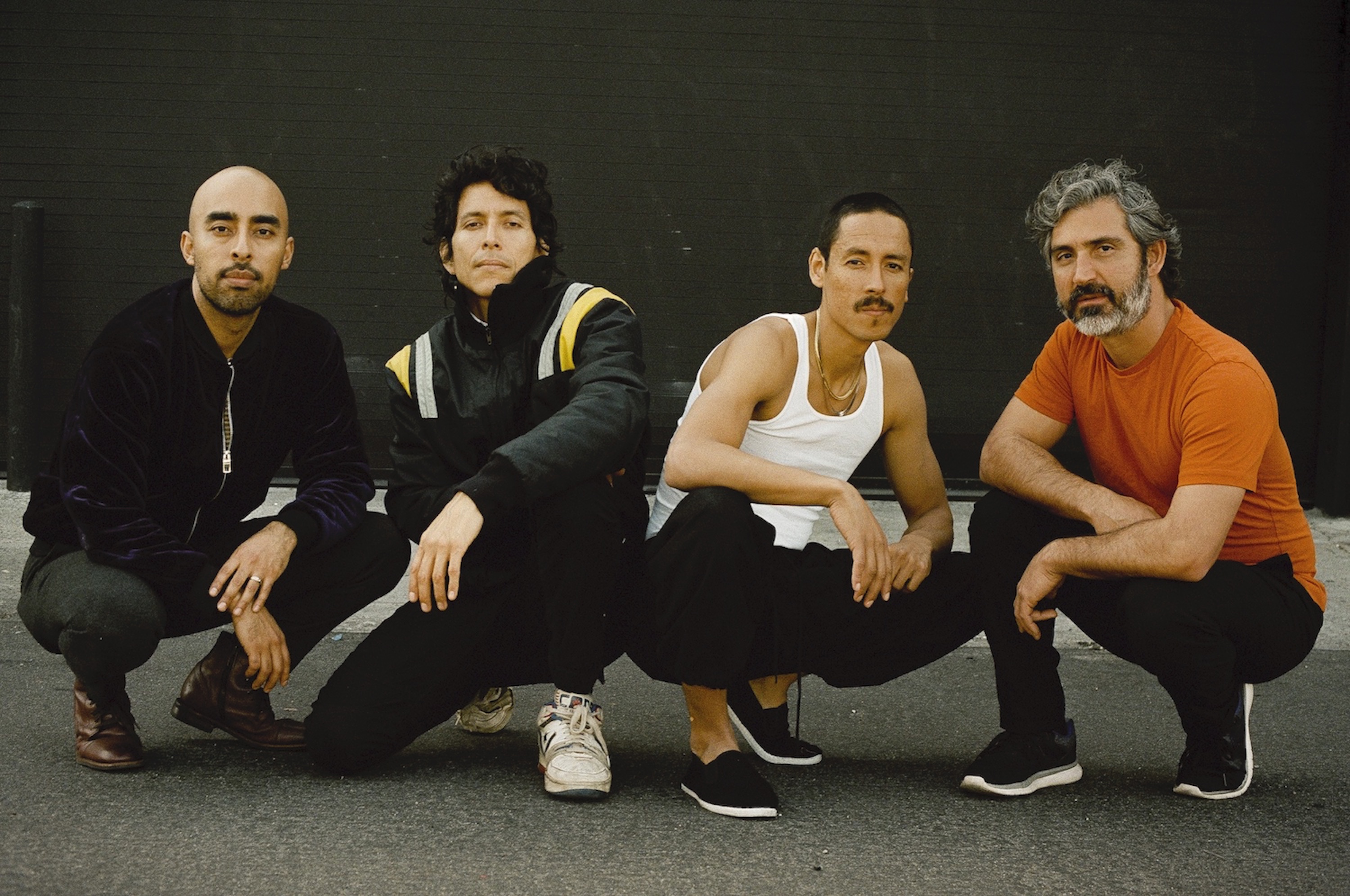 In interviews, guitarist Carlos Arévalo points to band members' bonding over 1960s Brazilian artists Caetano Veloso and Tropicália music. The band's signature funky style can be attributed to their musical influences, The Beatles and Black soul musicians Curtis Mayfield and the Delfonics.

White Oak Music Hall
2915 N Main Street
Houston, TX 77009
Directions (Map)
Phone: (713) 237-0370
LANY
"GG BB Tour"
with Special Guest
keshi & Alana Springsteen
@Smart Financial Center
Friday 10/29/2021 7:30 PM
Los Angeles trio LANY will embark on a North American tour in support of their forthcoming album gg bb xx. This weekend they're at Smart Financial Center in Sugarland with Keshi and Alana Springsteen.

gg bb xx, the fourth album from LANY came out last month on Interscope Record. Thus far, they have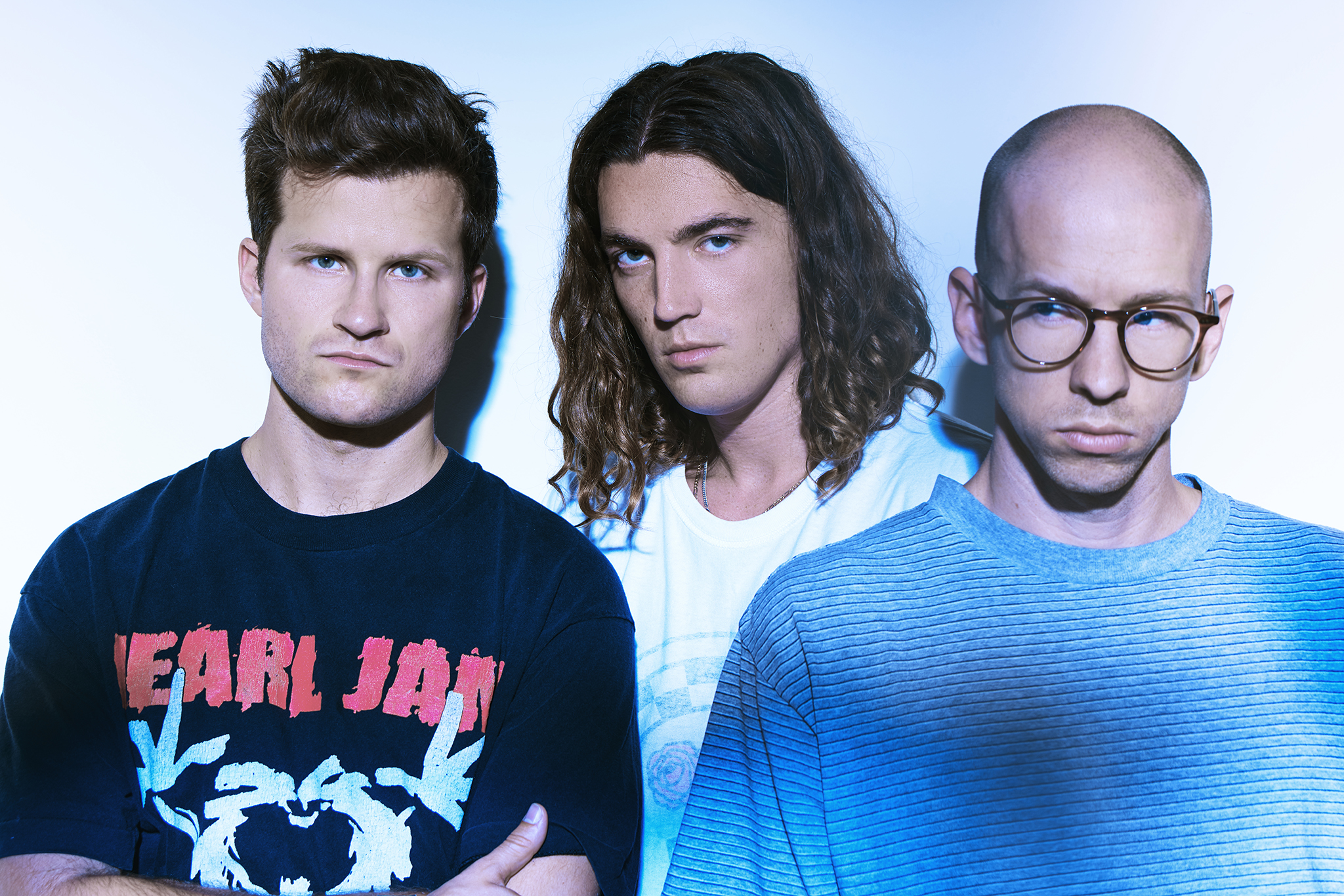 shared three offerings from the album – "up to me," "dna [demo]" and "dancing in the the kitchen" – which Uproxx says "showcases the group's knack for penning relatable pop tunes, emphasizing the importance of enjoying life's little moments over a joyous beat." These new songs follow LANY's first new music of 2021, "I Quit Drinking," a duet with country superstar Kelsea Ballerini which debuted with a live performance at this year's CMT Awards last month.
Woody Witt
and Joe LoCascio
@Cezanne
Friday 10/29/2021 8:00 PM
This weekend at Cezanne its pianist Joe LoCascio and saxophonist Woody Witt. In 2012 LoCascio told Chris Becker of CultureMap.com - Dallas, "Our relationship is one of the most unique I've ever had," says LoCascio. "It has traversed not only jazz, but the more traditional idioms as well." "If you consider some of the work we've done," LoCascio continues. "This (playing as a duo) is one of the most difficult settings we've had to do, because of the freedom involved. Because we know we can get up there and do pretty much whatever we want."
Cezanne
Inside Birraporetti's
Downtown Houston
500 Louisiana Ave
Houston, TX 77002
Directions (Map)
832-592-7464
Slipknot in Concert
with Killswitch Engage
& Fever 333
Cynthia Woods
Mitchell Pavilion
Friday 10/29/2021 6:30 PM
Slipknot is well known for its attention-grabbing image, aggressive style of music, and energetic and chaotic live shows. This weekend the expressive metal band with Killswitch Engage & Fever 333 will be performing in the Woodlands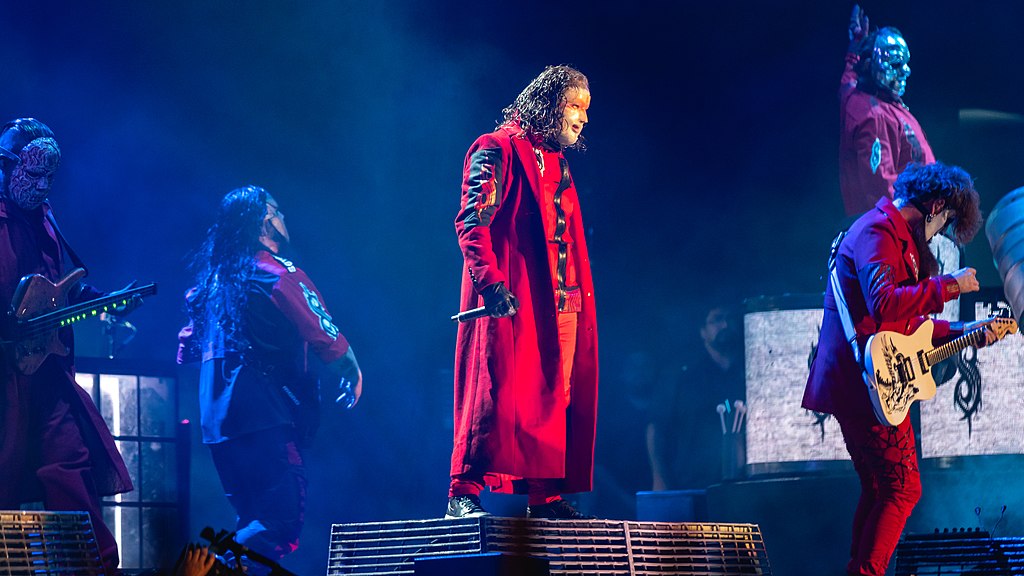 at The Cynthia Woods Mitchell Pavilion.
It was about five years ago Slipknot frontman Corey Taylor interviewed by nme.com opened up about why he thinks certain people hate the band. Taylor said, "that the band seems to inspire hatred in some people because "people thought we were just gonna be in and out."
Across those years, the 'Knot have succeeded where many rock bands have failed – in graduating to arenas and festival headline slots without losing any of their intensity, and in putting on a spectacle without relying on gimmickry. The nine still stalk the stage and pound the floor like they're charging to war, flanked now by 'new guy' (A.K.A. 'Tortilla Man') and his ecstatic acrobatics. Throughout the 90 minutes you don't know where to look, but there's blissful abandon in every direction.
Slipknot is considered a nu metal band. The band's members prefer to distance themselves musically from other nu metal bands such as Korn and Limp Bizkit. Slipknot describes its sound as "metal metal" and regards the link to nu metal as coincidental and a result of nu metal's emergence being concurrent with that of Slipknot. The band's sound typically features a heavily down-tuned guitar setup, a large percussive section, sampling, keyboards and DJing/turntablism. Using a variety of vocal styles, the music typically features growled vocals, screaming, backing vocals, as well as melodic singing.
Suicideboys
Slowthai, Turnstile
Night Lovell and Germ
White Oak Music Hall
Friday 10/29/2021 5:30 PM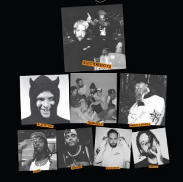 White Oak Music Hall
2915 N Main Street
Houston, TX 77009
Directions (Map)
Phone: (713) 237-0370
An Evening of Chopin
Garrick Ohlsson
@Wortham Center
Cullen Theater

Friday 10/29/2021 7:00 PM
Bringing together great sensitivity and commanding virtuosity, Grammy Award-winning pianist Garrick Ohlsson remains the only American to have won the prestigious Chopin Competition. This weekend the renown pianist will be at The Wortham Center in the Cullen Theatre.
Ohlsson has mastered Chopin, the irresistible poet of the piano, a profound innovator who transformed solo piano music.
Ohlsson is a master of the intimate art of the solo recital. He has a powerful presence – very tall, and with one of the largest hand spans of any pianist – and a delicacy and finesse for which he's famous.
Houston Symphony
Symphonie Fantastique
@Jones Hall
Friday 10/29/2021 8:00 PM
Saturday 10/30/2021 8:00 PM
Sunday 10/31/2021 2:30 PM
From cackling witches to crashing guillotines, Berlioz's mind-bending Symphonie fantastique is classical music's wildest ride—and it's especially appropriate for Halloween weekend! The beloved opera Carmen features some of the most popular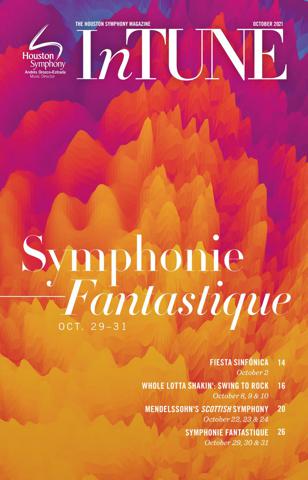 and iconic themes in classical music, and you'll hear them all in Sarasate's Carmen Fantasy, performed by the Symphony's outstanding Principal Flute, Aralee Dorough. This program also features Samuel Coleridge-Taylor's lavishly melodic Symphonic Variations on an African Air, based on the African American spiritual I'm Troubled in Mind.
Jones Hall
for the Performing Arts
615 Louisiana St.
Houston, TX
Directions
JJ Grey & Mofro
@HOB Houston
Friday 10/29/2021 8:00 PM
Door Open at 7:00 PM
Over the course of six albums and a decade of touring, JJ Grey's grimy blend of front porch soul and down-home storytelling has taken him around the world and back again. This weekend Grey and Mofro are at HOB Houston.
Beating the streets on nearly every continent, he and his band Mofro have sewn a continuous thread of laying-it-on-the-line shows that move folks to dance and at times to tears.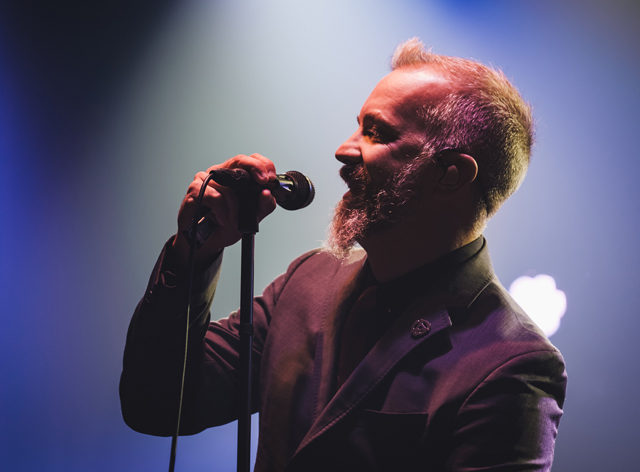 From the days of playing greasy local juke joints to headlining major festivals, JJ Grey remains an unfettered, blissful performer, singing with a blue-collared spirit over the bone-deep grooves of his compositions.
Ryan Caraveo
"The Northend
Sweetheart Tour"
White Oak Music Hall
Friday 10/29/2021 8:00 PM
Doors Open 7:00 PM
This weekend Ryan Caraveo is in the Bayou City with his "The Northend Sweetheart Tour" upstairs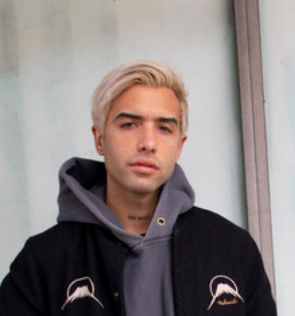 at White Oak Music Hall.
It was back in March seattlerefined.com interviewed Caraveo.
How long have you been writing/performing?
Ryan Caraveo: I started releasing music in middle school. During 8th grade, I was selling CDs to my classmates and teachers. I started opening for local rappers in Seattle around that same time.
Where does your inspiration come from? What musical artists do you take inspo from?
Enrique Iglesias
& Ricky Martin
With Sebastian Yatra
@Toyota Center
Friday 11/5/2021 7:30 PM
Doors Open 6:30 PM
Enrique Iglesias and Ricky Martin this weekend will be at Houston's Toyota Center with a reschedule tour from last year due to the pandemic.
The promoters would like everyone to know. All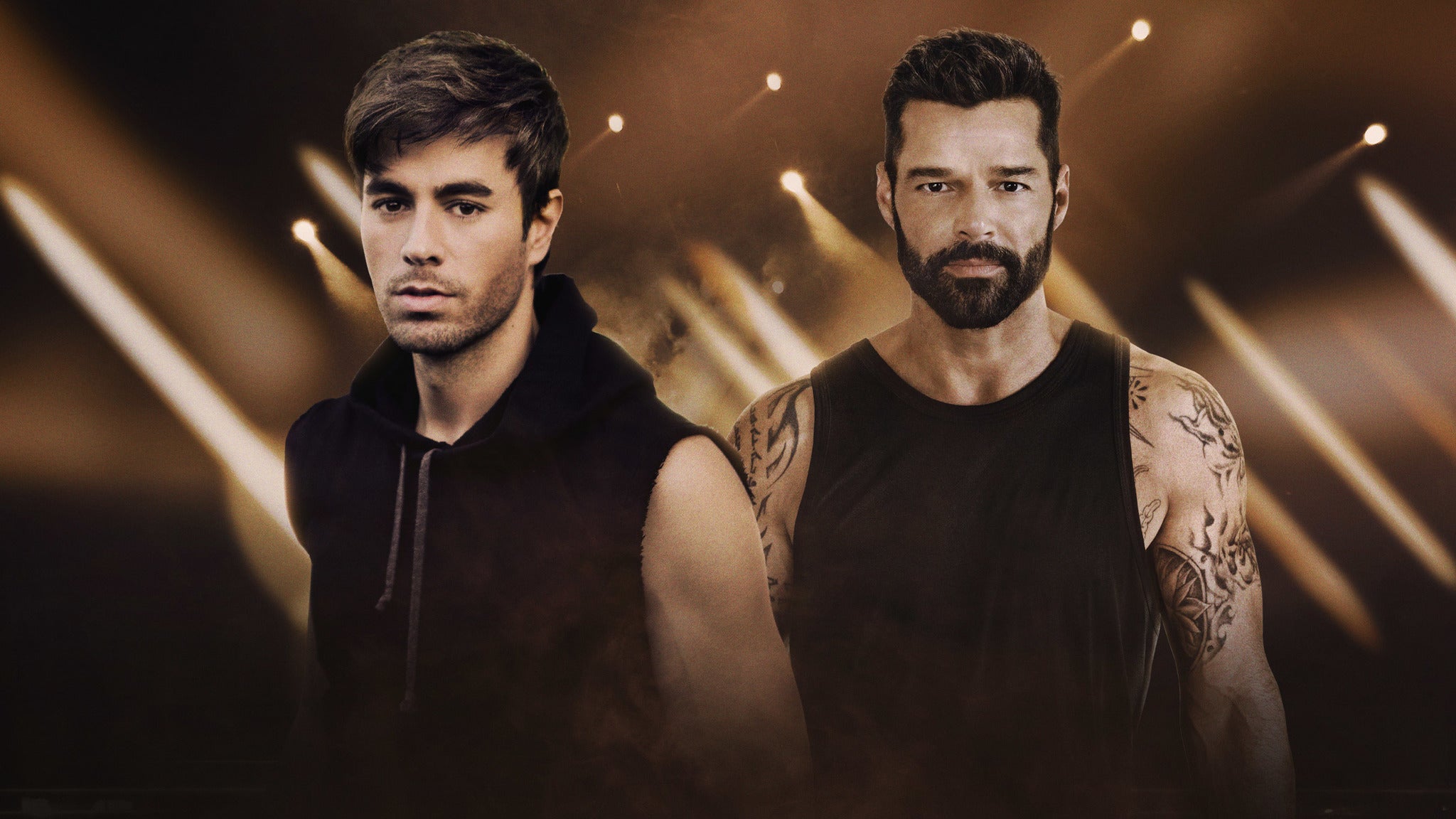 tickets purchased from the originally scheduled date are still valid.

Erik Leijon with Montreal Gazette.com back in October reviewed their concert when they played Canada's Bell Centre. It was over 14-thousand concert goers in the house. "Can we just focus on the night?" Martin, who went first, asked the audience. "I'm going to leave my soul on stage tonight. This is the best of my music," writes Leijon.
Since you are here...
Houston's Weekend Planning Guide is updated on a continuous bias for all in the Greater Houston Area. We haven't put up a paywall or asked anyone to log-in to see our content. We want to keep it that way. We accept advertising, but the revenue from that area is not enough to support us. If everyone who reads our weekend entertainment blog, who likes it and helps to support it, our future would be much more secure. For as little as $1 or more, you can support Houston's Weekend Planning Guide – and it only takes a minute. Thank you.
Houston's Online Weekend Entertainment Guide
Looking for that Friday weekend event and can't find it, try our custom "Google Search"