Houston's Weekend Planning Guide
(Weekendhouston.net) is a Targeted Premium Event Listings Journal/Calendar
LANY
"GG BB Tour"
with Special Guest
keshi & Alana Springsteen
@Smart Financial Center

Friday 10/29/2021 7:30 PM
Los Angeles trio LANY will embark on a North American tour in support of their forthcoming album gg bb xx. This weekend they're at Smart Financial Center in Sugarland with Keshi and Alana Springsteen.

gg bb xx, the fourth album from LANY came out last month on Interscope Record. Thus far, they have shared three offerings from the album – "up to me," "dna [demo]" and "dancing in the the kitchen"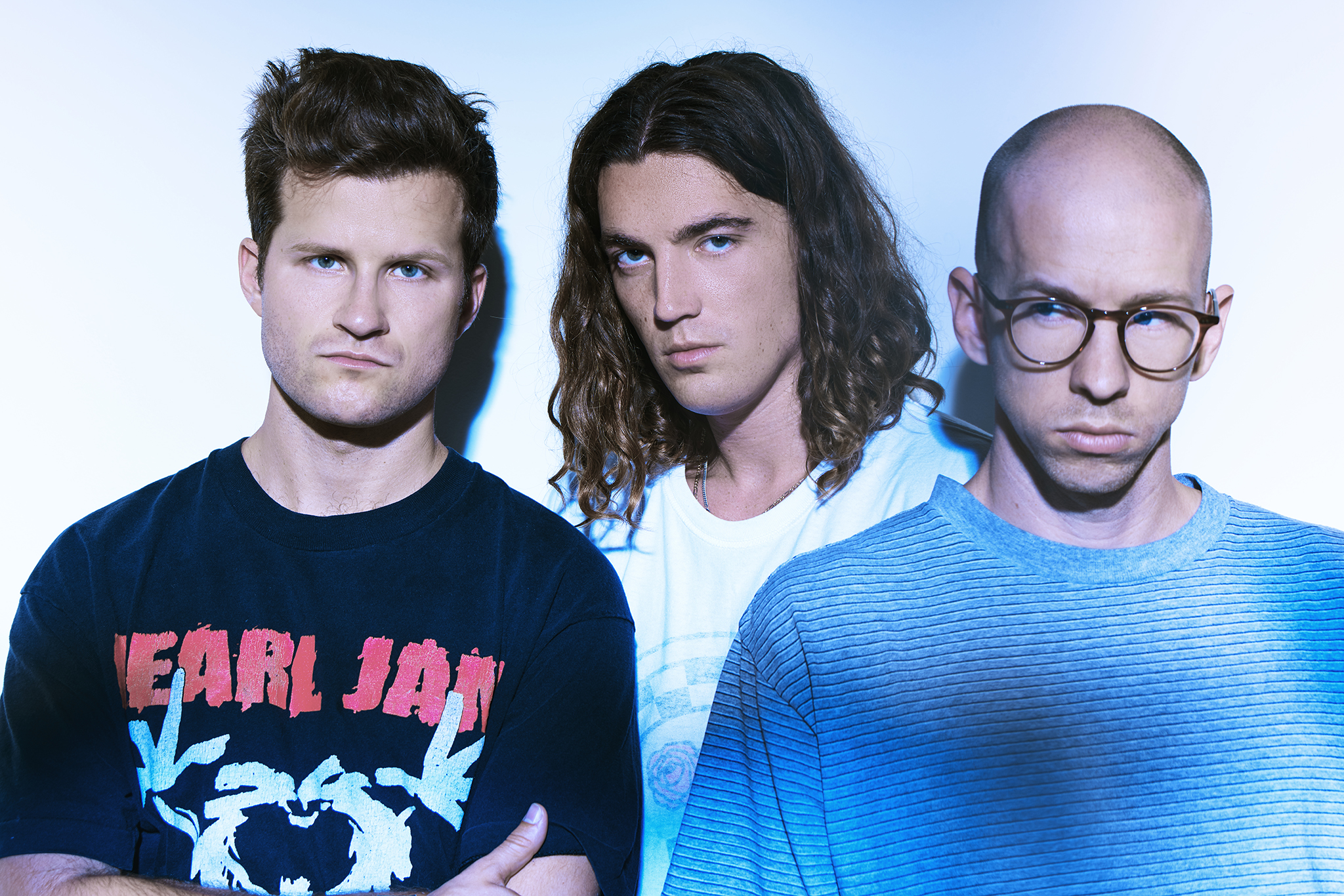 – which Uproxx says "showcases the group's knack for penning relatable pop tunes, emphasizing the importance of enjoying life's little moments over a joyous beat." These new songs follow LANY's first new music of 2021, "I Quit Drinking," a duet with country superstar Kelsea Ballerini which debuted with a live performance at this year's CMT Awards last month.

Following last year's mama's boy – which debuted at #7 on the Billboard 200 and #1 on the Alternative Albums sales chart with more than 300 million streams to date – gg bb xx finds LANY returning to their infectious pop sound, collaborating with an array of notable songwriters and producers including Andrew Goldstein (Maroon 5, Katy Perry, Lauv), John Ryan (Shawn Mendes, Charlie Puth, Harry Styles), David Hodges (Ed Sheeran, 5SOS, Blink 182), Tobias Jesso Jr. (Adele, Sia, HAIM), Dan Smyers of Dan + Shay and more.
Their songs have been streamed over three billion times with more than 600 million video views to date.

LANY's breakthrough came with their 2017 self-titled debut, which built an international fan base and led to sold out arenas across the world. The heartbreak anthems on their 2018 follow-up Malibu Nights cracked the Billboard Album Chart and connected in a huge way across the globe, with their 2019 collaboration with Lauv, "Mean It," garnering further attention. Fronted by songwriter, lyricist and producer Paul Klein, LANY have a social media following of 8.2 million people, have sold more than 415,000 tickets worldwide and played sold-out shows from L.A.'s Greek Theatre to London's Brixton Academy. Their songs have been streamed over three billion times with more than 600 million video views to date.

All Music.com says LANY,'s guest, vocalist, instrumentalist, and songwriter Keshi, "built his infectious tracks out of lo-fi hip-hop beats and ultra-chill R&B vocalizing. His songs were defined by distant falsetto vocals, delicate and textural instrumentals, and booming drums, and singles like 2017's "over u" helped define a particularly gentle subset of R&B.
"The Houston native, when he was 13, began learning guitar and first released bluesy and singer/songwriter-styled material under his own name. While working as a registered nurse, Luong shifted gears with into his music. He took on the Keshi moniker in 2017 and first uploaded some demos experimenting with his new sonic personality. The lo-fi productions offered a sense of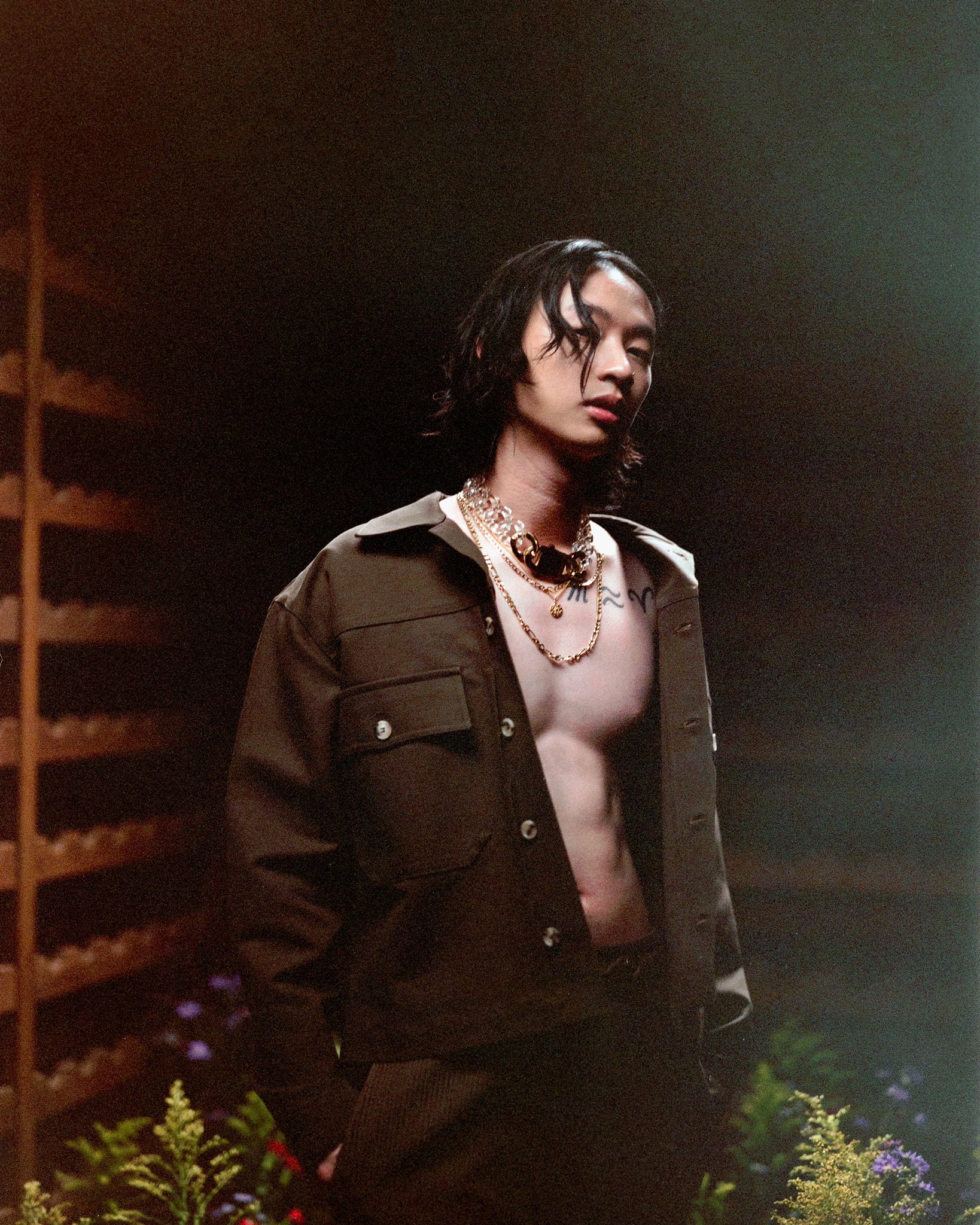 newfound musical freedom and excitement, and it wasn't long before his music took on a more solid shape. Defined by bittersweet melodies, lamenting lyrics of lost love and wobbly lo-fi hip hop beats, Keshi's first singles in 2017 broke through to millions of listeners. Tracks like "Just Friends" and "As Long as It Takes You" accumulated millions of streams and led to more acoustic-guitar based material like 2018's The Reaper EP. Keshi's music continued to develop, taking on more a more polished sound with 2019's four-song project Skeletons."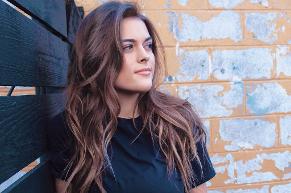 Alana Springsteen will also open for LANY and describes how she got into music, (alanaspringsteen.com) "I got my first guitar when I was 7 years old. I was so drawn to it and all I knew was that I HAD to have it and I HAD to learn to play. My uncle would come over on weekends and teach me chords and strumming patterns and I was obsessed!"
"After a few years, I began putting lyrics to music. I wrote my first song when I was 9 and was instantly in love with telling my own stories. The more I wrote, the more I realized that it was what I was born to do."
"I was looking for every chance I could to perform, so I started singing The National Anthem at local events. I sang for The Norfolk Tides, my local baseball team, when I was 8 years old. Some news stations heard about it and covered the story, as I was the youngest to sing the national anthem there! By some twist of fate, The Chicago Cubs also had me sing the anthem at Wrigley Field when I was 9 years old. It was the experience of a lifetime and something I'll never forget. Before long I was taking trips to Nashville with my family to pursue music. I was 10 the first time I came to Nashville and I started co-writing and meeting as many people as I could. I moved to Nashville and signed my first publishing deal when I was 14 and began to find my voice and sound as an artist. In 2019 I got the chance to release my debut EP into the world and I couldn't be more grateful for all of the support I've received on it."
100% Money-Back Ticket Guarantee
Tickets for Weekend Houston's Planning guide is provided by Ticket Liquidator a resale marketplace, not a box office or venue. Prices may be above or below face value. Your seats are together unless otherwise noted.
If problems with our affiliate call us (832) 949-9691
Houston's Online Weekend Entertainment Guide
[Disclaimer]
Houston's Weekend Planning Guide participates in various affiliate marketing programs, which means, we receive paid commissions on purchases made through our links to retailer sites.
Our editorial content is not influenced by any commissions we receive.
Looking for that Friday weekend event and can't find it
try our custom "Google Search"