Houston's Weekend Planning Guide
(Weekendhouston.net) is a Targeted Premium Event Listings Journal/Calendar
Julien Baker
with special
Guest Dehd
@The Heights Theatre

Friday 10/29/2021 8:00 PM
Doors Open 7:00pm
Lobby Opens 6:00pm
'Little Oblivions' is Julien Baker's third album and follow-up to 2017's 'Turn Out The Lights', both on Matador Records. This weekend Baker will be in the Houston's heights on W.39 Street at The Heights Theatre.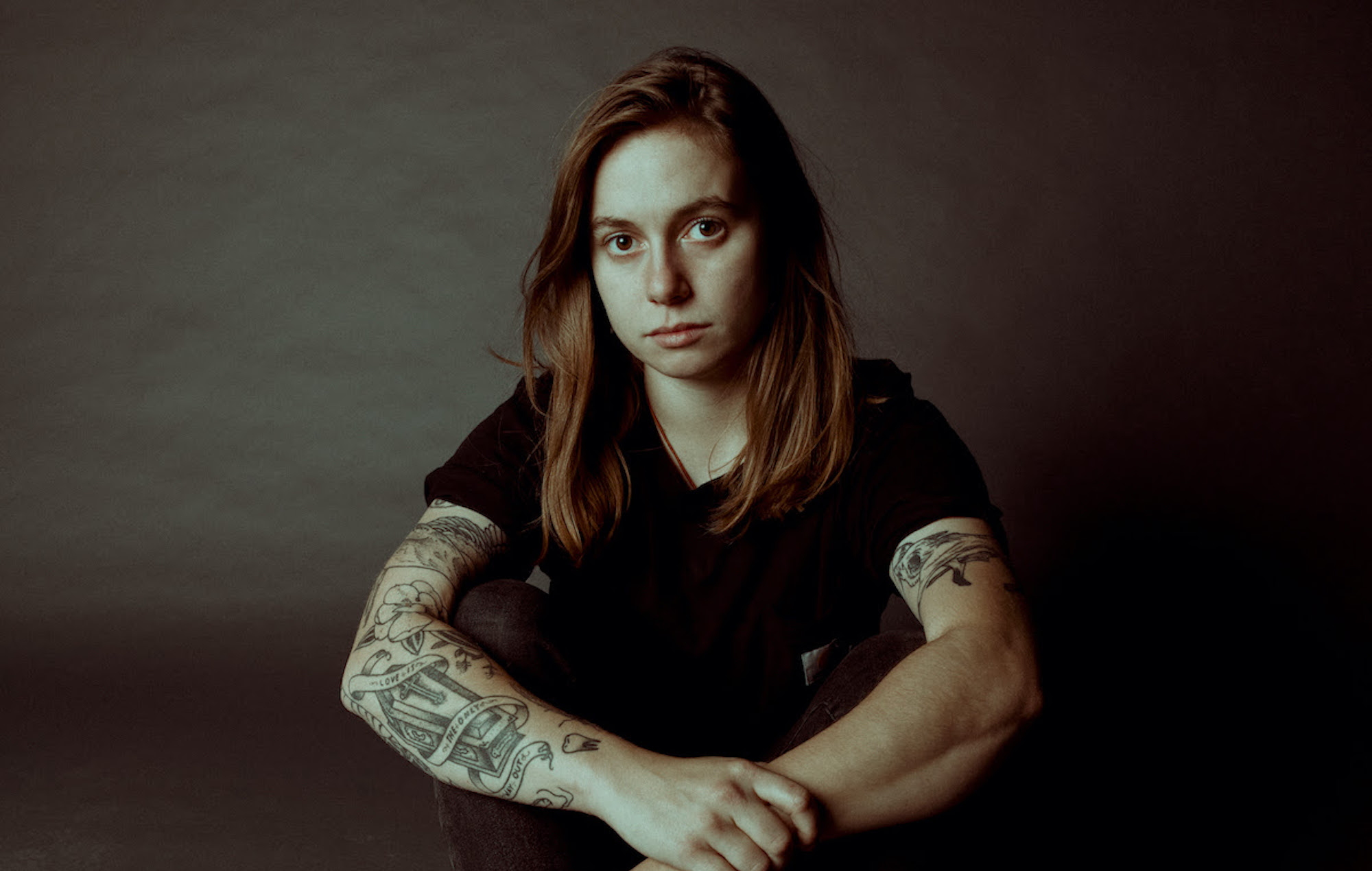 The New York Times said the 'Turn Out The Lights' is "the work of a songwriter who has resonated with an international audience (…), the rare second album that, despite new self-consciousness, stretches beyond an unspoiled debut to reach for even bigger things, with all its passion intact". The Sunday Times said "the mix of detached vocals, lush arrangements and laid-bare post-mortems on love, loss, dysfunction and acceptance is devastating."
Baker shot to worldwide attention in 2015 with show-stopping debut, Sprained Ankle. Recorded in only a few days, it was a bleak yet hopeful meditation on identity, addiction, faith, resilience and redemption. An intense and immersive performer, her live shows were described by The New Yorker as "…. hushed, reverential. The only sounds you hear between songs are her fingers as she tweaks the tuning on her electric guitar, scattered whispers between friends, and the rustling as the crowd waits patiently for Baker to start strumming again".
"Julien Baker is back with a stunning new solo album. Little Oblivions chronicles the missteps in life . . ."

Baker has collaborated on studio recordings with Frightened Rabbit, Matt Berninger, Hayley Williams, Becca Mancari, Mary Lambert, and on stage with Justin Vernon, The National, Sharon Van Etten, Ben Gibbard, and others.

In 2018, Baker formed boygenius with Phoebe Bridgers and Lucy Dacus. The resulting eponymous EP and joint North American tour made for one of the most celebrated and talked about musical communions of that year, highlighting Baker at the forefront of a burgeoning generation of era-defining artists.
"With ['Little Oblivions'] she scales her music up to larger spaces, backed by a full rock band with ringing guitars and forceful drums. But she doesn't hide behind them; she's still ruthless and unsparing, particularly about herself." NEW YORK TIMES
"Julien Baker is back with a stunning new solo album. Little Oblivions chronicles the missteps in life that can fill you with regret but also (hopefully) help you grow and be better." NPR MUSIC
"Unruly, complex, and gorgeous." THE NEW YORKER
"She's rendering the details of her life with new clarity, crafting songs that anyone who struggles will recognize. And with "Little Oblivions," she's found a newly vivid musical setting that should help these stories reach more people who need them." WALL STREET JOURNAL
"Julien Baker's songwriting -- her showcasing of the minuscule details comprising her life and informing her sense of introspection -- will make any project she works on a must-listen; simply put, there are few artists working today with her stinging force. " BILLBOARD
"On her third album, Julien Baker's self-lacerating storytelling gets a more expansive canvas to work with. The big, full-band sound makes all the small moments of pain surreptitiously devastating. " PITCHFORK
100% Money-Back Ticket Guarantee
Tickets for Weekend Houston's Planning guide is provided by Ticket Liquidator a resale marketplace, not a box office or venue. Prices may be above or below face value. Your seats are together unless otherwise noted.
If problems with our affiliate call us (832) 949-9691
Houston's Online Weekend Entertainment Guide
[Disclaimer]
Houston's Weekend Planning Guide participates in various affiliate marketing programs, which means, we receive paid commissions on purchases made through our links to retailer sites.
Our editorial content is not influenced by any commissions we receive.
Looking for that Friday weekend event and can't find it
try our custom "Google Search"