Houston's Weekend Planning Guide
(Weekendhouston.net) is a Targeted Premium Event Listings Journal/Calendar
Enrique Iglesias
& Ricky Martin
With Sebastian Yatra
@Toyota Center
Friday 11/5/2021 7:30 PM
Doors Open 6:30 PM

Enrique Iglesias and Ricky Martin this weekend will be at Houston's Toyota Center with a reschedule tour from last year due to the pandemic. The promoters would like everyone to know. All tickets purchased from the originally scheduled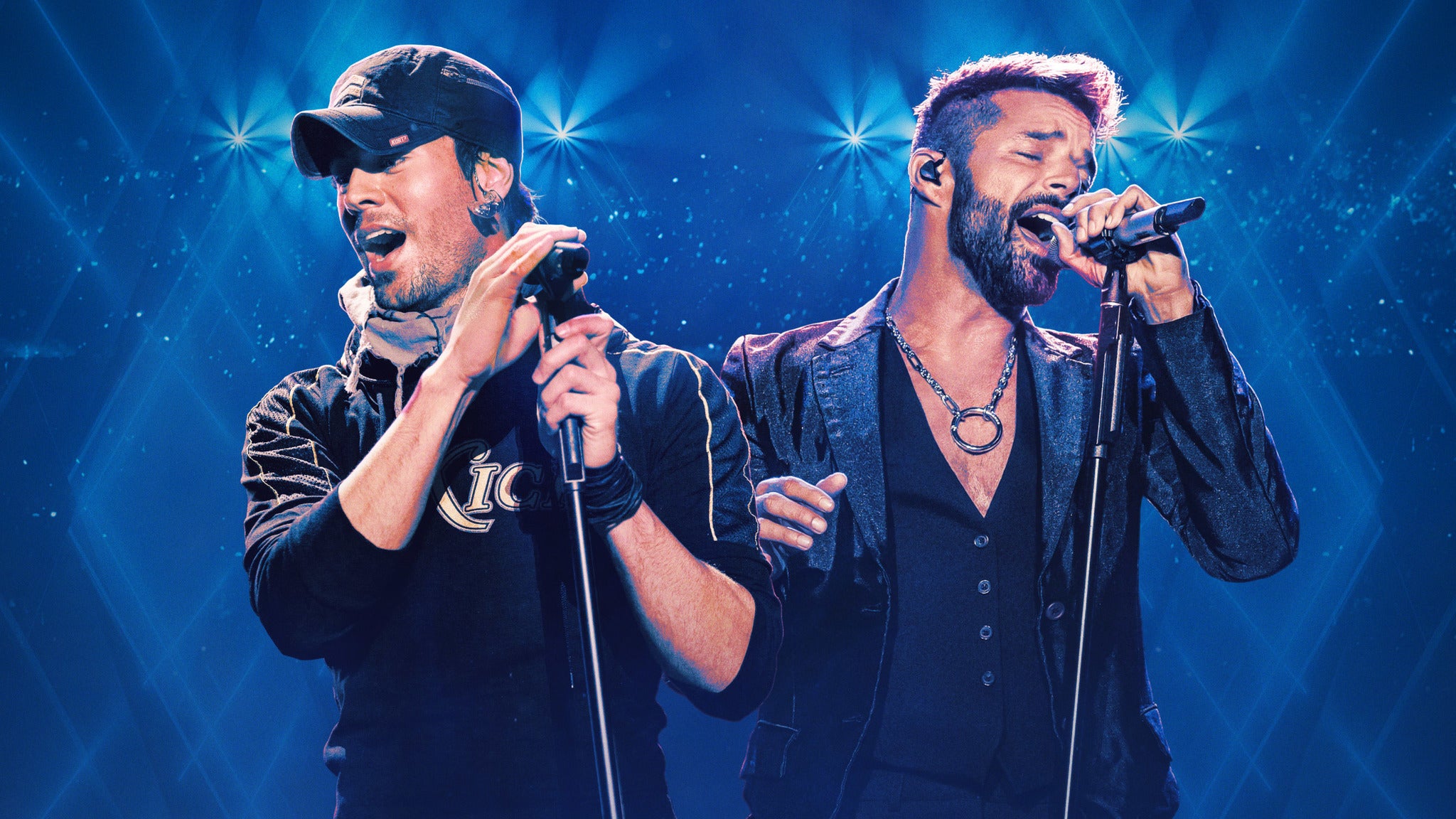 date are still valid.
Erik Leijon with Montreal Gazette.com back in October reviewed their concert when they played Canada's Bell Centre. It was over 14-thousand concert goers in the house. "Can we just focus on the night?" Martin, who went first, asked the audience. "I'm going to leave my soul on stage tonight. This is the best of my music," writes Leijon.

"If anything, Iglesias, and Martin's performances hit so many familiar notes, it was almost reassuring. The deserts have missed the rains, and the two music business lifers knew how to quench everyone's thirsts. The elevated platforms, the pyro, the confetti, the side stage for acoustic numbers, the singalongs, the costume changes, the nonsensical video interludes — every arena concert cliché was found Saturday night, and it's precisely what everyone's been craving all this time."
"Martin's set was the more elaborate of the two. The Puerto Rican star frequently changed outfits (many of them appropriate for a black and white ball) and had backing dancers who played everything from tribal drums to flamenco.
He opened the set, appropriately enough, with Livin' la Vida Loca, because how else would one summarize the last 19 months?"
Iglesias
is the aloof
rocker of the duo.

Backed by a nine-piece band, Martin mixed up his English-language and Spanish-language catalogues over a concise 13-song set. With no time for filler, Martin kept to his obvious breakthrough hits from his first English albums, while also dipping into his 90s Spanish discography with a pair of songs from 1998's Vuelve.
Iglesias is the aloof rocker of the duo. His sound came with more guitars and modern bells and whistles, and instead of costumes, Iglesias stuck with the same baseball hat and plain black t-shirt all night. Not a dancer, either the Spanish singer lacked some of Martin's showmanship, but his undeniable hits and lead singer energy made him the appropriate headliner on the night. [Read more at Montreal Gazette.com]
Before Monreal the duo played Chicago in September with two concerts.
Andy Argyrakis of Chicago Concert Reviews.com, "During the first of two concerts (that continue on Friday, October 1), Iglesias started the evening pulling from albums that cumulatively sold more than 180 million copies, including the brand new "Final Vol. 1," which outside of a second volume, is said to be his last series of long-players."
"Even so, there's no end in sight to the entertainer's concert career or the possibility of recording singles and there were so many on display, the 70-minute set accompanied by a sizzling band could've easily been doubled."
Joining Iglesias and Martin will be Sebastián Obando Giraldo - Sebastián Yatra the Colombian Latin pop artist that has recorded ballads and successful
reggaeton singles.

"However, it made for a super tight presentation packed with both English and Spanish smashes, from "I'm A Freak," "Be With You," "Escape" and "Hero," to "Bailamos" and "Bailando" with the audience's screams (even in masks for those who complied, as per Illinois' indoor mandate) easily matching Iglesias."
Joining Iglesias and Martin will be Sebastián Obando Giraldo - Sebastián Yatra the Colombian Latin pop artist that has recorded ballads and successful reggaeton singles. Yatra is noted for his romantic lyrics, melding traditional lyricism with modern reggaeton influences. He rose to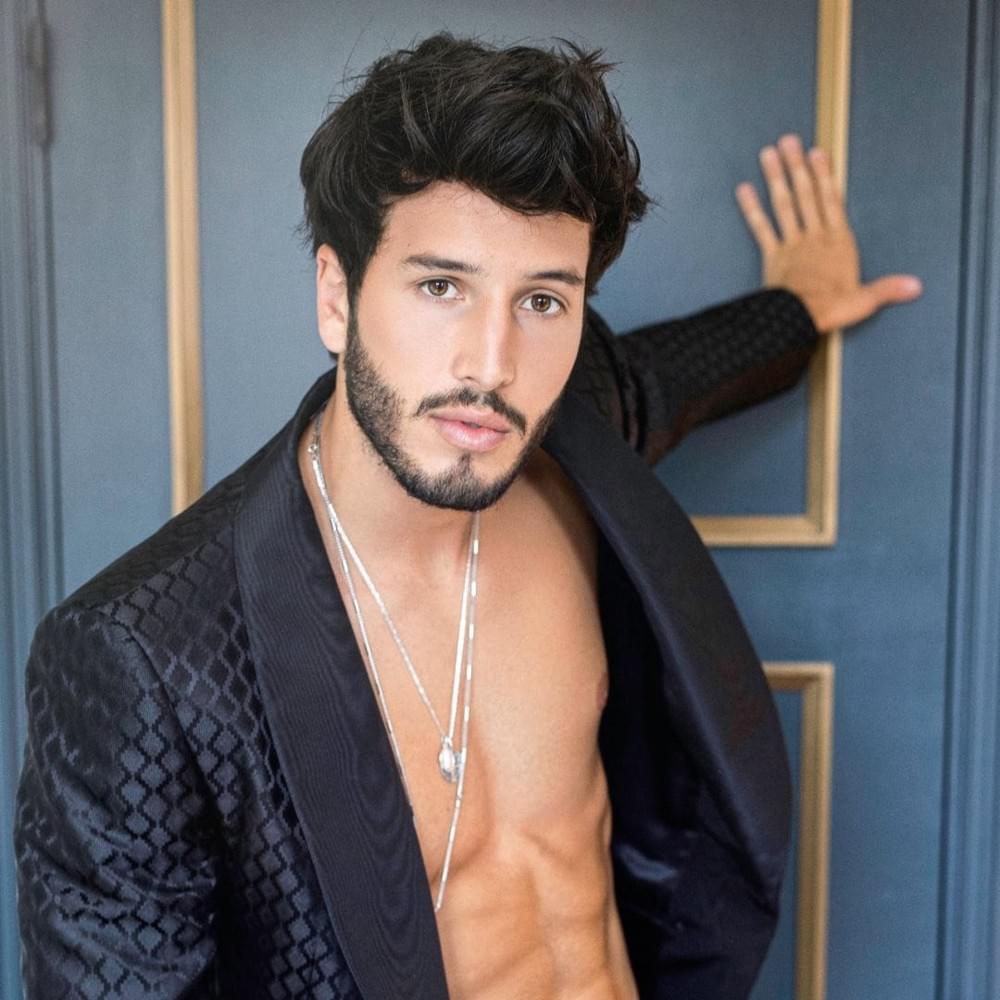 prominence in Latin America five years ago when he released the hit "Traicionera".
The Medellín born singer was raised primarily in Miami again achieving breakout success with "Traicionera" followed by "Robarte un Beso" featuring Carlos Vives. "Traicionera" served as the lead single for his 2018 debut album, Mantra, which also featured the single "Sutra", featuring Puerto Rican rapper Dalmata.
100% Money-Back Ticket Guarantee
Tickets for Weekend Houston's Planning guide is provided by Ticket Liquidator a resale marketplace, not a box office or venue. Prices may be above or below face value. Your seats are together unless otherwise noted.
If problems with our affiliate call us (832) 949-9691
Houston's Online Weekend Entertainment Guide
[Disclaimer]
Houston's Weekend Planning Guide participates in various affiliate marketing programs, which means, we receive paid commissions on purchases made through our links to retailer sites.
Our editorial content is not influenced by any commissions we receive.
Looking for that Friday weekend event and can't find it
try our custom "Google Search"