Zedd
@Revention Music Center

This weekend (Friday, September 27,2019) its Zedd at Live Nation's Revention Music Center in Bayou Place. The last time this pop music celebrity made his way to America's Bayou City it was during Houston's Rodeo. Anton Zaslavski aka Zedd to his fans is known for his electro pop music, but has diversified his genre and musical style, drawing influences from progressive house, dubstep, and classical music.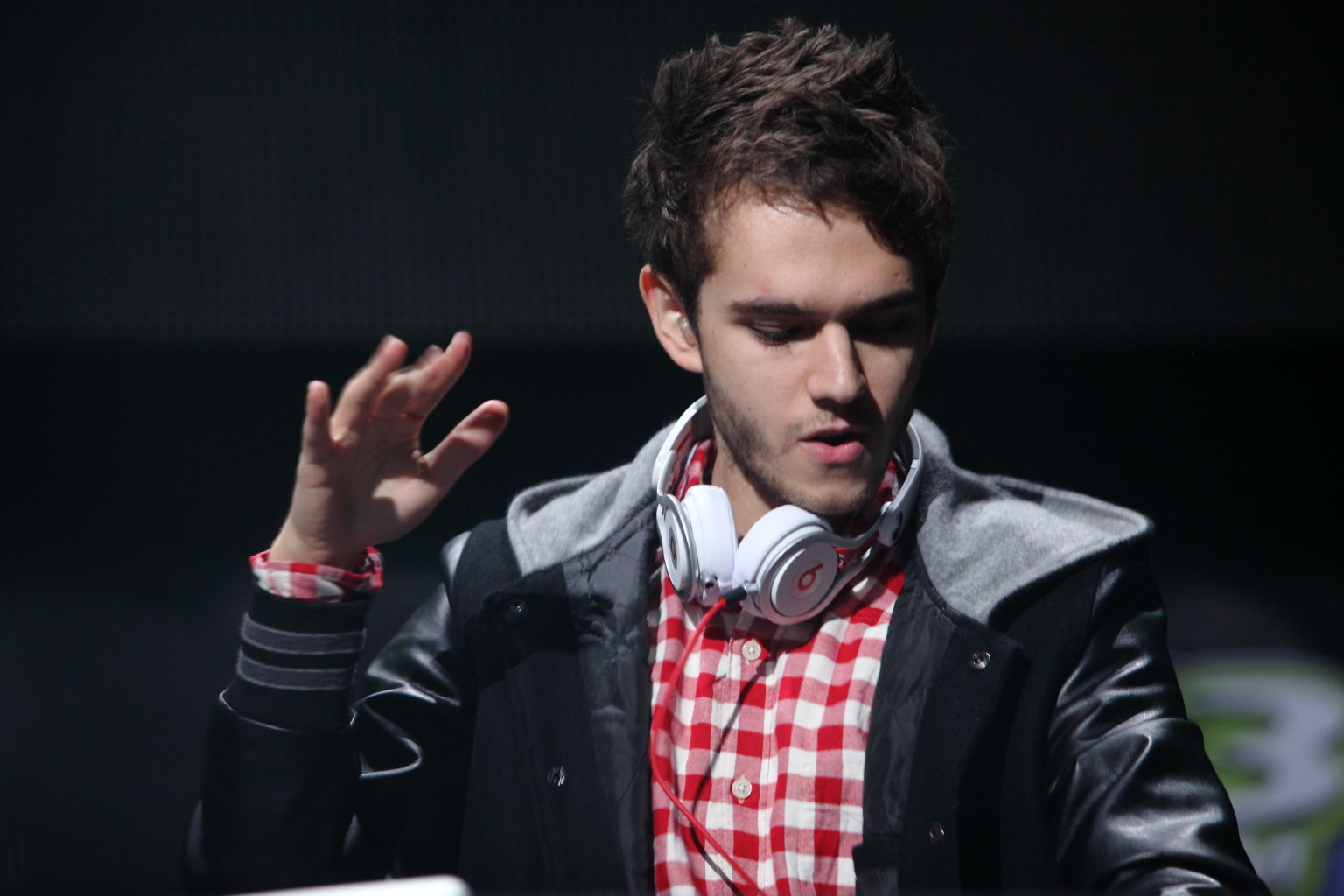 In 2012, he released "Clarity", which propelled him to mainstream success, reaching the 8th position on the Billboard Hot 100 and earning him a Grammy for Best Dance Recording at the 56th Grammy Awards. His subsequent well-known songs include "Stay" with Alessia Cara, peaking at number 7, and, as a featured artist, "Break Free" with Ariana Grande, peaking at number 4.

Last year his Happy Now with Elley Duhé made it to Youtube now with over 46-million views.

During a radio interview, Zedd explained why he worked with Duhé: "I think why I really gravitated towards her was that she had a genuine and honest approach to the song, and she felt vulnerable and real." Duhé said of the song in a press statement: "To me, 'Happy Now' is more than just a song. It's a significant moment in my life, the golden opportunity to work with one of the greatest DJ's/producers of our time. Being able to come together with complete strangers to do something beautiful, sing something meaningful, to share something special is what 'Happy Now' is all about."
Zedd is living large as some would say. Last year architecturaldigest.com's Kathryn Romeyn did a piece on Zedd's 9,400-square-foot Beverly Hills home—which he decorated himself. "I saw an ad for this house, which was way too expensive, but I asked if I could look at it for inspiration—like, if I wanted to build my own house. I drove down the gate of the house and my brain went immediately to: This is something Steve Jobs would have enjoyed," says Zaslavski. "I walked in here and it was so perfect." Fast forward ten subsequent visits and an entire year later: He ended up buying the new modern estate complete with a rooftop deck, pool, and jacuzzi." Romeyn writes in her piece.

Having just moved in last fall, the home is still a work in progress. Perhaps the main reason for this is that Zaslavski, surprisingly, doesn't use an interior designer. "I have really specific taste and I'm okay with it taking a while and therefore being more personal and stuff I actually like," he explains. His art is also acquired naturally—even through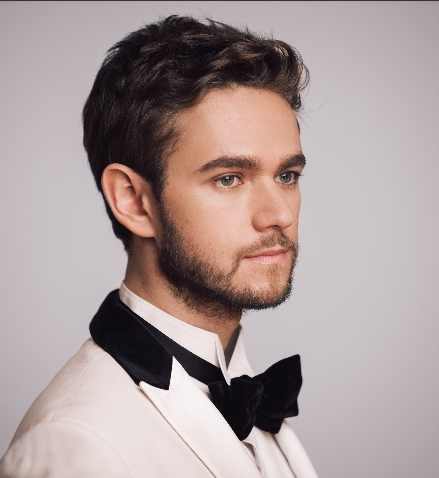 Instagram—from his creative friends. At his old house, "every piece of art was from somebody I know, nothing was random, so I'm trying to keep that." Still, there are about 20 more pieces in storage that he hasn't decided on placement for. Despite his mass collection, "the value is whatever it's worth to me—I just want to look at art and be happy, so I'm not an art collector in the traditional sense."

Weekend Saturdays Listings

Weekend Sunday's Listings

Houston's Weekend Planning Guide utilizes Ticket Liquidators.com. TL is not a box office. Ticket prices can be more or less than face value. Only the most qualified, trustworthy sellers are part of their network, after TL vets them for superior service. TL guarantee that your tickets will be legitimate, arrive in time for the event, be the exact tickets you ordered or comparable alternatives, and be completely refunded if the event is cancelled. If your experience falls short of these expectations, you're covered by their100% money-back guarantee.
Looking for that Saturday weekend event and can't find it
try our custom "Google Search"