Yella Beezy
@Revention Music Center
Saturday 3/23/2019 8:00 PM

Yella Beezy moves into Live Nation's Revention Center this weekend continuing his lifelong dream of becoming the best hip-hop rapper. Yella Beezy 's new single 'Bacc At It Again' featuring Gucci Mane & Quavo is now available for download and streaming. The new music has already received over half a million views on YouTube.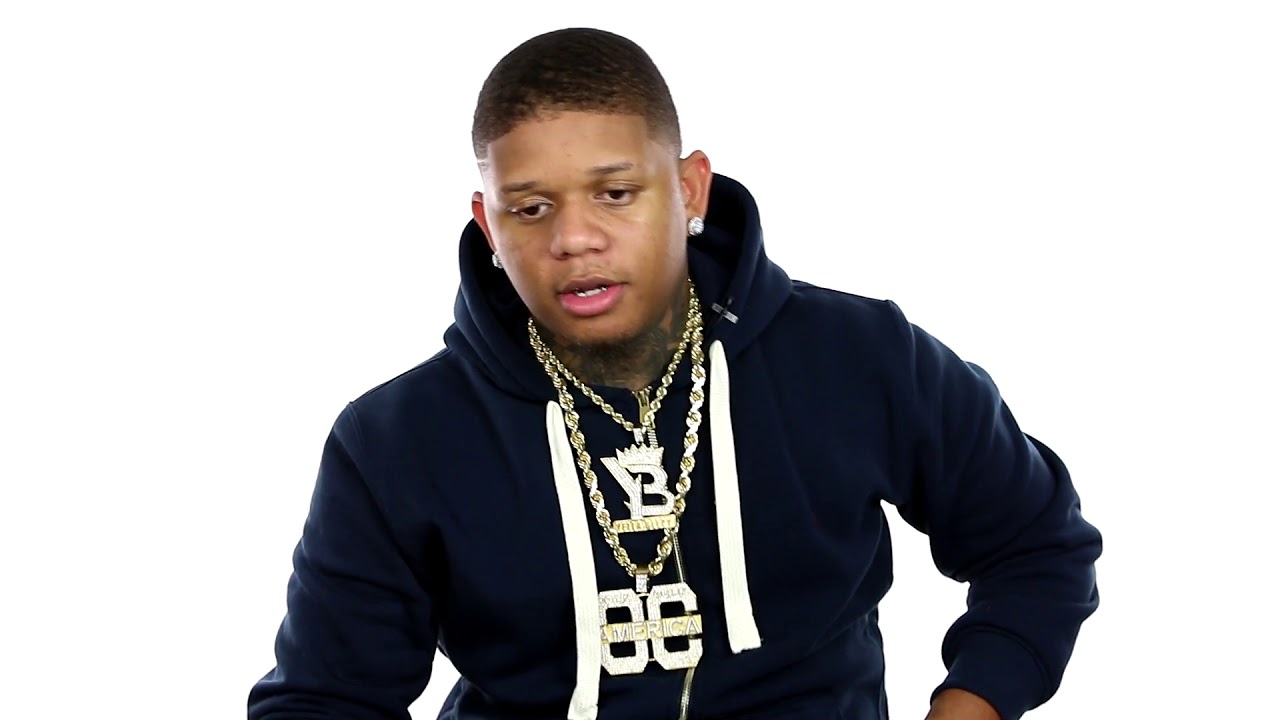 Beezy became one of 2018's biggest rap breakout thanks to his single 'That's On Me'. He also became one of the first breakouts from LA Reid's latest venture HITCO and it doesn't look like the Dallas rapper is stopping anytime soon. This new high-profile single should keep things moving for him.

The pop culture of hip hop seems always to have some type of artist rivalry. Yella Beezy is no exception. It some cases is it a real feud or is it their public image their promotions people want to take to the extreme. In Beezy's case. while it is still not clear who shot Beezy, people are already speculating about what led to his shooting. They are saying that the incident is a retaliation against the death of comedian Roylee Pate, who was shot and later died in hospital. Beezy and Pate were sworn enemies, so many are now saying that the rapper's shooting is a revenge attack for Pate's death.
"Unlike most kids, Yella dove headfirst into hip-hop, starting to
write rhymes at 9 years old."

With all that aside the rap artist's music has compelled rap music listener to celebrate and popularize this man's rap style and performance artistry.

Last year he told XXLmag.com's Robby Seabrook III, "[I was] just listening to music, wanting to perform in front of crowds, watching Cash Money tapes on TV." Seabrook went on to say, "Unlike most kids, Yella dove headfirst into hip-hop, starting to write rhymes at 9 years old. The early pen work lead to a string of projects into his adulthood, with him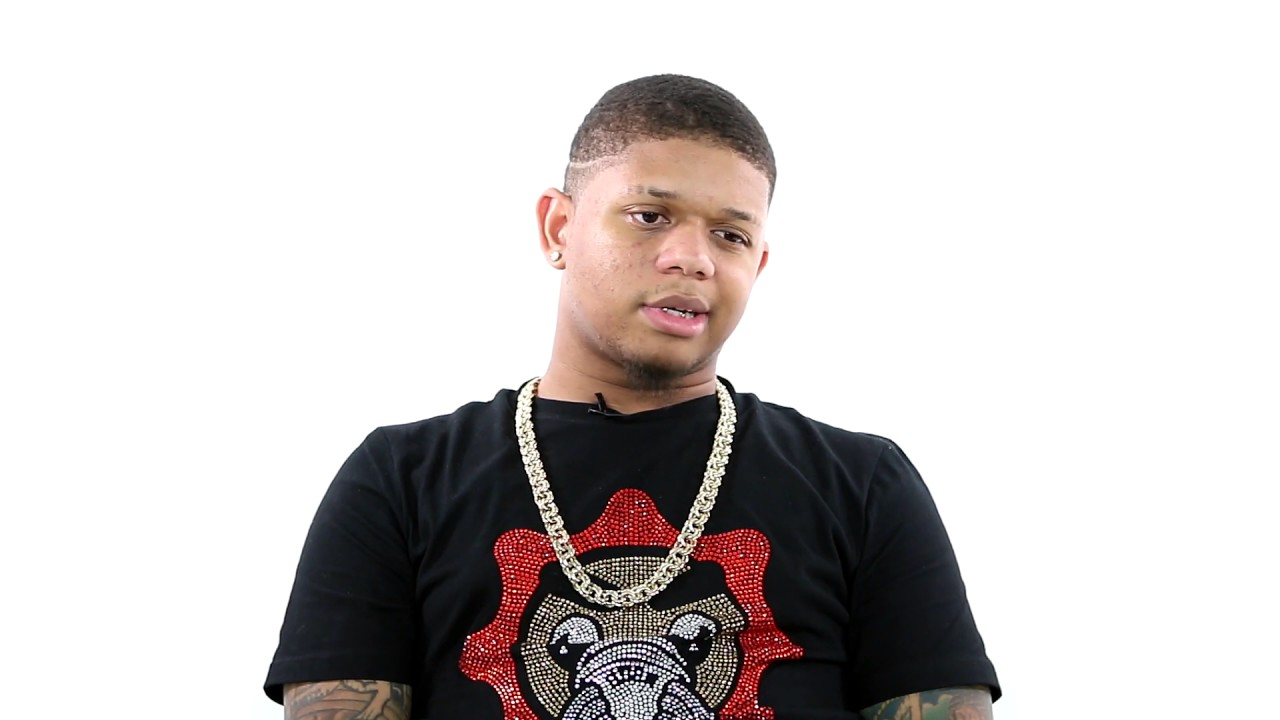 building a buzz in his hometown of Dallas. His song "That's On Me," a cut from his 2017 mixtape Lite Work, Vol. 2 blew up, with its accompanying video racking up more than 85 million views to date and breaking into the Billboard Hot 100. Couple this with Yella walking star boxer and friend Errol Spence Jr. to the ring and the future could look no brighter."
Yella Beezy at Revention Music Center in Bayou Place downtown Houston.

Houston's Weekend Planning Guide utilizes Ticket Liquidators.com. TL is not a box office. Ticket prices can be more or less than face value. Only the most qualified, trustworthy sellers are part of their network, after TL vets them for superior service. TL guarantee that your tickets will be legitimate, arrive in time for the event, be the exact tickets you ordered or comparable alternatives, and be completely refunded if the event is cancelled. If your experience falls short of these expectations, you're covered by their100% money-back guarantee.
Saturday Entertainment Listings
Looking for that Saturday weekend event and can't find it
try our custom "Google Search"