Weekend of September 24th-26th, 2021
Houston's Weekend Planning Guide
is updated continuously


Alejandro Fernandez
Hecho En Mexico
Tour 2021
@Smart Financial Center
Friday 9/24/2021 9:00 PM
Nicknamed as "El Potrillo" (The Lil' Colt) by the media and his fans, Fernandez has sold over 20 million records worldwide, making him one of the best-selling Latin music artists. This weekend he is in Sugarland with his Hecho En Mexico Tour 2021 at Smart Financial Center.

Alejandro is the son of the ranchero singer Vicente Fernández. He originally specialized in traditional,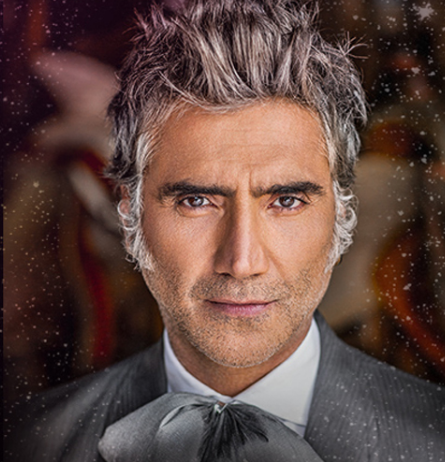 earthy forms of Mexican folk music, such as mariachi and ranchera, until he branched out into pop music with many saying has been great success.

A few weeks ago, it was reported his father Vicente Fernández was hospitalized on suffering a severe fall at his ranch, Los Tres Potrillos, located just outside Guadalajara, Jalisco, Mexico. According to his family, Vicente was in "serious but stable" condition and on a ventilator from the results of trauma to his cervical spine.
Read more at Weekend Fridays Click Here
Thrice
@Warehouse Live
The Ballroom
Friday 9/24/2021 8:00 PM
Doors Open 7:00 PM
Orange County quartet Thrice formed in the late '90s and quickly became one of the more important acts of the period alongside post-hardcore contemporaries Glassjaw and Thursday.

This weekend the group will be in Houston in the ballroom at Warehouse Live.

All Music.com has chronicled the group.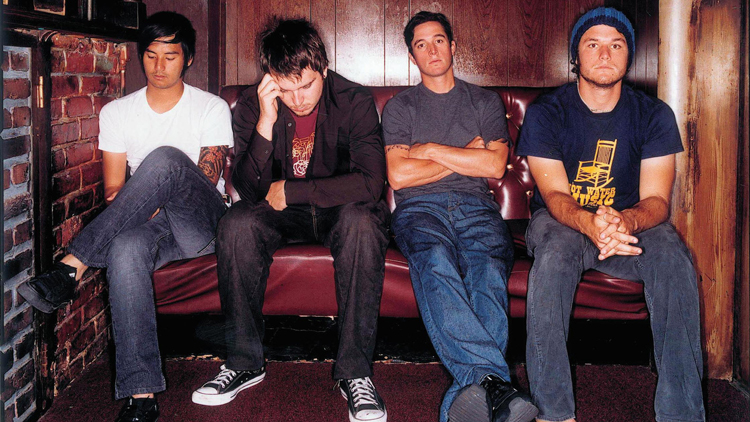 After a pair of early-2000s punk releases, they broke into the mainstream with 2003's brooding hardcore The Artist in the Ambulance and 2005's atmospheric Vheissu. Into the 2010s, Thrice issued five consecutive indie Top Five efforts, peaking with 2016's hard rock-leaning To Be Everywhere Is to Be Nowhere.
Thrice formed in 1998 in Irvine, California. Guitarist/vocalist Dustin Kensrue, guitarist Teppei Teranishi, bassist Eddie Breckenridge, and drummer Riley Breckenridge all knew each other from high school and the neighborhood skate park, and the usual round of practices, music competitions, and local gigs helped hone their new band's sound. By late 1999, Thrice had amassed enough material to cut a proper record. Working with Death by Stereo's Paul Miner, the quartet recorded 12 tracks and self-released the Identity Crisis LP in April 2000. More gigs followed, and Thrice's mounting buzz sparked the interest of Hopeless/Sub City's Louis Posen.
Read more Thrice on Weekend Houston
click here
Foundation
For Modern Music
Presents
Salsa y Salud
@Miller Outdoor Theatre
Saturday 9/25/2021 8:00 PM
Texas' biggest live Salsa and Dance show! A fully staged theatrical production features international, regional, and local artists, an original production guaranteed to make you dance! Salsa y Salud combines high-energy salsa hits and classics with soulful dancing, featuring specially arranged music for the evening with many of the selections being world premieres. Original choreography and a cast of over 50 make this a memorable evening for the entire family!
Read more at Weekend Saturdays Click Here



Houston Symphony
Classical Concert
The Artistry
of Augustin Hadelich
@Jones Hall
Saturday 9/25/2021 8:00 PM
Sunday 9/26/2021 2:30 PM
This weekend in its classical performances the Houston Symphony presents "The Artistry of Augustin Hadelich".
Amazing artistry, beloved favorites, and exciting new discoveries are all in store in these concerts featuring brilliant Grammy Award-winning violinist Augustin Hadelich as soloist and leader. The concerts begin with Bach's magnificent Concerto for Violin and Oboe, spotlighting Principal Oboe Jonathan Fischer.
College Football
Rice Owls vs. Texas Southern
College football on the Rice University campus
More info at www.riceowls.com
Saturday September 25, 2021 5:30 PM
Rice Stadium, 6100 Main Street, Houston, TX
Directions (map)
Wynonna
& Cactus Party of Two
with special guest
Abby Hamilton
Wynonna Judd
Cactus Moser
Abby Hamilton
@The Heights Theatre
Saturday 9/25/2021 8:00 PM
Sunday 9/26/2021 8:00 PM
Doors Open 7:00 PM
Lobby 6:00 PM
Country music legends Wynonna Judd & Cactus Moser make their Heights Theater debut with Wynonna & Cactus: Party of Two. Wynonna has always revolved her career around telling stories.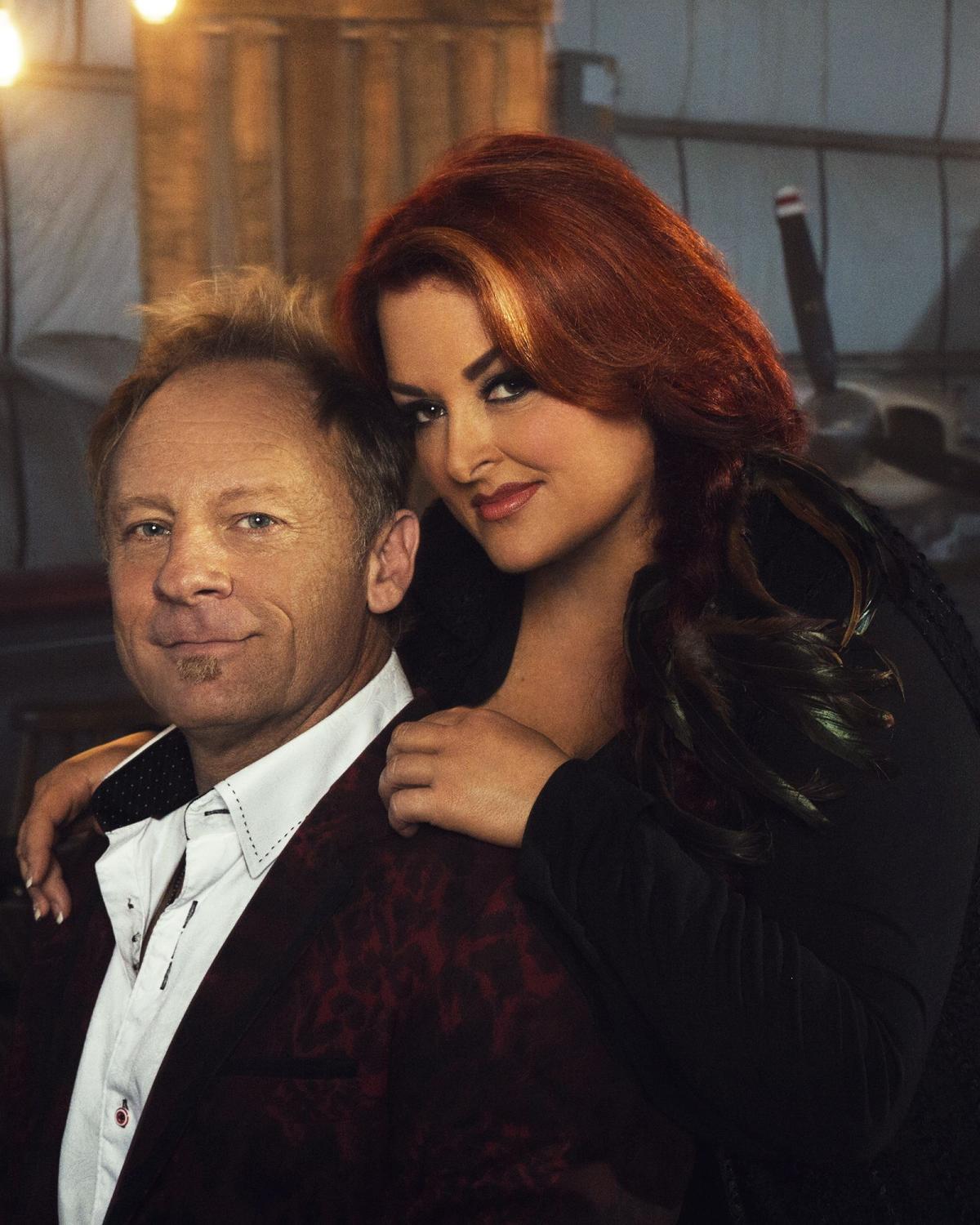 Whether performing alongside her mother as one half of the legendary duo The Judds, or pushing the boundaries on her own mega-successful solo path, Wynonna's ability to reach the heart of the human spirit through her bold and unflinching honesty, is the entertainer's true gift.
Read more at Weekend Saturdays Click Here
Daryl Hall
and John Oates
In Concert
Cynthia Woods
Mitchell Pavilion
Sunday 9/26/2021 7:00 PM
Hall & Oates began their duo back in 1970 in Philadelphia. Daryl Hall is generally the lead vocalist; John Oates primarily plays electric guitar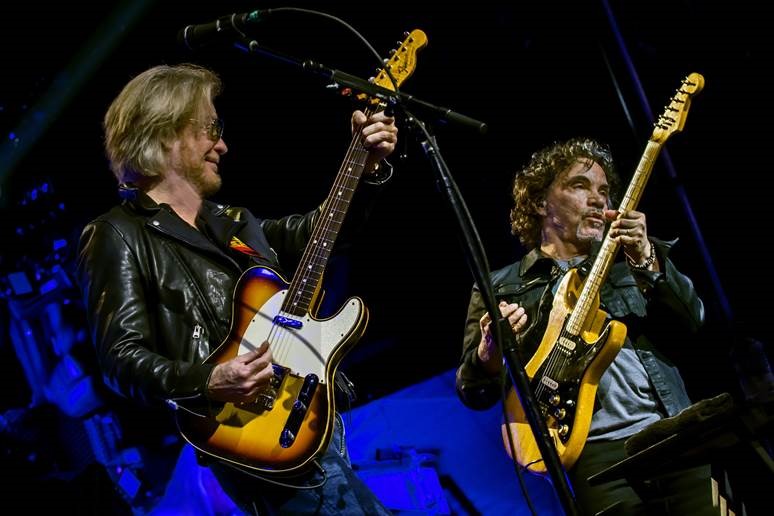 and provides backing vocals. The two write most of the songs they perform, separately or in collaboration. They achieved their greatest fame from the mid-1970s to the mid-1980s with a fusion of rock and roll and rhythm and blues.
Adema and Flaw
@Warehouse Live
Saturday 9/25/2021 6:30 PM
Door Open 6:00 PM
Adema's music has been described as nu metal alternative rock, post-grunge and hard rock.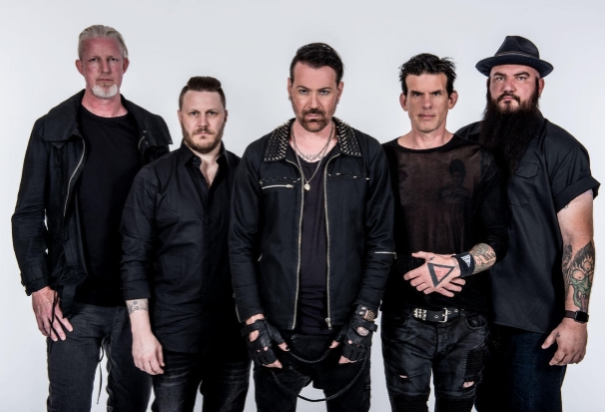 This weekend Adema will be in Houston at Warehouse Live.
Adema formed in the California Central Valley that spawned Korn and Videodrone. The melodic hard rock band consists of guitarist Mike Ransom, guitarist Tim Fluckey, bassist Dave DeRoo, drummer Kris Kohls, and singer Mark Chavez, the younger half-brother of Korn's Jonathan Davis.
Read more at Weekend Saturdays Click Here


Dave Attell
@Houston's Improv
Friday 9/24/2021 7:30 PM & 9:45 PM
Saturday 9/25/2021 7:00 PM & 9:30 PM
Born in Queens and raised on Long Island Dave Attell got into stand-up comedy in the late eighties after graduating from New York University with a degree in Film and Television. Attell used this prestigious degree to land amazing jobs in the food service industry - as a waiter. At night he would hit the "open mic" circuit in Manhattan. After many years Attell worked his way up through the club scene onto the road touring across America as a national headliner and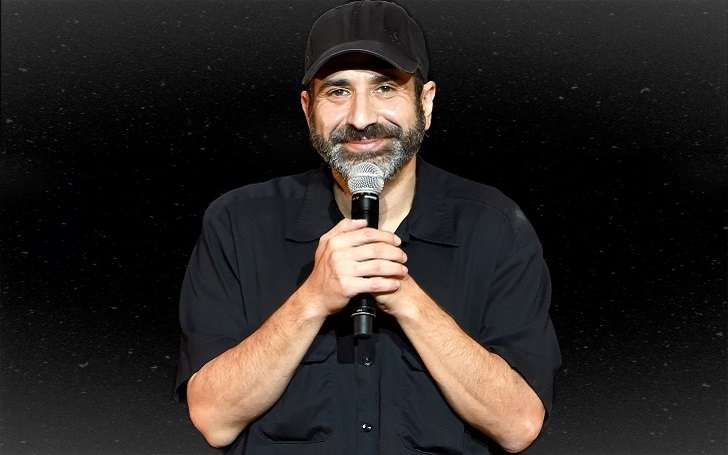 developing a huge following among fans and the industry alike.
Dave Attell is currently the creator and host of "Dave's Old Porn" on Showtime. He was named one of the "25 Funniest People in America" by Entertainment Weekly Magazine.
entertainer's true gift.
Read more at Weekend Saturdays Click Here
College Football
Houston Cougars vs. Navy
TDECU Stadium
College football on the
University of Houston campus
More info at www.uhcougars.com
Saturday September 25, 2021 2:30 PM
3847 Holman St, Houston, TX 77004
Directions (map)

Enjoy your weekend everybody and don't forget to subscribe to our weekend newsletter and tweeter- feed, its free, click here JWM
Menendez Media the publishers of Houston's Weekend Planning Guided does not sell, trade or barter e-mail addresses
Since you are here...
Houston's Weekend Planning Guide is updated on a continuous bias for all in the Greater Houston Area. We haven't put up a paywall or asked anyone to log-in to see our content. We want to keep it that way. We accept advertising, but the revenue from that area is not enough to support us. If everyone who reads our weekend entertainment blog, who likes it and helps to support it, our future would be much more secure. For as little as $1 or more, you can support Houston's Weekend Planning Guide – and it only takes a minute. Thank you.

[Disclaimer]
Houston's Weekend Planning Guide participates in various affiliate marketing programs, which means, we receive paid commissions on purchases made through our links to retailer sites.
Our editorial content is not influenced by any commissions we receive.