Weekend of October 1st-3rd, 2021
Houston's Weekend Planning Guide
is updated continuously
Updated Saturday 10/2/2021 7:59 AM

Jubilee of Dance
Houston Ballet
@Wortham Center

Saturday 10/2/2021 2:30 PM & 7:30 PM
Sunday 10/3/2021 2:00 PM
As integral to Houston's art scene as its namesake and endower, the Margaret Alkek Williams Jubilee of Dance is an annual celebration of the range of talent within Houston Ballet's professional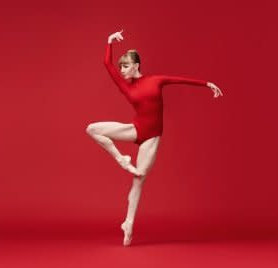 company. These one-of-a-kind performances throughout Houston Ballet's rich history have included an array of beloved moments from iconic ballets alongside world premiere works.
This year's program will also celebrate Principal Dancer Melody Mennite's 20th anniversary with the Company. Houston Ballet's glorious return to the stage will undoubtedly be a can't-miss event.
Wortham Theater Center
501 Texas Avenue
Houston, Tx 77002
Directions (Map)
713-524-5050
Pasadena Livestock
Show & Rodeo
@Pasadena Convention Center and Municipal Fairgrounds
The founders created the rodeo back in 1940 in an effort to bring the citizens of Pasadena together, offer opportunities for the community youth, and to preserve the lifestyle and moral convictions of an

agricultural era that was quickly passing. Their efforts continue to this day.
This weekend the Pasadena Livestock and Rodeo continues at the Pasadena Fair Grounds. A drive to the entertainment venues may be worth the weekender.
College Football
Steven F. Austin vs. Sam Houston State
NRG Stadium
The annual "Battle of the Piney Woods"
between Sam Houston State and Stephen F. Austin is a more than 90-year historic rivalry.
More info at www.nrgpark.com
Sat Oct 2, 2021 3:00 PM
NRG Stadium, 8400 Kirby Drive
Houston, TX 77054
Directions (map)
Texas Southern University Home Coming
TSU vs. North American University
Alexander Durley Stadium
Saturday 10/2/2021 2:00 PM
Directions (Map)
Parker McCollum
with Flatland Cavalry
and Kylie Frey
@Cynthia Woods
Mitchell Pavilion
Saturday 10/2/2021 7:00 PM
Gates Open 5:30 PM
Parker McCollum hails from Conroe, Texas. This weekend McCollum will be close to his neighborhood; The Woodlands at Cynthia Woods Mitchell Pavilion with Flatland Cavalry and Kylie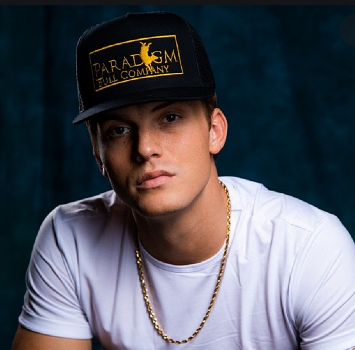 Frey.
McCollum grew up surrounded by music, learning how to play violin for the school orchestra and then picking up a guitar when he became a teenager. That is what All Music.com says and soon afterward, he started penning his own songs, which led to him playing local gigs when he was in his late teens. McCollum moved to Austin after his high school graduation, and he balanced college with performing for a while, but music soon won out. He performed on his own and took a gig supporting Six Market Blvd.
Roger Creager
@Fort Bend County
Fair & Rodeo
Saturday 10/2/2021 9:00 PM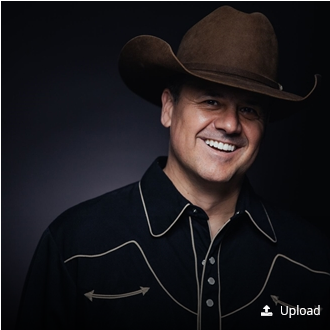 Creager has played the fair multiple times through his 20 plus year career. His concerts are always high-energy and packed with his huge fan base of followers. As a headliner, Creager and his band never disappoint.
Fort Bend County Fairgrounds
4310 TX-36 S, Rosenberg, TX 77471
Directions (Map)
The Plastic Cup Boyz
@Houston Improv

Saturday 10/2/2021 7:00 PM & 9:30 PM
Sunday 10/2/2021 7:30 PM
The Plastic Cup Boys: Na'im Lynn and Will "Spank" Horton seems to be the surest thing to come out of Jersey and it happened way before MTV was even a reality. This weekend they will be at Houston's Impro.
But you can blame it on the moon men or some other inter-galactic event but there's no denying that the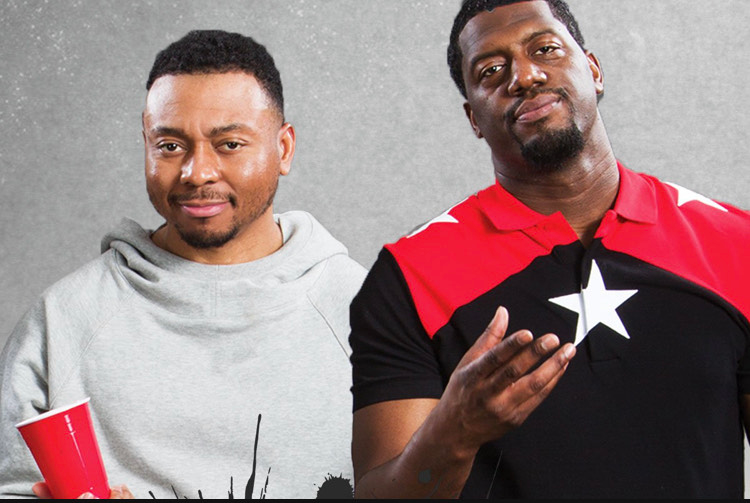 universe was blessed with the descent of Na'im Lynn landing in a small town named Hillside two miles east of Newark Liberty Airport (even then he was so fly he was two miles ahead of the plane!).
Nevertheless it was obvious a star was born. Growing up using Martin Lawrence and Eddie Murphy for muses it wasn't long before Na'im developed a knack for out-of-this-world comedy that has him skyrocketing to the top as the next big thing.
Best known as the opening act for his friend famed comedian Kevin Hart Na'im travels the world over blazing the stage as part of Hart's continuous tour that has produced two genius comedic movies - "Seriously Funny" and "Laugh at my Pain", which Na'im also stared in.

Enjoy your weekend everybody and don't forget to subscribe to our weekend newsletter and tweeter- feed, its free, click here JWM
Menendez Media the publishers of Houston's Weekend Planning Guided does not sell, trade or barter e-mail addresses
Since you are here...
Houston's Weekend Planning Guide is updated on a continuous bias for all in the Greater Houston Area. We haven't put up a paywall or asked anyone to log-in to see our content. We want to keep it that way. We accept advertising, but the revenue from that area is not enough to support us. If everyone who reads our weekend entertainment blog, who likes it and helps to support it, our future would be much more secure. For as little as $1 or more, you can support Houston's Weekend Planning Guide – and it only takes a minute. Thank you.

[Disclaimer]
Houston's Weekend Planning Guide participates in various affiliate marketing programs, which means, we receive paid commissions on purchases made through our links to retailer sites.
Our editorial content is not influenced by any commissions we receive.