Houston's Weekend Planning Guide
(Weekendhouston.net) is a Targeted Premium Event Listings Journal/Calendar
Weekend
November 5th-7th, 2021

Houston's Weekend Planning Guide
is updated continuously


Enrique Iglesias
& Ricky Martin
With Sebastian Yatra
@Toyota Center
Friday 11/5/2021 7:30 PM
Doors Open 6:30 PM
Enrique Iglesias and Ricky Martin this weekend will be at Houston's Toyota Center with a reschedule tour from last year due to the pandemic.
The promoters would like everyone to know. All tickets purchased from the originally scheduled date are still valid.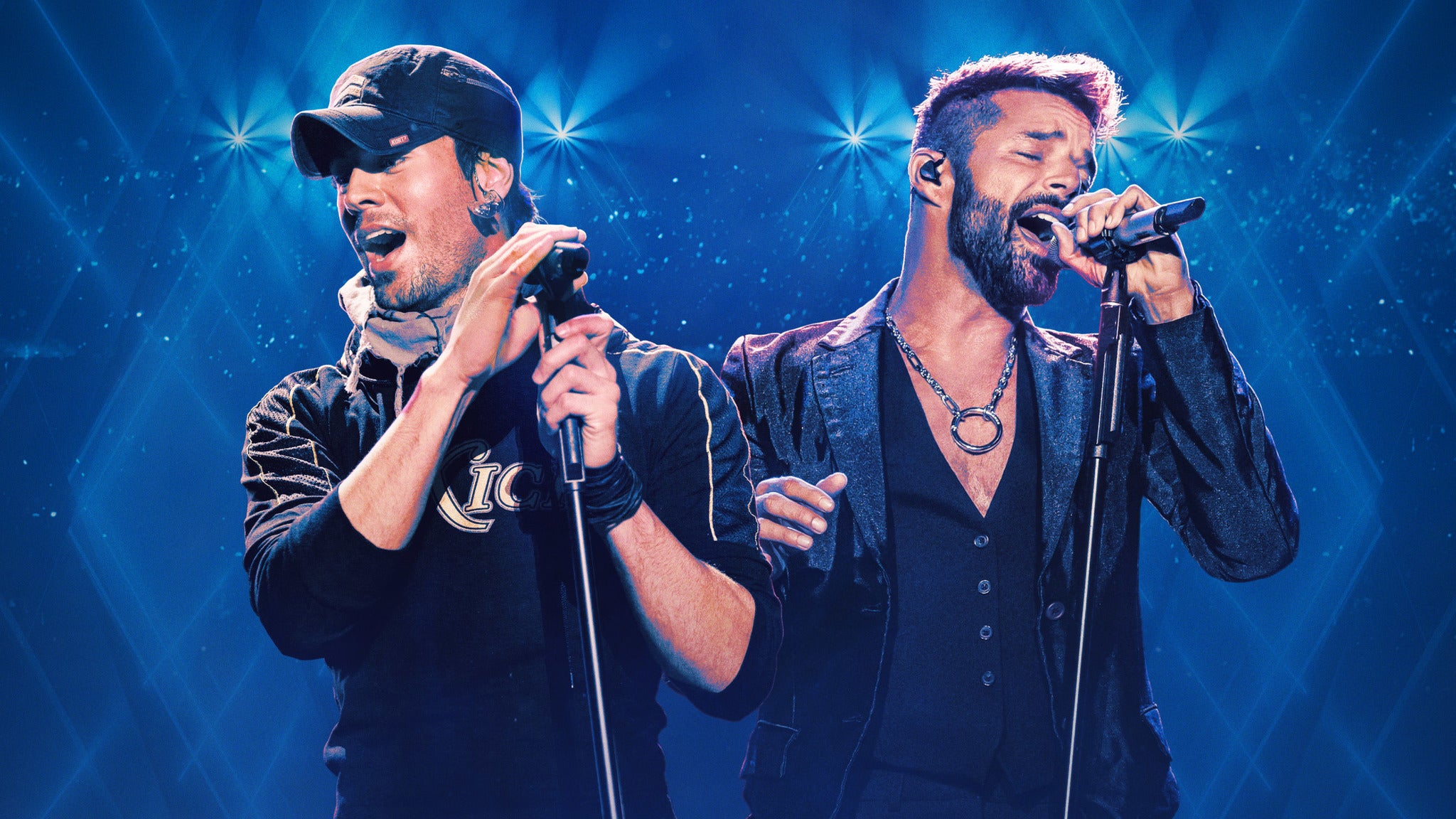 Erik Leijon with Montreal Gazette.com back in October reviewed their concert when they played Canada's Bell Centre. It was over 14-thousand concert goers in the house. "Can we just focus on the night?" Martin, who went first, asked the audience. "I'm going to leave my soul on stage tonight. This is the best of my music," writes Leijon.
Read more: Enrique Iglesias & Ricky Martin
With Sebastian Yatra Toyota Center
(Click Here)
Hasan Minhaj
"The King's
Jester Tour"
@Smart Financial
Center
Friday 11/5/2021 7:00 PM &10:30 PM
The former Netflix star, Hasan Minhaj is back with a brand new one-man show, "The King's Jester." this weekend at Smart Financial Center. Minhaj returns to his storytelling roots four years after the success of his Netflix comedy special "Homecoming King" which garnered rave reviews and won a 2018 Peabody Award.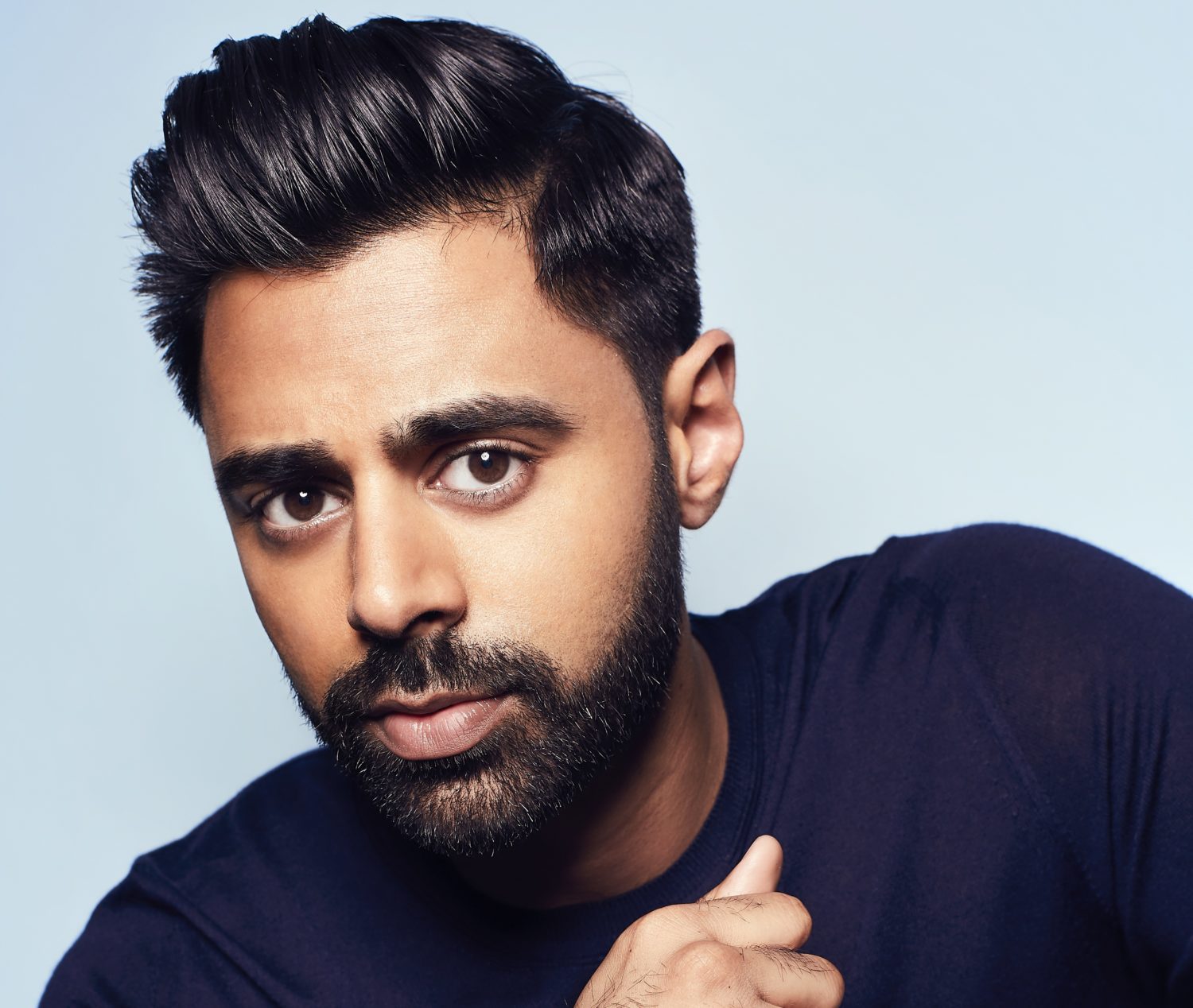 Minhaj also for two years hosted and produced for Neflix "Patriot Act". Netflix would eventually cancel its talk show after two years and 39 episodes. The 39 episodes ran over six cycles. Netflix removed an episode of the show from its library in Saudi Arabia in 2019, in which Minhaj criticized the Saudi government over the killing of journalist Jamal Khashoggi.
Astroworld Festival for
Saturday November 6, 2021 has been canceled
See KHOU TV Local

"Our hearts are with the Astroworld Festival family tonight — especially those we lost and their loved ones," - Travis Scott
The Astroworld Festival's theme this year is "Open Your Eyes to a Whole New Universe."
Houston native, world famous rapper and one of the creators of the event Travis Scott is expected to perform at this year's festival.
Newsweek.com reports, "Over the past year, Scott has been trailing songs from a new album,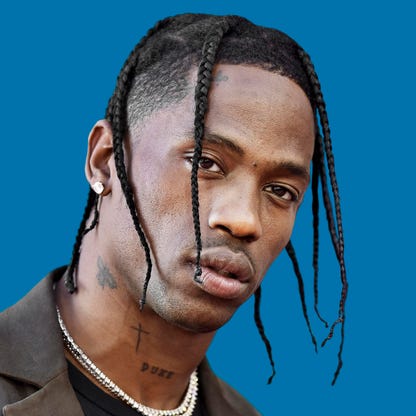 "Utopia", so this could be the moment when fans get to hear some tracks in full." "Scott—whose partner Kylie Jenner is pregnant with their second child—is joined on the bill by headline acts including Tame Impala, Earth, Wind & Fire and SZA."
Trevor Noah
"Back To Abnormal
World Tour"
@ToyotaCenter
Comedy Central's Trevor Noah makes his way to the Toyota Center this weekend in his "Back To Abnormal World Tour".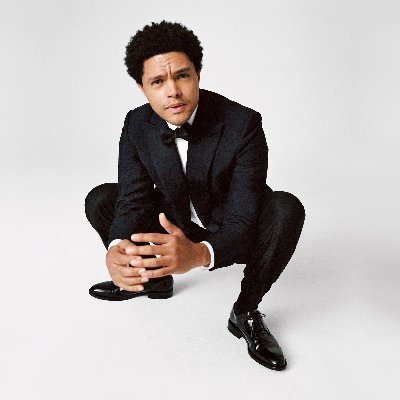 In 2019, Noah launched a new podcast series "The Trevor Noah Podcast." In his podcast, Noah challenges himself – and listeners – to explore unfamiliar angles, embrace differing viewpoints, and celebrate the contradictions that make the modern world both bewildering and exciting.
In 2020, "The Trevor Noah Podcast" won the Webby Award and Webby People's Voice Award for News & Politics (Podcasts).
The Accordion Kings
and Queens
@Miller Outdoor Theatre
Saturday 11/6/2021 7:00 PM
Free event
Texas Folklife is proud to present the 32nd annual Accordion Kings & Queens this weekend at Miller Outdoor Theatre. This year's Headliners are Jeffery Broussard & The Creole Cowboys and Christina Valdez.
Texas Folklife is a statewide non-profit organization dedicated to preserving and presenting the diverse cultures and living heritage of the Lone Star State.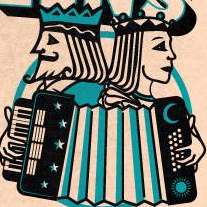 Supporting the cultural heritage of Texas since 1984 the non-profit promote cultural sustainability through their commitment to support artists, tradition bearers, and communities throughout the state. Based in Austin, their team works across the state with a variety of community partners to cultivate, present, and embolden the state's rich cultural legacy through a vibrant mix of public programs and initiatives.
Will Downing
and Gerald Albright
@Arena Theatre
Will Downing is the prince of sophisticated soul and this weekend he and Gerald Albright are in the Bayou City in Southwest Houston at the Arena Theatre.
With a career that spans over 30 years and 21 albums Downing is one of the most versatile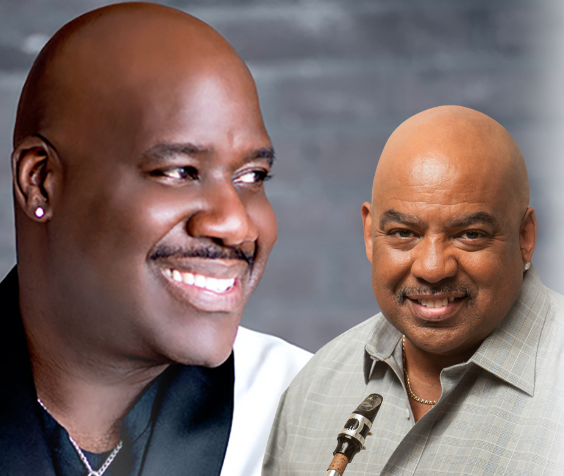 and loved voices of R&B and smooth jazz. Known as The Prince of "sophisticated soul", his repertoire consists of signature interpretations of R&B classics like "I Go Crazy", "Wishing On A Star" and "I Try", with original hits "A Million Ways", "Sorry I" and the show-stopping duet with Rachelle Ferrell, "Nothing Has Ever Felt Like This".
Alabama in Concert
@Toyota Center

Alabama is the band that changed everything. They reeled off 21 straight #1 singles, a record that will probably never be equaled in any genre. They brought youthful energy, sex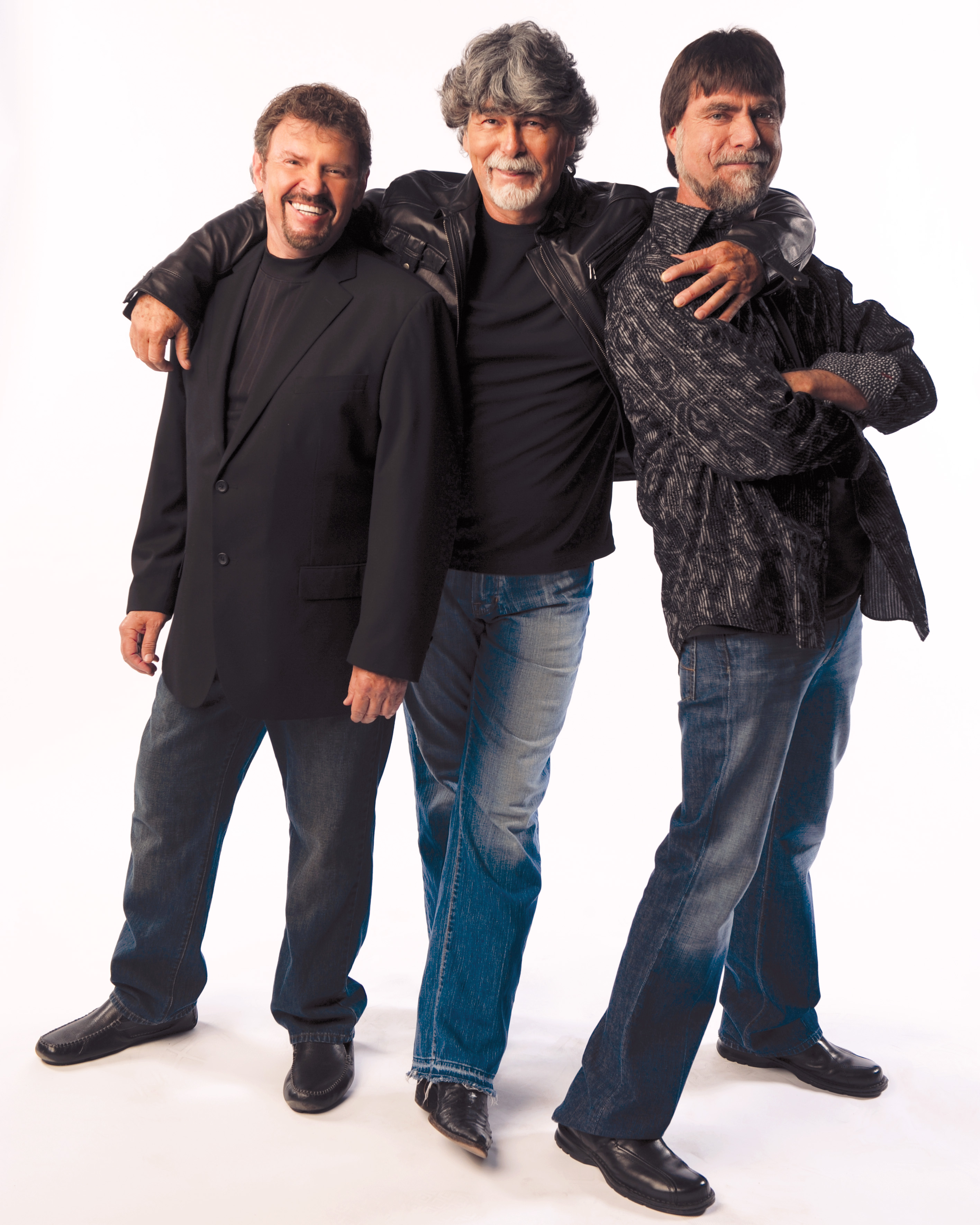 appeal and a rocking edge that broadened country's audience and opened the door to self-contained bands from then on, and they undertook a journey that led, 73 million albums later, to the Country Music Hall of Fame and the Hollywood Walk of Fame.
It's been over 50 years since the trio of young cousins left Fort Payne, Alabama, to spend the summer playing in a Myrtle Beach, South Carolina, bar called The Bowery. It took Randy Owen, Teddy Gentry and Jeff Cook six long years of tip jars and word of mouth to earn the major label deal they'd been dreaming of, but then seemingly no time at all to change the face of country music.
Jazzy Sundays
@Buffalo Bayou Park
Sunday 11/7/2021 4:00 PM
This Weekend its is vocalist/saxophonist David Caceres with an afternoon opening performance by Horace Grigsby.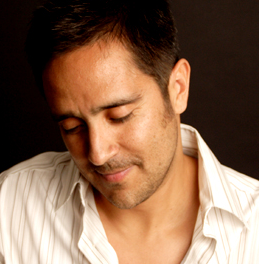 David Caceres comes from a family with a rich musical heritage. His grandfather, jazz violinist Emilio Caceres, led a popular swing orchestra in San Antonio, Texas in the 1930's & 40's.
Enjoy your weekend everybody and don't forget to subscribe to our weekend newsletter and tweeter- feed, its free, click here JWM
100% Money-Back Ticket Guarantee
Some venue tickets for Weekend Houston's Planning guide are provided by Ticket Liquidator a resale marketplace, not a box office or venue. Prices may be above or below face value. Your seats are together unless otherwise noted. If their are problems with our affiliate please call us (832) 949-9691 or contact us (Click Here)
Menendez Media the publishers of Houston's Weekend Planning Guided does not sell, trade or barter e-mail addresses
Since you are here...
Houston's Weekend Planning Guide is updated on a continuous bias for all in the Greater Houston Area. We haven't put up a paywall or asked anyone to log-in to see our content. We want to keep it that way. We accept advertising, but the revenue from that area is not enough to support us. If everyone who reads our weekend entertainment blog, who likes it and helps to support it, our future would be much more secure. For as little as $1 or more, you can support Houston's Weekend Planning Guide – and it only takes a minute. Thank you.

[Disclaimer]
Houston's Weekend Planning Guide participates in various affiliate marketing programs, which means, we receive paid commissions on purchases made through our links to retailer sites.
Our editorial content is not influenced by any commissions we receive.