Houston's Weekend Planning Guide
(Weekendhouston.net) is a Targeted Premium Event Listings Journal/Calendar

Houston's Weekend Planning Guide
is updated continuously

Grand Ol'
Christmas Show
@Hobby Center
Zilkha Hall
Saturday 11/27/2021 7:30 PM
The Grand Ol' Christmas Show is a live, one-of-a-kind musical variety show bringing all-time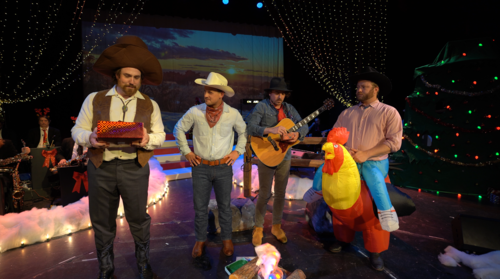 favorite Christmas classics and original sketch comedy antics to theaters across Texas. This weekend the troup of players will be in Zilkha Hall at the Hobby Center.
Friday 11/26/2021 7:30 PM & 9:45 PM
Saturday 11/27/2021 7:00 PM & 9:30 PM
Sunday 11/28/2021 7:30 PM
Deon Cole is a comedian, writer, and actor and can currently be seen as Charlie on ABC's "Black-ish" and Freeform's "Grownish". For his work on "Black-ish", Cole won Outstanding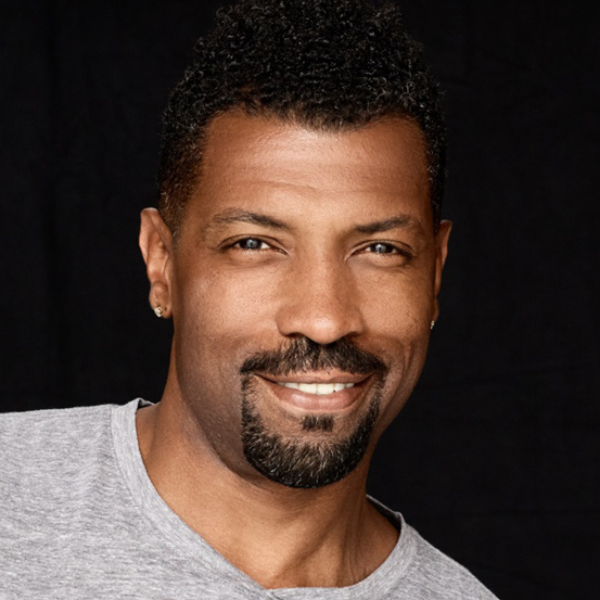 Supporting Actor in a Comedy Series at the 51st NAACP Image Awards, last year and again at the 52nd NAACP Image Awards for 2021.
This Thanksgiving weekend its Dean Cole in northwest Houston and The Improv.
The Band of Heathens
with Special
Guest Sam Morrow
Saturday 11/27/ 2021 8:00 PM
Doors Open 7:00pm
Lobby Opens 6:00pm
When The Band of Heathens decided to dub their sixth studio album of original material Stranger (its first since 2017's Duende), the veteran band, formed in Austin, TX nearly 15 years ago, had no idea how prophetic that title would turn out to be.

This weekend the group is in northwest Houston at
The Heights Theatre with special guest Sam Morrow.
Although the name references the famed existential Albert Camus novel and Robert Heinlein's sci-fi classic Stranger in a Strange Land, it also touches on the "strangers" who make up the band's loyal fan base, who supported the band during this period with all touring canceled.
As co-founder Ed Jurdi acknowledges, it is certainly an unusual time to release a new album. "The strangest," he says. "Maybe no time stranger. Since we started, there have been sweeping, revolutionary changes in the music business, but, in this global pandemic, we're just a microcosm."
Saturday 11/27/2021 7:00 PM
Doors Open 6:00 PM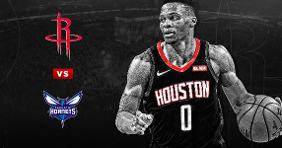 The Nutcracker
@The Wortham Center
November 26 - December 24, 2021
The Houston Ballet brings back The Nutcracker to the Wortham Center this year after the covid hiatus.
The ballet's marketing people tells us, "Bring the family back to the theater to share the joy of Clara's magical journey to the Kingdom of Sweets this holiday season! Stanton Welch's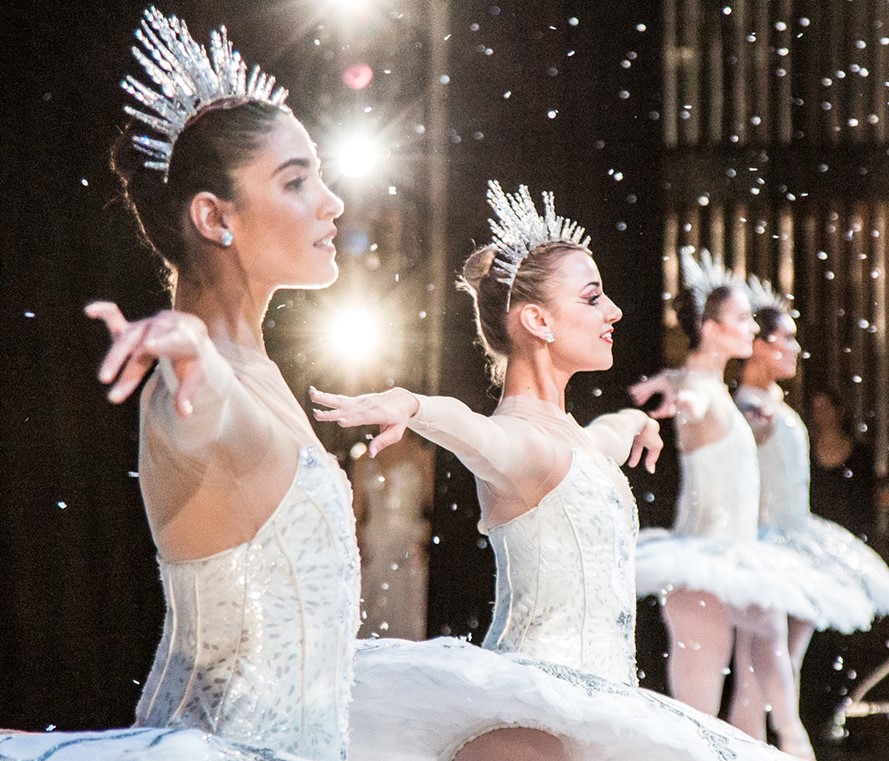 The Nutcracker is a grand spectacle of opulence and one of the most splendid versions of this holiday classic ever staged. With hundreds of roles and a myriad of exquisite details that will leave you discovering something new in every performance, Welch's The Nutcracker is a positively joyous treat for ballet lovers of all ages. Rejoice in the return of this time-honored tradition!"
The Nutcracker we all know has become a holiday favorite and was created in 1892 as a two-act ballet, originally choreographed by Marius Petipa and Lev Ivanov with a score by Pyotr Ilyich Tchaikovsky (Op. 71). The libretto is adapted from E. T. A. Hoffmann's story "The Nutcracker and the Mouse King".
Houston Symphony
Thanksgiving Weekend
Tchaikovsky's
Sleeping Beauty
@Jones Hall for The Performing Arts
Saturday 11/27 2021 8:00 PM
Sunday 11/28/2021 2:30 PM
Tchaikovsky's music has always had great appeal for the general public in virtue of its tuneful, open-hearted melodies, impressive harmonies, and colourful, picturesque orchestration, all of which evoke a profound emotional response. His oeuvre includes 7 symphonies, 11 operas, 3 ballets, 5 suites, 3 piano concertos, a violin concerto, 11 overtures (strictly speaking, 3 overtures and 8 single movement programmatic orchestral works), 4 cantatas, 20 choral works, 3 string quartets, a string sextet, and more than 100 songs and piano pieces.
This weekend The Houston Symphony under the direction of conductor, Fabien Gabel and violinist Simone Lamsma will present his work durning this holiday weekend.
Postmodern Jukebox
"Grand Reopening Tour"
@HOB Houston
Sunday11/28/2021
Doors Open 6:00 PM
From lewitt-audio.com]
Scott Bradlee's Postmodern Jukebox is a genre-busting, rotating collective of musicians and vocalists that reimagines modern pop hits in a style that recalls jazz, ragtime, and swing classics from 1920s, '30s, '40s, and '50s. As the group's arranger, producer, and pianist, Scott Bradlee has brought together a multi-talented circle of performers who rework versions of popular modern songs. And the music videos of their collaborative covers have become viral sensations, with millions of views on YouTube: as of March 2017, Postmodern Jukebox YouTube channel has amassed over 600 million views and over 2.5 million subscribers.
Crystal Thomas
Jazzy Sundays
in the Park
@Buffalo Bayou Park
Sunday 11/28/2021 4:00 PM
Crystal Thomas is this weekend's featured perform at Jazzy Sundays in the Park at Buffalo Bayou Park. Thomas record label, Ediie Stout's Dialtone Records, released her latest.
Mark Thompson of bluesblastmagazine.com back in April reviewed, "Now Dig This!" "On her latest full-length album on Ediie Stout's Dialtone Records, Thomas quickly makes it clear that she is no stranger to the blues traditions that run deep through the legacy of Texas music. Opening with a brisk shuffle on Toussaint McCall's "I'm A Fool For You Baby," her easy-going style marks her as a vocalist who understands that the singer's job is to make the listener feel the heartbeat of each song, to stir the emotions with sensitive phrasing and a mastery of timing.
90's Kickback Concert
Next, Donell Jones
Case, H-Town
Brownstone, Jade
and Shai
@Arena Theatre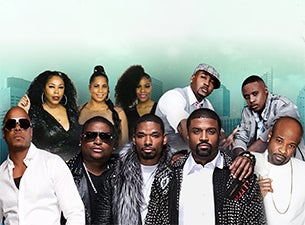 LiveNation the world's largest event promoter and artist's rep company continues to give us great entertainment in all genres.

The company and its popular money maker Travis Scott is going through some tough legal issues with its Astroworld Festival tragedy. This weekend they will present the "90's Kickback Concert" at Houston's Arena Theatre.
The weekend will present these favorite R& B artist from the 90's, Next, Donell Jones, Case, H-Town.Brownstone, Jade and Shai.
Next
(From All Music.com) Along with the likes of Dru Hill and Jagged Edge, Next were part of a late-'90s contemporary R&B class that combined a gospel background, suggestive lyrics, multi-part harmonies, and slick productions with stylistic cues taken from Jodeci and R. Kelly. From 1997 through 2000, the trio placed four singles within the Top 20 of the Billboard Hot 100, including the chart-topping "Too Close" and number seven hit "Wifey."
EARN A $200 BONUS
after spending $500 on purchases in your first 3 months from account opening. opens overlay to offer details (Click Here)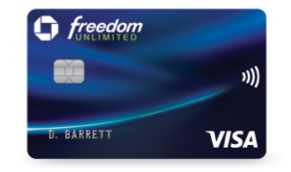 Enjoy your weekend everybody and don't forget to subscribe to our weekend newsletter and tweeter- feed, its free, click here JWM
100% Money-Back Ticket Guarantee
Some venue tickets for Houston's Weekend Planning Guide are provided by Ticket Liquidator.com a resale marketplace, not a box office or venue. Prices may be above or below face value. Your seats are together unless otherwise noted. If their are problems with our affiliate please call us (832) 949-9691 or contact us (Click Here)
Menendez Media the publishers of Houston's Weekend Planning Guided does not sell, trade or barter e-mail addresses
Since you are here...
Houston's Weekend Planning Guide is updated on a continuous bias for all in the Greater Houston Area. We haven't put up a paywall or asked anyone to log-in to see our content. We want to keep it that way. We accept advertising, but the revenue from that area is not enough to support us. If everyone who reads our weekend entertainment blog, who likes it and helps to support it, our future would be much more secure. For as little as $1 or more, you can support Houston's Weekend Planning Guide – and it only takes a minute. Thank you.

[Disclaimer]
Houston's Weekend Planning Guide participates in various affiliate marketing programs, which means, we receive paid commissions on purchases made through our links to retailer sites.
Our editorial content is not influenced by any commissions we receive.