Weekend
May 6th-8th, 2022


Houston's Weekend Planning Guide
is updated continuously


Contact the venue for possible postponements or cancellations due to Covid 19

Miranda Lambert
in Concert
@The Woodlands Pavilion
This weekend in The Woodlands its pop country's Miranda Lambert. Last weekend on weekend televison Lambert told CBS News she was overwhelmed by the blowback she received in the tabloid, when she and Blake Shelton decided to split.
(From Yahoo.com) "It's not nice sometimes, but I think you've got to take it with a grain of salt," Lambert, 38, told CBS Sunday Morning of having all eyes on her private life. Her career, however, makes it easier to put the rumor mill to rest.
"I'm a singer-songwriter, so luckily I can tell my whole truth," she noted. "I will not lie in my music."
Describing herself as more at "peace with myself" now in comparison to her first CBS Sunday Morning interview in 2014, about a year before she and Shelton, 45, called time on their four-year marriage,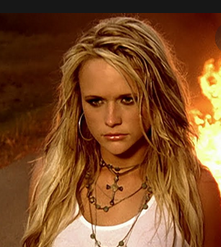 Lambert went on to gush about finding love again with second husband Brendan McLoughlin. She describes falling in love with the former New York City policeman as "like some kind of Hallmark movie or something — this redneck from Texas meets this beautiful NYPD officer on the street in New York."
Cinco de Mayo
Jarabe Mexicano
@Miller Outdoor Theatre
All performances at Miller Outdoor Theatre
are FREE!
Jarabe Mexicano invites audiences on a joyride through a versatile songbook of Mexican Folk as well as Rock & Roll, Tex-Mex, Latin Rock, and Reggae-Cumbia. Performing on stringed folk instruments accompanied by lively percussion, Jarabe's dramatic, harmonized vocals in Spanish and English have gained them the admiration of audiences across the country.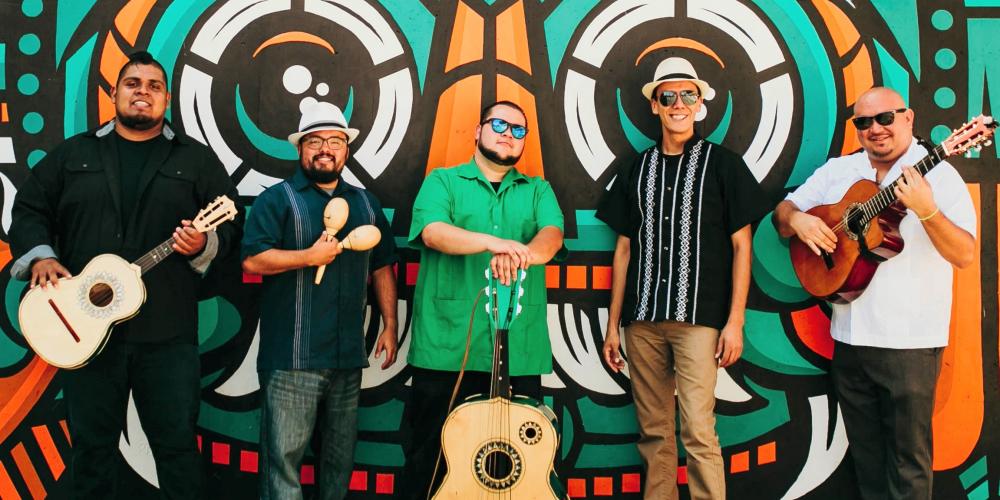 The quintet, with its eclectic border spirit, stands out with performances by lead vocalist Tavo Alcoser, José Martín Márquez on requinto & vocals, Kevin Lomes on vihuela & vocals, Chris Behrens on guitarrón & vocals, and musical director Danny Brito on percussion. Cultural anthropologist, distinguished author, and admirer Dr. Alejandro Lugo raves that Jarabe's musicians "are truly excellent and bring new blood to the musical traditions they perform… their version of 'La Malagueña' is simply the best I've heard in decades, if not ever."
The Music of
Billy Joel & Elton John
@The Grand Opera House in Galveston
Saturday 5/7/2022 8:00 PM
Michael Cavanaugh is the new voice of the American Rock & Roll Songbook and a charismatic performer and musician made famous for his piano/lead vocals in the Broadway musical Movin' Out. Handpicked by Billy Joel to star in Movin' Out, Cavanaugh evokes a style rivaling the Piano Man. He appeared in the show for three years with over 1,200 performances and received multiple accolades. The show culminated in 2003 with both Grammy and Tony award nominations.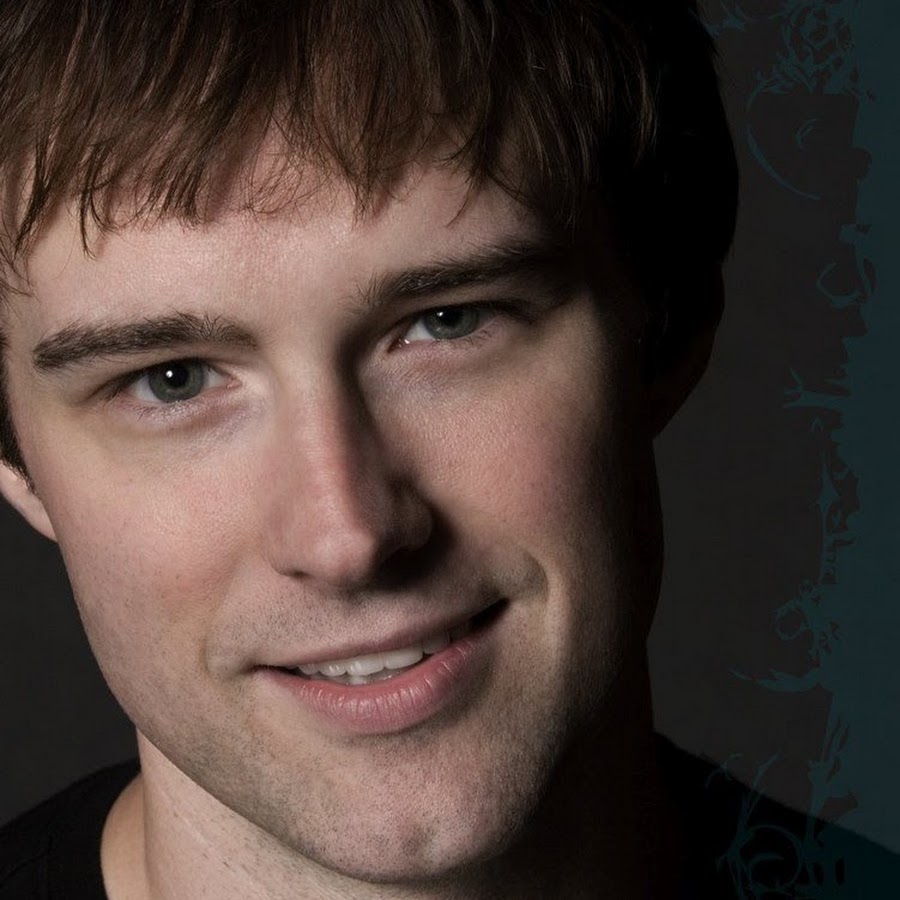 This weekend Cavanaugh is in Galveston at The Grand Opera House with his take on celebrating the music of Billy Joel and Elton John.
Michael began playing at age seven, when his parents bought their first piano. Encouraged by family and friends, and inspired by his hero Billy Joel, Michael formed his first band at age 10 and began playing local functions, fine-tuning the craft that would become his chosen career. His first full-time gig as a musician was an extended engagement in Orlando, Florida, at a piano bar called Blazing Pianos. In January of 1999, Michael received an offer that would unknowingly change his life: an opportunity to play Las Vegas at the famed New York, New York Hotel and Casino.
River to the Sea
@Miller Outdoor Theatre
Saturday 5/7/2022 8:15 PM
All performances at Miller Outdoor Theatre
are FREE!
This weekend its River To The Sea Produced By The San Jacinto Community College Steel Band at Miller Outdoor Theatre.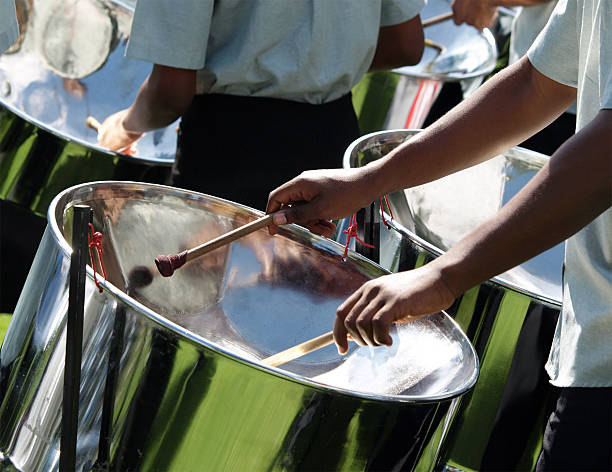 River to the Sea is a multi-movement work of the steel band. The creators of the program say, "Water connects all of us. Most cities of the world have formed and grown around a key water source and thrive because of their proximity to water. Houston is a prime example of this."
Musically speaking, the interaction of different cultures and societies from across the globe have been facilitated by this same connection to water. River to the Sea will reflect on this cultural interconnectivity as well as musically depict aspects of what draws us all to water, whether it be for work, survival, recreation, travel, or matters of the spirit.
The music department at San Jacinto Community College regularly produces graduates who are sought after by universities for both their performance and technical skills. Students and faculty perform regularly in recitals, and concerts, and guest artists perform and present workshops on campus frequently.
Miller Outdoor Theatre
Hermann Park
6000 Hermann Park Dr
Houston, TX 77030
Directions click here
(832) 487-7102
Enjoy your weekend everybody and don't forget to subscribe to our weekend newsletter and tweeter- feed, its free, click here JWM
100% Money-Back Ticket Guarantee
Some venue tickets for Houston's Weekend Planning Guide are provided by Ticket Liquidator.com a resale marketplace, not a box office or venue. Prices may be above or below face value. Your seats are together unless otherwise noted. If their are problems with our affiliate please call us (832) 949-9691 or contact us (Click Here)
Menendez Media the publishers of Houston's Weekend Planning Guided does not sell, trade or barter e-mail addresses
Since you are here...
Houston's Weekend Planning Guide is updated on a continuous bias for all in the Greater Houston Area. We haven't put up a paywall or asked anyone to log-in to see our content. We want to keep it that way. We accept advertising, but the revenue from that area is not enough to support us. If everyone who reads our weekend entertainment blog, who likes it and helps to support it, our future would be much more secure. For as little as $1 or more, you can support Houston's Weekend Planning Guide – and it only takes a minute. Thank you.

[Disclaimer]
Houston's Weekend Planning Guide participates in various affiliate marketing programs, which means, we receive paid commissions on purchases made through our links to retailer sites.
Our editorial content is not influenced by any commissions we receive.