Houston's Weekend Planning Guide
is updated continuously

Weekend
June 3rd-5th, 2022
This is a weekend for family and especially kids. In Conroe its KIMOKAWAII (kee-moh-kah-wahy-ee) at the Lone Star Convention & Expo Center.

Kids and young adults know about this than anyone over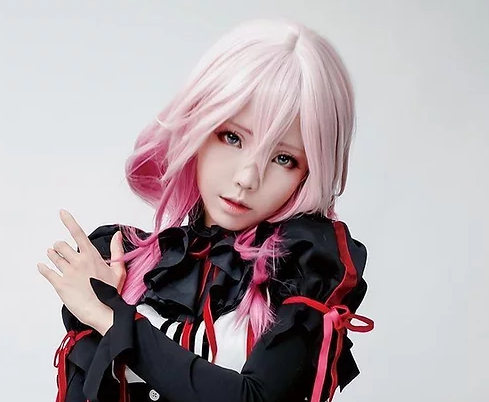 30 most likely. The term is used to describe something that is both disturbing and cute, the organizers report. Example. "My poor one-eyed kitten is so kimokawaii."
This is a rare chance for fans to score an autograph from Josh who voiced his most well-known roles being Innocent Buu, Good Buu,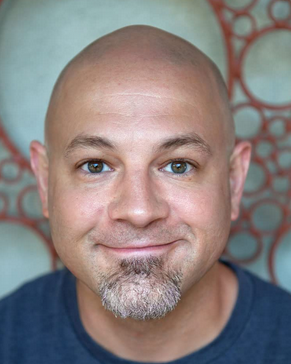 and Kid Buu. He also voices Android 15 in Dragon Ball Z: Super Android 13!, as well as Iwan and Kettle in Dragon Ball Super, and Commander Red in Dragon Ball. Did you know he also played at times the PBS kids show character "Barney"? (Click here for more)
It's the first weekend in June 2022 and for the years now the month has designed "Pride" month. Common symbols of pride include the rainbow flag and other pride flags, the lowercase Greek letter lambda (λ), the pink triangle and the black triangle, these latter two reclaimed from use as badges of shame in Nazi concentration camps.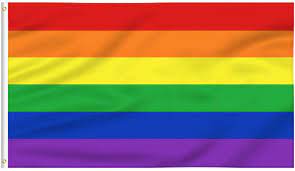 It was President Bill Clinton whodeclared June "Gay & Lesbian Pride Month" in 1999 and 2000. Then from 2009 to 2016, each year he was in office, President Barack Obama declared June LGBT Pride Month. Later, President Joe Biden declared June LGBTQ+ Pride Month in 2021. This is from wikipedia.org.
Out final pick this weekend is Gumbo Jeaux's hosting a hot wing eating contest featuring sauces from the Bravado Spice Co. Prizes include cash and tickets for ax throwing, beer tasting and paintball. 5 p.m. $10. Gumbo Jeaux's, 14185 Hwy. 290, Houston. 832-538-0481. www.gumbojeauxs.com
We have finally made it to the first weekend of Summer. Well, the unofficial start of summer.

Most Texas' independent school districts have ended or are about to ended. The tragedy in Uvalde, Texas will be with us forever as its politics unfortunately make it more unbearable to think of. We think of the kids, but their parents are suffering. OMG!!!
This weekend is the 22nd weekend of 2022 on a very much lighter note let's all go to Margaritaville this Saturday as we welcome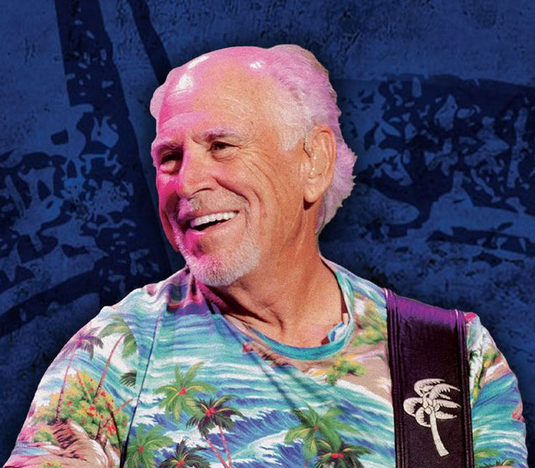 Jimmy Buffet to the greater Houston area. Buffet is in The Woodlands Thursday night. If you've been to New Orleans, La. you had to check out Margaritaville in the Vieux Carré. It closed back in 2015.
This weekend at HOB its Cooper Alan in his "Cooped Up Tour". Alan made a rapid rise to success in 2020 with songs like "New Normal" and "Climate Change", says All Music.com. Check out his video on our Weekend's Friday's page.
At Live Nation's newly opened 713 Music Hall its Ben Rector in concert. All Music.com says "Rector gained wider attention with 2013's The Walking in Between, which reached number 16 on the Billboard 200. He has continued to enjoy chart success, consecutively topping Billboard's Americana/Folk Albums chart with 2015's Brand New and 2018's Magic."
The free weekend event is at Miller Outdoor Theatre, one of our favorite weekend spots. This weekend (Friday 6/3/2022) its, Silambam Houston presents Dance of the Cosmos. Dance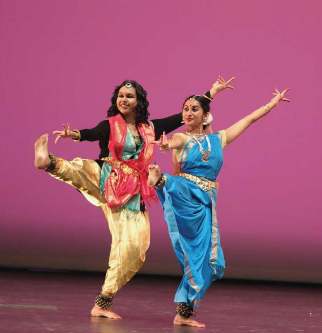 of the Cosmos celebrates the powerful imagery of Shiva, the Cosmic Dancer in Indian mythology, through four different Indian classical dance forms – grounded Bharatanatyam, fluid Odissi, dramatic Kuchipudi, and dynamic Kathak – which intertwine to represent the dance of destruction and of creation, the duality of man and woman, and each of the five elements (air, earth, water, fire, and ether) that are encompassed within Shiva's being.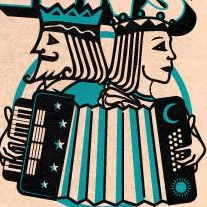 Enjoy your weekend everybody and don't forget to subscribe to our weekend newsletter and tweeter- feed, its free, click here JWM
100% Money-Back Ticket Guarantee
Some venue tickets for Houston's Weekend Planning Guide are provided by Ticket Liquidator.com a resale marketplace, not a box office or venue. Prices may be above or below face value. Your seats are together unless otherwise noted. If their are problems with our affiliate please call us (832) 949-9691 or contact us (Click Here)
Menendez Media the publishers of Houston's Weekend Planning Guided does not sell, trade or barter e-mail addresses
Since you are here...
Houston's Weekend Planning Guide is updated on a continuous bias for all in the Greater Houston Area. We haven't put up a paywall or asked anyone to log-in to see our content. We want to keep it that way. We accept advertising, but the revenue from that area is not enough to support us. If everyone who reads our weekend entertainment blog, who likes it and helps to support it, our future would be much more secure. For as little as $1 or more, you can support Houston's Weekend Planning Guide – and it only takes a minute. Thank you.

[Disclaimer]
Houston's Weekend Planning Guide participates in various affiliate marketing programs, which means, we receive paid commissions on purchases made through our links to retailer sites.
Our editorial content is not influenced by any commissions we receive.