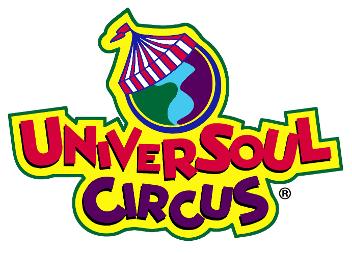 The UniverSoul Circus was formed in 1994, by Cedric Walker. Walker is best know for being the road manager for the Commodores and later as a promoter for the Jackson Five.
Walker started planning his circus in 1993 with recruiting acts and training in 1993.
The first performance took place in 1994 in the parking lot of Atlanta Fulton County Stadium.
UniverSoul Circus
August 4th-14th, 2016
Butler Stadium
13755 S Main Street
Houston, TX
Directions
Phone: (713) 726-2125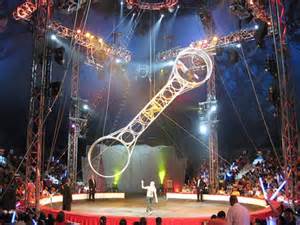 The first season of operations brought formidable debt upon the organization, but the organization persevered.
By 1997 the circus tour grew to 10 cities, 19 cities by 1999, 31 cities in 2000, and 32 cities in 2005. A tour of South Africa, the first international destination, was done in 2001.
Showtime weekends and otherwise