Sunday
September 18th, 2022

Weekend Sundays is updated continuously
Ken Carson
"The X Man Tour"
@White Oak Music Hall
Downstairs
Sunday 9/18/2022
Doors Open 7:00 PM
(From Pitchfork.com) Ken Car$on networked his way from military school expulsion to dilettante hanging around two of his city's essential beatmakers of the last decade (TM88 and Southside) to the first signee of Playboi Carti's Opium label, all while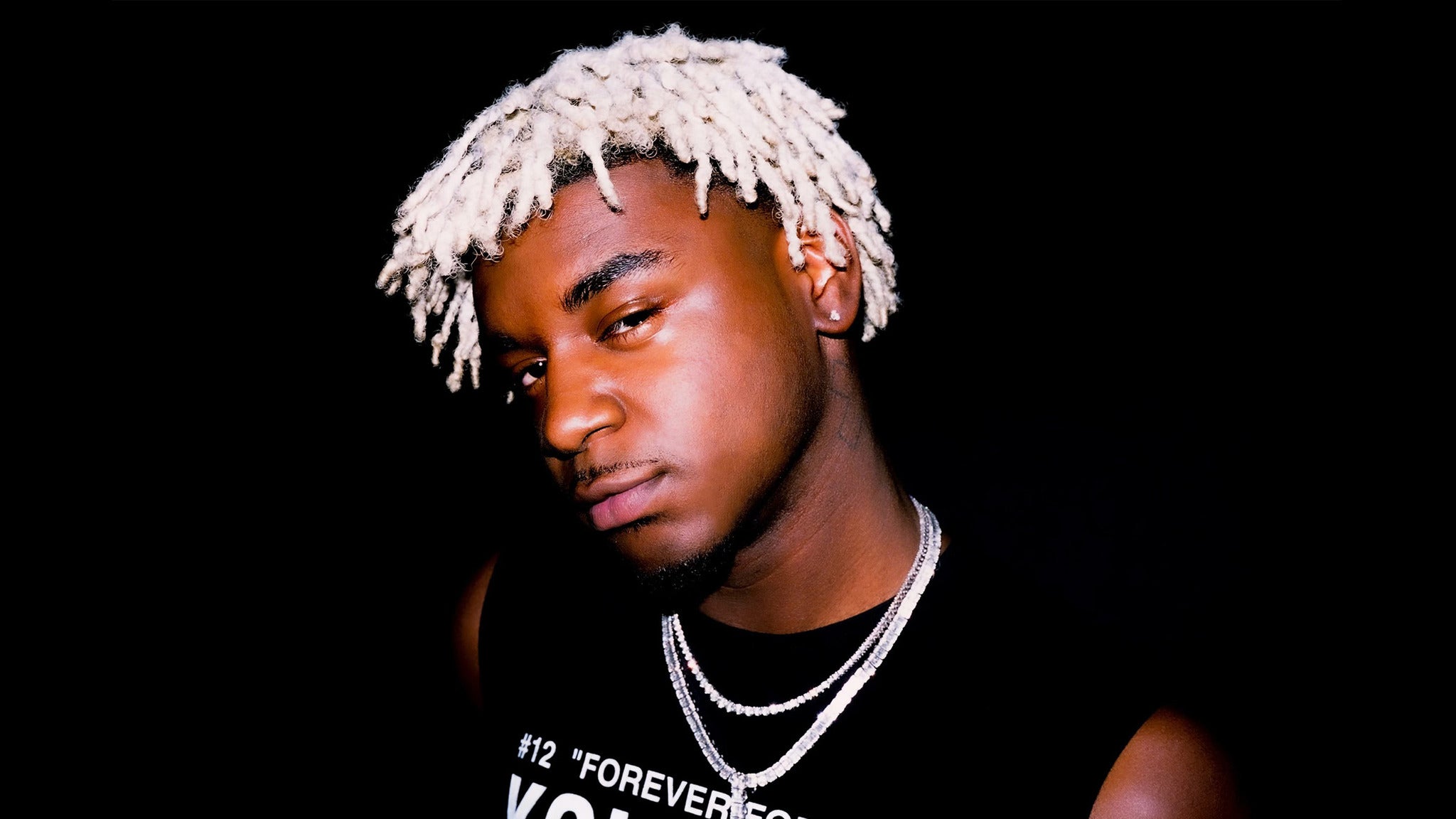 maintaining an apathetic relationship with music. To this day he's not a fan of R&B because it's so "nasty" that it used to make him angry as a kid; he would rather listen to the All-American Rejects than hip-hop, and he rarely spins music that isn't his own. The schtick he's going for is that he's not like other rappers. He's too extreme, too rebellious, too much of a delinquent—which is really just a bunch of nonsense to make up for the fact that he's a cardboard cut-out propped up by influential friends and access to great producers.
It's fine not to have anything to say as long as you say it in an interesting way.
The easy way to harp on Ken Car$on's latest album, X, would be to ask why such a supposedly singular artist made a project that sounds like a worse version of music that already exists: specifically, Playboi Carti's Whole Lotta Red, which was similarly based on explosive synths and 808s heavy enough to cave in a dancefloor. Carti stretched and bent his vocals to make that album feel like an immersive experience, but X isn't a clunker just because Ken Car$on isn't Carti. It's because Carson lacks the curiosity, imagination, and irreverence to do anything more than lay down the same glazed Auto-Tune raps, with only rare attempts to liven them up. It's fine not to have anything to say as long as you say it in an interesting way. If you don't, the music winds up like X, which hits without any effect, like being whacked with a slab of styrofoam. Read more @Pitchfork.com (Click Here)
Hojean
@White Oak Music Hall
Upstairs
Sunday 9/18/2022
Doors Open 7:00 PM
Justin Hojean Yi, known by his stage name 'Hojean,' is a Korean-American indie bedroom-pop R&B artist based in Georgia.
White Oak Music Hall
2915 N Main Street
Houston, TX 77009
Directions (Map)
Phone: (713) 237-0370
[Disclaimer]
Houston's Weekend Planning Guide participates in various affiliate marketing programs, which means, we receive paid commissions on purchases made through our links to retailer sites.Our editorial content is not influenced by any commissions we receive.
Houston's Online Weekend Planning Entertainment Guide
Looking for that Sunday weekend event and can't find it try our custom "Google Search"