Weekend Sundays is updated continuously
Choir Boy
@Warehouse Live
The Studio
[From All Music.com] Led by the heartbroken, ethereal vocals of songwriter Adam Klopp, Choir Boy merges shimmering '80s pop and new wave inspirations with a brooding indie sensibility. The project's debut album, Passive with Desire, appeared in 2016.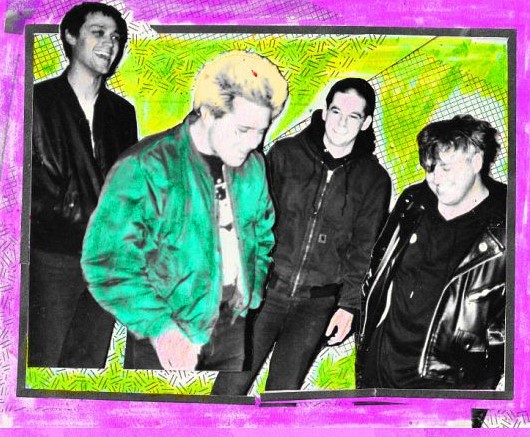 The Choir Boy moniker was inspired by insults directed at Klopp as he fronted various bands in Cleveland during his teens. A onetime Mormon, he left Ohio after high school to attend college in Utah, forming Choir Boy in the mid-2010s. Fleshing out his demos with a full band that included vocalist Katrina Marie Ricks Peterson, guitarist Bret Meisenbach, keyboardist Kyle Hooper, bass player Chaz Costello, and drummer Jacob Hall, Passive with Desire saw release on Team Love Records in 2016.
The project then signed with Dais Records, which oversaw the release of the EP Sunday Light in 2017 before reissuing Choir Boy's debut album with more expansive packaging the following year. Meanwhile, the band toured with the likes of Cold Cave, Ceremony, and Snail Mail. Recorded with Klopp, Costello, guitarist Michael Paulsen, and saxophonist/keyboardist Jeff Kleinman, sophomore album Gathering Swans arrived on Dais in 2020.

Warehouse Live
813 St Emanuel Street
Houston, TX 77003
Directions (Map)
(713) 225-5483
The Goddamn Gallows
@White Oak Music Hall
Upstairs
The Goddamn Gallows formed in 2004 by founding members and Lansing/Detroit natives Mikey Classic on guitar and vocals, Fishgutzzz on upright bass, and Amanda Kill on drums -replaced by current drummer Uriah Baker (aka; "Baby Genius") in 2006. The trio started out migrating around the West for a time, holing up in Hollywood squats and squalid apartments, before releasing several albums: The Gallows EP (2004), Life of Sin (2005), and Gutterbillyblues (2007), and finally hitting the road nearly full-time to establish their presence in the psychobilly-country scene while honing their self-described "twanged-out punk rock gutterbilly".
The Godamn Gallows
The Maker
In 2009 the addition of Avery, a fire-breathing, accordion and washboard player, as well as Jayke Orvis (formerly of the .357 String Band) on mandolin and banjo, prompted The Goddamn Gallows to explore many new directions with their songwriting and in their live performances. As evidenced on their most recent 2009 album, Ghost of The Rails, and as witnessed by their spectacular and tireless live shows, The Goddamn Gallows began to forge a path founded on their very own brand of contagious primeval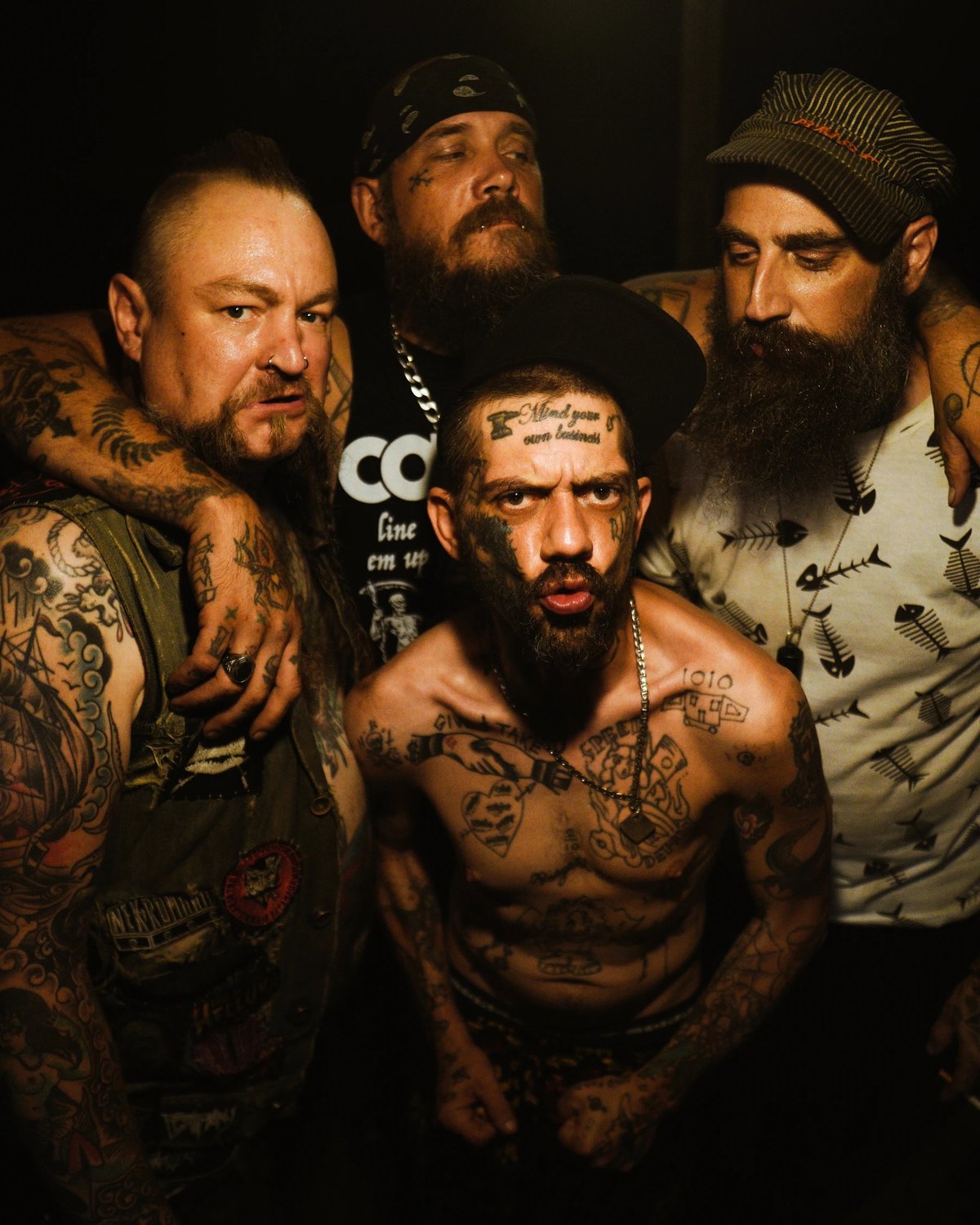 abandon: an unpretentious and from-the-gut carnivalesque smorgasbord of parts old time revival, circus sideshow, and good old-fashioned rock and roll.
The result falls dead center into a head on collision between something like a Western honky-tonk impromptu parking lot rodeo, and Suburbia (the 1983 Penelope Spheeris cult classic film). Though still officially Michigan-based, they have toured relentlessly since 2007, practically living out of their van and regularly performing as many as 200 dates a year. They continue to rapidly grow a devoted following built on their visceral and volatile blend of multiple American music styles, and frantic live energy - but still with just enough hardcore and punk influence to make your parents hate it. Read more @first-avenue.com
White Oak Music Hall
2915 N Main Street
Houston, TX 77009
Directions (Map)
Phone: (713) 237-0370
Houston's Online Weekend Planning Entertainment Guide
Looking for that Sunday weekend event and can't find it try our custom "Google Search"