Houston's Online Weekend Planning Entertainment Guide
Our Weekend Entertainment Picks for Weekend Sundays
Houston Shakespeare Festival
Presents Hamlet
Sunday 7/29/2018 8:15 p.m.
Houston Shakespeare Festival opens their 44th season with Shakespeare's gripping masterpiece, "Hamlet." A young prince is summoned back from his university studies to find his world turned inside out, with his mother re-married to his uncle and a ghost haunting the battlements. Unearthing the truth in a court of corruption takes a live-or-die kind of courage - does Hamlet have it?
This is a ticketed event for the covered seating area. Free tickets are available (4 per person over age 16 while they last) at the Miller Outdoor Theatre box office the day of the performance between the hours of 10:30 AM-1:00 PM. If tickets remain at 1:00 PM, the box office will re-open one hour before show time to distribute the remaining tickets. As always, open seating on the hill. The shows goes on rain or shine.
Angelo De Augustine
@White Oak Music Hall

Angelo De Augustine writes and records music in Thousand Oaks, California -- a suburb north of Los Angeles, where he grew up. His self-released debut album, Spirals of Silence, and 3-song EP follow-up, How Past Begins, earned praise from The FADER, Stereogum, Vogue, My Old Kentucky Blog, and more.
Swim Inside the Moon is the latest record by the 24-year-old. This second full-length of Angelo's career captures a sound he's been looking for since he started playing music a decade ago.
Shortly after the 2015 release of Spirals of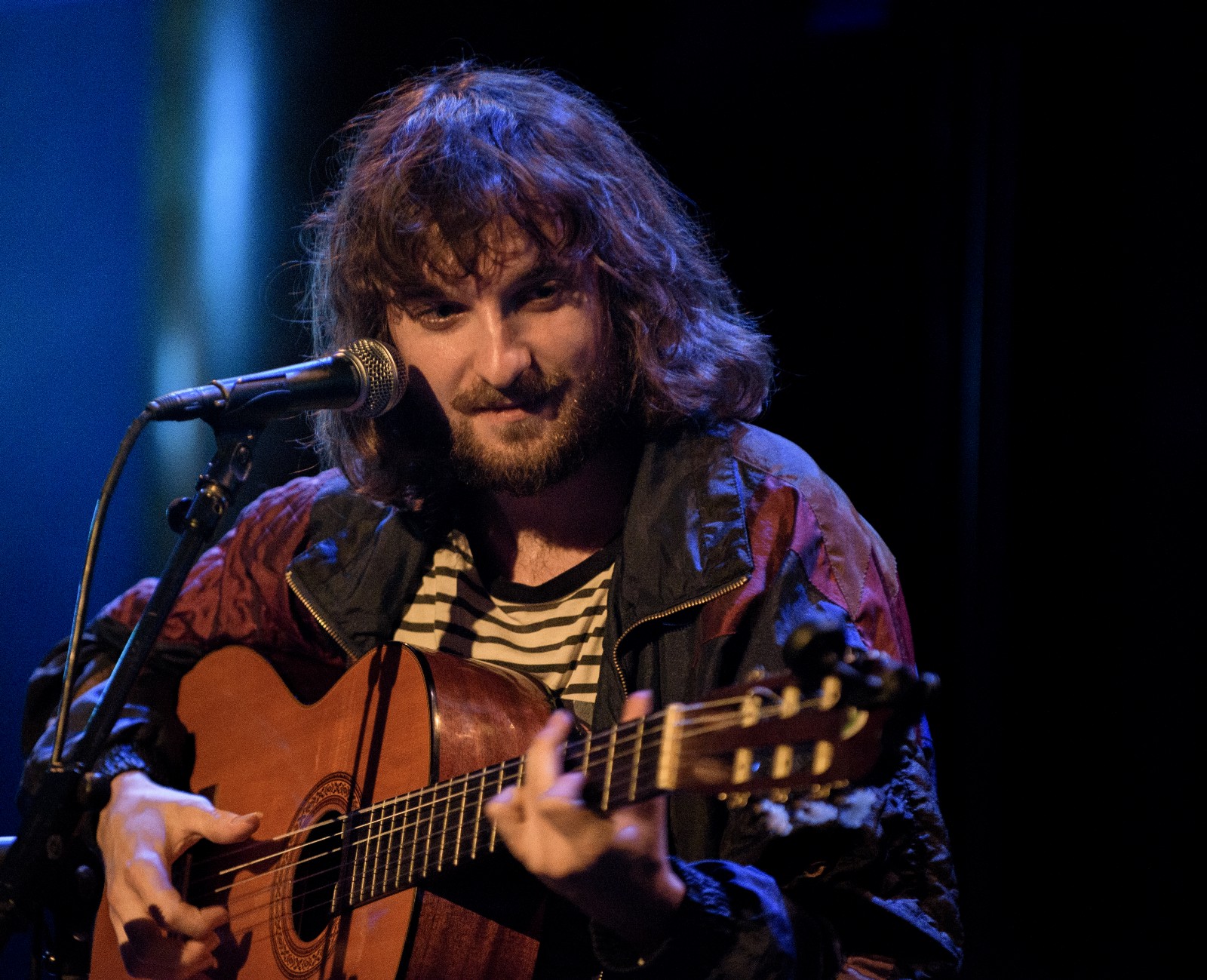 Silence, his first record, Angelo toured extensively but caught whooping cough on the last show of the tour. The illness debilitated Angelo for months. He feared he might permanently lose his voice, or if it came back, it wouldn't sound the same.
Unable to sing or sometimes even speak, Angelo instead focused on songwriting. "I wasn't thinking much about making a record," says Angelo.
This gave Angelo a lot time to focus on songwriting and sound. Although Angelo had previously recorded in studios, he felt like that environment didn't capture the ambience he wanted for his music.
Angelo De Augustine
White Oak Music Hall -Upstairs
2915 N Main St. Houston, TX
Directions
Sunday 7/22/2018 7:00 PM
view tickets
Pentatonix with Echosmith and Calum Scott
@The Cynthia Woods Mitchell Pavilion

Pentatonix is coming right off national exposure on PBS's 'A Capitol Fourth' making their way to The Cynthia Woods Mitchell Pavilion.
This groups YouTube channel has over 3.3 million plus video views.
It all started with Kirstin "Kirstie" Maldonado, Mitchell "Mitch" Grassi and Scott Hoying, schoolmates at Martin High School in Arlington, Texas. It was a local radio show competition to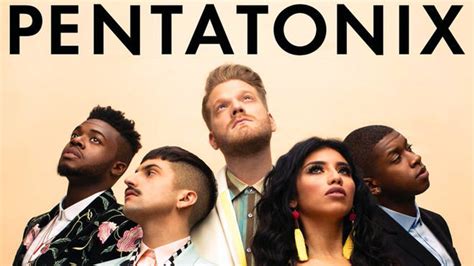 meet the cast of Glee that motivated the trio. They arranged and submitted a trio version of "Telephone". Despite losing the competition, their singing sparked attention at their school, and they began performing. Their version of "Telephone" by Lady Gaga featuring Beyoncé subsequently gained attention on YouTube.
The group eventuall signed with Sony's Madison Gate Records working with producer Ben Bram. Their first EP, PTX, Volume 1, was released in 2012, charting at number 14 on the US Billboard 200 chart and number 5 on the digital chart. It sold 20,000 copies in its first week of release. The group promoted the album through press appearances on Access Hollywood, VH1 The Buzz, Marie, and local television shows. Pentatonix were also featured on the Chinese version of The Sing-Off as guests where Kevin showcased his fluency in Mandarin.

Ticket information @ Livenation.com click here


Dave Koz
@Houston Arena Theatre

In a career that spans more than three decades, saxophonist Dave Koz has racked up an astoundingly impressive array of honors and achievements: nine GRAMMY® nominations, nine No. 1 albums on Billboard's Current Contemporary Jazz Albums chart, numerous world tours, playing for multiple presidents, a Star on the Hollywood Walk of Fame and more. A platinum-selling artist, Koz is also known as a humanitarian, entrepreneur, radio host, instrumental music advocate and restaurateur.
Now, Dave Koz has released one of the most exciting recordings of his long career. Five years after recording their initial tribute to the great horn sections of soul, jazz and pop, Dave Koz and Friends' Summer Horns II From A To Z reprises the all-star, crowd-pleasing format of that smash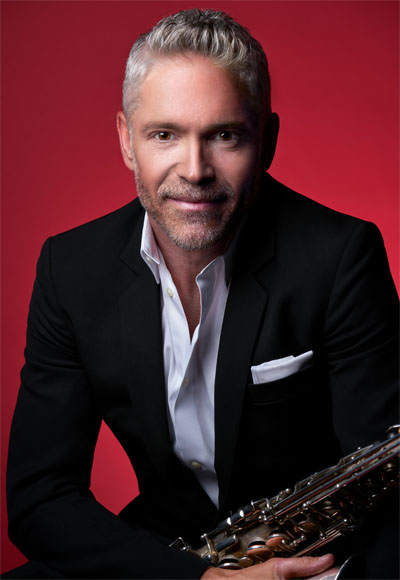 hit outing. The album features Koz on soprano, alto, tenor and baritone saxes—along with alto saxophonist Gerald Albright, tenor saxophonist Richard Elliot, Rick Braun (trumpet) and Aubrey Logan (trombone and vocals), plus guest vocalists Jonathan Butler, Kenny Lattimore and Sheléa—putting their own spin on classics by Stevie Wonder, Paul Simon, Michael Jackson, Natalie Cole, Earth, Wind & Fire and more. Plus a guest spot from Gloria Estefan on an inspired recreation of her classic "Conga."
Tickets provided by Ticket liquidators.com
Looking for that Sunday weekend event and can't find it try our custom "Google Search"