Saturday
September 10th, 2022
Weekend Saturdays is updated continuously

Panic! At the Disco
"Viva Las Vengeance Tour"
@Toyota Center
Saturday 9/10/2022 7:00 PM
Doors Open 6:00 PM
This weekend as we get near to Fall weekends its Panic! At the Disco at Toyota Center. Panic!

At the Disco will be joined by Beach Bunny and Jake Wesley Rogers. The promoters say a dollar from each ticket sold in North America,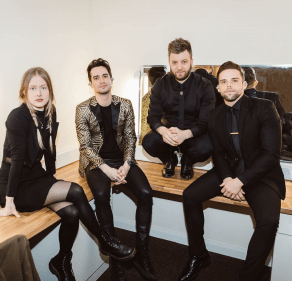 Europe/GBP in Europe and the United Kingdom (Great Britian) will go to the band's Highest Hopes Foundation, a fund which supports organizations that advocate support for human rights for all people and communities subject to discrimination or abuse on the basis of gender, race, religion, sexual orientation and gender identity.
Formed in 2004, Panic! At the Disco came together when high school friends Spencer Smith (drums) and Ryan Ross (guitar) began covering blink-182
tunes together.
(From All Music.com-Corey Apar) One of the biggest acts to emerge out of the emo movement (emotional hardcore post punk rock) of the mid-2000s, Panic! At the Disco transcended their early fame, transforming into a vehicle for singer Brendon Urie's charismatic, cross-pollinated brand of pop. Championed from the start by fellow emo-pop favorites Fall Out Boy, Panic! At the Disco found success on MTV and on the charts with the wordy, hyperkinetic anthem "I Write Sins Not Tragedies" from their 2005 debut A Fever You Can't Sweat Out.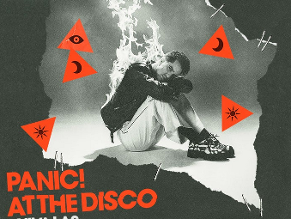 However, their follow-up, the '60s psychedelia-influenced Pretty. Odd., split fans and critics, and found them beginning a creative journey that would also see lineup changes. Urie and co-founding drummer Spencer Smith pushed the band's sound toward synthy, '80s-style new wave and dance-punk on 2011's Vices & Virtues, and expanded into a swaggering blend of electronic pop, hip-hop, and R&B on 2013's Too Weird to Live, Too Rare to Die! With the departure of Smith in 2015, Urie took the helm as the sole original member and mastermind behind the band's sound.
Panic! At The Disco -
Don't Let The Light Go Out
Formed in 2004, Panic! At the Disco came together when high school friends Spencer Smith (drums) and Ryan Ross (guitar) began covering blink-182 tunes together. After tiring of playing another group's material, they recruited two additional classmates, guitar/vocalist Brendon Urie and bassist Brent Wilson, and the newly formed quartet decided to model their name after a line in Name Taken's "Panic." Crafting pop-influenced songs with theatrical touches, quirky techno beats, and perceptive lyrics, Panic! At the Disco posted several demos online that caught the attention of Decaydance Records, the Fueled by Ramen imprint headed by Fall Out Boy's Pete Wentz. Even though Panic! At the Disco had yet to play a live show, they subsequently became the first band signed to Wentz's label. Read more @All Music.com (Click Here)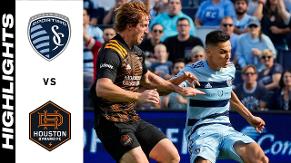 Jack Harlow
"Come Home The Kids Miss You Tour"
with specialguests
City Girls
@713 Music Hall
Saturday 9/10/2022 8:00 PM
(From All Music.com-Fred Thomas) Rapper Jack Harlow gained significant regional buzz as a teenager coming up in Louisville, Kentucky's hip-hop scene but matured quickly as his styles developed with each new song. Examining the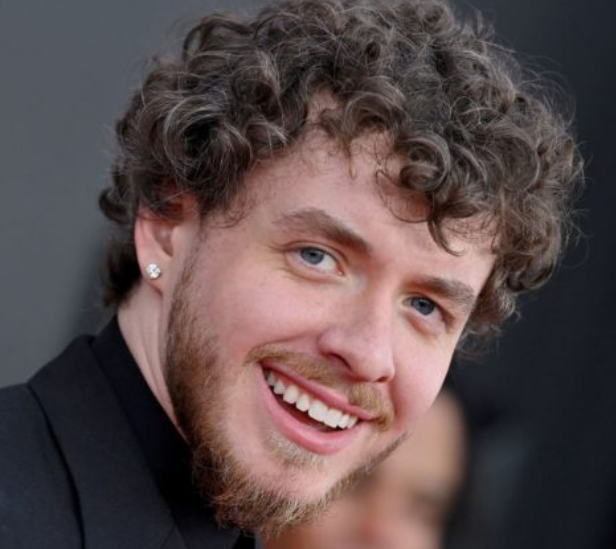 pains, victories, and boredom of youth with an honesty and vulnerability lacking in many of his peers, he went from songs about partying and hanging out on 2015's Handsome Harlow EP to more nuanced lyrics about sexuality, depression, and self-doubt on 2017 mixtape Gazebo. His raw talent and growing acclaim led to a record deal with Atlantic Records subsidiary Generation Now, which released his full-length project Loose in 2018. Two years later, he returned with a proper debut album, That's What They All Say, which included guest spots from Lil Wayne, DaBaby, and Big Sean, among others. Following his Grammy-nominated 2021 single with Lil Nas X, "Industry Baby," Harlow showcased his ever-maturing style with 2022's Come Home the Kids Miss You.
Harlow is from Louisville, Kentucky, and his first major breakthrough came in 2020 with the release of his single, "Whats Poppin."
Jack Harlow was born in Louisville in 1998 and began rapping and writing rhymes by the time he was 12. As a high schooler, he fell in with the city's underground hip-hop scene, performing locally and releasing songs online that tended more toward topics of fun adolescence. A debut EP, Handsome Harlow, surfaced in 2015, followed by a more fully fleshed-out 2016 mixtape, 18. Harlow showed significant maturation on the next year's Gazebo mixtape, which included the frenetic single "Dark Knight." Regional attention and tours began to attract the notice of labels, particularly DJ Drama's Generation Now imprint, a sublabel in the Atlantic Records family. The label released Harlow's 2018 mixtape Loose, which included cameos from K Camp and CyHi the Prynce. Another mixtape followed for the label a year later with Confetti. Read more @All Music.com (Click Here)
Jack Harlow - First Class
Hip hop duo City Girls of Yung Miami and JT from Miami, Florida and garnered attention after making an uncredited guest appearance on Drake's chart-topping single "In My Feelings" a few years ago will open for Jack Harlow.
713 Music Hal
In POST Houston
401 Franklin Street
Houston, TX 77201
Directions (map)
[Disclaimer]
Houston's Weekend Planning Guide participates in various affiliate marketing programs, which means, we receive paid commissions on purchases made through our links to retailer sites. Our editorial content is not influenced by any commissions we receive.
Stereolab
with Special Guest
Fievel Is Glauque
@White Oak Music Hall
Downstairs
Saturday 9/10/2022
Doors Open 8:00 PM
(From all Music.com-Heather Phares) With their hypnotic rhythms and mesmerizing vocals, Stereolab became one of indie's most distinctive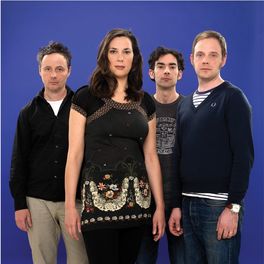 and influential bands when they emerged in the early '90s. Led by Tim Gane and Laetitia Sadier, the group celebrated strands of pop music -- bossa nova, lounge-pop, movie soundtracks -- that were traditionally banished from rock's lineage.
Read more @All Music.com (Click Here)
(From Last FM.com) Fievel Is Glauque primarily consists of multi-instrumentalist Zach Phillips and singer Ma Clément, but on stage they expand to become a massive band of revolving players. Their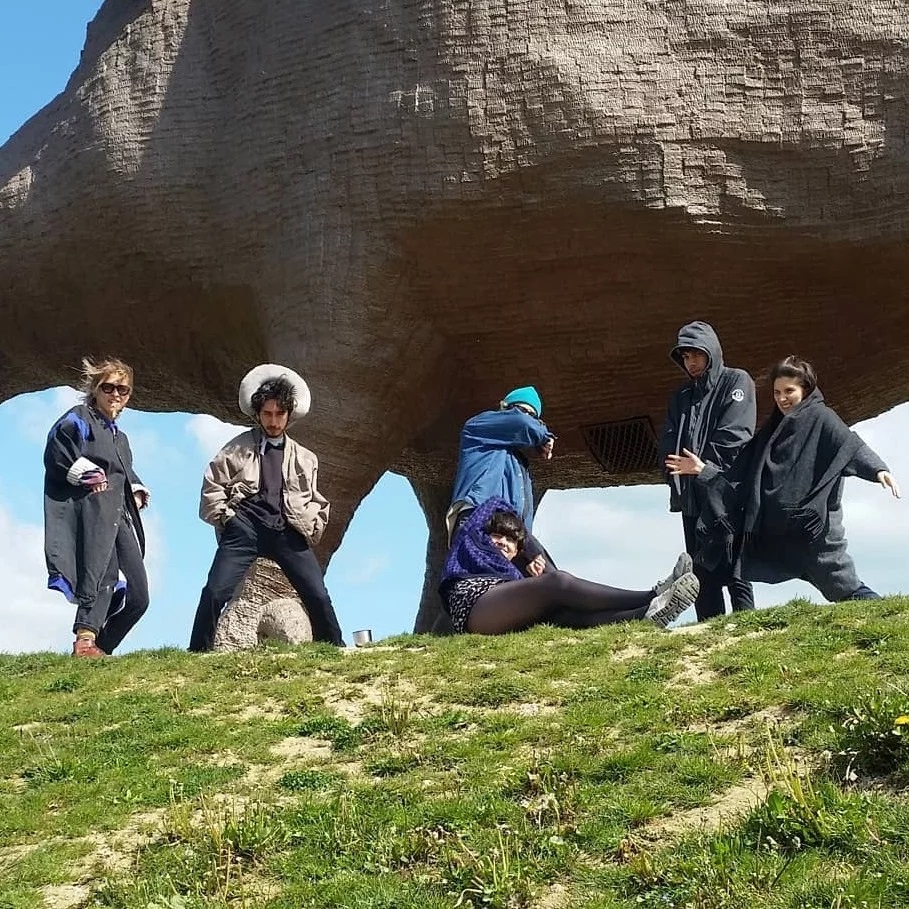 kaleidoscopic debut album God's Trashmen Sent To Right The Mess weaves together recordings from roughly 30 musicians in five separate bands over 20 songs blending jazz-fusion, pop, lounge, and soul, but all of it fits together to create a single joyful vision. Read more @Last FM.com (Click Here)
White Oak Music Hall
2915 N Main Street
Houston, TX 77009
Directions (Map)
Phone: (713) 237-0370
Jason Banks
@The Improv
Houston
Friday 9/9/2022 7:30 PM & 9:45 PM
Saturday 9/10/2022 7:00 PM & 9:30 PM
Sunday 911/2022 7:30 PM

Jason Banks is a stand up comedian based out of Columbus, Ohio. His unique and refreshing style of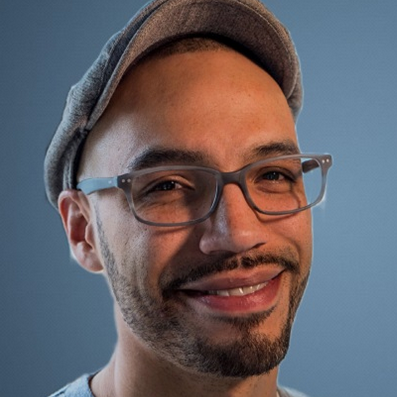 comedy has helped him emerge as one of the top rising talents on the comedy scene. Jason's natural ability to connect with any crowd with humorous yet over exaggerated stories has placed him as one of Columbus's top comedians.
After winning numerous contests throughout Ohio including the funniest person in Columbus contest at the Columbus Funny Bone, Jason has performed in some of the hottest clubs across the nation including the The Apollo.
Laff Mobb's Laff Tracks (Women)
Jason Banks
In addition, Jason has been featured on Tru TV's Laff Mobb's Laff T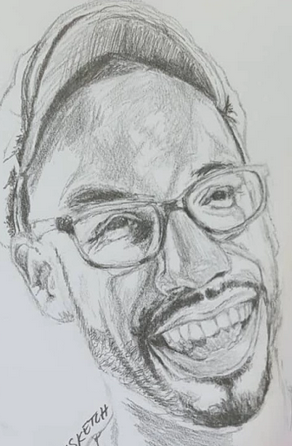 racks, Sirius Satellite Radio, and Kevin Hart's LOL Network.

In addition, Jason is a member of Comedians on South High, a podcast recorded out of Columbus, OH with fellow comedians Bobbie Dodds, Kenny Mock, and Jared Blinsky.
The Improv
7620 Katy Freeway Space
455 Houston, TX 77024
Directions
Buy tickets over the phone:
713-333-8800
Fall ExtravaDance #YayDance
@Miller Outdoor Theater
Miller Outdoor Theatre is telling us all, "Fall back into dance with an evening bursting with energy, music and the intoxicating spirit of dance."
The producer's Houston Metropolitan Dance Center are bringing together an array of dance genres, music and movement, performances they hope will inspire, enthuse, and entertain audiences.
Featuring one of Houston's newest dance companies Social Movement Contemporary Dance, HMDC activates their new "Made In Houston" programming, designed to connect Houston Dance artists and support choreographic development for the purpose of bringing to life an evening that embodies and incites the exclamation YAY DANCE!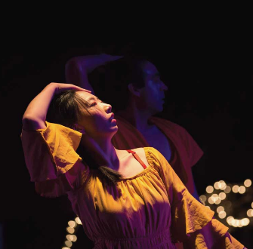 The evening will include special dance and music collaborations created specifically for Miller Outdoor Theatre.
Houston Metropolitan Dance Center is a Houston, Texas-based multi-functional dance organization. And provide each student enrolled with elevated dance instruction that enhances physical health, promotes cognitive skills, and inspires creativity and artistry. Dance is indeed an athletic art discipline that improves students physically, psychologically engages them, and artistically inspires them. We feel that exposing children to dance and enhancing their lives with it is a beautiful gift that would last a lifetime.
The Art Museum of Texas
@Sugraland Town Square
Established in 2020, Art Museum TX is a not-for-profit institution in Fort Bend County,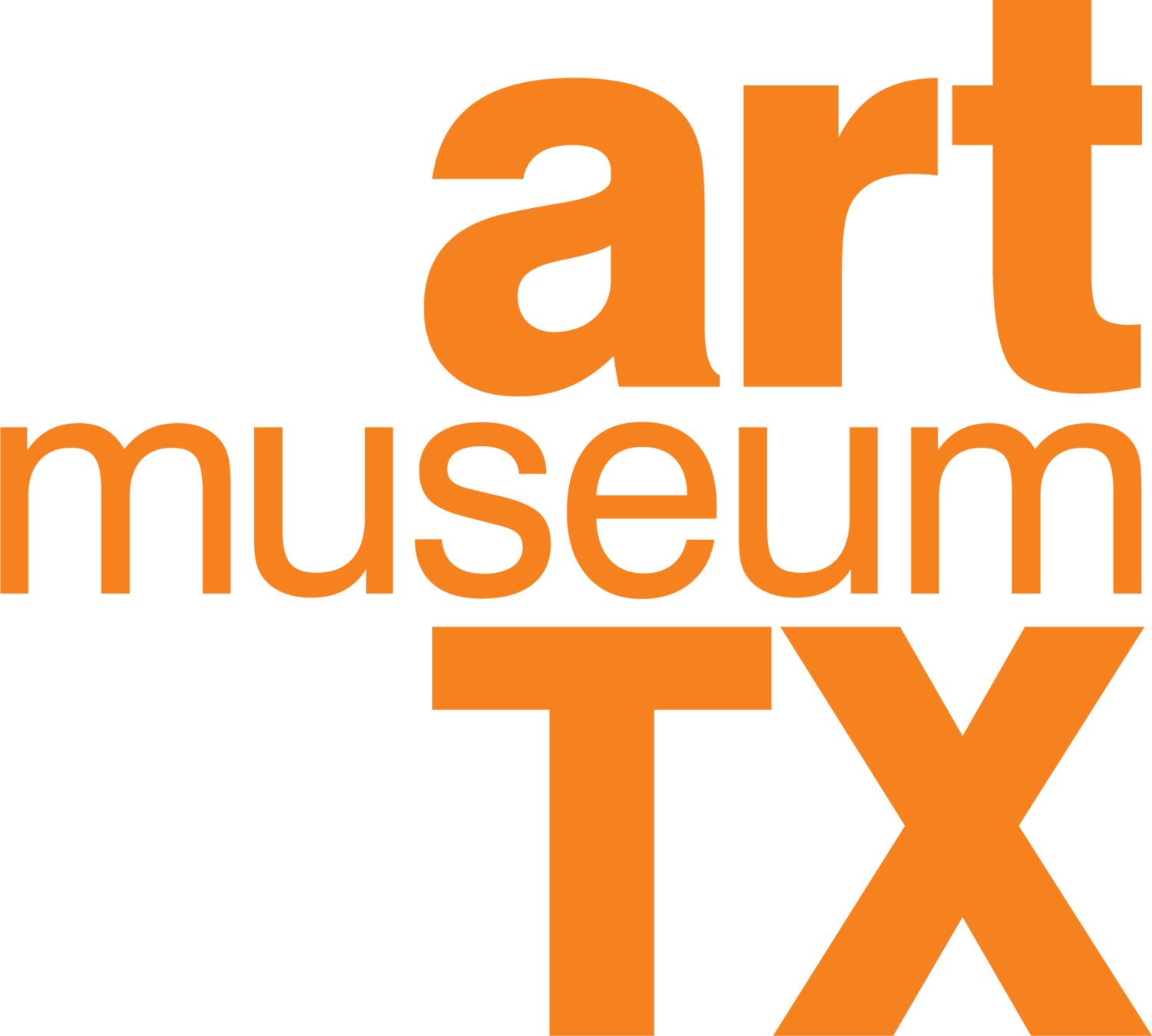 Texas, dedicated to presenting the region's contemporary art to the public. Art Museum TX provides an interchange for visual arts of the present and recent past, presents new directions in art, strives to engage the public, and encourages a greater understanding of contemporary art through education programs.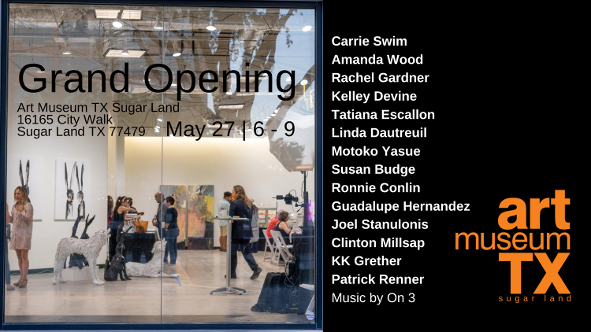 Art Museum TX is a museum dedicated to reaching our Fort Bend area population from one end of the region to the other, reaching throughout the surrounding areas and growing a wider audience. Art Museum TX is introducing art to so many. We bring art to YOU by opening our art space where YOU already frequent! We are in THE NEIGHBORHOOD!
Art Museum TX
16165 CITY WALK
SUGAR LAND TX 77479
Directions
Admission Free
Suggested Donation $5.00
Houston's Online Weekend Entertainment Guide
Looking for that Saturday weekend event and can't find it
try our custom "Google Search"