Saturday
October 22nd, 2022
Weekend Saturdays is updated continuously

Jean Dawson
@Warehouse Live
The Studio
Saturday 10/22/2022 8:00 PM
(From all Musi.com-Matt Collar) Rapper and singer Jean Dawson is known for his lyrical and hypnotic genre-mashing blend of hip-hop, trap, and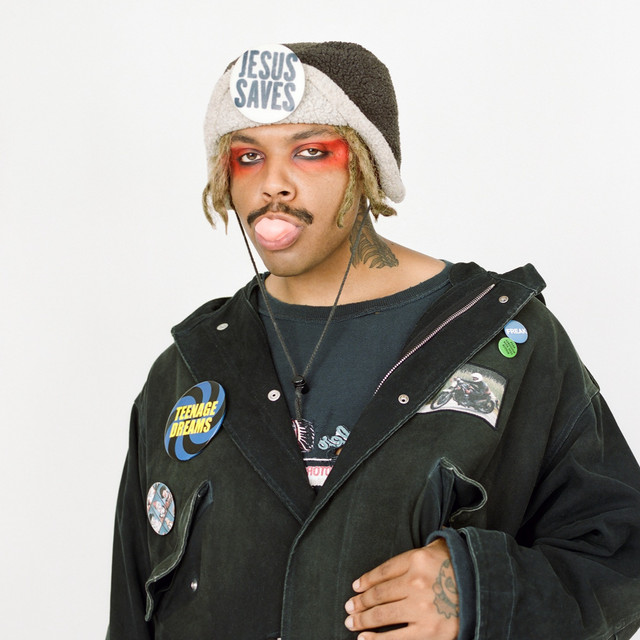 experimental indie rock. He garnered widespread buzz with his 2019 EP Bad Sports and quickly followed in 2020 with his debut full-length, Pixel Bath. His sophomore album, Chaos Now*, arrived in 2022.
Jean Dawson - SICK OF IT*
Born in Tijuana, Mexico, Dawson was raised in a biracial Black and Mexican family, and was first introduced to hip-hop by his parents. Growing up, he crossed the border for several years to attend school before moving with his family to San Diego. From a young age, Dawson imbibed an eclectic mix of music, driven in part by his older brother's love of downloading and his own voracious musical appetite. By his teens, he had developed a wide-ranging taste, listening to artists like Jay-Z, Kanye West, N.E.R.D., and Nirvana, as well as sundry other indie rock artists. He eventually discovered Bon Iver and Frank Ocean, and began writing his own songs, pushing his sound in more experimental directions. Working with producer/songwriter Lecx Stacy, he recorded his 2019 debut EP, Bad Sports. Included on the release were the tracks "Bull Fighter" and "'90s Green Screen." Read more @All Music.com (Click Here)
Warehouse Live
813 St Emanuel Street
Houston, TX 77003
Directions (Map)
(713) 225-5483
100% Money-Back Ticket Guarantee
Tickets for Weekend Houston's Planning guide is provided by Ticket Liquidator a resale marketplace, not a box office or venue. Prices may be above or below face value. Your seats are together unless otherwise noted. If problems with our affiliate call us (832) 304-0701
Houston Symphony
Itzhak Perlman Plays Beethoven
@Jones Hall
Saturday 10/22/2022 8:00 PM
Sunday 10/23/2022 2:30 PM
(From All Music.com-Robert Cummings) In the latter twentieth and early twenty-first centuries, Itzhak Perlman has been acclaimed as being among the leading violinists before the public, and, without doubt, has been the most visible of them in media venues, from recordings and radio broadcasts to television and film appearances. No other concert violinist and few other serious musicians have achieved the widespread exposure and popularity attained by Perlman.
Itzhak Perlman was born in Tel Aviv on August 31, 1945. At the age of four he was stricken with polio, which caused permanent paralysis of his legs,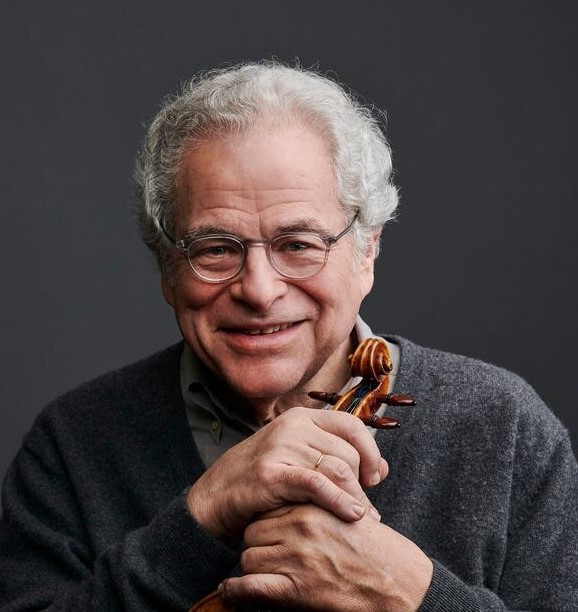 leaving him to rely on crutches and braces for the rest of his life. Despite his handicap, young Itzhak began showing talent on the violin, and his father Chaim, a barber, quickly recognized his son's unusual abilities and arranged for lessons for him at the Music Academy of Tel Aviv. Soon Itzhak began giving concerts and attracting attention throughout Israel. American television talent agent Ed Sullivan learned of Perlman's abilities and brought the 13-year-old to New York for a 1959 appearance on his Caravan of Stars show.
Itzhak Perlman – Beethoven: Violin Concerto
(with Daniel Barenboim, Berliner Philharmoniker)
Perlman and his parents subsequently took up residency in New York City, where the young virtuoso continued to attract attention. He enrolled at the Juilliard School of Music, studying with Ivan Galamian and Dorothy DeLay. Read more @All Music.com (Clcik Here)
Jesse H. Jones Hall
615 Louisiana Street
Houston, Texas 77002-2715
Directions (Map)
713-227-4772
Ozuna
In Concert
@Toyota Center
Saturday 10/22/2022 8:00 PM
(From All Music.com-Paul Simpson) Juan Carlos Ozuna Rosado, professionally known as Ozuna, is a record-setting, award-winning reggaeton singer and songwriter from Puerto Rico. He writes positive, uplifting songs that encourage people to work toward their dreams, while avoiding the use of profanity out of respect for his daughter. He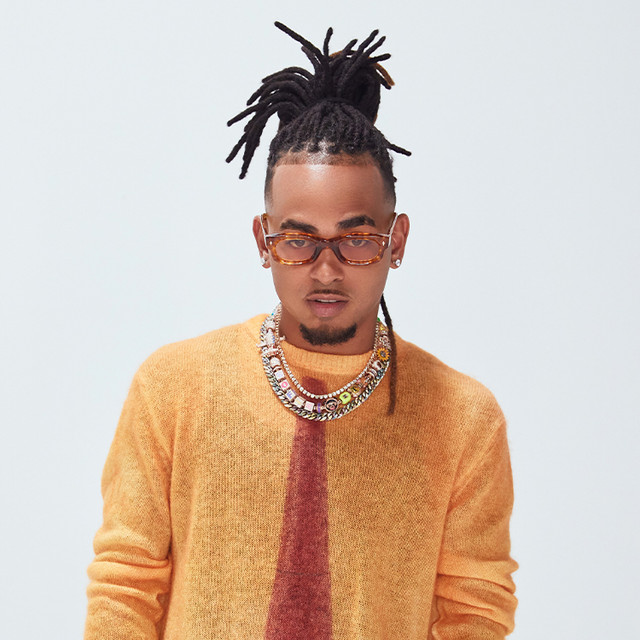 made his breakthrough in 2016 with the single "La Ocasión," which peaked in the Top 30 of the Hot Latin Songs chart, and he continued with a string of high-profile collaborations before issuing his debut, Odisea, in 2017. The album topped the charts, a feat Ozuna repeated with 2019's urbano-leaning Nibiru, 2020's Enoc, and the following year's Los Dioses, his third collaborative album with Anuel AA.
Ozuna Featuring Feid - Hey Mor
A songwriter since the age of 12, Ozuna grew up in Puerto Rico, later spending time in New York City before his career took off. In 2014, he signed a record contract and began posting singles online. By 2015, songs such as "Si Tu Marido No Te Quiere" had become radio hits across Latin America, and he'd performed concerts in numerous countries. In early 2016, he joined DJ Luian, Mambo Kingz, De la Ghetto, Arcángel, and Anuel AA on the track "La Ocasión," which kicked off a modest chart run for the nascent performer. Months later, he released a remix of his song "No Quiere Enamorarse," which featured superstar Daddy Yankee. The track racked up millions of streaming views. He followed with "Dile Que Tu Me Quieres," "Si Tu Marido No Te Quiere [Remix]," and "En la Intimidad," all of which charted in the Top 30. Read more @All Music.com (Click Here)
Parker McCollum
in Concert
@Cynthia Woods
Mitchell Pavilion
Saturday 10/22/2022 8:00 PM
(From All Music.com-Stephen Thomas Erlewine) Based in Austin, Parker McCollum is a modern Americana artist who draws inspiration from rock & roll, classic singer/songwriters, soul, indie rock, and the Red Dirt country of his native Texas. He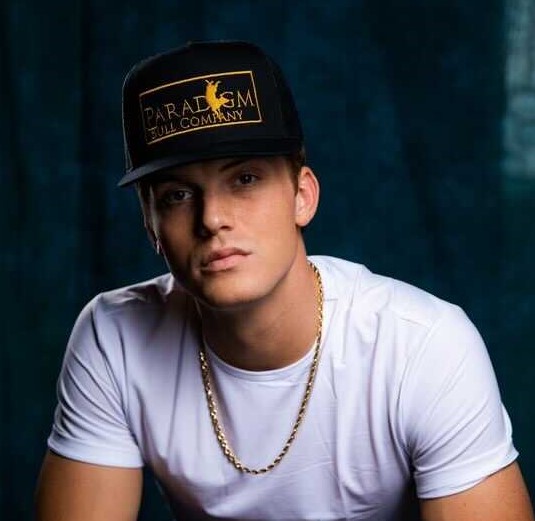 released his debut album, The Limestone Kid, in 2015, but he first cracked the Billboard charts in 2017 with a pair of EPs, Probably Wrong: Session One and Session Two, each of which made a strong showing on the Heatseekers chart in advance of his second album. McCollum eventually signed with Universal for 2021's Gold Chain Cowboy, which hit number six on Billboard's Country chart.
Parker McCollum was born on June 15, 1992, in Conroe, Texas, a city just north of Houston. He grew up surrounded by music, learning how to play violin for the school orchestra and then picking up a guitar when he became a teenager. Soon afterward, he started penning his own songs, which led to him playing local gigs when he was in his late teens. McCollum moved to Austin after his high school graduation, and he balanced college with performing for a while, but music soon won out. He performed on his own and took a gig supporting Six Market Blvd.
Parker McCollum - To Be Loved By You

A Red Town View, his debut EP, appeared in November 2013. McCollum's first full-length album, The Limestone Kid, arrived in February 2015 on his own PYM Music imprint. The album was a regional success and gave McCollum momentum toward Probably Wrong, his second album. The first taste of these recordings, Probably Wrong: Session One, was an EP released in July 2017. Read more @All Music.com (Click Here)
Cynthia Woods Mitchell Pavilion
2005 Lake Robbins Drive
The Woodlands, TX 77380
Directions (Map)
(281) 364-3010
The Art Museum of Texas
@Sugraland Town Square
Established in 2020, Art Museum TX is a not-for-profit institution in Fort Bend County,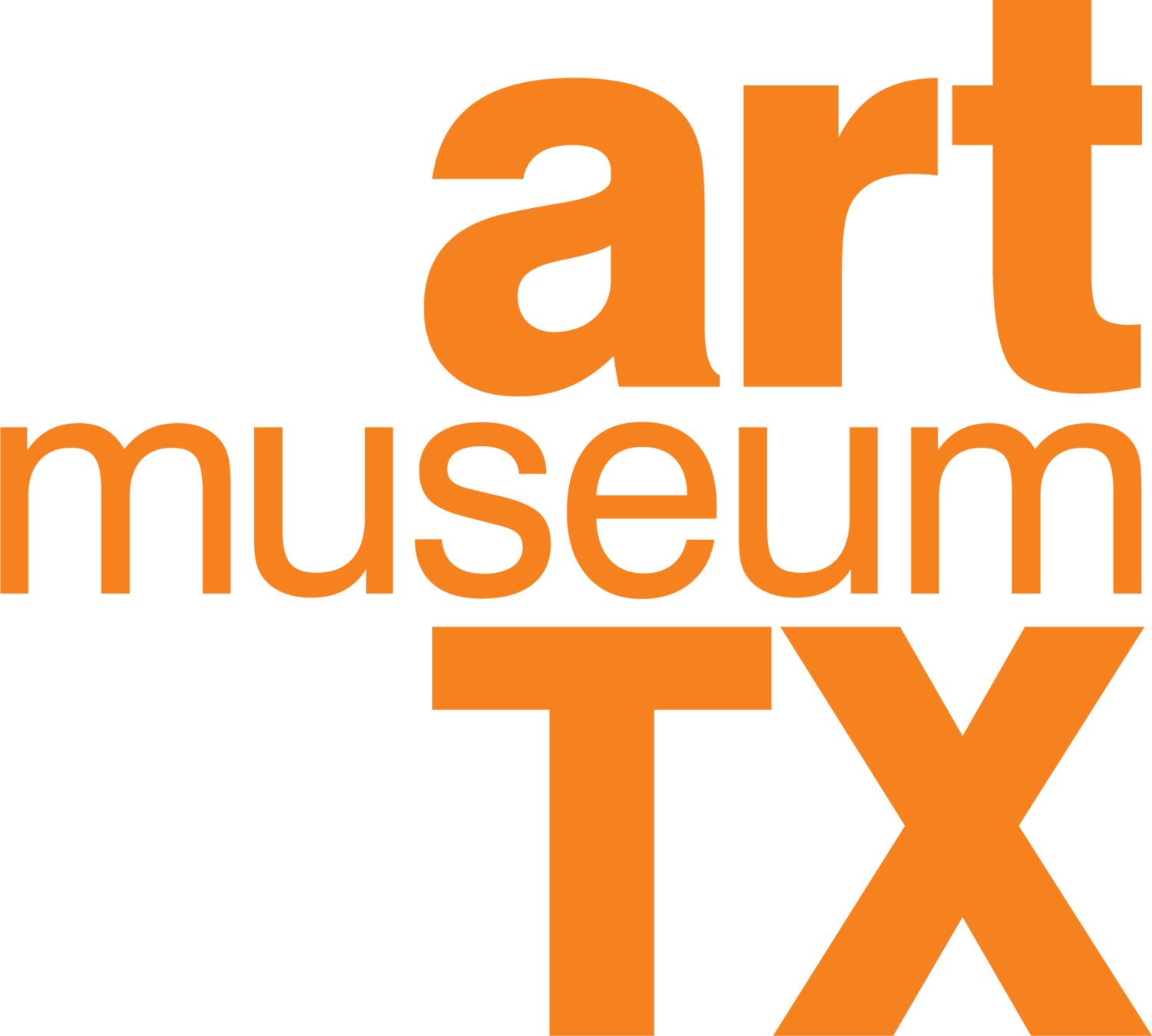 Texas, dedicated to presenting the region's contemporary art to the public. Art Museum TX provides an interchange for visual arts of the present and recent past, presents new directions in art, strives to engage the public, and encourages a greater understanding of contemporary art through education programs.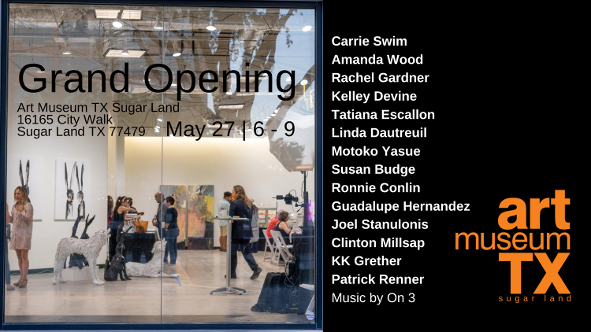 Art Museum TX is a museum dedicated to reaching our Fort Bend area population from one end of the region to the other, reaching throughout the surrounding areas and growing a wider audience. Art Museum TX is introducing art to so many. We bring art to YOU by opening our art space where YOU already frequent! We are in THE NEIGHBORHOOD!
Art Museum TX
16165 CITY WALK
SUGAR LAND TX 77479
Directions
Admission Free
Suggested Donation $5.00
Houston's Online Weekend Entertainment Guide
Looking for that Saturday weekend event and can't find it
try our custom "Google Search"