Houston's Online Weekend Entertainment Guide
Our Weekend Entertainment Picks for Weekend Saturdays
Saturday, November 4th, 2017

Chris Salazar
@Fitzgerald's
Saturday 11/11/2017 9:00 PM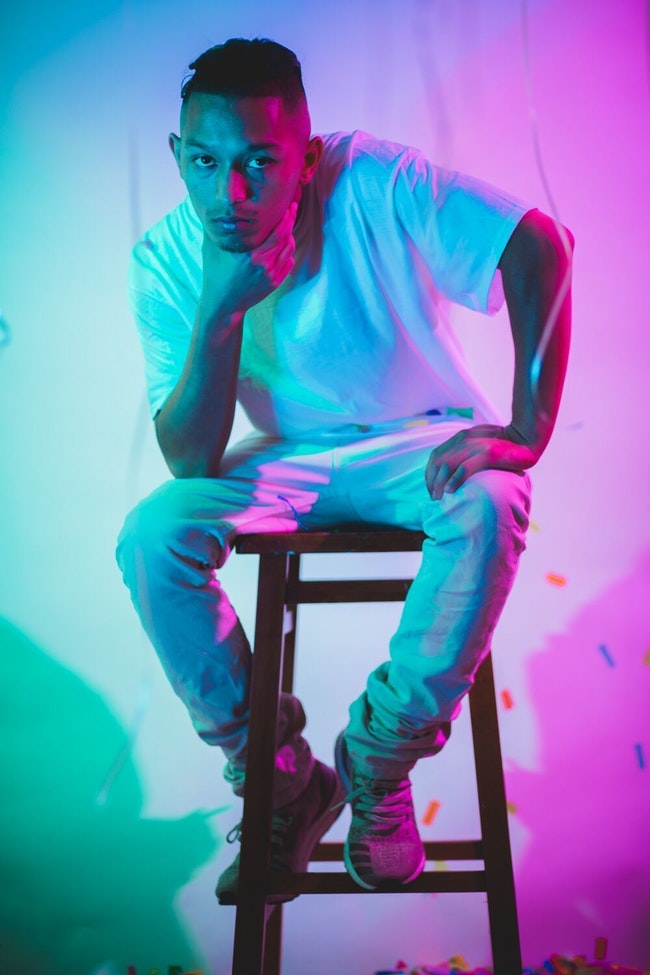 Houston rapper, Chris Salazar, known for not being scared to speak his mind or push through boundaries, delivers a lyrical form of hip hop on every track he releases.
The Used
@Revention Music Center
Saturday 11/18/2017 6:30 PM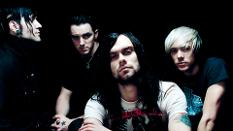 The group signed to Reprise Records and rose to fame in June 2002 after releasing their self-titled debut album.
The scrappy foursome from Orem, Utah, recorded this album as bored teenagers living in an oppressive environment who had no idea that songs like "The Taste Of Ink" and "A Box Full Of Sharp Objects" would become the unexpected face of a new generation of youth culture. However what's maybe more impressive is the way The Used have been able to prevail for a decade-and-a-half. Their upcoming reimagined acoustic album recorded live with a full orchestra is a perfect example of the ever-lasting nature of the band's music.
Scale The Summit
@Scout Bar
Saturday 11/18/2017 7:00 PM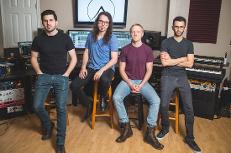 From legends like Dream Theater and Yes, to cult heroes such as Cynic and Devin Townsend, to modern trailblazers such as Periphery and BTBAM, to heavy experimentalists like Intronaut and Mastodon, the band has shared stages with a who's who of the genre's past, present and future.
This mix of classic and contemporary, timeless and topical is also reflected in the instrumentalists' evocative sound, which is just as vital in today's post-post- / anything-goes world of shuffled playlists as it would have been on the freeform rock radio playlists of the 1970s. The group's fifth album, "V," sees the group further develop their colorful musical palettes thanks to the addition of new drummer JC and the work of returning mixer Jamie King (BTBAM, The Contortionist), who also collaborated with the band on 2013's Billboard-charting "The Migration."


Described as "essential prog" by Guitar World, SCALE THE SUMMIT was formed in 2004 after guitarists Chris and Travis met while attending Hollywood's Musicians Institute. The group self-released their first album, 2007's "Monument," before signing with Prosthetic for the 2009 release of their sophomore effort "Carving Desert Canyons." That album earned acclaim from fans, critics and peers alike -- none more high-profile than former Dream Theater drummer Mike Portnoy, who asked the band to take part in the group's Progressive Nation tour that year.
From there, SCALE THE SUMMIT supported the release of 2011's "The Collective" with rigorous touring. With new bassist Mark in tow, the band then headed to King's Basement Studios in North Carolina to record "The Migration" (2013), their first effort to crack the Billboard Top 200. Described as "post-rock at its most melodic and dynamic best" (Alternative Press), the album was supported by extensive touring across North America and Europe, as well as appearances on several notable festivals (Yestival, SXSW, Cruise to the Edge, etc).

Scale The Summit
Scout Bar
18307 Egret Bay Blvd
Houston, TX
Directions
Saturday 11/18/2017 7:00 PM
view tickets
Looking for that Saturday weekend event and can't find it
try our custom "Google Search"