Saturday
February 19th, 2022
Weekend Saturdays is updated continuously

Contact the venue for possible postponements
or cancellations due to Covid 19 escalations
Katie Pruitt
@White Oak Music Hall
Saturday 2/19/2022 7:00 PM
Katie Pruitt is a Nashville transplant from the suburbs of Atlanta, Georgia. Pruitt tackles human topics such as religion, mental health, and contemporary love songs with a modern twist. Her passionate delivery and powerful message are the reason her name has graced the bills of festivals such as Americana, 420 Fest, Pilgrimage, and sold out shows across the US and internationally.

After the 2018 release of her live Ourvinyl EP, Pruitt was named NPR's Slingshot Artist for 2019 and was also featured on All Song's Considered for her song "Grace Has A Gun." Not long after that she was chosen as the Luck Reunion Artist on the Rise for SXSW 2019. Pruitt has no plans of slowing down and when she isn't on the road you can find her in the studio writing and recording her debut record.
White Oak Music Hall
2915 N Main Street
Houston, TX 77009
Directions (Map)
Phone: (713) 237-0370
Big Head Todd
& the Monsters
@HOB Houston
Saturday 2/19/2022 7:00 PM
Big Head Todd and The Monsters formed in 1984 in Colorado, with Todd Mohr on guitar and vocals, Brian Nevin on drums and Brad Christerson on bass. This weekend the group is in the Bayou City at the House of Blues in Green Street.

The trio toured Europe in 1985, where their first demo track and music videos were produced in London. The band has released a number of albums since 1989 with their 1993 album Sister Sweetly going platinum in the United States. The band has developed a sizable live following especially in the Mountain States of the United States.
HOB Houston
in GreenStreet
1204 Caroline St.
Houston, TX
(888) 402-5837
Directions (Map)
Underoath Voyeurist
@Bayou Music Center

Saturday 2/19/2022 7:30 PM
[From Mischa Pearlman, kerrang.com] Of course, there's nothing typical about Underøath. Formed in Tampa, Florida almost 25 years ago, the band have changed their style almost as much as they've changed line-ups, evolving steadily in that time. The raw, death metal-tinged brutality of 1999's debut Act Of Depression morphed into the more polished melodic screamo of 2004's They're Only Chasing Safety and the metalcore mayhem 2006's Define The Great Line, and the band continued to mess with the boundaries of those genres as the years went on. After 2010's brutal seventh album Ø (Disambiguation), there was a brief, two-year hiatus in 2013, before the band finally returned with new music in 2018 with the relatively digestible atmospherics of Erase Me, which welcomed back drummer and clean vocalist Aaron into the fold alongside lead vocalist Spencer Chamberlain.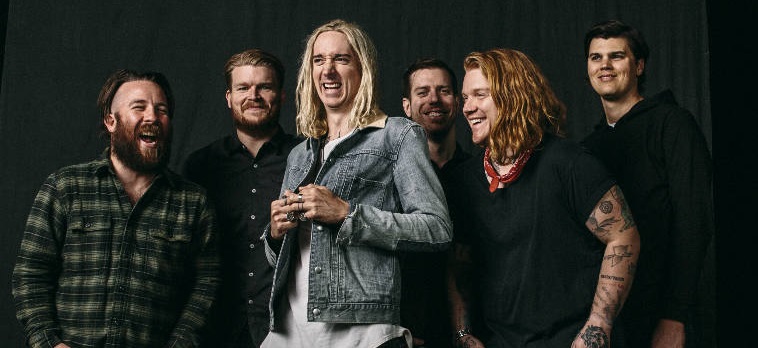 Whatever direction those albums and line-ups took, however, it was all underpinned by the band's faith – or, perhaps more accurately, their struggles with it. That remains true on Voyeurist, which ups the ante on the religiosity, both in terms of imagery and sound. Opener Damn Excuses explodes in wrathful fury – a fire sermon straight from the depths of Hell – before being followed by the Enter Shikari-esque textures and incantations of Hallelujah. Elsewhere, I'm Pretty Sure I'm Out Of Luck And Have No Friends starts off tenderly and tentatively before its sinister crawl explodes into a caustic, devilish procession of heavy demonic riffs. That's continued immediately with Cycle, a brooding surge of intensity that features a verse by Ghostemane, which only adds to harrowing atmosphere.
Read more @kerrang.com (click here)
Bayou Music Center
in Bayou Place
520 Texas Ave
Houston, TX 77002
Directions (Map)
Phone: (713) 230-1600
Alvin Ailey American Dance Theater
Jones Hall for the Performing Arts
Saturday 2/19/2022 2:00 PM & 7:30 PM
Alvin Ailey American Dance Theater grew from a performance in March 1958 at the 92nd Street Y in New York City. Led by Alvin Ailey and a group of young African-American modern dancers, that performance changed forever the perception of American dance.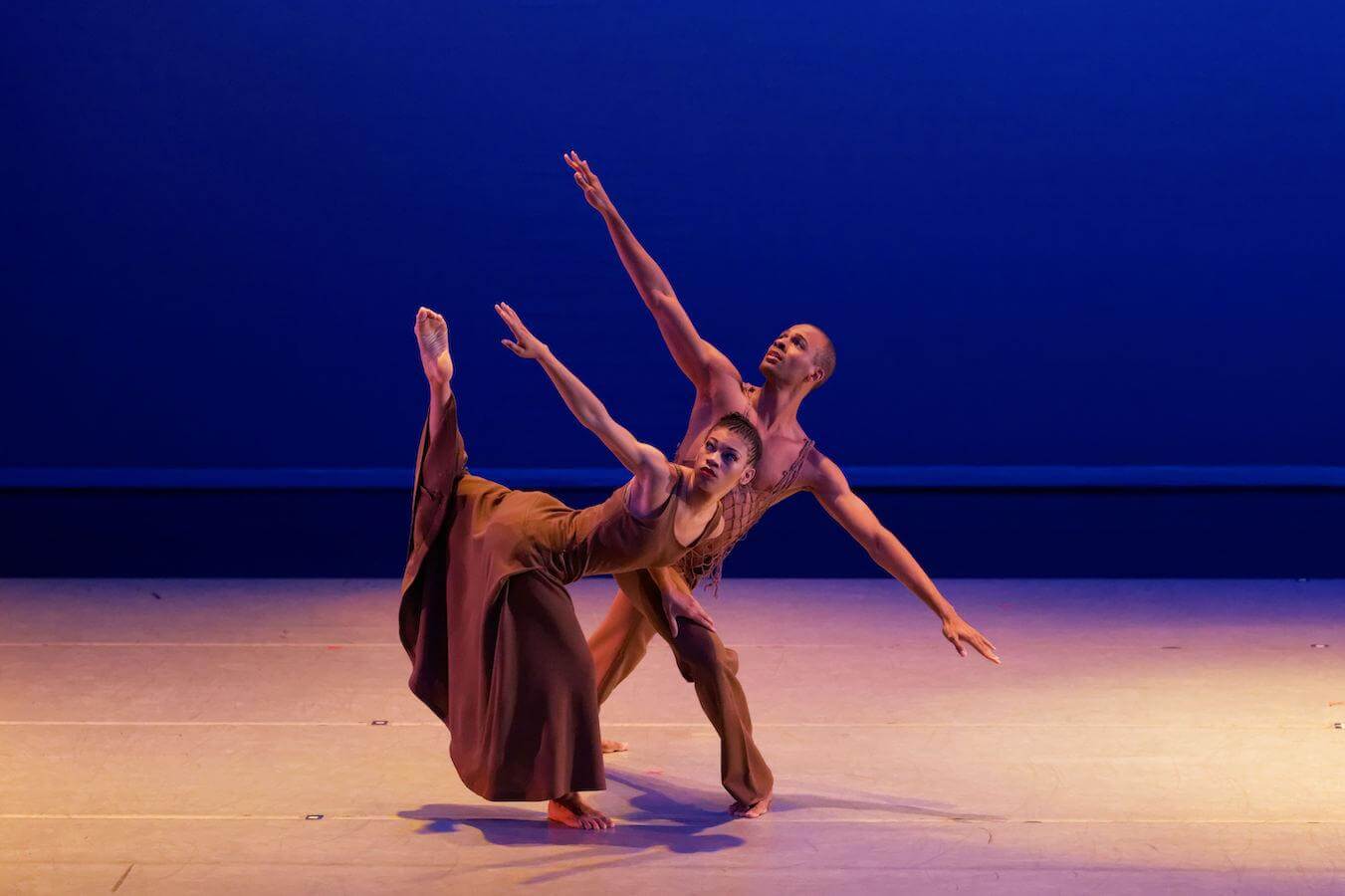 The Ailey company has gone on to perform for an estimated 25 million people at theaters in 48 states and 71 countries on six continents – as well as millions more through television broadcasts, film screenings, and online platforms.
Today, the Company continues Mr. Ailey's mission by presenting important works of the past and commissioning new ones. In all, more than 235 works by over 90 choreographers have been part of the Ailey company's repertory.
Before his untimely death in 1989, Alvin Ailey named Judith Jamison as his successor, and over the next 21 years, she brought the Company to unprecedented success. Ms. Jamison, in turn, personally selected Robert Battle to succeed her in 2011, and The New York Times declared he "has injected the company with new life."
Alvin Ailey American Dance Theater gratefully acknowledges The Joan & Sandy Weill Global Ambassador Fund, which provides vital support for Ailey's national and international tours.
South Pacific
@Hobby Center
Sarofim Hall
Thu Feb 17, 2022 at 7:30 pm
Fri Feb 18, 2022 at 8:00 pm
Sat Feb 19, 2022 at 2:00 pm
Sat Feb 19, 2022 at 8:00 pm
Sun Feb 20, 2022 at 2:00 pm

Set in an island paradise during World War II, two parallel love stories are threatened by the dangers of prejudice and war. Nellie, a spunky nurse from Arkansas, falls in love with a mature French planter, Emile.
Nellie learns that the mother of his children was an island native and, unable to turn her back on the prejudices with which she was raised, refuses Emile's proposal of marriage. Meanwhile, the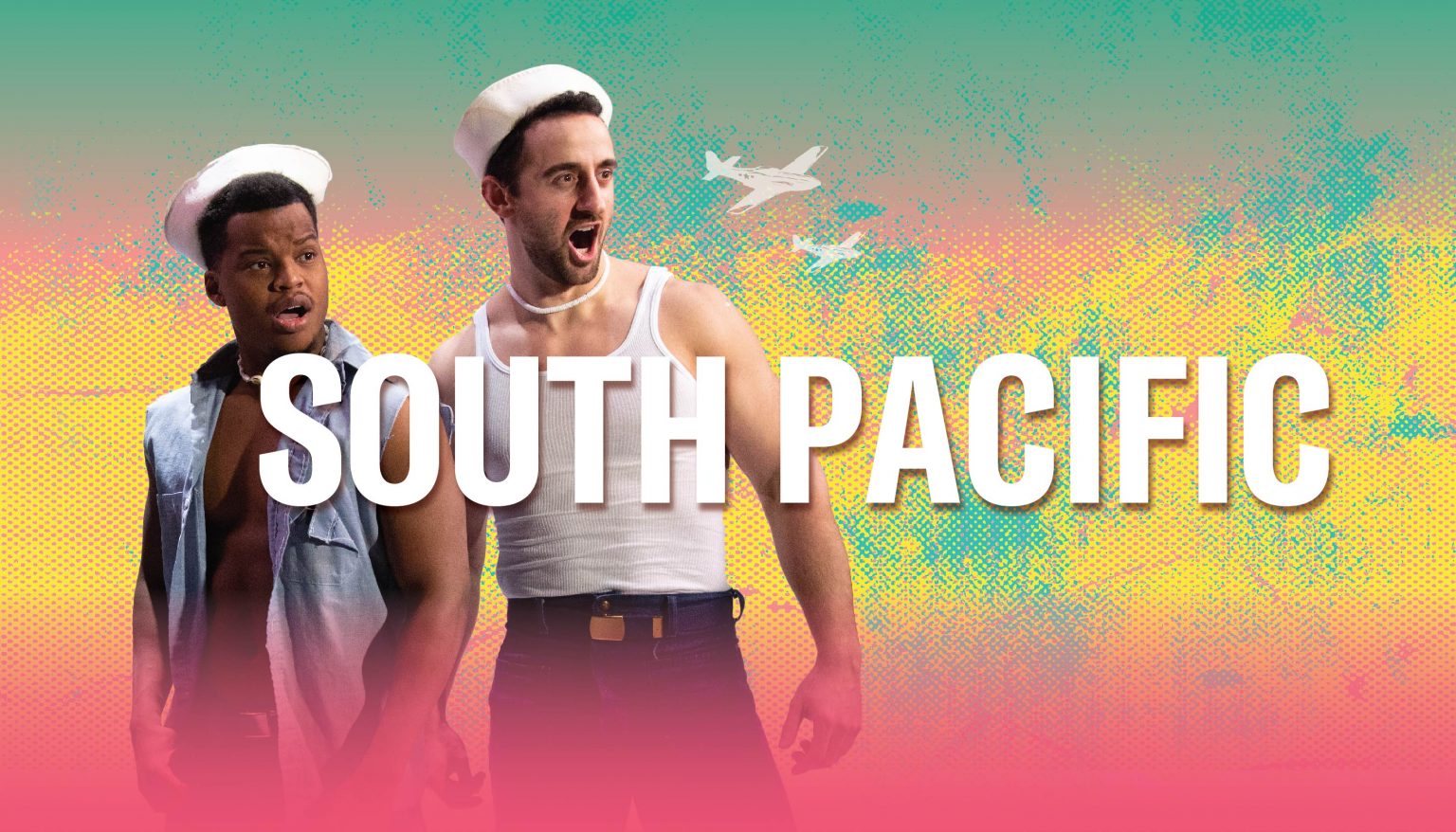 strapping Lt. Joe Cable denies himself the fulfillment of a future with an innocent Tonkinese girl with whom he's fallen in love out of the same fears that haunt Nellie. When Emile is recruited to accompany Joe on a dangerous mission that claims Joe's life, Nellie realizes that life is too short not to seize her own chance for happiness, thus confronting and conquering her prejudices.
The Art Museum of Texas
@Sugraland Town Square
Established in 2020, Art Museum TX is a not-for-profit institution in Fort Bend County,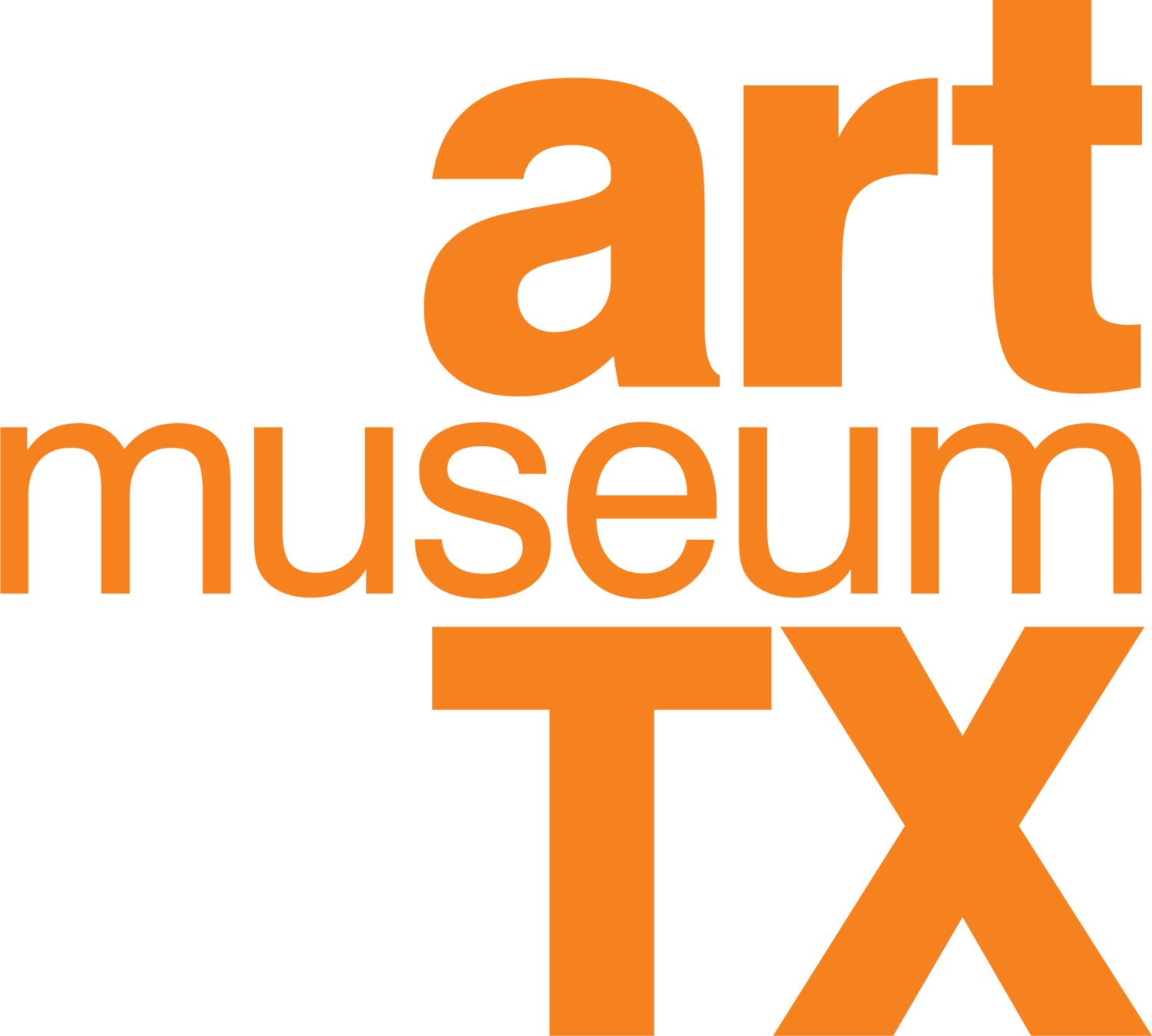 Texas, dedicated to presenting the region's contemporary art to the public. Art Museum TX provides an interchange for visual arts of the present and recent past, presents new directions in art, strives to engage the public, and encourages a greater understanding of contemporary art through education programs.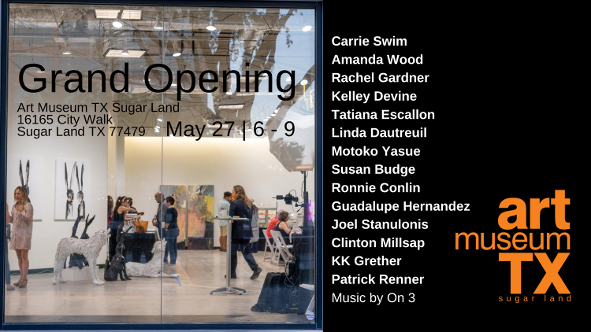 Art Museum TX is a museum dedicated to reaching our Fort Bend area population from one end of the region to the other, reaching throughout the surrounding areas and growing a wider audience. Art Museum TX is introducing art to so many. We bring art to YOU by opening our art space where YOU already frequent! We are in THE NEIGHBORHOOD!
Art Museum TX
16165 CITY WALK
SUGAR LAND TX 77479
Directions
Admission Free
Suggested Donation $5.00
Houston's Online Weekend Entertainment Guide
Looking for that Saturday weekend event and can't find it
try our custom "Google Search"