Saturday
February 12th, 2022
Weekend Saturdays is updated continuously

Contact the venue for possible postponements
or cancellations due to Covid 19 escalations
Marcus King
Live in 2022
@HOB Houston
Saturday 2/12/2022 7:00 PM
Songwriter. Guitarist. Singer. Bandleader. At only 20 years of age, Marcus King's dazzling musical ability is evident throughout The Marcus King Band, the young phenom's 2nd full-length LP and first for Fantasy Records. Operating within the fiery brand of American roots music that King calls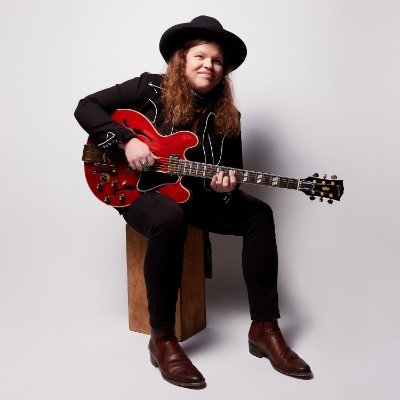 "soul-influenced psychedelic southern rock," the album highlights King's gorgeous, rough-hewn vocals, soaring guitar work and heartfelt songwriting all amidst a group of masterful musicians who, together, are quickly becoming one of the country's most sought after live acts.
Raised in Greenville, South Carolina, King was brought up on the blues, playing shows as a pre-teen sideman with his father—bluesman Marvin King, who himself was the son of a regionally-known guitarist—before striking out on his own. Going beyond the sonic textures of his acclaimed 2015 debut album, Soul Insight; The Marcus King Band broadens his sound, touching upon everything from funky R&B to Southern soul and Americana in the process. His band gets in on the action too, stacking the songs with blasts of swampy brass, a lock-step rhythm section and swirling organ. Ever the multi-tasker, King bounces between several instruments, handling electric and acoustic guitar — as well as pedal and lap steel — while driving each track home with his soulful, incendiary voice.

HOB Houston
in GreenStreet
1204 Caroline St.
Houston, TX
(888) 402-5837
Directions (Map)
Agent Orange
with The Lockdowns
@Warehouse Live
Saturday 2/12/2022 8:00 PM
Doors Open 7:00 PM
Agent Orange was one of the first to mix punk rock with surf music. The power trio's original lineup was Mike Palm on guitar and vocals, Steve Soto on bass, and Scott Miller on drums.
They first gained attention for their song "Bloodstains," originally appearing on their self-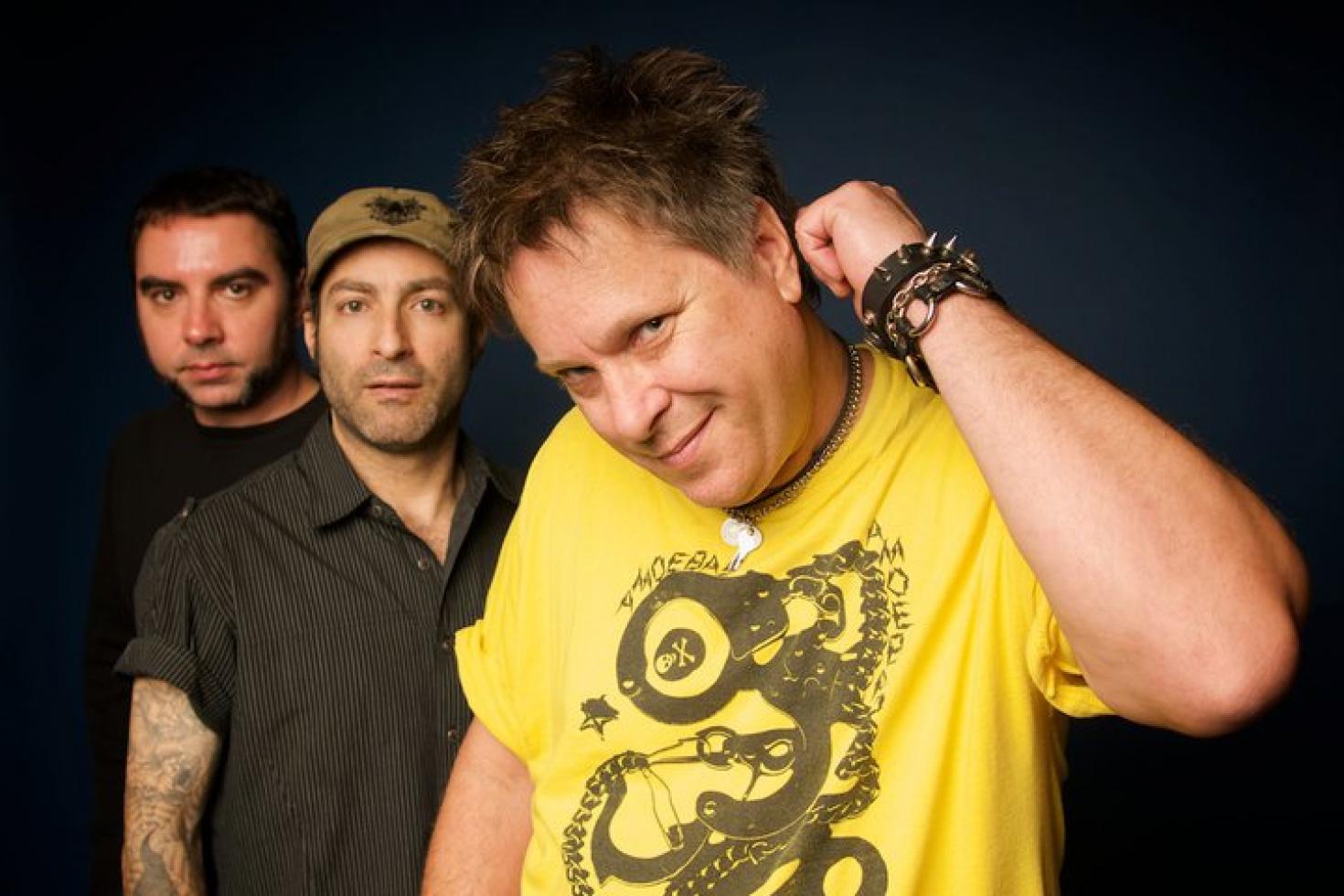 released debut 7" EP in 1980. A demo version of the song was given to Rodney Bingenheimer, a DJ at Pasadena radio station KROQ-FM, who placed it on his seminal 1980 compilation album, Rodney on the ROQ, on Posh Boy Records.
With James Levesque on bass (replacing Soto, who left to form the Adolescents), the group recorded their debut Living In Darkness album with Brian Elliot, best known for composing Madonna's hit "Papa Don't Preach." The record was released by Posh Boy in November 1981 and included another, newer version of "Bloodstains" (later used in Tony Hawk's Pro Skater 4). A 12" EP, Bitchin' Summer, followed in 1982 on Posh Boy.
Signing to Enigma Records, the band released another 12" EP, 1983's When You Least Expect It..., followed by a second album, This Is the Voice, released in 1986.
Warehouse Live
813 St Emanuel Street
Houston, TX 77003
Directions (Map)
(713) 225-5483
Saturday 1/12/2022 7:00 PM
The Roma, Texas band Duelo make their way to Arena Theatre this weekend. The band is also known as Grupo Duelo and Duelo Norteño. The group rose to prominence in the late 1990s and continues to record. in 2009 their album Necesito Más de Ti debuted in the top slot on the Billboard Top Latin Albums chart.

Houston Arena Theatre
Arena Towers
7326 Southwest Fwy
Houston, TX 77074
Directions (Map
(713) 772-5900
College Basketball
Rice vs. North Texas
Tudor Fieldhouse on the Rice University campus
More info at www.riceowls.com
Saturday February 12, 2022 7:00 PM
6100 S Main St, Houston, TX 77005
Directions (map)
Saturday 12/12/2022 5:15 PM
The fight for the undisputed middleweight championship of the world lands on February 12 at Toyota Center, as the highly-anticipated rematch between champion Israel Adesanya and former titlist Robert Whittaker headlines UFC 271. A trio of wins over Darren Till, Jared Cannonier and Kelvin Gastelum has earned Whittaker another shot at "The Last Stylebender," but Adesanya is determined that he will deliver a second statement-making victory over "The Reaper" as he defends his crown for the fourth time.
Men Are From Mars
Women Are
From Venus LIVE!
@Hobby Center
Zilkha Hall
Saturday 2/12/2022 4:00 PM & 8:00 PM
The Off-Broadway hit comedy Men Are From Mars – Women Are From Venus LIVE!, is a one-man fusion of theatre and stand-up, and is a light-hearted theatrical comedy based on the New York Times #1 best-selling book of the last decade by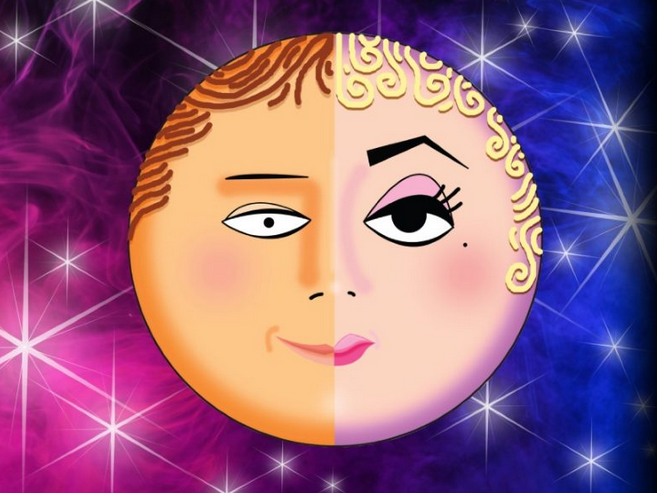 John Gray. Moving swiftly through a series of vignettes, the show covers everything from dating and marriage to the bedroom. This hysterical show will have couples elbowing each other all evening as they see themselves on stage. Sexy and fast paced, this show is definitely for adults, but will leave audiences laughing and giggling like little kids! When Mars and Venus collide, the adventures are earth-shatteringly hysterical. It's a great recipe for a date night out: a little storytelling blended with some comedy and a dash of sage wisdom from the book. A delicious evening of entertainment!
South Pacific
@Hobby Center
Sarofim Hall
Wed Feb 9, 2022 at 7:30 PM
Thu Feb 10, 2022 at 7:30 PM
Fri Feb 11, 2022 at 8:00 PM
Sat Feb 12, 2022 at 2:00 PM
Sat Feb 12, 2022 at 8:00 PM
Sun Feb 13, 2022 at 2:00 PM
Sun Feb 13, 2022 at 7:30 PM
Tue Feb 15, 2022 at 7:30 PM

Set in an island paradise during World War II, two parallel love stories are threatened by the dangers of prejudice and war. Nellie, a spunky nurse from Arkansas, falls in love with a mature French planter, Emile.
Nellie learns that the mother of his children was an island native and, unable to turn her back on the prejudices with which she was raised, refuses Emile's proposal of marriage. Meanwhile, the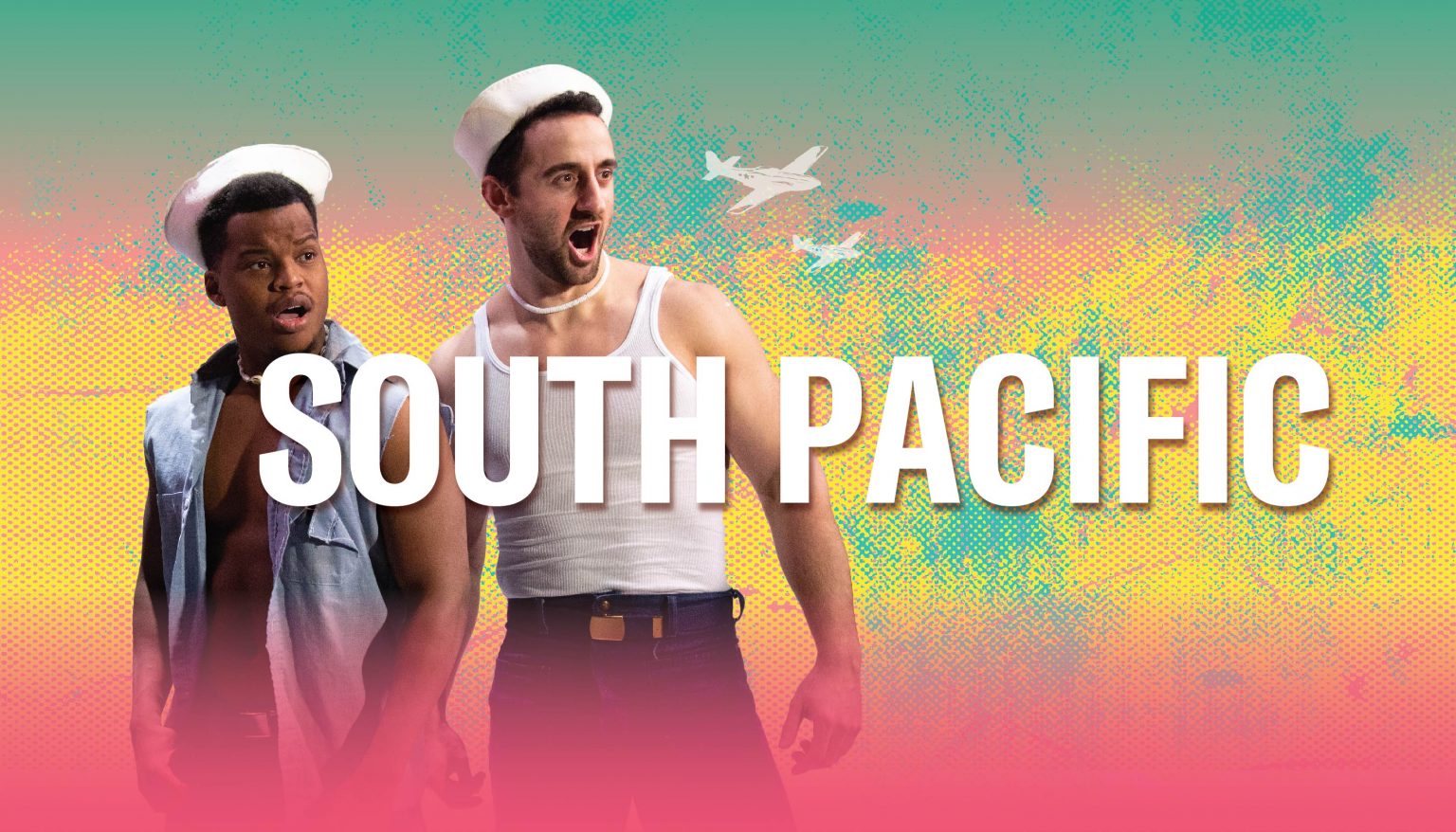 strapping Lt. Joe Cable denies himself the fulfillment of a future with an innocent Tonkinese girl with whom he's fallen in love out of the same fears that haunt Nellie. When Emile is recruited to accompany Joe on a dangerous mission that claims Joe's life, Nellie realizes that life is too short not to seize her own chance for happiness, thus confronting and conquering her prejudices.
Sesame Street Live
@NRG Arena
Saturday 1/12/2022 10:30 AM 2:00 PM 5:30 PM
Sunday 1/13/2022 10:30 AM 2:00 PM
Get ready to jump to the beat on Sesame Street! You're invited to the funniest, furriest party in the neighborhood at an interactive show on one of the world's most famous streets. Learn new songs and sing to familiar favorites with Cookie Monster and Oscar the Grouch, build a snowman with Elmo,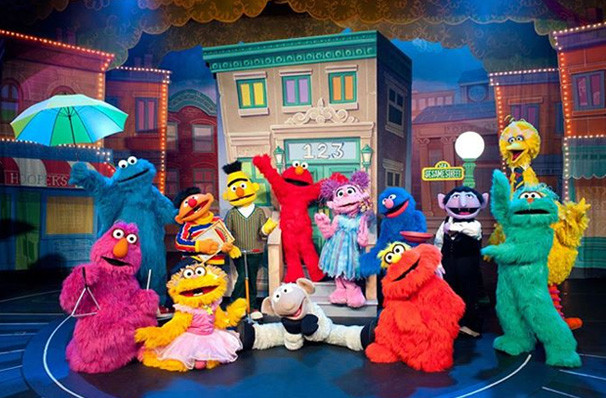 flap your wings with Big Bird, marvel at Abby Cadabby's magic, be amazed when Super Grover flies and move to the rhythm with Rosita.

Jump to the beat with your friends on Sesame Street! Join the fun with an interactive show that unfolds on one of the world's most famous streets at the funniest, furriest party in the neighborhood … get ready for Sesame Street Live! Let's Party!
The Art Museum of Texas
@Sugraland Town Square
Established in 2020, Art Museum TX is a not-for-profit institution in Fort Bend County,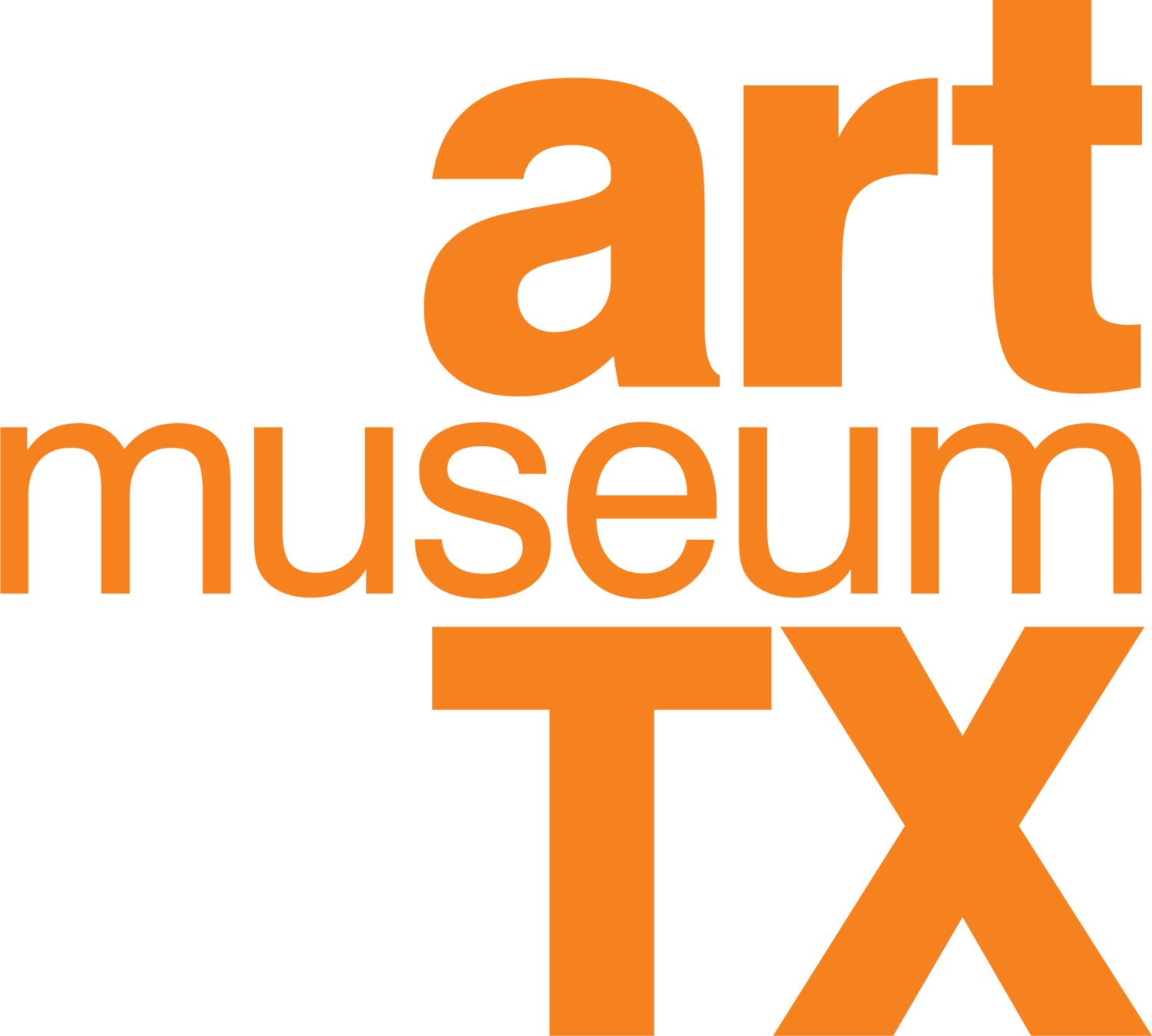 Texas, dedicated to presenting the region's contemporary art to the public. Art Museum TX provides an interchange for visual arts of the present and recent past, presents new directions in art, strives to engage the public, and encourages a greater understanding of contemporary art through education programs.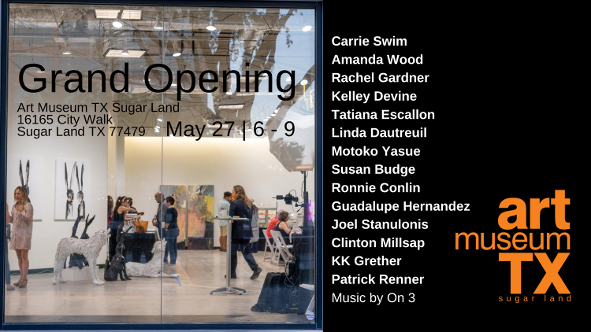 Art Museum TX is a museum dedicated to reaching our Fort Bend area population from one end of the region to the other, reaching throughout the surrounding areas and growing a wider audience. Art Museum TX is introducing art to so many. We bring art to YOU by opening our art space where YOU already frequent! We are in THE NEIGHBORHOOD!
Art Museum TX
16165 CITY WALK
SUGAR LAND TX 77479
Directions
Admission Free
Suggested Donation $5.00
Houston's Online Weekend Entertainment Guide
Looking for that Saturday weekend event and can't find it
try our custom "Google Search"