Houston's Online Weekend Entertainment Guide
Our Weekend Entertainment Picks for Weekend Saturdays
Saturday, December 9th, 2017
Hari Kondabolu
@The Secret Group
Saturday 12/9/2017 9:00 PM
In an interview with Exclaim! last year, Hari Kondabolu discussed the inaccurate and reductive ways brown people are portrayed in pop culture. He mentioned Apu from The Simpsons, calling the Kwik-E-Mart clerk "a very racially inaccurate and upsetting character voiced by a white guy." Now, he's made a feature-length documentary about the character.

Brooklyn-based comic, Hari Kondabolu says the NY Times is "one of the most exciting political comics in stand-up today." Back in March 2014, Kondabolu released his debut standup album "Waiting for 2042" on indie-label Kill Rock Stars.
Hari Kondabolu Suggests
'The Simpsons'
Is Racist in the First Trailer for
'The Problem with Apu'

Hari has done standup on the David Letterman's Late Show, Conan , Jimmy Kimmel Live, Live at Gotham and John Oliver's New York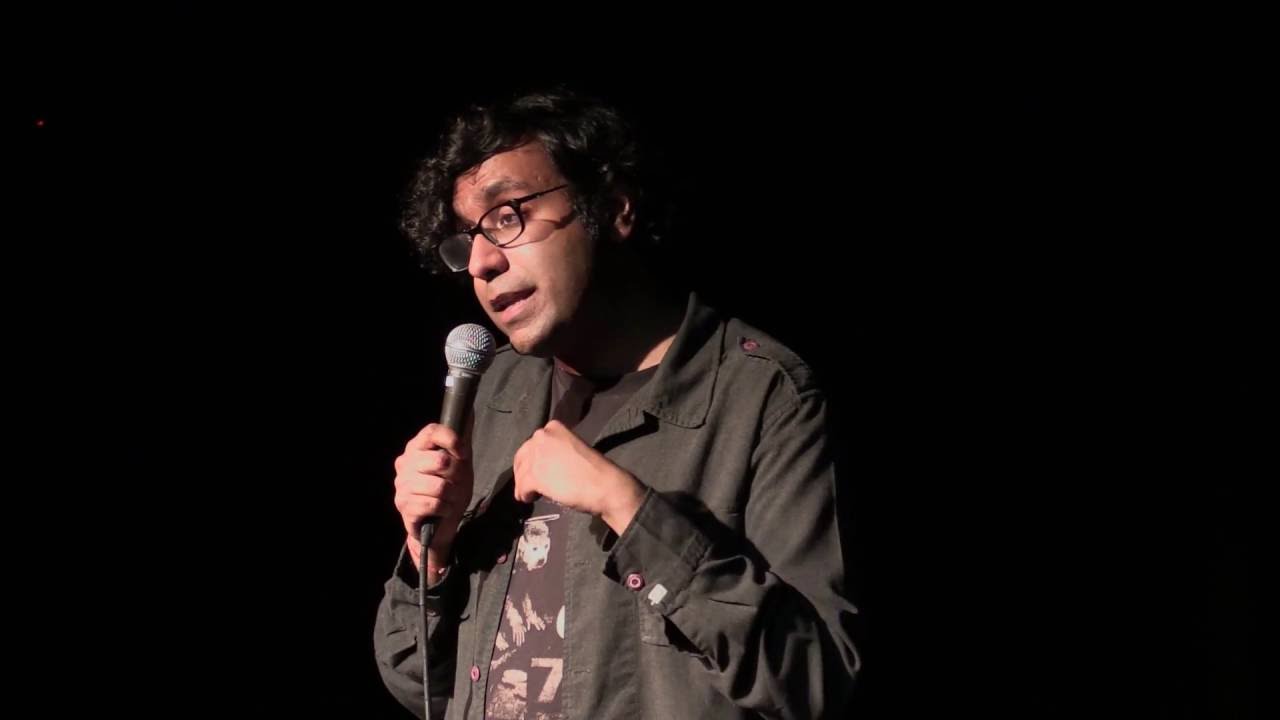 e network in February 2011. He was also a writer and correspondent for the Chris Rock-produced Totally Biased with W. Kamau Bell on FX.
Hari was born and raised in Queens, NY and went to Townsend Harris High School with the school's mascot, "Hari the Hawk," was named after him during his senior year. (He sometimes fears that his greatest achievement was accomplished at 17.)

He attended both Bowdoin College and Wesleyan University, graduating from the former institution with a B.A. in Comparative Politics in 2004. A former immigrant rights organizer in Seattle, Hari also earned a Masters in Human Rights from the London School of Economics in 2008, writing a merit- earning dissertation entitled "Mexican Returnees as Internally Displaced People: An Argument for the Protection of Economic Migrants Under the UN Guiding Principles on Internal Displacement."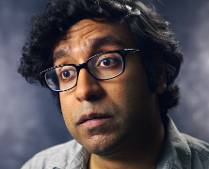 The Homeless Chronicles are the go to pages for service organizations to obtain information as to what is happening in the community (news) to help homeless individuals and families. The blog is also designed to meet the needs of every homeless person with information they can use to help them back to self-sufficiency.[Click here for more]
A Christmas Carol
@Alley Theatre
Hubbard Stage
Now Playing through December 30th, 2017


Dickens wrote A Christmas Carol at a time when the British were examining and exploring Christmas traditions from the past, such as carols, as well as new customs such as Christmas trees. He was influenced by experiences from his own past, and from the Christmas stories of other authors, including Washington Irving and Douglas Jerrold. Dickens had written three Christmas stories prior to the novella, and was inspired to write the story following a visit to the Field Lane Ragged school, one of several establishments for London's half-starved, illiterate street children. The treatment of the poor and the ability of a self-interested man redeeming himself by transforming into a more sympathetic character are the key themes of the story. There is discussion among academics as to whether this was a fully secular story, or if it is a Christian allegory.
The story was published in 1844 with Dickens eventually being acknowledged as an influencer on our modern Western observance of Christmas which has inspired several aspects of Christmas, such as family gatherings, seasonal food and drink, dancing, games and a festive generosity of spirit.
This is a classic Houston seasonal theater event.
A Christmas Carol
Alley Theatre
Hubbard Stage
615 Texas Ave Houston, TX
Directions
Showtimes and Tickets
Click Here
Looking for that Saturday weekend event and can't find it
try our custom "Google Search"