Weekend Saturdays is updated continuously

Contact the venue for possible postponements
or cancellations due to Covid 19 escalations
Reggae in the Park
@Emancipation Park
Houston
Saturday 4/9/2022 3:00 PM
This weekend reggae music lovers are making their way to Houston's Emancipation Park for Reggae in the Park.
Reggae orignated in Jamaica in the late 1960s. Today it is the modern popular music of Jamaica and its diaspora. A 1968 single by Toots and the Maytals, "Do the Reggay" was the first popular song to use the word "reggae", effectively naming the genre and introducing it to a global audience.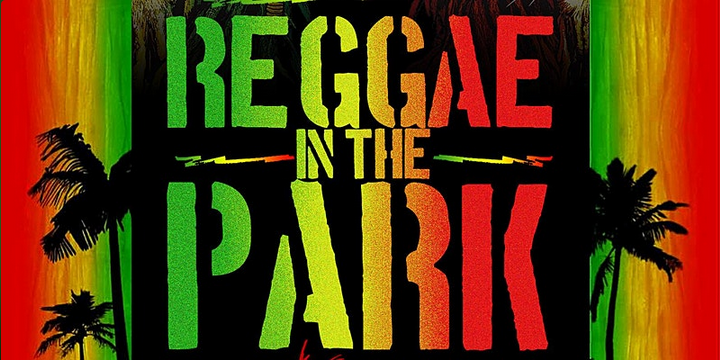 While sometimes used in a broad sense to refer to most types of popular Jamaican dance music, the term reggae more properly denotes a particular music style that was strongly influenced by traditional mento as well as American jazz and rhythm and blues, and evolved out of the earlier genres ska and rocksteady. Reggae usually relates news, social gossip, and political commentary. It is instantly recognizable from the counterpoint between the bass and drum downbeat and the offbeat rhythm section. The immediate origins of reggae were in ska and rocksteady; from the latter, reggae took over the use of the bass as a percussion instrument.
Reggae in the Park is one of the most anticipated events of the year. Over 3000 people will experience the vibes of the most beautiful culture in the world.
[Disclaimer]
Houston's Weekend Planning Guide participates in various affiliate marketing programs, which means, we receive paid commissions on purchases made through our links
to retailer sites.Our editorial content is not influenced by any commissions we receive.
Ticket Venues via Ticket Liquidator.com
Caleb Teicher's Swing Out
@Jones Hall for The Performing Arts
Saturday 4/9/2022 7:30 PM
Hello, roaring 2020s. Acclaimed choreographer and Dance Magazine cover star Caleb Teicher brings the best of the swing dance world to the concert stage. With live music by Eyal Vilner's Big Band, Lindy Hop champions bring the joy, fire, and fight of competitive and social swing dance to prove that there's no better time in history to swing out!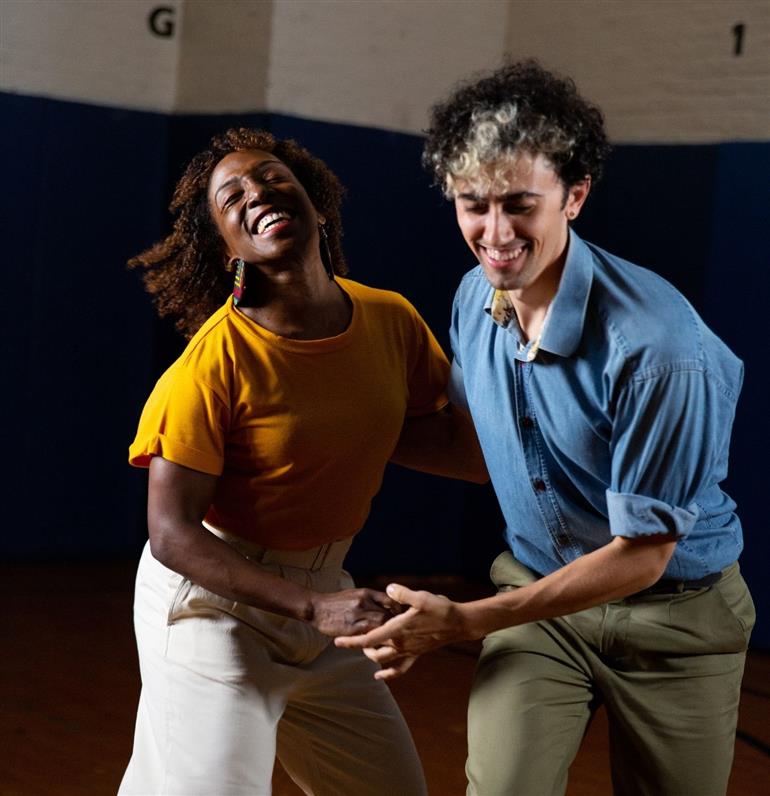 Jones Hall for The Performing Arts
615 Louisiana Street
Houston, TX
Directions (Map)
Cirque Zuma Zuma
Miller Outdoor Theatre
Saturday 4/9/2022 8:00 PM
Imagine daring maneuvers that push the envelope of human possibility with astonishing and unbelievable human feats of balance, agility and motor coordination showcasing tremendous skill and ability. These incredible athletes are experts at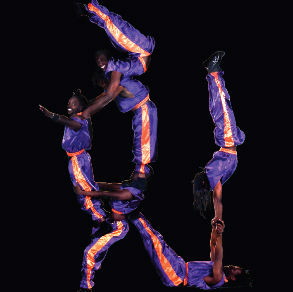 precision, tumbling, somersaulting, and gymnastics. African music, drumming, dance and chants add extra excitement which promotes audience interaction and participation. For over 15 years, the Zuma Zuma have redefined audience perceptions of African acrobatics. Their performances started in Kenya, then toured all over Europe and Australia before coming to the United States in 2003. THE ZUMA ZUMA ACROBATS have been featured in the Steve Harvey 30 seconds of fame show in 2005, and we have also appeared on America's Got Talent 2011.
Miller Outdoor Theatre
Hermann Park
6000 Hermann Park Dr
Houston, TX 77030
Directions click here
(832) 487-7102
Charli XCX
"CRASH The Live Tour"
@HOB Houston
Saturday 4/9/2022 7:00 PM
(From all Music.com) Straddling the most experimental and mainstream sides of pop with ease, Charli XCX is just as comfortable working with cutting-edge producers like A.G. Cook as she is touring with Taylor Swift. As a songwriter and collaborator, she helped create some of the biggest pop singles of the 2010s, including Icona Pop's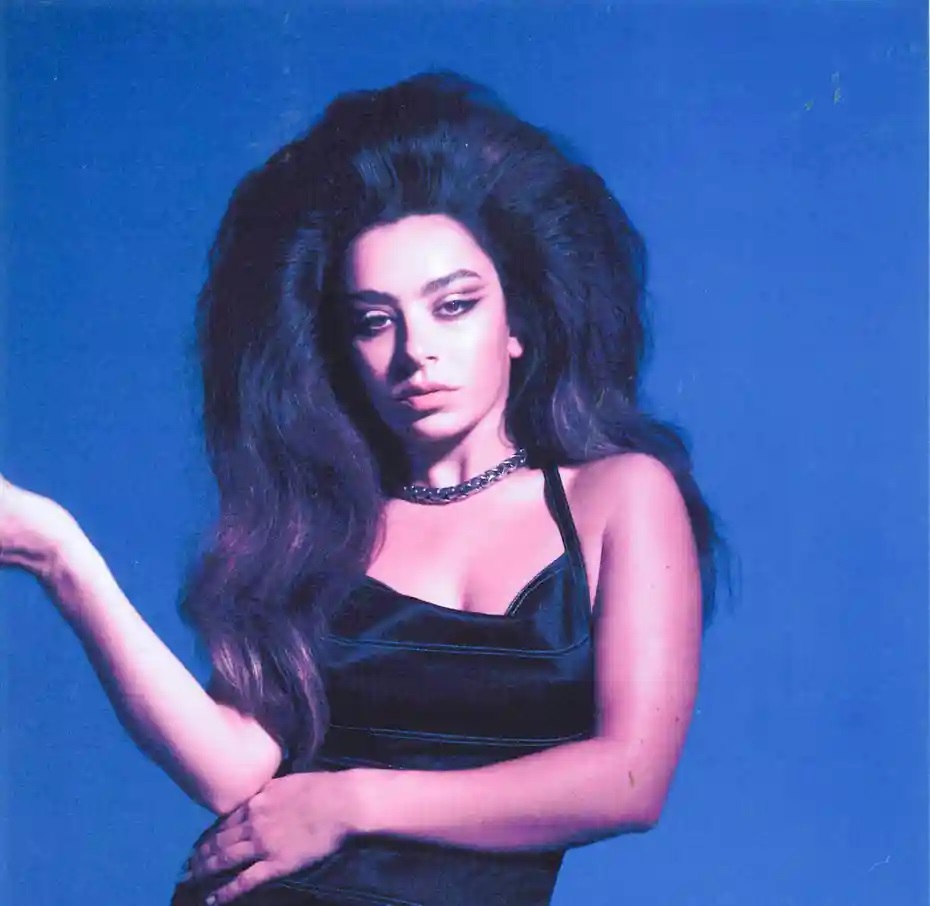 2012 smash "I Love It" and Iggy Azalea's 2014 chart-topping hit "Fancy." As an artist in her own right, her work spanned the edgy sounds of her 2013 debut album, True Romance, to the more straightforward territory of 2014's follow-up Sucker, which featured the U.S. Top Ten single "Boom Clap." As the decade unfolded, she only became more prolific and eclectic. Along with founding her own label, Vroom Vroom, she issued EPs and mixtapes, including 2017's Pop 2, that allowed her to combine the different sides of her music in a fittingly freewheeling way -- a direction she continued on 2020's acclaimed how i'm feeling now and 2022's Crash, which revisited '90s and 2000s pop foundations of her style.
Also that night its (From All Music.com) Dynamic singer, rapper, songwriter, and producer Yung Baby Tate aims to uplift and empower her audience. On a steady rise since the mid-2010s, the Georgia native issued numerous EPs and singles before she made her full-length debut with the self-released Girls (2019). Her profile has continued to increase with contributions to Dreamville's Grammy-nominated Revenge of the Dreamers III compilation and the fourth-season soundtrack of Insecure, as well as After the Rain (2020), her first EP released through Issa Rae's Raedio label. (Read more @All Music.com written by Andy Kellman)
HOB Houston
in GreenStreet
1204 Caroline St.
Houston, TX
(888) 402-5837
Directions (Map)
The Art Car Parade
Downtown Houston
Its this weekend in downtown Houston with legendary rapper and Houston icon Bun B will leading this year's Art Car Parade. The parade rolls at 2:00 PM
Centered on the grounds of Hermann Square in the shadow of City Hall, the VIPit Experience offers guests incredible views of the Houston Art Car Parade as it rolls through Downtown. Included in tickets is a gourmet lunch from some of Houston's best restaurants, delicious cocktails, pre-parade entertainment, a kid's creative area, live parade commentating from notable Houston personalities, and nearby reserved parking. (Click Here for more)
Parade Route via google maps
Ricardo Arjona
@Toyota Center
Saturday 4/9/2022 8:00 PM
"BLANCO Y NEGRO" his new album, emerges as the most daring proposal of the artist that brings to life two of the best albums of his career. Arjona has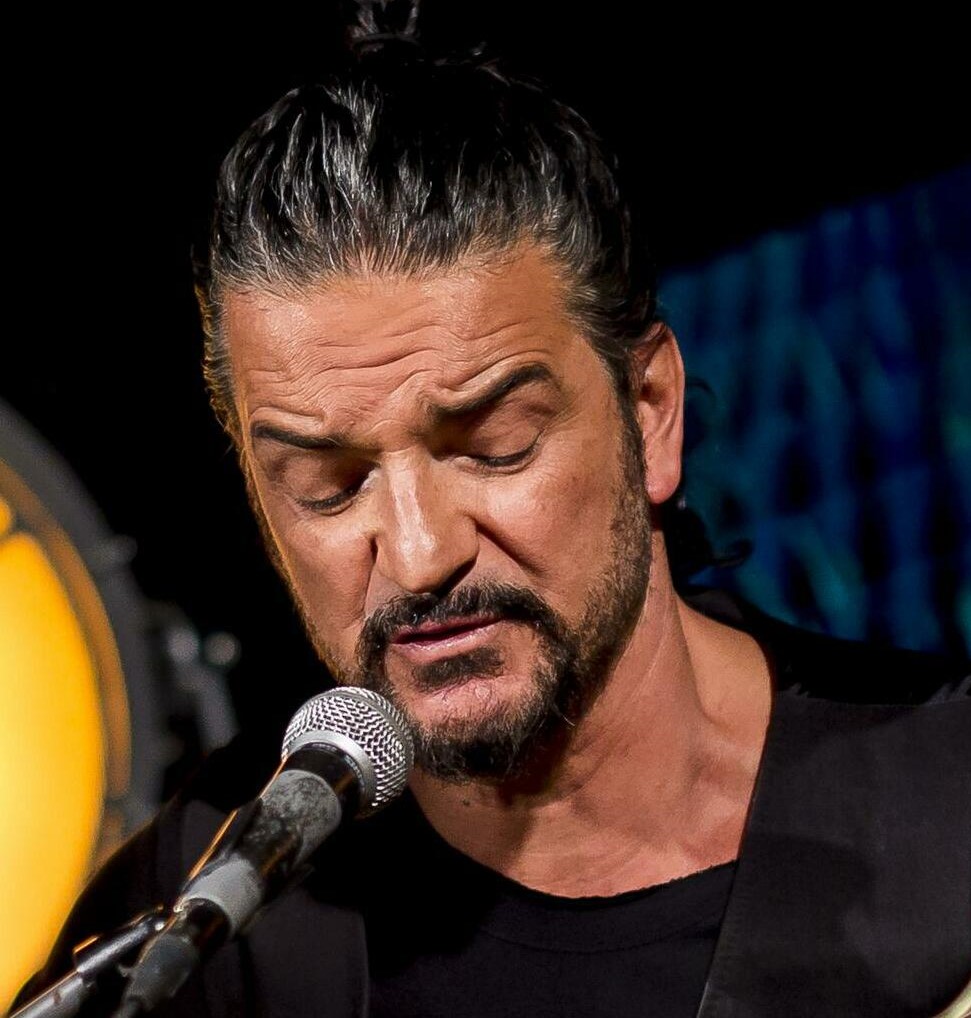 made an undeniable mark in the world of Latin American music and is ready to get back on the road. More than three million fans witnessed HECHO A LA ANTIGUA, the most watched streaming concert in the history of Ibero-American music.
The Art Museum of Texas
@Sugraland Town Square
Established in 2020, Art Museum TX is a not-for-profit institution in Fort Bend County,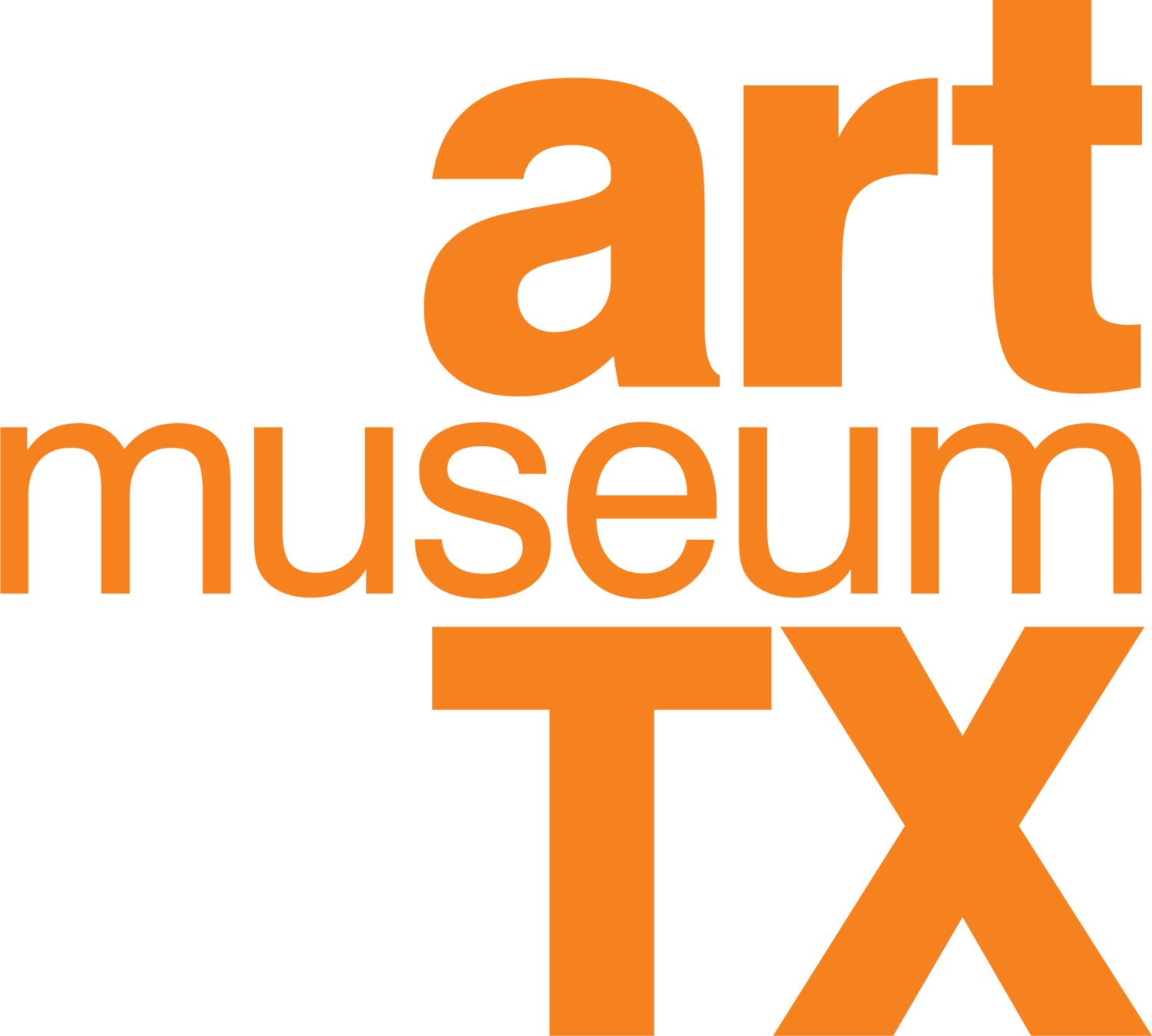 Texas, dedicated to presenting the region's contemporary art to the public. Art Museum TX provides an interchange for visual arts of the present and recent past, presents new directions in art, strives to engage the public, and encourages a greater understanding of contemporary art through education programs.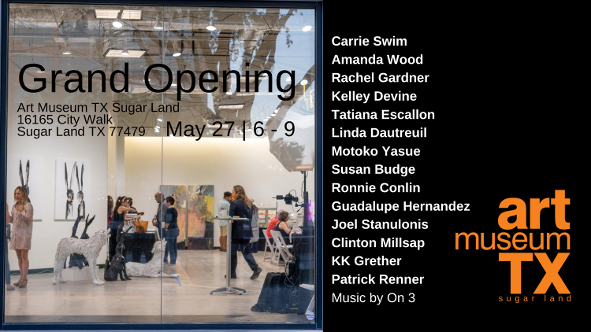 Art Museum TX is a museum dedicated to reaching our Fort Bend area population from one end of the region to the other, reaching throughout the surrounding areas and growing a wider audience. Art Museum TX is introducing art to so many. We bring art to YOU by opening our art space where YOU already frequent! We are in THE NEIGHBORHOOD!
Art Museum TX
16165 CITY WALK
SUGAR LAND TX 77479
Directions
Admission Free
Suggested Donation $5.00
Houston's Online Weekend Entertainment Guide
Looking for that Saturday weekend event and can't find it
try our custom "Google Search"