Houston's Online Weekend Entertainment Guide
Weekend Saturday 8/25/2018
Our Weekend
Entertainment Picks
Saturday 8/25/2018 8:00 PM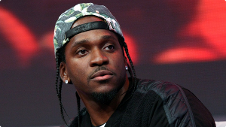 Pusha T will be making his way to America's Bayou City this weekend at HOB-Houston.
The newlywed rapper has been feuding with his follow artists for a while now, but last month it was all about his nuptials to his longtime love Virginia Williams.
People.com reported,"The wedding took place on Saturday at the historic Cavalier Hotel in Virginia Beach. The happy pair had some very famous friends on hand to help them celebrate. Pharrell Williams, a close friend of the groom, served as best man, while Kim Kardashian West and Kanye West enjoyed the ceremony with other guests — which included fellow musicians Fabolous, The Dream and Trey Songz."

On April 19, 2018, Kanye West announced on his Twitter page that Pusha T's King Push album would be released on May 25, 2018. On May 23, 2018, Pusha T announced on his Twitter page that he changed the album title from King Push to Daytona. The album garnered controversy when West spent $85,000 to acquire the cover art: a photo of Whitney Houston's drug-filled bathroom. Not only did the content of the album cover cause outside controversy, but Pusha T claims to not have agreed with the price West paid for the photo.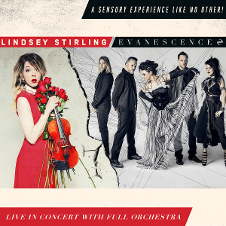 Lindsey Stirling and Evanescene
Cynthia Woods Mitchel Pavilion
2005 Lake Robbins Dr.
The Woodlands, TX
Directions
Saturday 8/25/2018 5:30 PM
view Tickets
Shinyribs
@Miller Outdoor Theatre
Saturday 8/25/2018 8:00 PM

Shinyribs is the continuation of Kevin Russell's musical journey that began in Beaumont, TX when, at 14, he found his father's guitar under his bed, along with a sewing machine, a billy club and a box of comic books. Luckily he chose the guitar. Following his family's oil boom and bust migratory path he landed in Shreveport, LA where he formed his first band.
Picket Line Coyotes were a Husker Du meets Elvis Costello hybrid that lived and died between the "Arklatexabamassippi" borders much like their unfortunate animal namesake. That's what took him to Austin where The Gourds were born from those Coyote ashes. That storied band of pumpkins came to an end after 18 years of good times and hard travelin'. From that point on Russell, has been riding high on the Shinyribs river of country-soul, swamp-funk and tickle.
This is a freeticketed event for the covered seating area. Free tickets are available (4 per person over age 16 while they last) at the Miller Outdoor Theatre box office the day of the performance between the hours of 10:30 AM-1:00 PM. If tickets remain at 1:00 PM, the box office will re-open one hour before show time to distribute the remaining tickets. As always, open seating on the hill. The shows goes on rain or shine.
A Shinyribs show is an exaltation of spirit, that is what we are going to see at Miller Outdoor Theare. It's a hip shaking, belly laughing, soul-singing, song-slinging, down-home house party. All styles of American music are likely to be touched on, squeezed on, kissed on by this world-class band featuring Winfield Cheek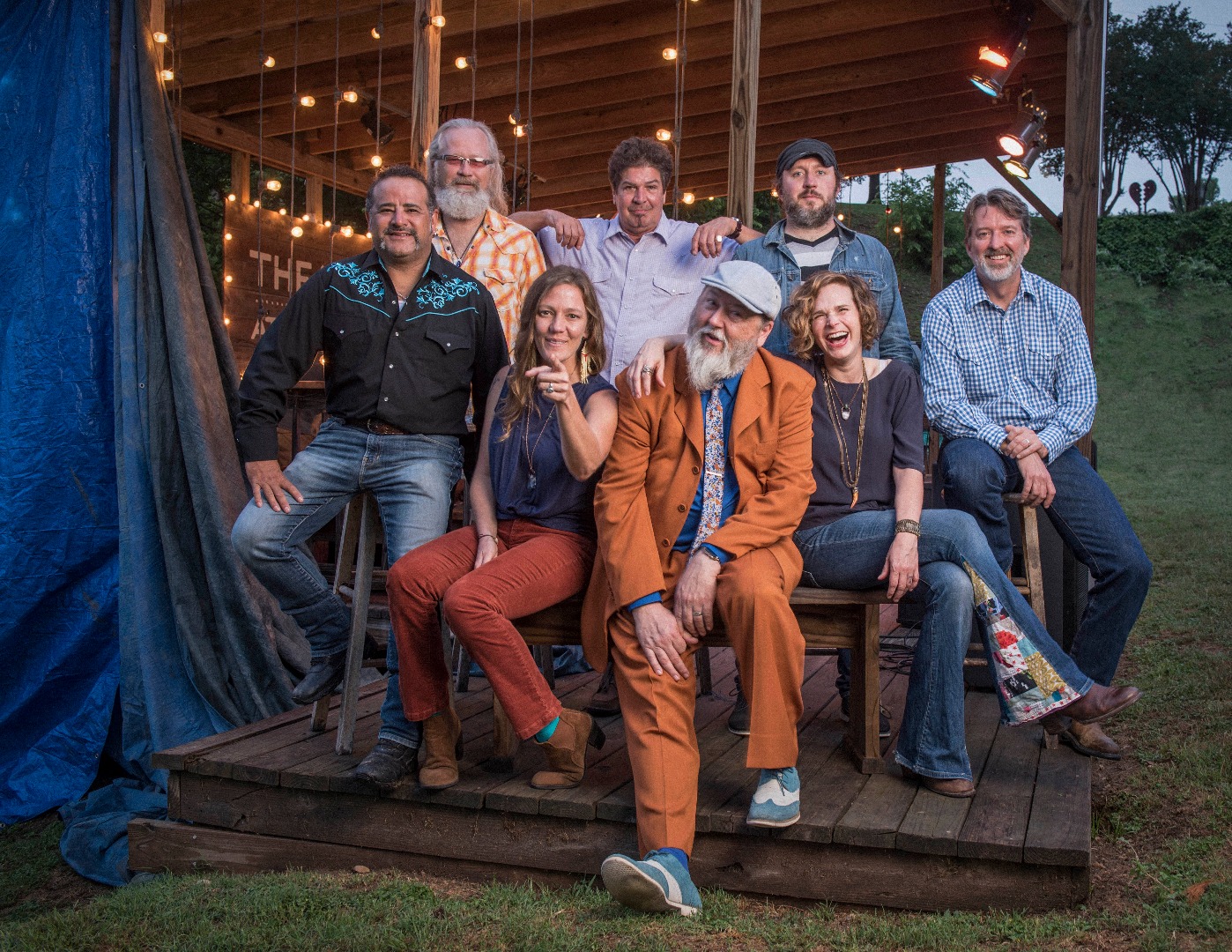 on Keyboards, Keith Langford on Drums, Jeff Brown on Bass, the Tijuana Trainwreck Horns, and The Shiny Soul Sisters - Kelley Mickwee & Alice Spencer. Whether on his 6 string Uke or his Electric guitar or singing a cappella, Russell will entertain you like no one else. The freedom with which he moves, coupled with his incredible voice is an experience in and of itself. His original songs laced with magical-realism along with novel interpretations of popular songs old and new (George Jones, TLC, Leadbelly, T-Pain) are the true art that runs throughout. He's Burl Ives meets Al Green; Hank, Jr. meets Teddy Pendergrass. Wendell Berry meets Chuck Berry.
NobleMotion Dance
Presents
Vortex
@Hobby Center
Friday 8/24/ 2018 7:30 PM
Saturday 8/25/2018 7:30 PM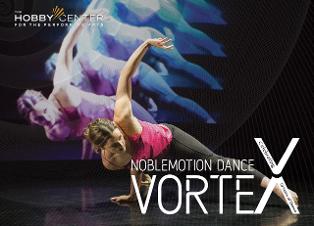 Fall into a Vortex with NobleMotion Dance as they celebrate their 10-year anniversary with a new evening of heart-pumping, thought-provoking dance. Flying drones, pole-vaulting set pieces, and live-feed technology are a few of the highlights. NobleMotion, named Houston's Best Dance Company, showcases everything from kinetic patriotism in its world premiere Unsinkable, to a dark world run by technology in Drone. NMD even gets a little crunk in 9/tenths of the Law and shows its endearing side in Suite Nostalgia. And as always, you can count on NobleMotion to deliver physically exciting and visually alluring dances. Vortex will intoxicate your senses and leave you dizzy with adrenaline!
NobleMotion Dance
Presents
Vortex
Hobby Center
800 Bagby St.
Houston, TX
Directions
Friday 8/24/ 2018 7:30 PM
Saturday 8/25/2018 7:30 PM
view tickets
Journey & Def Leppard
@Toyota Center
Saturday 9/1/2018 7:00 PM
Journey and Def Leppard continue their Livenation tour at Toyota Center. The legacy rock bands have been earning over 3-million dollars per venue avengeing about 40,000 per concent says Billboard.com Boxscore.
Def Leppard not only maintain, but also extend one of rock music's greatest legacies by consistently delivering airtight songcraft and top-flight performances on each subsequent tour, release, and new frontier. That's why they've moved over 100 million records worldwide. It's why they're "one of only five rock bands with two original studio albums selling over 10 million copies in the U.S." It's why their admirers span everyone from Metallica to Taylor Swift. It's why the music endures forty years since their 1977 formation in Sheffield, UK.
According to the Recording Industry Association of America, Journey has sold 48 million albums in the U.S., making them the 25th best-selling band. Their worldwide sales have reached over 75 million records, making them one of the world's best-selling bands of all time.
Over the years, Journey songs have been heard or referred to in numerous films, television series, video games, and even on Broadway. The band's songs have been covered by multiple artists and adopted by sports teams. In particular, "Don't Stop Believin'" was heard in the final episode of The Sopranos, adapted by the television series Glee, sung by the Family Guy cast, adopted as the unofficial anthem of the 2005 and 2010 World Series champion baseball teams, performed by The Chipmunks in their album Undeniable (2008), and sung by the cast of the Broadway musical Rock of Ages.
Journey & Def Leppard
Toyota Center
1510 Polk St.
Houston, TX
Directions
Saturday 9/1/2018 7:00 PM
view tickets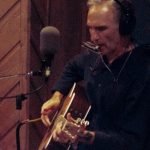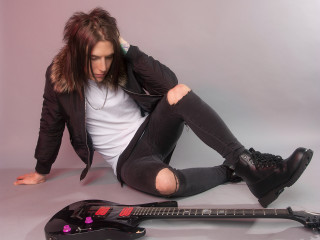 Jacky Vincent
The Concert Pub North
2470 Cypress Creek Pkwy.
Houston, TX
Directions
Saturday 9/8/2018 9:00
view tickets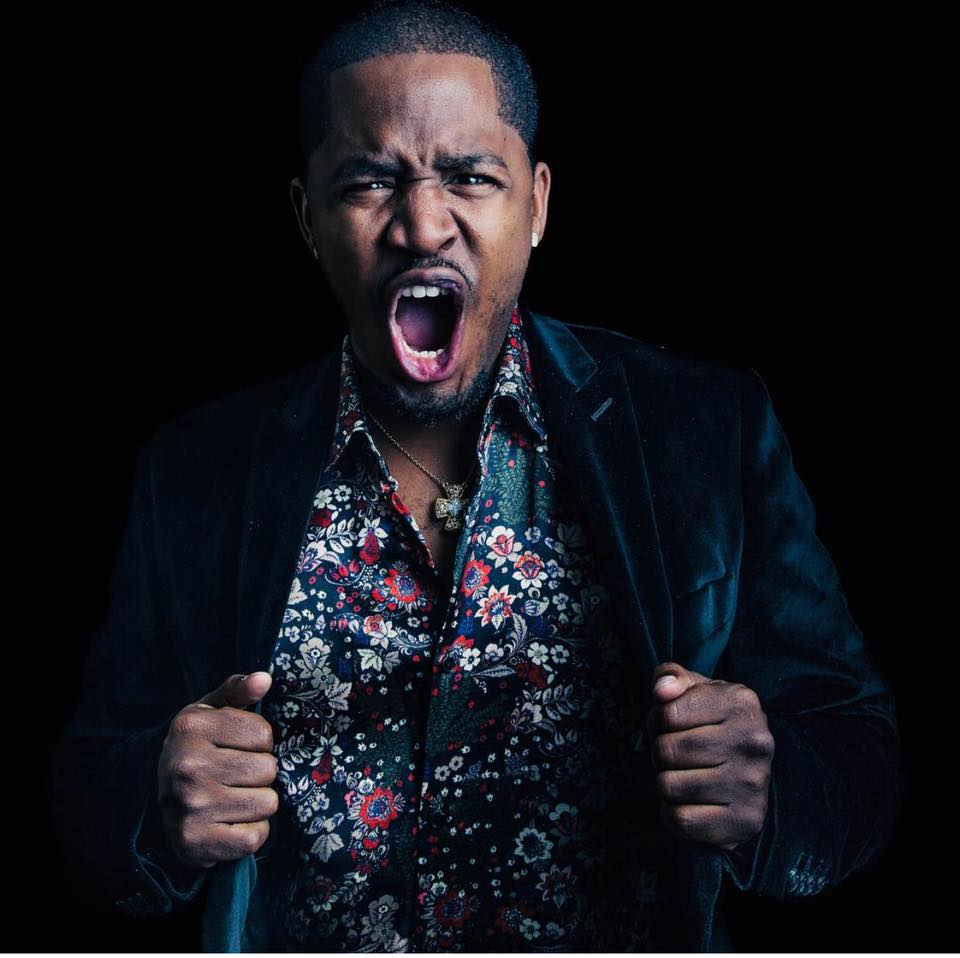 Terrence Williams
Firehouse Saloon
5930 Southwest Fwy.
Houston, TX
Directions
Saturday 9/8/2018
12:30 PM & 5:30 PM
view tickets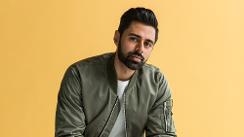 Hasan Minhaj
Cullen Performance Hall
4800 University Dr.
Houston, TX
Directions
Saturday 9/15/2018 7:00 PM
view tickets
Looking for that Saturday weekend event and can't find it
try our custom "Google Search"