Contact the venue for possible postponements or cancellations due to Covid 19 escalations
Matteo Lane
@Improv Houston
Friday 1/21/2022 7:30 & 9:45 PM
Saturday 1/22/2022 7:00 PM & 9:30 PM
Sunday 1/23/2022 7:30 PM

This weekend at Improv Houston its New York based comedian Matteo Lane.
Lane has a comedy special currently streaming on Netflix's The Comedy Line Up. He's also appeared on late night television's The Late Show with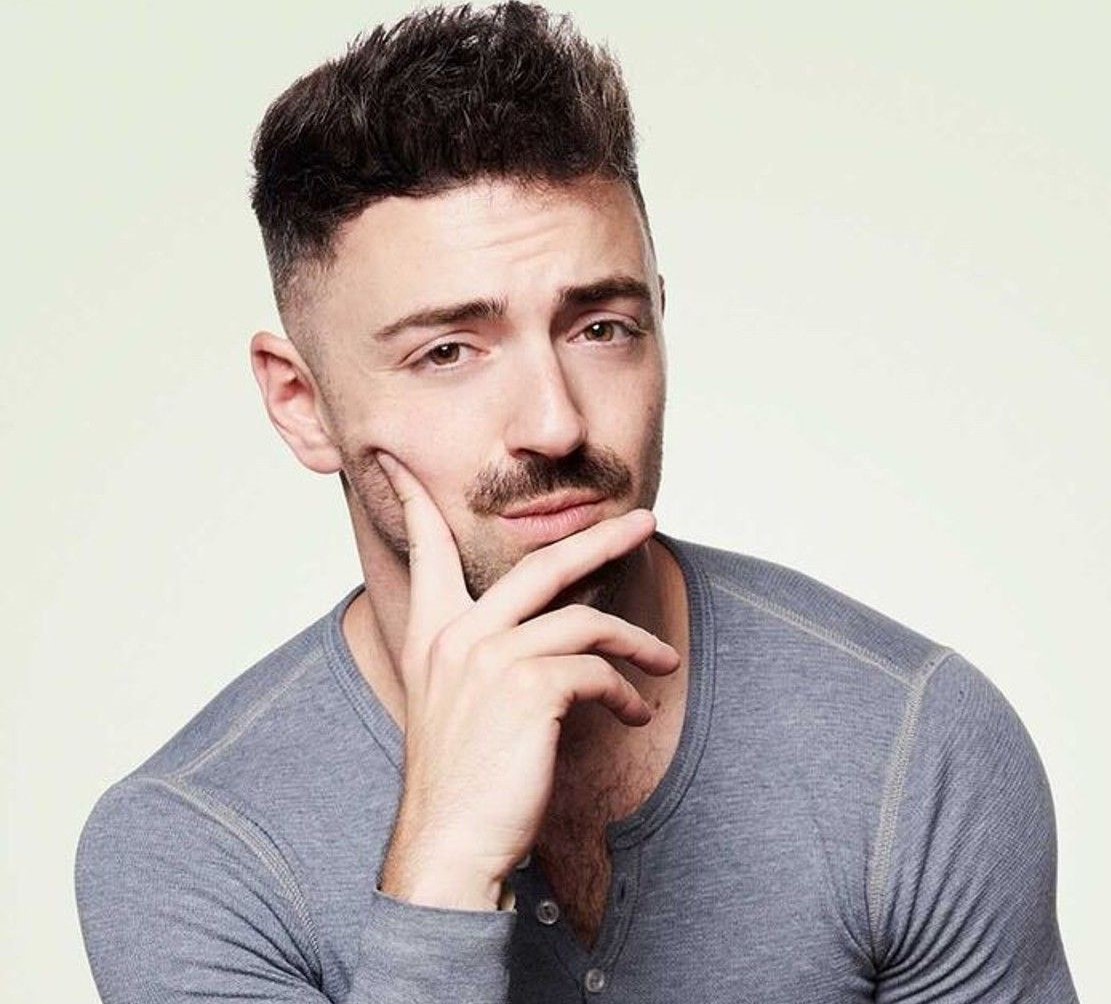 Stephen Colbert and NBC's Late Nigt with Set Meyers. Lane is currently developing an animated series "Kickass Drag Queen", together with "Bob the Drag Queen", Gary Sanchez and Unicorn Island Productions. He co-hosts the podcast "Inside the Closet" together with Emma Willmann.
His bio reads his performance is includes more than stand up, performing a live cabaret, "Streisand at the Bon Soir", to great critical acclaim. Fluent in five languages and with a singing range of six octaves, He has lived in Italy as an oil painter and opera singer before doing comedy.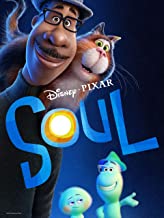 The Improv
in Marq-E Entertainment Center
7620 Katy Freeway Space
455 Houston, TX 77024
Directions
Buy tickets over the phone:713-333-8800