Kenny Chesney in Concert
@The Woodlands Pavilion

Thursday 6/2/2022 7:30 PM

(From All Music.com's Steve Huey) Hailing from tiny Gibbs, Tennessee (near Knoxville), country heartthrob Kenny Chesney first made his mark in 1994 with his debut album, but it was a few more years before he started scoring major hits and making himself a household name. His straightforward, emotionally honest way with a romantic ballad is his trademark, distancing him from many of the country-pop acts so plentiful in contemporary Nashville. Among his many accomplishments (number one albums and singles, touring awards, association awards), the most impressive are his four consecutive CMA Awards for Entertainer of the Year, the annual pinnacle for country performers everywhere.
Chesney was born in Knoxville in 1968 and raised in the nearby small town of Luttrell, best known as the home of Chet Atkins. He grew up listening to both country and rock & roll, but didn't get serious about music until college, when he studied marketing at East Tennessee State University.
He received a guitar as a Christmas present and set about practicing, and was soon performing with the college bluegrass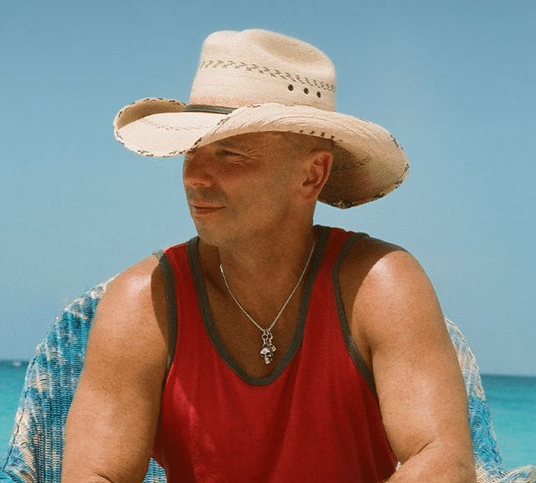 band. Chesney soon started writing songs as well and played for tips in local venues -- most often a Mexican restaurant -- every night he could; additionally, he managed to sell 1,000 copies of a self-released demo album. After graduation in 1991, he moved to Nashville and became the resident performer at The Turf, a rough honky tonk in the city's historic district.
Although he gained experience, it wasn't the sort of place where he'd be discovered, and in 1992 he moved on to a publishing deal with Acuff-Rose. From there he landed a record contract with Capricorn and released his debut album, In My Wildest Dreams, in late 1993. (Read more @All Music.com Click Here)
Looking for that Saturday weekend event and can't find it
try our custom "Google Search"