The Aventures of Kesha and Macklemore
with Wes Period
@The Cynthia Woods Mitchell Pavilion
Saturday 6/23/2018 7:00 PM
Kesha and Macklemore's tour stops in The Woodlands with what they're calling, 'The Adventures of Kesha and Macklemore' Tour. The tour follows celebrated eras for both artists. For Kesha, that has included her triumphant latest No. 1 album 'Rainbow,' a completely sold-out headlining tour, and two recent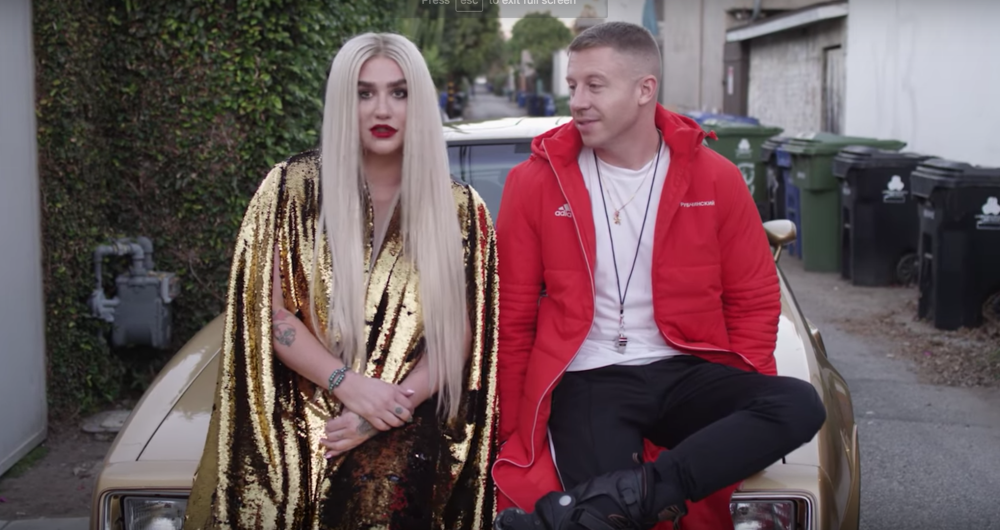 GRAMMY® nominations. For Macklemore, 'Gemini,' his first solo effort in 12 years, debuted at No. 2 on The Billboard 200 chart, No. 1 on the charts for Rap, R&B/Hip-Hop and Independent Albums and includes Platinum-certified single "Glorious" with the viral video that has been viewed over 95 million times. Macklemore also recently wrapped up a completely sold-out US tour.
They will be joined by Wes Period, The Gazette.com described this rapper like this; originally from La Habra, California, Wes Period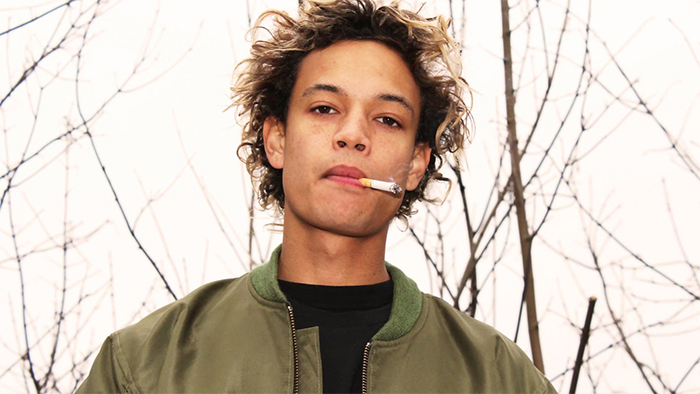 first made himself known with his 2011 EP, Friendly Fire. Despite his young age, he has continuously churned out unique, and refreshing sounds
. . .more at Weekend Saturdays click here
Universoul Circus
@Butler Stadium
June 7th-24th, 2018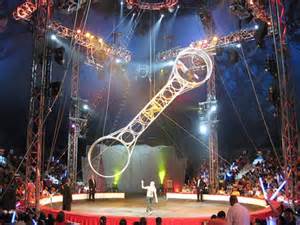 With Barnum and Bailey Circus ending, circus entertainment seems to becoming less and less of America's spending entertainment dollar, but the Universoul Circus contiues.
The UniverSoul Circus was founded in 1994.
Recruiting, training and production began in 1993. The first performance took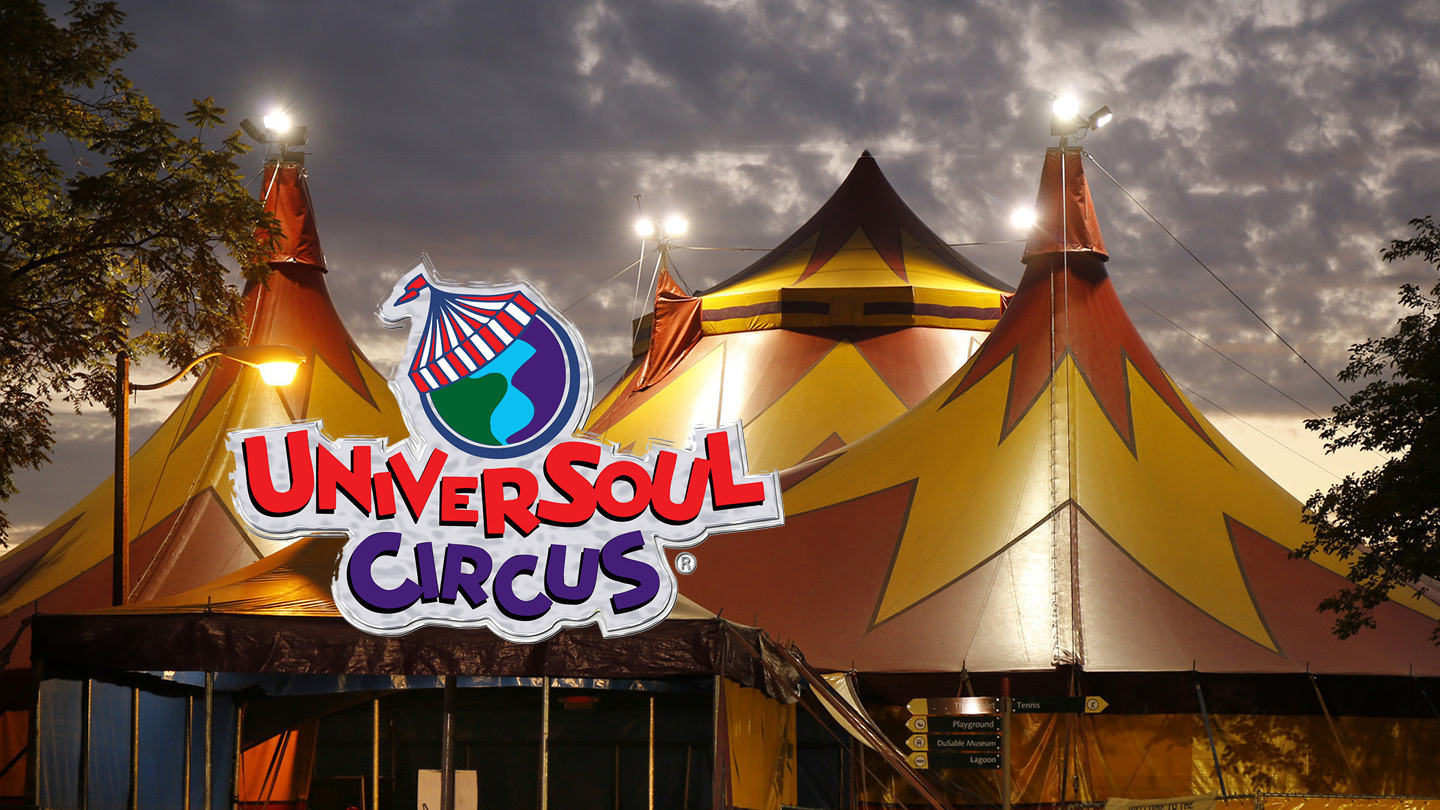 place in 1994 in the parking lot of Atlanta Fulton County Stadium. The first season of operations brought formidable debt upon the organization. By 1997 the circus tour grew to 10 cities, 19 cities in 1999, 31 cities in 2000, and 32 cities in 2005. A tour of South Africa, was their first international destination in 2001. Its now 25-years for Universoul Circus.
...more at Weekend Fridays click here
The Chauncy Glover Project
Black Tie Gala
@Zilkha Hall -
Hobby Center
The Chauncy Glover Project (CGP) is an extensive, hands- on mentoring program, created to groom inner city teenage boys into upstanding and accomplished gentlemen. The program focuses on education, manhood, self- empowerment, financial responsibility, etiquette, college readiness and more.
The Chauncy Glover Project is proud to

present our 2nd Annual Black Tie Gala entitled, "There is a KING in ME!" to be held at 7pm on Friday, June 22, 2018 at the Hobby Center for the Performing Arts in Houston, Texas.
Please join us as the young men of The Chauncy Glover Project take the stage to lead you on a riveting journey, theatrically detailing how The Chauncy Glover Project has helped them to take charge of their own lives and destinies as they acknowledge the "king" in them. You will be greatly entertained and deeply inspired!
VIP tickets include a VIP reception, meet and greet with ABC13's Chauncy Glover and other special guests, VIP seating for the show and special recognition.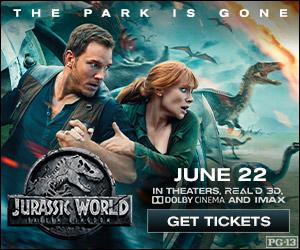 Galveston Cajun Festival
@ Beach Central Park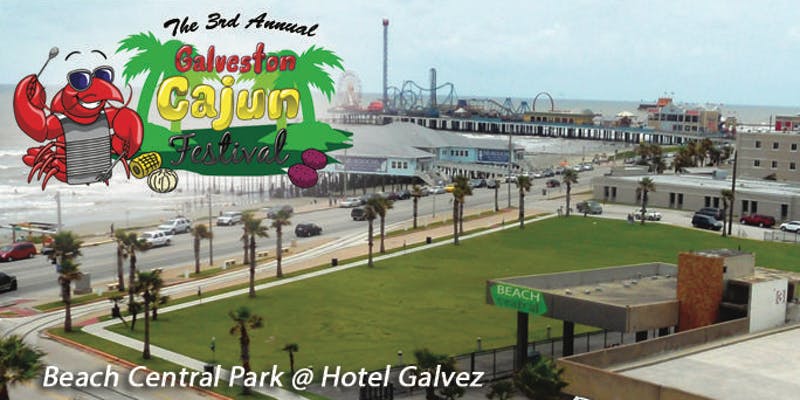 The third annual Galveston Cajun Festival, which is set for Father's Day weekend, June 15-17, will celebrate the best of Texas- and Louisiana-styled food, family fun and live entertainment — island style!
The grand event will be held on the beautiful grounds of Beach Central Park at the Hotel Galez, 2102 Seawall. The festival will take place rain or shine! Festival hours will be from 5 p.m. to 11 p.m. June 15, 11 a.m. to 11 p.m. June 16 and 11a.m. to 5 p.m. June 17.
The festival will feature a wide variety of Cajun food vendors, kid rides and live music from a wide array of performers across a variety of genres. Admission is $6 for adults. Kids 10 & under FREE! A portion of proceeds will go toward local charitable organizations in the area.
Beach Central Park
2102 Seawall Blvd
Galveston, Tx 77550
View Map
Subscribe to Houston's Weekend Planning Guide
It's free in your e-mail In-Box every Thursday Click Here
Menendez Media Group the publishers of Weekend America Networks do not sell, trade or barter e-mail addresses

[Disclaimer]
Houston's Weekend Planning Guide participates in various affiliate marketing programs, which means we receive paid commissions on purchases made through our links to retailer sites.
Our editorial content is not influenced by any commissions we receive.