Circo Hermanos Vazquez
in NE Houston
Thursday, July 5th- Sunday 8th, 2018
Over the years the acts included the tightrope walker, the juggling artist, the "Human Volcano" act, a hippo trainer, a monster-truck act called "Giant Texas Armadillo" and others. While some of the acts are presented in three rings simultaneou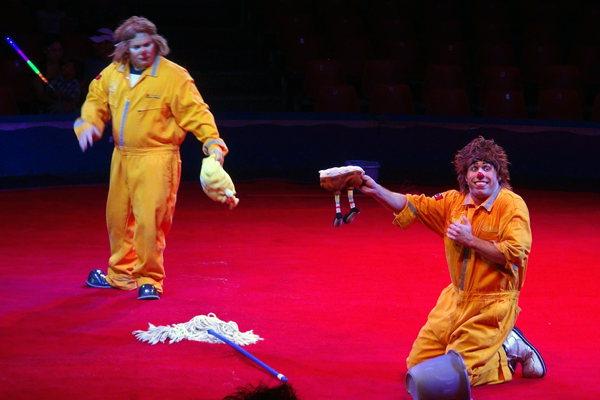 sly, others go on in one ring with the other two empty. The circus has various animals, including a Bengal tiger, an elephant, 2 hippos, a camel and several llamas, a Clydesdale horse and a monkey. The circus is put up in six and dismantled in two hours for which purpose between 20 and 24 extras are hired on location. The circus travels on 8 tractor trailers. All performers and regular workers travel with it including a full-time cook and a teacher for the employees' children.
The Circus travels around Mexico in a two-year circuit. Permits for each locality are required in advance. For very populated areas such as Guadalajara, Morelia, Monterrey, and Mexico City, the permits must be applied for as much as three months in advance as there is a limited number of permits. It also frequently tours the United States where it is popular with Spanish but also English-speaking audiences.
. . . more information on tickets and directions click here
If you're looking for some old fun to do this weekend try this traditional circus its been around for years. This weekend in NE Houston its Circo Hermanos Vazquez off of the North Freeway.

It was officially founded in 1969 by brothers Jose Guillermo and Rafael L. Vazquez as Circo Americano de los Hermanos Vazquez.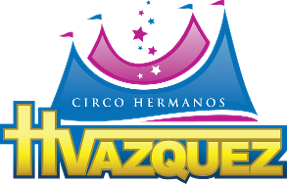 Majic 102.1 Summer Block Party with Miguel, Fantasia, Ne-Yo
and Tank
@The Cynthia Woods Mitchell Pavilion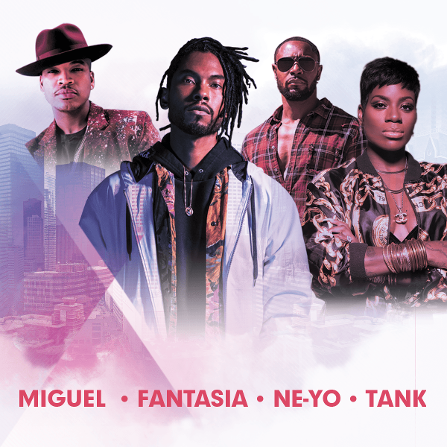 Saturday, July 7th, 2018 5:00 PM
The holiday day weekend continues in The Woodlands with Majic 102's concert block party.
The party features Miguel, who has been making music since he was 13-years-old. Miguel has said that Transcendental Meditation is the key to balancing his lifestyle: "It's good to take a breath from everything and just center yourself.
Many say, it was her second album, Fantasia, which featured the single "When I See U", which topped the Billboard Hot R&B/Hip-Hop Songs chart for some eight weeks, that earned her radio cred. But most revealing about the American Idol alum was her 2005 book, Life Is Not a Fairy Tale, describing her inability to read the text of contracts put in-front of her to sign.
Ne-Yo says his musical influences are Luther Vandross, Michael Jackson, R. Kelly, Babyface, Blackstreet and Usher.
Did you Tank was a contributor to the score of the film adaptation of the musical Dreamgirls? He also had a cameo in the film.
This weekend in The Woodlands.
. . . more information on tickets and directions click here
The Mighty Mighty Bosstones
@HOB Houston
Friday 7/6/2018 8:00 PM
It all started in 1983 with The Mighty Mighty Bosstones in Boston, Massashusetts when lead vocalist Dicky Barrett, bassist Joe Gittleman and tenor saxophonist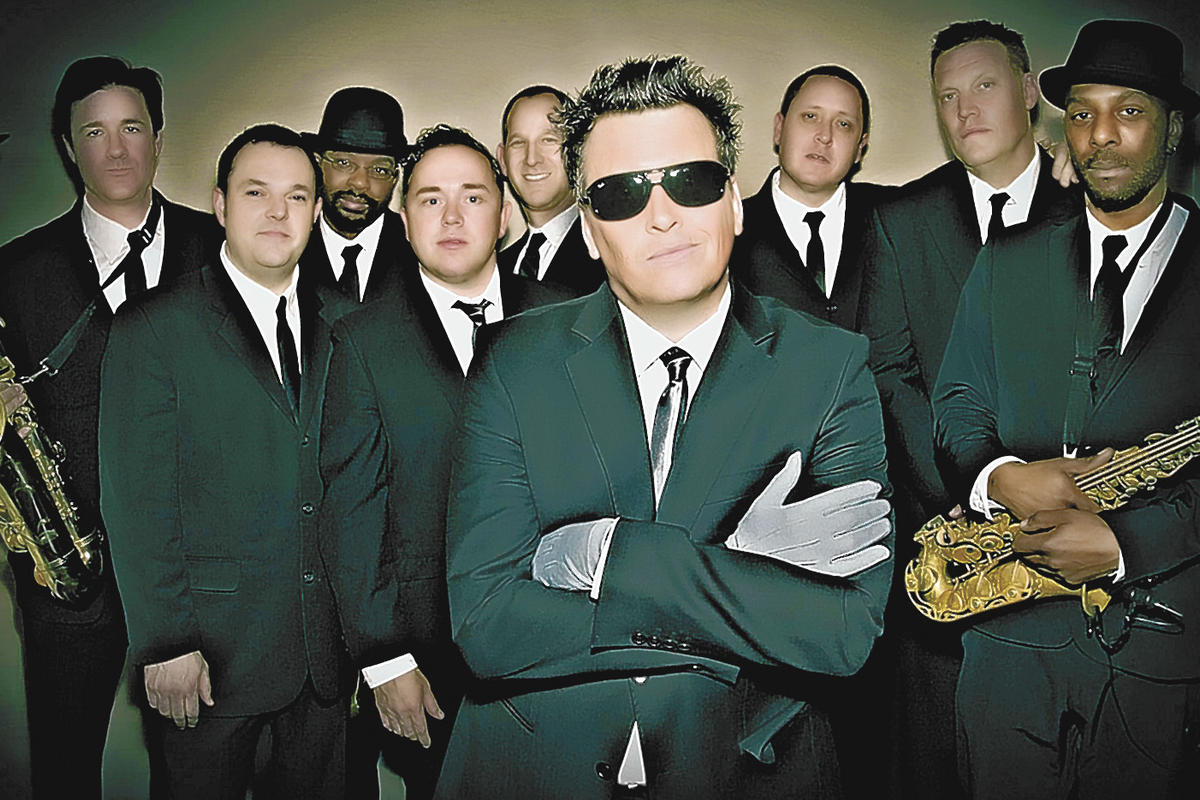 Tim Burton and dancer Ben Carr started making their brand of music.
Today Barrett is the voice you hear calling to order Jimmy Kimmel Live every late night on ABC television.
The Bosstones are often credited as one of the progenitors of the genre of ska punk and the creators of its subgenre ska-core a form of music which mixes elements of ska with punk rock and hardcore.
. . .more at Weekend Fridays click here
Erykah Badu
@Houston Arena Theatre
Saturday 7/7/2018 8:30 PM
The melodic voice of R&B songstress, Erykah Badu makes her way to America's Bayou City after taking stage at the annual Essence Festival in New Orleans, Louisiana earlier during this Fourth of July week.
It all started for Ms. Badu in her native Dallas, Texas when after opening a show for D'Angelo in 1994; record label executive Kedar Massenburg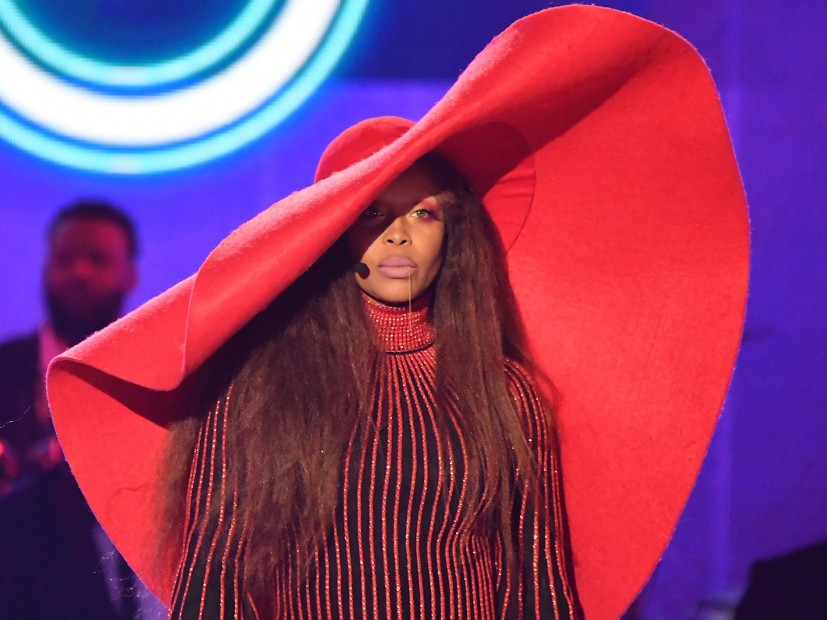 was so highly impressed with her performance signed her to Kedar Entertainment. Her first album, Baduizm came out in 1997.
Influenced by R&B, 1970s soul, and 1980s hip hop, Badu became associated with the neo soul subgenre in the 1990s along with artists like D'Angelo. Her work has often been compared to jazz great Billie Holiday. Early in her career, Badu was recognizable for her eccentric style, which often included wearing very large and colorful headwraps. She was a core member of the Soulquarians. As an actress, she has played a wide range of supporting roles in movies including Blues Brothers 2000, The Cider House Rules and House of D. She also speaks at length in the documentaries Before the Music Dies and The Black Power Mixtapes.
This weekend at Houston's Arena Theatre.
Tickets at Ticket Liquidator.com
Galveston Cajun Festival
@ Beach Central Park
The third annual Galveston Cajun Festival, which is set for Father's Day weekend, July 20th-22nd, 2018 will celebrate the best of Texas- and Louisiana-styled food, family fun and live entertainment — island style!
The grand event will be held on the beautiful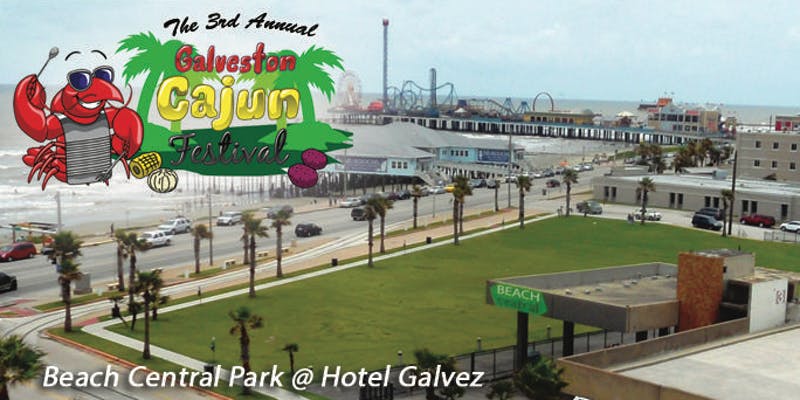 grounds of Beach Central Park at the Hotel Galez, 2102 Seawall. The festival will take place rain or shine! Festival hours will be from 5 p.m. to 11 p.m. July 20, 11 a.m. to 11 p.m., July 21 and 11a.m. to 5 p.m. July 22.
Admission is $6 for adults. Kids 10 & under FREE! A portion of proceeds will go toward local charitable organizations in the area.
Beach Central Park
2102 Seawall Blvd Galveston, Texas
View Map
Subscribe to Houston's Weekend Planning Guide
It's free in your e-mail In-Box every Thursday Click Here
Menendez Media Group the publishers of Weekend America Networks do not sell, trade or barter e-mail addresses

[Disclaimer]
Houston's Weekend Planning Guide participates in various affiliate marketing programs, which means we receive paid commissions on purchases made through our links to retailer sites.
Our editorial content is not influenced by any commissions we receive.