Beer Fest U.S.A
@White Oak Music Hall
Saturday 7/28/2018 1:00 PM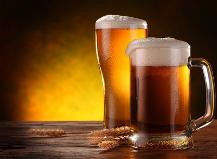 Beer is one of the oldest and most widely consumed alcoholic drinks in the world, and the third most popular drink overall after water and tea. Beer is brewed from cereal grains—most commonly, malted barley, wheat, corn, and rice are used. During the brewing process, fermentation of the starch sugars in the wort produces ethanol and carbonation in the resulting beer.

Most modern beer is brewed with hops, which add bitterness and other flavours and act as a natural preservative and stabilizing agent. In commercial brewing, the natural carbonation effect is often removed during processing and replaced with forced carbonation.
. . .more at Weekend Saturdays click here
Spider-Man Day
@Houston's Children's Museum
Sunday 7/28/2018 10:00 AM
Our spidey senses are tingling! National Spider-Man Day is Aug. 1 but we're celebrating early at the Children's Museum of Houston. Get tangled in a web of excitement during our annual Spider-Man Day fan celebration. Your friendly neighborhood Spider-Man will spin into gear for a special appearance at the Museum.

Event Time: All day from 10 a.m. to 6 p.m.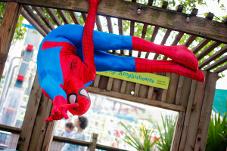 Web Sling Showdown: Spin a web and face off with Spider-Man himself! Spots are limited! Sign-up on-site early in the Courtyard.
Event Time: From 11 to 2 p.m. Sign-up starts at 10 a.m.

Spidey Universe Art Workshop: Illustrate Spider-man universe characters in 30 minute workshops with artist Christian Navarrete in Art Academy.
Event Times: Starting every hour from 11:00 a.m. to 4:00 p.m.
***Activities, events and times subject to change.
For more, check out our calendar of summer events.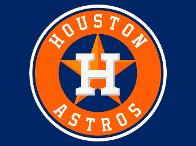 Houston Astros
vs. Texas Rangers
Minute Maid Park
Friday, 7/27/2018
7:10 PM
Saturday, 7/28/2018
6:10 PM
Sunday, 7/29/2018
1:10 PM
View Tickets
Houston's Weekend Planning Guide's Summer Entertainment Guide is now ready for download. It's free for your mobile, laptop or tablet devices.

Dave Koz
@Houston Arena Theatre
Sunday 8/5/2018 7:30 PM
In a career that spans more than three decades, saxophonist Dave Koz has racked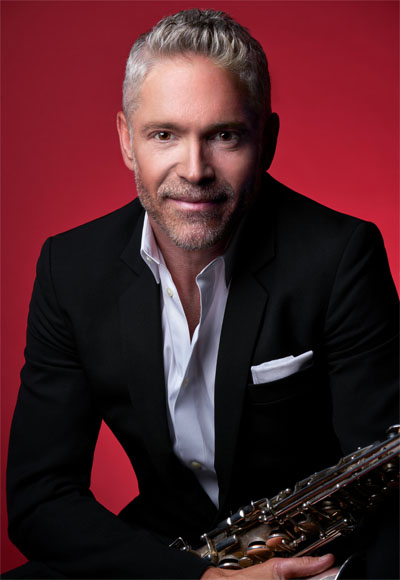 up an astoundingly impressive array of honors and achievements: nine GRAMMY® nominations, nine No. 1 albums on Billboard's Current Contemporary Jazz Albums chart, numerous world tours, playing for multiple presidents, a Star on the Hollywood Walk of Fame and more. A platinum-selling artist, Koz is also known as a humanitarian, entrepreneur, radio host, instrumental music advocate and restaurateur.
. . .more at Weekend Sundays click here
Turnpike Troubadours
Shooter Jennings
and Corb Lund
@White Oak Music Hall
Friday 7/27/2018 7:00 PM
Turnpike Troubadour, this Oklahoma founded group started performing in 2005 and their self-titled 2015 album peaked at number 17 on the Billboard 200.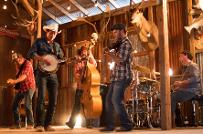 Evan Felker, the band's singer and one of its primary songwriters a few years ago told the blog Tulsa World.com, "The music is so appealing, regardless of where you're from or your past, because the songs describe shared human experiences, Felker said. They may be told through an eastern Oklahoma lens that we find familiar, but the stories are shared among people everywhere."
The Red Dirt band will perform this weekend on the lawn of White Oak Music Hall.
. . . more at Weekend Fridays click here
University of Houston's
Shakespear Festival
@Miller Outdoor Theatre
July 27th thru August 5th, 2018 8:15 PM
This will be its 44th season of performances for these University of Houston performers.
The festival kicked-off at the unvierstiy.
The Houston Shakespeare Festival debuted in 1975 when Dr. Sidney Berger, then Director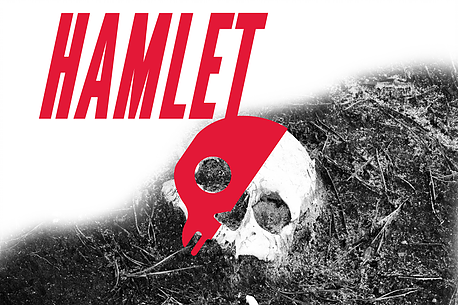 of the School of Theatre at the University of Houston, met with UH administrators and the Miller Theatre Advisory Board to enlist support for a two-production season of Shakespeare's works to be played in repertory on Miller Theatre's bill. Dr. Berger and UH Theatre professor Cecil Pickett went on to direct a pair of plays each summer, performing free to the public at Hermann Park's Miller Outdoor Theatre in this unique collaboration between a city and a university.
. . .more at Weekend Fridays click here
En Vogue
@Houston Arena Theatre
Saturday 7/28/2018 8:30 PM
Timeless! That's what comes to mind the moment the resonant voices of En Vogue pour through the airwaves. With their new single, Rocket, steadily pushing its way onto radio playlists across the country, the ladies are poised for more chart-topping success with the global release of their "Electric Café" album on Entertainment One Music.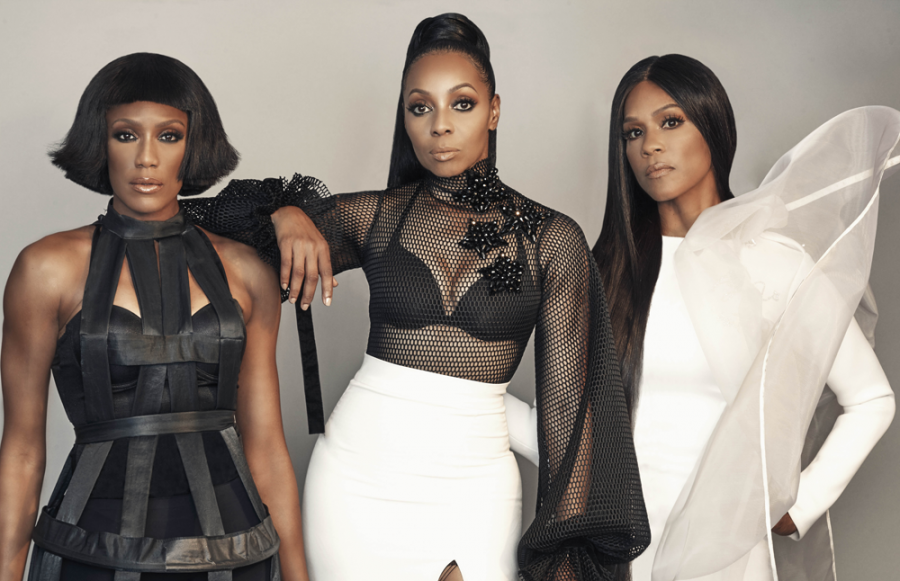 En Vogue, current members Cindy Herron-Braggs, Terry Ellis and Rhona Bennett are recognized as one of the top 5 highest selling American female music groups in history, En Vogue has sold over 20 million albums to date. .
...more at Weekend Saturdays click here


Subscribe to Houston's Weekend Planning Guide
It's free in your e-mail In-Box every Thursday Click Here
Menendez Media Group the publishers of Weekend America Networks do not sell, trade or barter e-mail addresses

[Disclaimer]
Houston's Weekend Planning Guide participates in various affiliate marketing programs, which means we receive paid commissions on purchases made through our links to retailer sites.
Our editorial content is not influenced by any commissions we receive.