Jim Jefferies
@Wortham Theater Center
Cullen Theater

Geoff Nugent aka comedian Jim Jefferies makes his way to the Bayou City performing in the Cullen Theater at the Wortham Center this weekend, Friday January 24, 2020.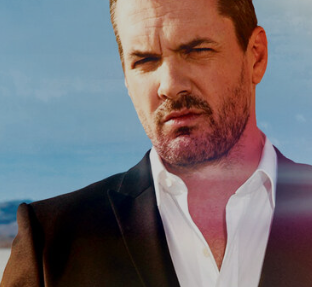 The Comedy Central alumni hails from Sydney, Australia. Jefferies studied musical theatre in Perth, Australia while at the Western Australian Academy of Performing Arts (WAAPA).
Jefferies achieved international attention some 13-years ago being attacked onstage performing at the Manchester Comedy Store. Footage of the incident was eventually incorporated into his act and can be seen in his 2008 DVD, "Contraband". It was his HBO special "I Swear to God" back in 2009 that put Jefferies on national comedian celebrity stages.

But it was his Comedy Central series "The Jim Jefferies Show" that moved the comedian into a household name status. Comedy Central commissioned The Jim Jefferies Show with intinally with a ten-episode weekly run. The show looked at culture, politics and traveled around the world to tackle the week's top stories and most controversial issues. The network renewed the series for a twenty-episode second season in 2018. The cable network eventaully gave it a third season in 2019. The season concluded last November wrapping the series as a whole as Jefferies bio reports he shifts to focus onn producing a pilot for NBC.
Jefferies comedy edge on gun control continues to drive he promotionally, his fifteen-minute bit on gun control went viral on Youtube.

America by storm after his fifteen-minute bit on gun control went viral on Youtube. Since then, Jefferies has released several more specials, hosted a Comedy Central show, performed in Israel in 2016, 2018, and 2019. become He is known for his blunt, take-no-prisoners delivery.
The Israeli Times.com last December reviewed his show, "When Jefferies asked what "Shalom" meant, people responded, "peace!", prompting the comic to answer, "Peace?! What do you guys know about peace?" Later in the show, when a problematic mic made a "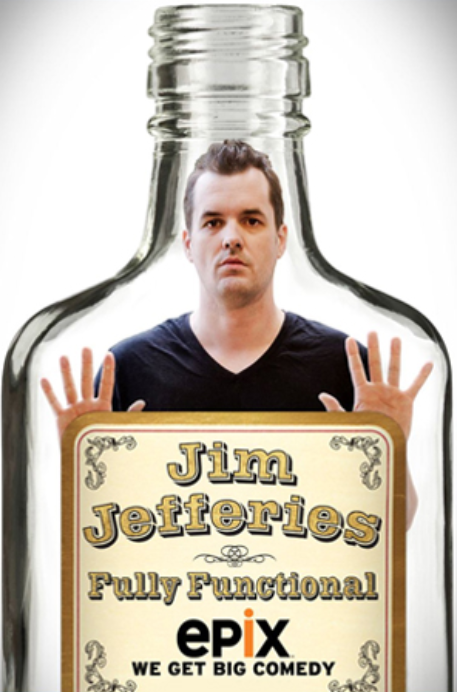 boom"-like sound, Jefferies didn't miss a beat, saying, "please yell 'Allah Akbar' first."
And what Israel-based show would be complete without a Gal Gadot story? As if parenting wasn't hard enough, Jim had to deal with his son's aversion to making friends with Wonder Woman's daughter despite being classmates at the same school. Surely, the comic wondered, Israel's most famous actress must have some relatives in the audience and, if so, would they be so kind as to make an intro?

Towards the end of the show, Jefferies' scatological story took a detour when a fan walked right up to the stage and handed the comic a necklace with a certain C-word frequently used by the Australian. After a brief interaction during which Jefferies dissected this man's thought-out plan, he remarked, "It's the thought that counts… and your thought was dumb."
The last five minutes of his 90-minute act were both sentimental and hilarious, starting with Jefferies confessing that his mother had recently passed, and declaring that having made fun of her in many of his shows, he would now tell a story that made her look good. Why, Jefferies asked his late mother, would she keep coming to his shows even while admitting that she didn't find him funny? Because, he answered on her behalf, she enjoyed seeing everyone else in the crowd laugh at him."

Weekend Saturdays Listings

Weekend Sunday's Listings

Houston's Weekend Planning Guide utilizes Ticket Liquidators.com. TL is not a box office. Ticket prices can be more or less than face value. Only the most qualified, trustworthy sellers are part of their network, after TL vets them for superior service. TL guarantee that your tickets will be legitimate, arrive in time for the event, be the exact tickets you ordered or comparable alternatives, and be completely refunded if the event is cancelled. If your experience falls short of these expectations, you're covered by their100% money-back guarantee.
Looking for that Saturday weekend event and can't find it
try our custom "Google Search"