Houston's On-line Weekend monthly Magazine Entertainment Guide
This Weekend's Entertainment Picks
Weekend of May 5th-7th, 2017
Vijay Iyer
@Cullen Theater
Wortham Theater Center
Friday, May 5, 2017 8:00 PM
Grammy-nominated composer-pianist Vijay Iyer (pronounced "VID-jay EYE-yer"
) was described by Pitchfork as "one of the most interesting & vital young pianists in jazz today," by the Los Angeles Weekly as "a boundless and deeply important young star," and by Minnesota Public Radio as "an American treasure." He has been voted DownBeat Magazine's Artist of the Year three times – in 2016, 2015 and 2012. Iyer was named Downbeat's 2014 Pianist of the Year, a 2013 MacArthur Fellow, and a 2012 Doris Duke Performing Artist. In 2014 he began a permanent appointment as the Franklin D. and Florence Rosenblatt Professor of the Arts in the Department of Music at Harvard University.
more at Weekend Fridays click here
Andy Shauf
@White Oak Music Hall
Saturday, May 5, 2017 7:30 PM
The Party is the ANTI- (Arts & Crafts in Canada) full-length debut for this Canadian songwriter, who grew up in small-town Saskatchewan.

Awkward characters show up "Early to the Party," and either reveal life-changing secrets ("To You") or try their hardest to reveal nothing at all ("The Magician"). In "a city the size of a dinner plate," everyone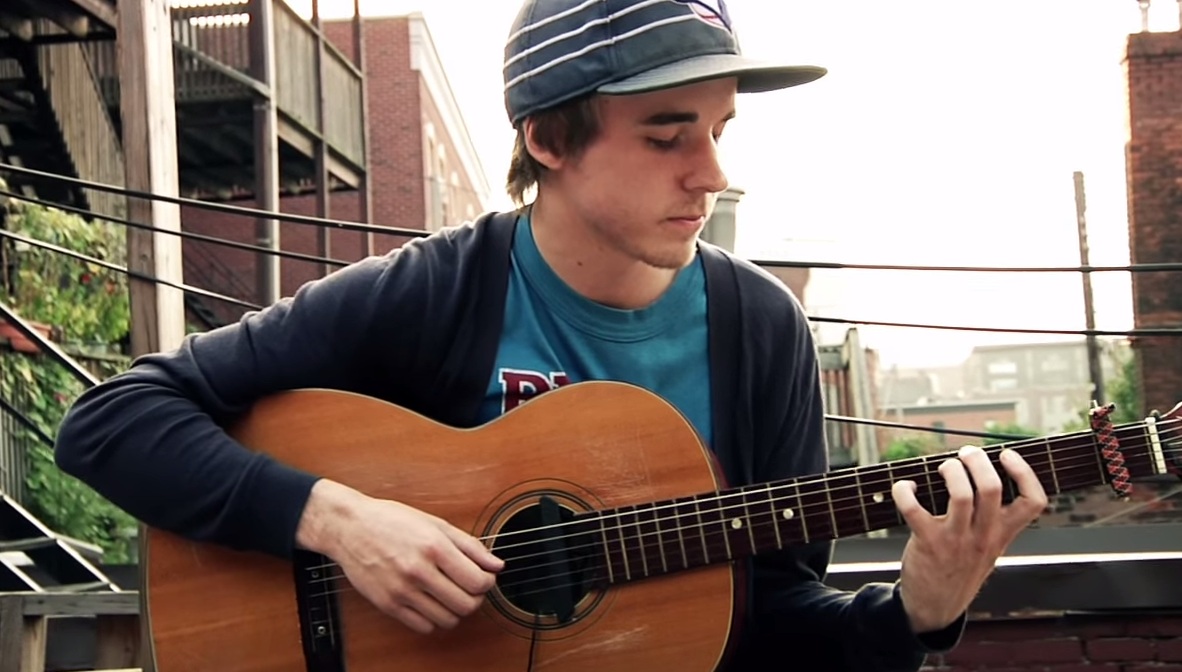 knew the guy who keeled over dead after smoking what he promised would be his last pack of cigarettes ("Alexander All Alone"). The girl dancing by herself, unselfconsciously, in the middle of the room, with the "Eyes of Them All" upon her. One moment you're dancing with someone who bears an uncanny resemblance to your ex ("Martha Sways"), and later you start slagging your best friend as way of endearing yourself to his recently dumped ex ("Quite Like You").
. . .more at Weekend Saturdays click here
NBA Western Conference Semifinals
Houston Rockets vs. San Antonio Spurs
@Toyota Center
Sunday, May 7th, 2017 7:00 PM
Lone Star State teams are set to square off in the playoffs as Kawhi Leonard and the Spurs take on James Harden and the Rockets
It's an NBA Texas Two-Step in one half of the Western Conference bracket as I-10 rivals Houston and San Antonio square off in yet another juicy second round series.
. . . .more from around the web at Weekend Sundays click here
Cirque Du Soleil - Kurios
@Grand Chapiteau
Sam Houston Race Park
April 6th through May 21st, 2017
A mysterious and fascinating realm that disorients your senses and challenges your perceptions.

Step into the curio cabinet of an ambitious inventor who defies the laws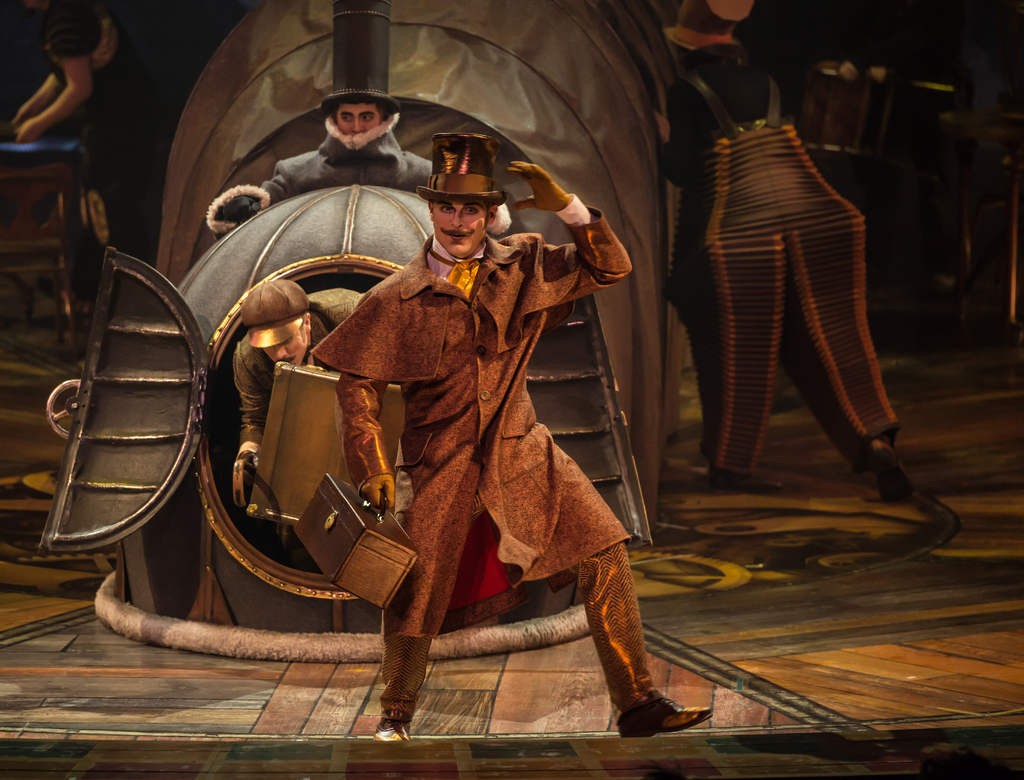 of time, space and dimension in order to reinvent everything around him. Suddenly, the visible becomes invisible, perspectives are transformed, and the world is literally turned upside down.

A cabinet of curiosities is a tale in which time comes to a complete stop, transporting the audience inside a fantasy world where everything is possible. In this realm set in the latter half of the nineteenth century, reality is quite relative indeed as our perception of it is utterly transformed. The name of the show refers to the humble and strange characters that inhabit the Seeker's Cabinet of Curiosities.
. . .more at Weekend Fridays click here
Subscribe to Houston's Weekend Planning Guide its free, in your e-mail in box every Thursday in time for weekend planning.
Menendez Media Group the publishers of Weekend America Networks do not sell, trade or barter e-mail addresses

Houston's Weekend Planning Guide
Edited by Jeff W. Menendez, Weekend America Network's Managing Editor