Houston's On-line Weekend monthly Magazine Entertainment Guide
This Weekend's Entertainment Picks
Weekend of April 28th-30th, 2017
Friday, April 28, 2017 8:00 PM
KYNG the southern California hard rock trio, originated in January of 2008 in Los Angeles. Singer/songwriter Eddie Veliz bassist, Tony Castaneda and drummer Pepe Clarke Magana, after years of working off and on with each other on various projects, decided to propagate the idea of a band that would closer fulfill their musical desires. Within months of sessioning the three were sold on the chemistry and shortly after that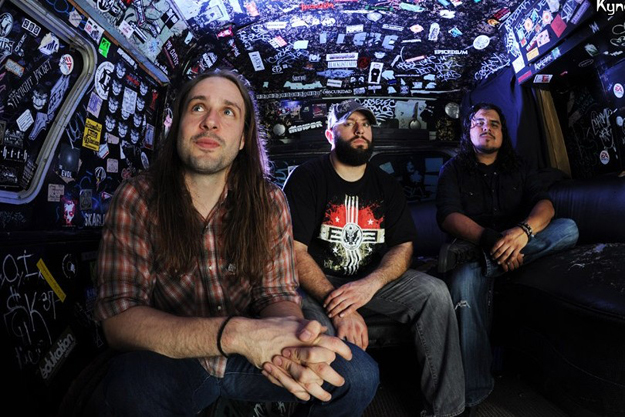 went into the studio to record their debut album. The sound they realized was exactly what they had sought after, a unique and universally appealing combination of heavy and captivating concepts, channeling influences from black Sabbath, Led Zeppelin to the Foo Fighters and Queens of the Stone Age. "We wanted a band that could stand alongside anything in the scene, have the ability to crossover seamlessly and still bridge who we are." KYNG's versatile approach of a sweet devastation bleeds from an artistic drive toward a momentum described as "California Heavy". Their evolution will undoubtedly blaze a trail that redefines what is expected and defines the giants they will become.
. . .more at Weekend Fridays click here.
Jesse Cook
@Cullen Performance Hall
Saturday, April 29, 2017 7:30 PM

Canadian guitarist, Jesse Cook is widely considered one of the most influential figure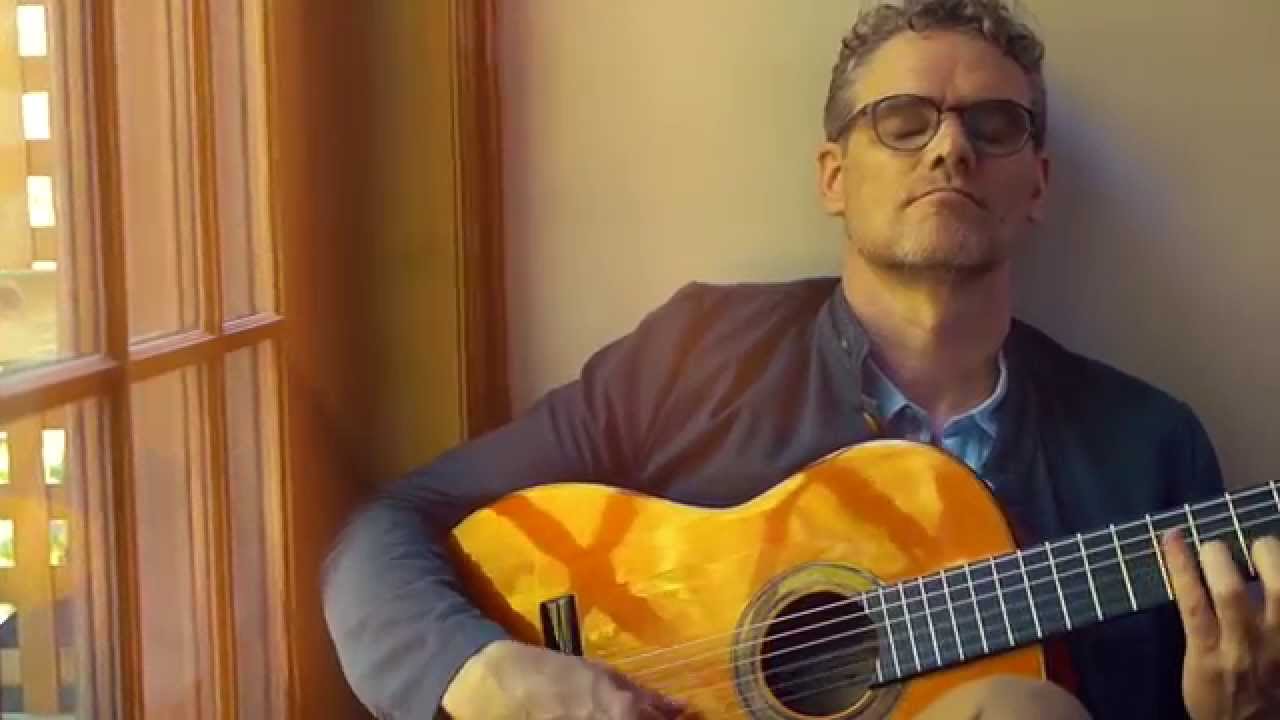 s in nuevo flamenco music. Cook incorporates elements of flamenco rumba, jazz and many forms of world music into his work. He is a Juno Award winner, Acoustic Guitar Player's Choice Award silver winner in the Flamenco Category, and a three-time winner of the Canadian Smooth Jazz award for Guitarist of the Year. He has recorded on the EMI, E1 Music and Narada labels and has sold over 1.5 million records worldwide.
. . . more at Weekend Saturdays click here
Lil Wayne
@Revention Music Center
Sunday, April 30th, 2017 8:00 PM
This New Orleans, La. born rapper has been rap rhyming us for years, but if you're under 30 and perhaps not African-American his artistry maybe a little dull for you. Did you know Dwayne Michael Carter Jr. (Lil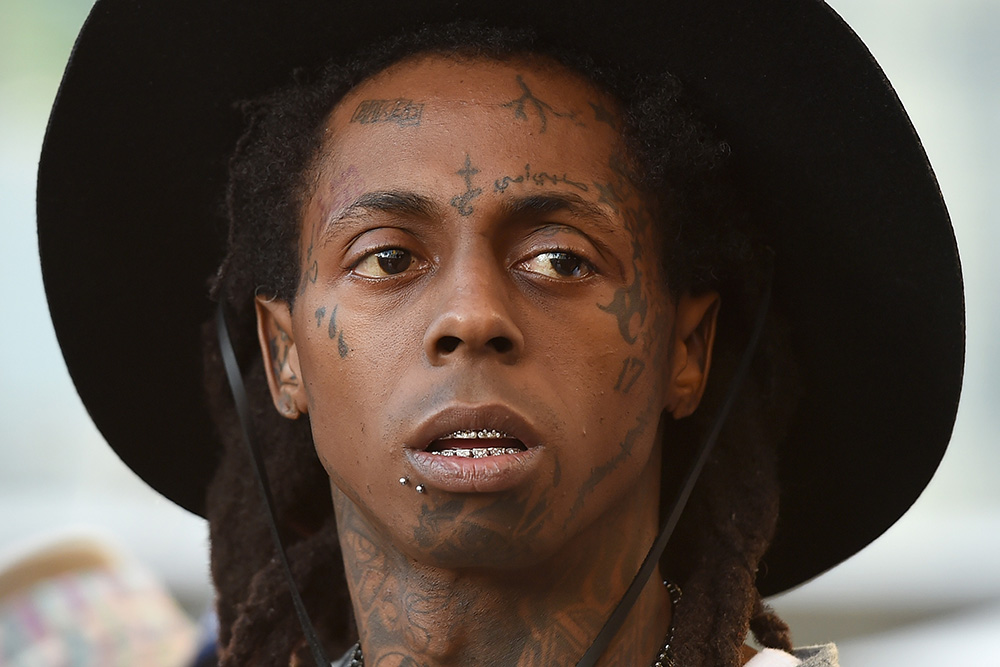 Wayne) attended one of New Orleans most prestigious magnet schools and his teachers considered him quiet talented, not just a performer. But, the hood was him; whatever that means and like Mr. Willie Nelson Weezy enjoys the maryjane. Catch Weezy this weekend.

In 1991, at the age of nine, Lil Wayne joined Cash Money Records as the youngest member of the label, and half of the duo The B.G.'z, alongside fellow New Orleans-based rapper Lil' Doogie.
. . .more at Weekend Sundays click here
Cirque Du Soleil - Kurios
@Grand Chapiteau
Sam Houston Race Park
April 6th through April 27, 2017
A mysterious and fascinating realm that disorients your senses and challenges your perceptions.

Step into the curio cabinet of an ambitious inventor who defies the laws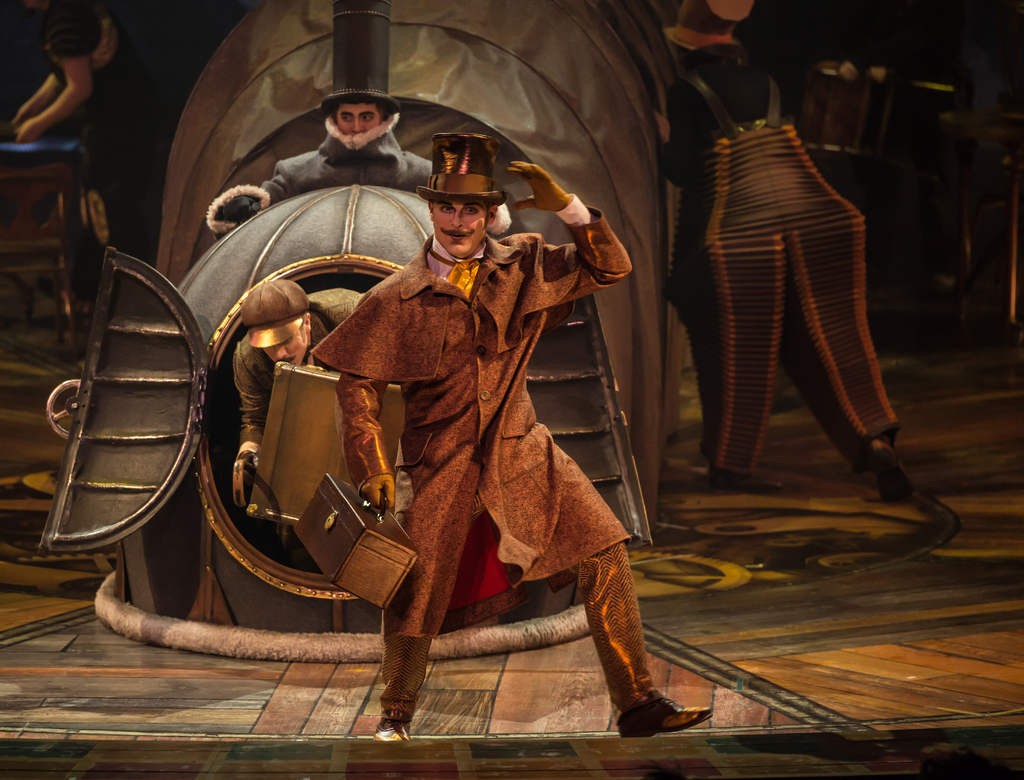 of time, space and dimension in order to reinvent everything around him. Suddenly, the visible becomes invisible, perspectives are transformed, and the world is literally turned upside down.

A cabinet of curiosities is a tale in which time comes to a complete stop, transporting the audience inside a fantasy world where everything is possible. In this realm set in the latter half of the nineteenth century, reality is quite relative indeed as our perception of it is utterly transformed. The name of the show refers to the humble and strange characters that inhabit the Seeker's Cabinet of Curiosities.
. . .more at Weekend Fridays click here
Subscribe to Houston's Weekend Planning Guide its free, in your e-mail in box every Thursday in time for weekend planning.
Menendez Media Group the publishers of Weekend America Networks do not sell, trade or barter e-mail addresses

Houston's Weekend Planning Guide
Edited by Jeff W. Menendez, Weekend America Network's Managing Editor