Houston Texans
vs. Jacksonville Jaguars
@NRG Stadium
Sunday 9/15/2019 12:00 PM
What can we say about the Texans opening game this past Monday on Monday Night Football? Humm
This weekend (Sunday 9/15/2019) they'll meet the Jaguars here at NRG Stadiumn.
If you did see the Monday night game, we all hope, this will not be this season's performance barometer.
The New Orleans website Canal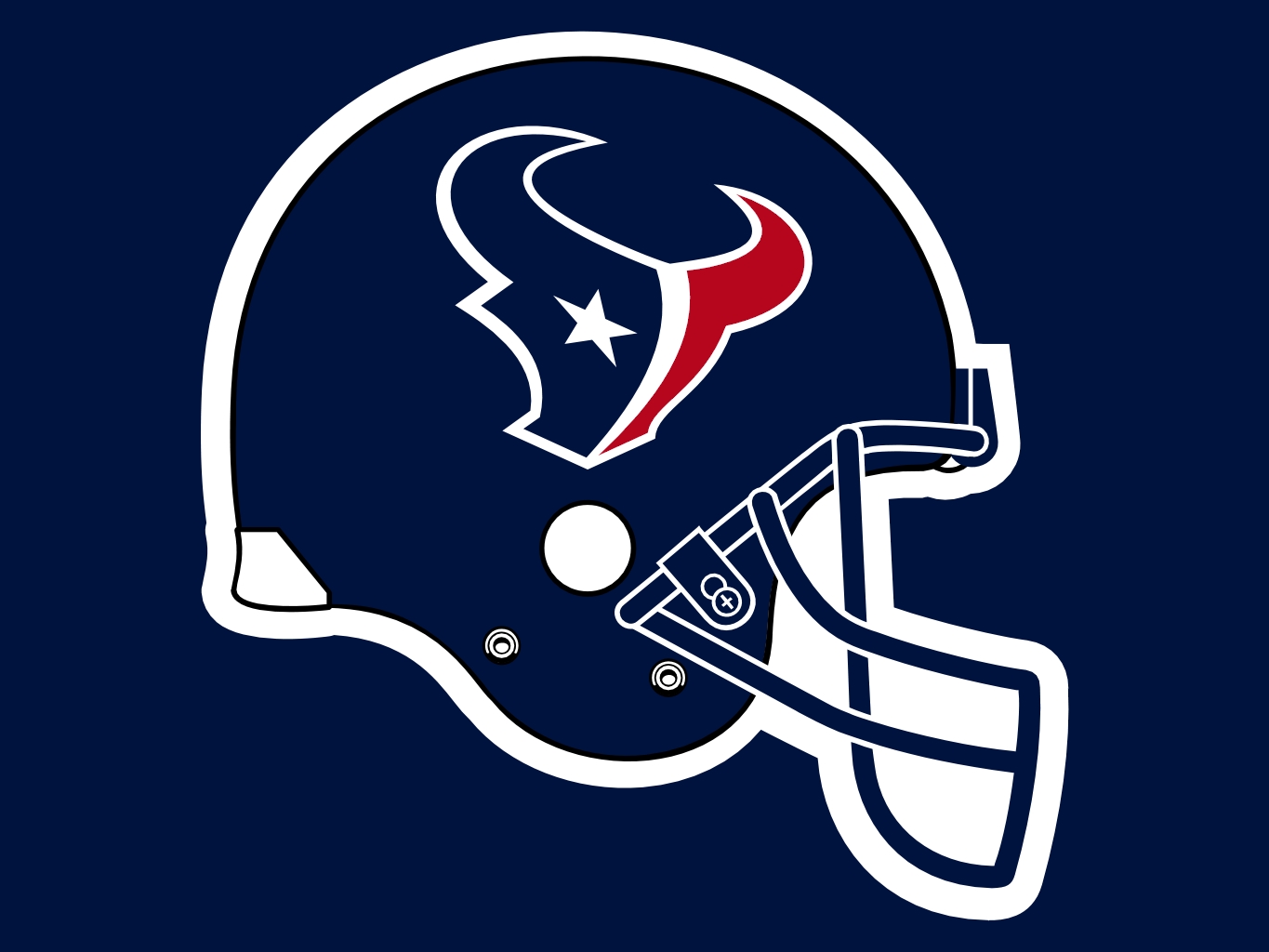 Street Chronicles.com put it this way, " For once, the football gods were with the Saints. I mean, what's wrong with those gods? Shouldn't they always side with Saints? Last night, New Orleans completed a miraculous comeback against the Houston Texans, converting the third-longest field goal in franchise history (58 yards) as time expired to beat the Texans 30-28."

Sports Illustrated.com told it this way on si.com, "There were explosive runs and crazy catches, a back-and-forth fourth quarter in New Orleans that featured three scores in the final minute and a game-winning 58-yard field goal, and a Raiders offense hungry to make a statement."
"Carlos Hyde burst onto the scene in his Texans debut, rushing for 83 yards on 10 carries and breaking tackles like it was nobody's business. Duke Johnson added 57 yards on nine carries and broke fr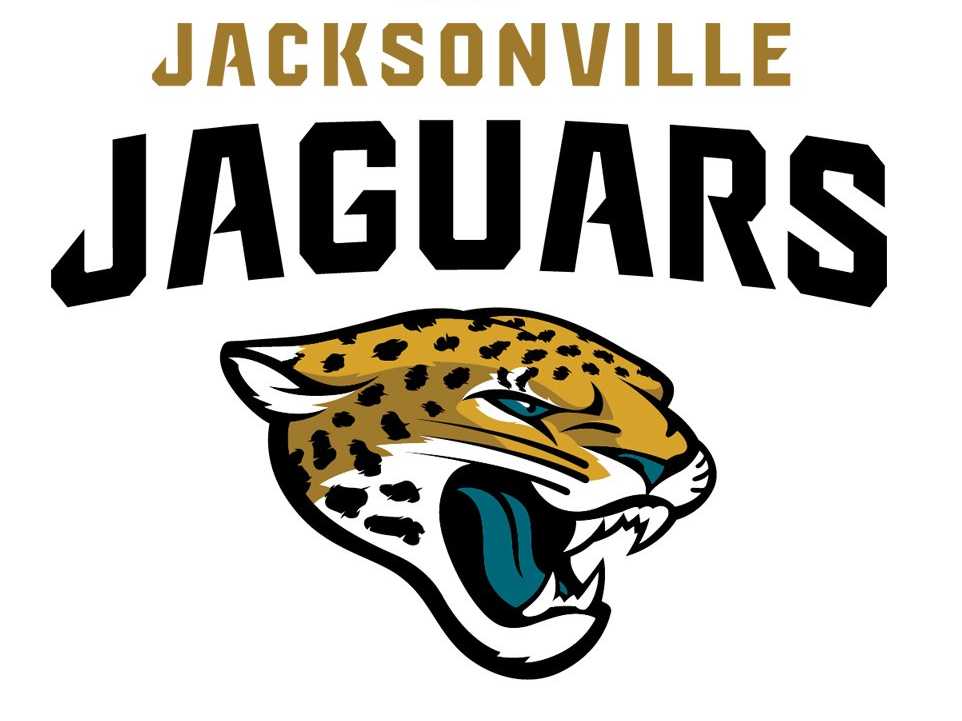 ee out of the backfield for 33 yards on four catches."
This weekend (Sunday 9/15/2019) Texans will meet the Jaguars with Sports Nation.com odd makers giving our Texans the favorable odds. "The Jacksonville Jaguars are currently opening as 9-point underdogs against the Houston Texans, largely because of the loss of starting quarterback Nick Foles."

"The 3-point line, I can understand. You give the home team that line when the two teams are evenly matched and, frankly, the Texans are who the Jaguars were battling for the division before the season began. The over/under is now 43.5 points, down just a little from 44.5 points at the open. That means that Vegas thinks the Texans will beat the Jaguars by a score of somewhere close to 27-17."