Houston Texans vs.
Carolina Panthers
@NRG Stadium
Sunday 9/29/2019 12:00 PM

This will be week four for the NFL season as we into the first weekend of Fall. This weekend the Texans meet up with the Panthers at NRG stadium. (Sunday September 29, 2019 Noon CDT)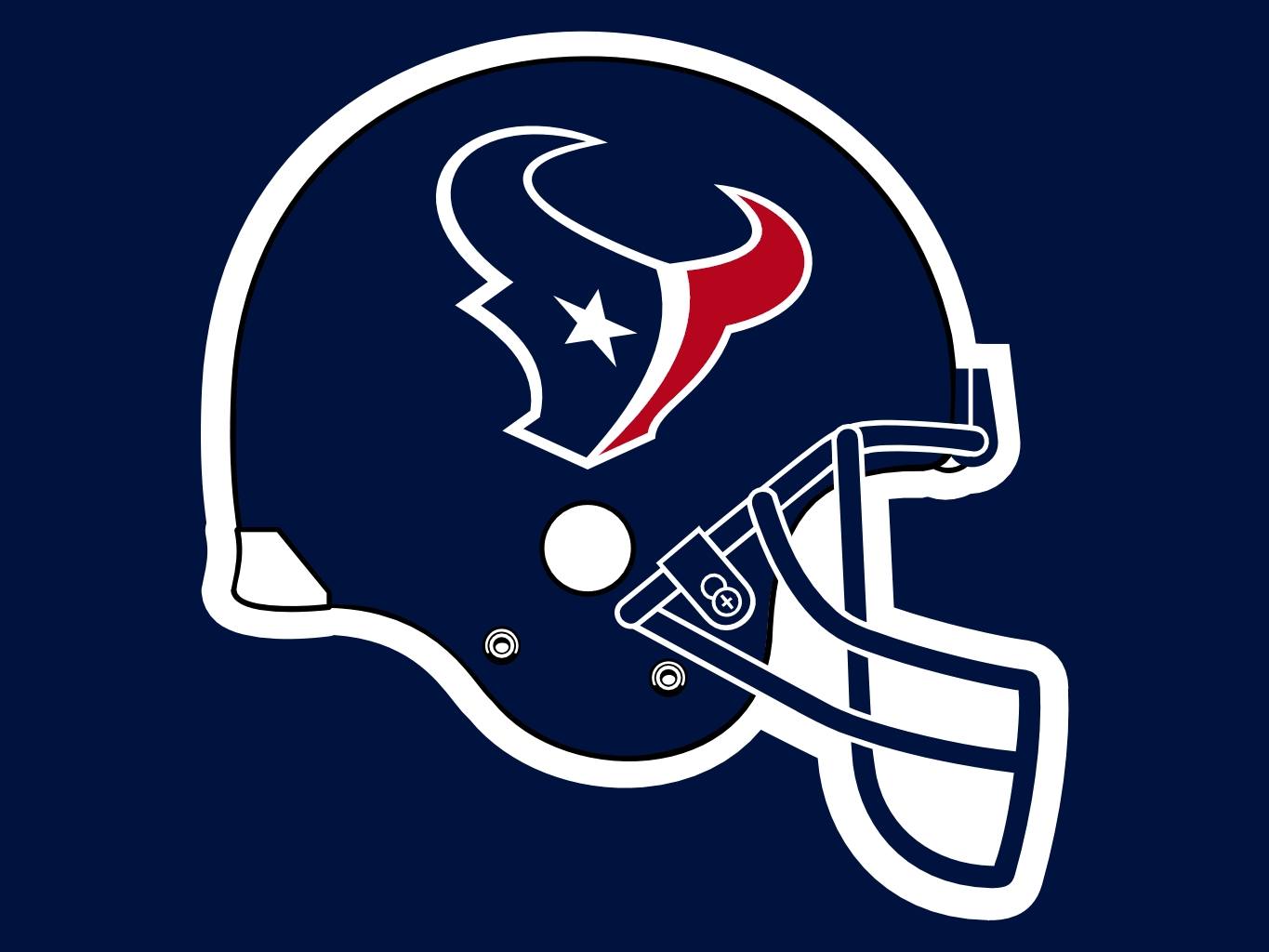 Last weekend the odd makers had the Texans and Chargers about evenly matched. Texas played a dull first and second quarter. It was CBS Sports.com that concluded, "We knew that the Houston Texans and Los Angeles Chargers were probably going to be involved in a close matchup, but we couldn't predict that it would come down to the very last play."

When it was all said and done, Watson outdueled Rivers in L.A., passing for 351 yards and three touchdowns as opposed to Rivers' 318 yards and two scores. The Houston defense did their part too, sacking Rivers five times as a huge second half propelled the Texans to their second victory of the season."
This Texans, Panthers match-up at NRG has John McClain of the Houston Chronicle.com saying, "Deshaun Watson was sacked a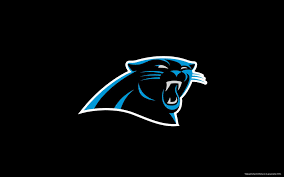 season-low two times against the Chargers. The Panthers unleashed some beasts in Arizona, sacking rookie quarterback Kyler Murray eight times. Carolina will come at Watson from all angles as the Panthers did against Murray. The difference is that Watson has seen everything a defense can throw at him."