Weekend Fridays is updated continuously
Summer Symphony Nights
Presented By Truist
Produced By Houston Symphony
@Miller Outdoor Theatre
The Houston Symphony is Miller's oldest performing partner with performances beginning in 1941. Lewis Brown, a Chicago transplant, wrote to the Houston Post critic Hubert Roussell advocating outdoor symphony concerts. N.D. Naman funded the first Houston Symphony concert with a $1,000 grant and an additional $800 "free-will offerings" collected from the audience.

It wouldn't be a Miller season without them!
BBC Proms 2017
George Walker's Lyric For Strings

Experience the deeply moving and powerful Lyric for Strings by George Walker, the first African American to win the Pulitzer Prize for Music. Recent Sphinx Junior Division laureate Amaryn Olmeda delivers a vibrant performance of Bruch's popular Violin Concerto No. 1. The program concludes with Dvořák's immortal "New World" Symphony, a stirring tribute to America that captures the spirit, individuality, and limitless potential of a blossoming nation.

This performance will not be livestreamed.
Go to Milleroutdoor.com night of performance
(Click Here)
Miller Outdoor Theatre
Hermann Park
6000 Hermann Park Dr
Houston, TX 77030
Directions click here
(832) 487-7102
[Disclaimer]
Houston's Weekend Planning Guide participates in various affiliate marketing programs, which means, we receive paid commissions on purchases made through our links to retailer sites.Our editorial content is not influenced by any commissions we receive.
Sam Tallent
@The Secret Group
[From highplainscomedyfestival.com] Sam Tallent ("the absurd voice of a surreal generation"- The Denver Post) is a comedian. For the last decade he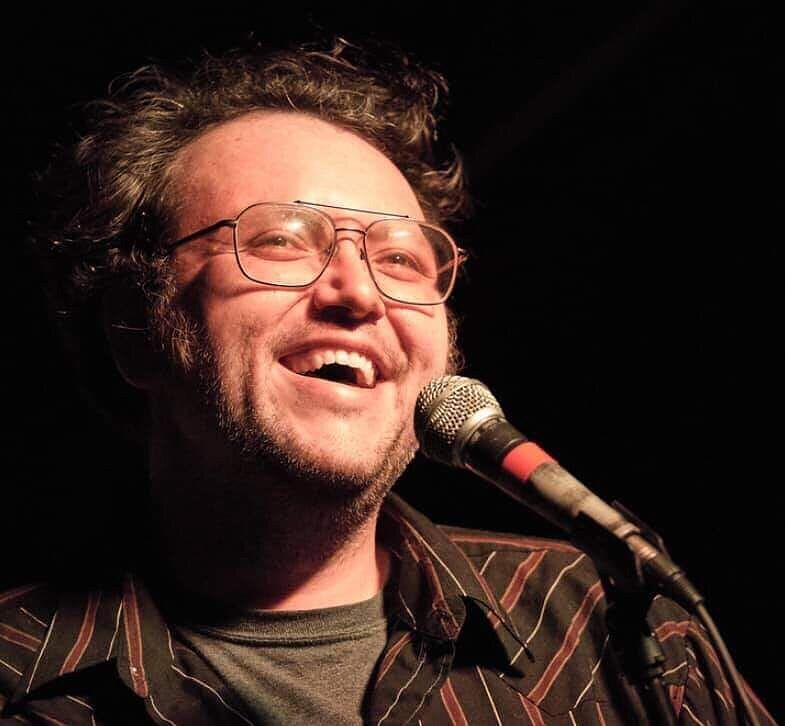 has performed more than 40 weekends per year across America, Canada, Australia and Europe. His writing has appeared in Birdy Magazine and on VICE.com and he's told jokes on Comedy Central, TruTV and VICELAND.
An Ungodly Airplane Fart
Sam Tallent
Comedy Central Stand-Up Featuring

His acclaimed debut novel, Running the Light (Doug Stanhope: "the best fictional representation of comedy in any medium ever"; Marc Maron: "a beautiful rendering of a dark reality") has been heralded as the definitive book on standup comedy and is soon to be a major motion picture. Waiting For Death to Claim Us, his comedy special, is available on Amazon Prime. He lives in Colorado with his wife and dog.
The Secret Group
East Village
2101 Polk Street
Houston, TX 77003
Directions (Map)
(832) 898-1088
Will Sparks
Stereo Li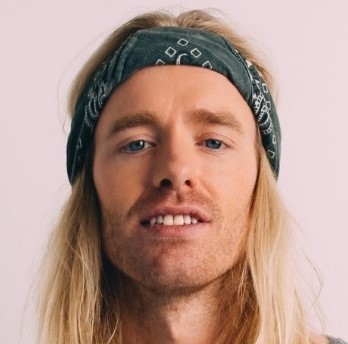 ve
Friday 6/23/2023
10:00 PM
6400 Richmond Avenue
Houston, TX 77057
Directions (Map)
Ab-Soul
@The House Of Blues
Bronze Peacock
[From All Music.com-David Jeffries] Able to juggle the profound and the profane along with the mainstream and the underground, rapper Ab-Soul is praised for his dense, complex rhyme schemes and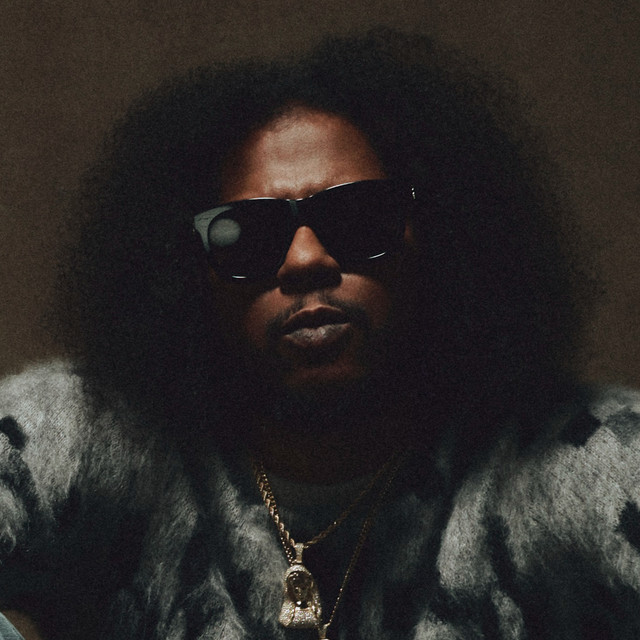 thought-provoking lyrics. A member of the Black Hippy crew, he broke out as a solo artist with 2012's ambitious and acclaimed Control System, followed later in the decade by These Days... and Do What Thou Wilt., his second and third Top Ten entries on Billboard's rap chart. Ab-Soul made few appearances over the next several years, and returned in 2022 with Herbert, his fifth album for Top Dawg Entertainment.

Born Herbert Stevens IV in Los Angeles, Ab-Soul contracted Stevens-Johnson syndrome as a child, a hypersensitivity complex that left him light sensitive and wearing sunglasses most of the time. He rapped throughout high school but didn't take it seriously until after graduation, forming the group Area 51 with rapper Snake Hollywood and signing a deal with Street Beat Entertainment in 2005. The two-year deal ran out without much to show for it, but in 2007 Ab-Soul joined the Top Dawg label, with his Longterm mixtape following a year later. In 2009, he formed the Black Hippy crew with fellow Top Dawg artists ScHoolboy Q, Kendrick Lamar, and Jay Rock. Read more @All Music.com (Click Here)
HOB Houston
in GreenStreet
1204 Caroline St.
Houston, TX
(888) 402-5837
Directions (Map)
Forgotten Space
Grateful Dead Tribute
Friday 6/23/2023 8:00 PM
Last Concert Cafe
1403 Nance Street
Houston, TX 77002
Directions (Map)
Take On Me
An 80s New Wave Party
@White Oak Music Hall
Downstairs
[From Master Class.com] While much of 1960s and 1970s rock music bore the heavy influence of the blues, the new wave movement took a different route.
What Is New Wave? New wave music is a broad subgenre of rock 'n' roll that combines elements of punk rock, mainstream pop music, art rock, synth pop, funk, and reggae. New wave bands largely emerged during the punk and post-punk eras of the late 1970s and early 1980s, but their influence prevailed throughout many decades of pop rock.
Culture Club -
Do You Really Want To Hurt Me

The new wave music scene was stylistically diverse from its outset. Some late '70s new wave artists—such as Blondie, XTC, Nick Lowe, and Elvis Costello—appropriated the raw punk energy of groups like the Sex Pistols and the New York Dolls. Other early '80s groups like Human League, Tears for Fears, Devo, Depeche Mode, Eurythmics, and Duran Duran embraced synthesizers and funk rhythms. Still, others, like the Talking Heads, Adam and the Ants, Bow Wow Wow, and The Police, incorporated reggae and West African rhythmic concepts to traditional rock music. Read more @Master Class.com (Click Here)
Tonight White Oak Music Hall, Downstairs "Take On Me: A New Wave 80s", party celebrating the greatest era of music, will return to dancing and singing to all of your favorite artists, including A-ha, the cure, talking heads, duran duran, depeche mode, tears for fears, blondie, and more.
White Oak Music Hall
2915 N Main Street
Houston, TX 77009
Directions (Map)
Phone: (713) 237-0370
Houston's Online Weekend Entertainment Guide
Looking for that Friday weekend event and can't find it, try our custom "Google Search"