Weekend Friday
Entertainment Picks
Twenty One Pilots
@Toyota Center

Tyler Joseph [@tylerrjoseph] and Josh Dun [@joshuadun] of Twenty-One Pilots make their way to H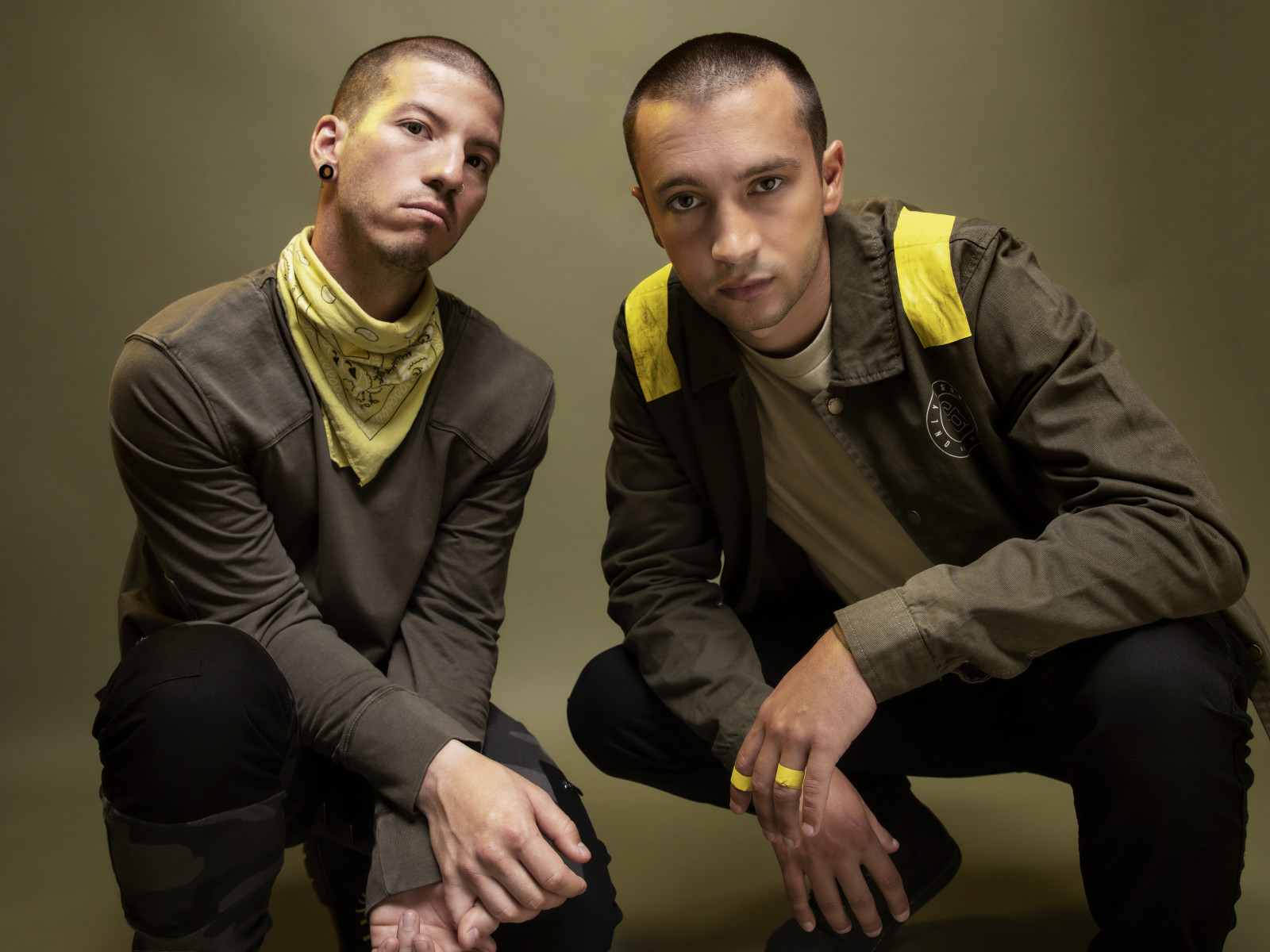 ouston's Toyota Center this weekend (Friday, June 21, 2019). The duo continue their Bandito Tour through the Bayou City with it scheduled to wrap-up at Germany's Lollapalooza Berlin.
It all started for Twenty One Pilots in 2009 eventually being named Best Pop Duo/Group at the 59th Annual Grammy Awards eight years later.
The duo is best known for the singles "Stressed Out", "Ride", and "Heathens".
. . . more Twenty-One Pilots click here
The Three Musketeers
@Alley Theatre
Hubbard Stage

The Alley Theatre this summer is presenting Ken Ludwig's The Three Musketeers on their Hubbard Stage. The theatre groups closes out their 20118-19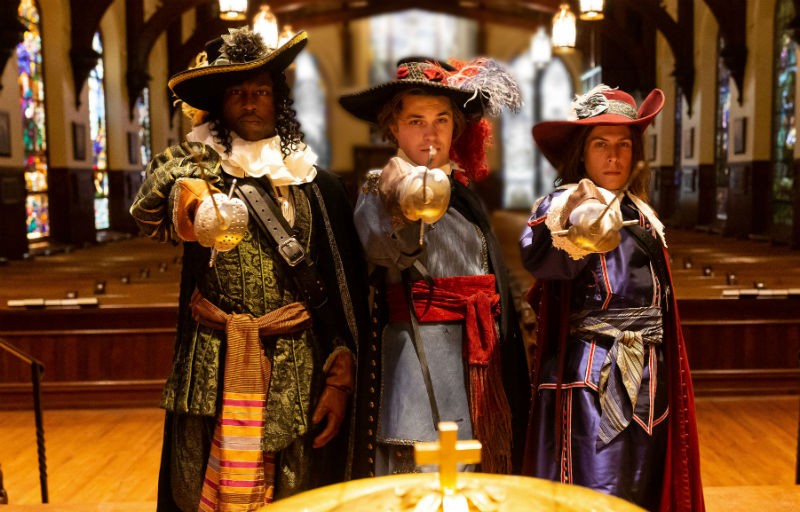 season with this production. The performances start May 31st through June 30th, 2019.
Ludwig a prolific playwright has created numerous works and has earned two Olivier Awards, three Tony Award nominations, two Tony Awards, two Helen Hayes Awards, the Edgar Award, the Edwin Forest Award, the Pennsylvania Governor's Award for Excellence in the Arts and an honorary doctorate from York University. In 2014, Ludwig won a Falstaff Award for his book "How to Teach Your Children Shakespeare" in the category of "Best Book, Publication, or Recording".
Ludwig on his web portal describes his adaptation, which was commissioned by the Bristol Old Vic in England, is based on the timeless swashbuckler by Alexandre Dumas, a tale of heroism, treachery, close escapes and above all, honor.
. . .more Three Musketeers click here
Houston Ballet
Presents Marie
@Wortham Center
Friday June 14th, 2019 7:30 PM
In this dramatic retelling of France's infamous young monarchs, history becomes HERstory as Stanton Welch's Marie returns to the Wo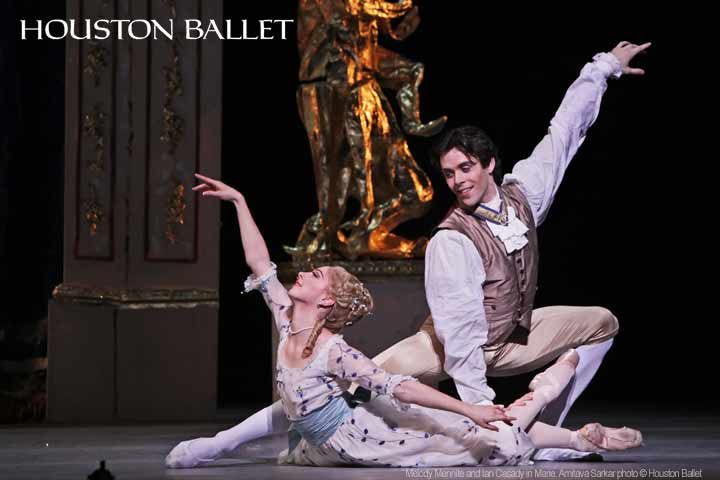 rtham Theater Center to close Houston Ballet's 2018/19 season this weekend.
The past unfolds in the three-act ballet that chronicles the Queen's life in a time of immense social and political strife for the people of France. Returning to the role originally created for her in 2009, Melody Mennite, Houston Ballet Principal Dancer will dance the ballet's namesake once again.
. . .more Houston Ballet Marie click here
Camp Nowhere, a traveling mini-festival focused on live electronic and pop music makes its way to NRG Park to open at NRG Arena. The roster for this year's event includes Odesza, Zhu, Gryffin, and Robotaki.
Camp Nowhere talent buyer, Bobby Clay recently spoke to YourEDM.com, "We really just focused on working with bands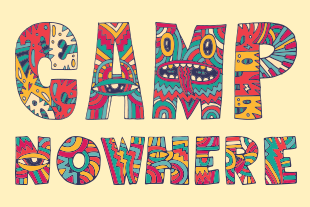 that we love. There is not one band on this lineup that we don't listen to in our down time, not one. I am probably one of the biggest ODESZA fans on the planet and the opportunity to work with them on this event is truly an honor. When the opportunity came to have ODESZA, ZHU, Gryffin, Chelsea Cutler, Ashe and Robotaki I was completely awestruck. This is a bucket list show for someone like me. It's equally exciting to see how much of a collaborative effort this has become between the bands us. Everyone is a part of it and everyone is coming together to share their art with each other, bands, fans and even us the promoter."
Shinedown
@Cynthia Woods
Mitchel Pavilion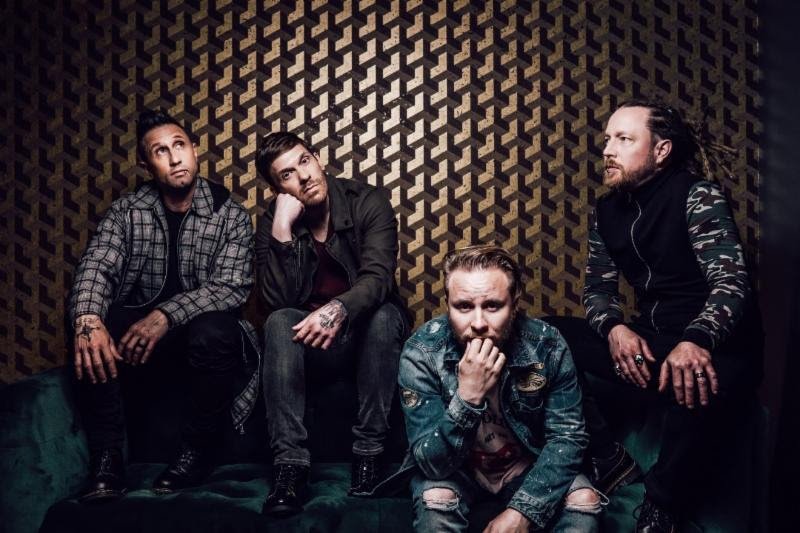 Shinedown has sold more than ten million records worldwide and has had 13 number one singles on the Billboard Mainstream Rock charts, securing a tie with Van Halen for the second most of all-time, behind Three Days Grace (15).
Attention Attention is the new album from multi-platinum rockers, Shinedown, and the follow-up to the band's acclaimed 2015 release, Threat to Survival. "We didn't really set out to make a concept record, and it wasn't until we got to the middle of making the album that we began to realize what it was. It wasn't something that was forced but came very naturally. But it's not a concept in the typical sense. It has its own vibe." Shinedown guitarist Zach Myers told GuitarWorld.com last year.
Circo Hermanos Vazquez
@4900 N. Freeway
I-45 N. exit Airline
Houston, TX
Now thru July 7th, 2019
Ticket Information
When you visit Circo Hermanos Vazquez, you become part of our history, a history that is written at every show we present to you and you keep it as a great memories. Thank you for being part of us.
We don't forget our roots and our humble beginnings, we are working hard to excel your expectations. Our creative team is constantly developing new
ideas and improving our circus, your circus; because want you to remember always the day you came to enjoy our show. We strive to present you the most beautiful, amazing and entertaining acts to you and your family; also as the times changed, we did as well with state of the art architecture and technology. Our lighting system and our tent were designed with you in mind, so you can enjoy an unforgettable show.
CONCACAF
Soccer
@BBVA
Compass Stadium
El Salvador vs. Jamaica
&
Honduras vs. Curacao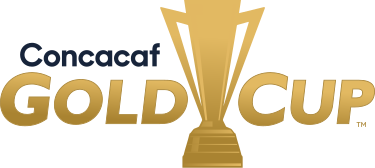 The Gold Cup is the official national team championship of the region, taking place biannually. The 2019 edition is the first to include an expanded version with 16 teams, allowing more teams from the region to shine on a regional and global stage. As this is the 15th edition of the tournament, a record 15 venues will host matches in 2019. This marks the fourth consecutive edition of the tournament in which BBVA Compass Stadium will serve as a host venue for the Gold Cup. The facility has been a part of every Gold Cup held since it opened in 2012.
Astros Weekend
@Minute Maid Park
Weekend of June 28th-30th, 2019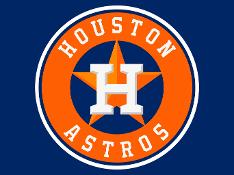 Since you are here...
Houston's Weekend Planning Guide is updated on a continuous bias for all in the Greater Houston Area. We haven't put up a paywall or asked anyone to log-in to see our content. We want to keep it that way. We accept advertising, but the revenue from that area is not enough to support us. If everyone who reads our weekend entertainment blog, who likes it and helps to support it, our future would be much more secure. For as little as $1 or more, you can support Houston's Weekend Planning Guide – and it only takes a minute. Thank you.
. . .more @Weekend
Fridays click here
. . .more @Weekend Saturdays click here
. . .more @Weekend
Fridays click here
. . .more @Weekend
Sundays click here
Houston's Online Weekend Entertainment Guide

Houston's Weekend Planning Guide utilizes Ticket Liquidators.com. TL is not a box office. Ticket prices can be more or less than face value. Only the most qualified, trustworthy sellers are part of their network, after TL vets them for superior service. TL guarantee that your tickets will be legitimate, arrive in time for the event, be the exact tickets you ordered or comparable alternatives, and be completely refunded if the event is cancelled. If your experience falls short of these expectations, you're covered by their 100% money-back guarantee.
Looking for that Friday weekend event and can't find it, try our custom "Google Search"