Friday
January 13th, 2023

Weekend Fridays is updated continuously
Intergrity
@Warehouse Live
The Studio
(From All Music.com-Steve Huey) Integrity were formed in Cleveland in 1989 chiefly as a vehicle for the philosophical and spiritual musings of vocalist Dwid, the one constant in the band's membership, who also handles sampling and electronics (as he also does in his hardcore techno-influenced side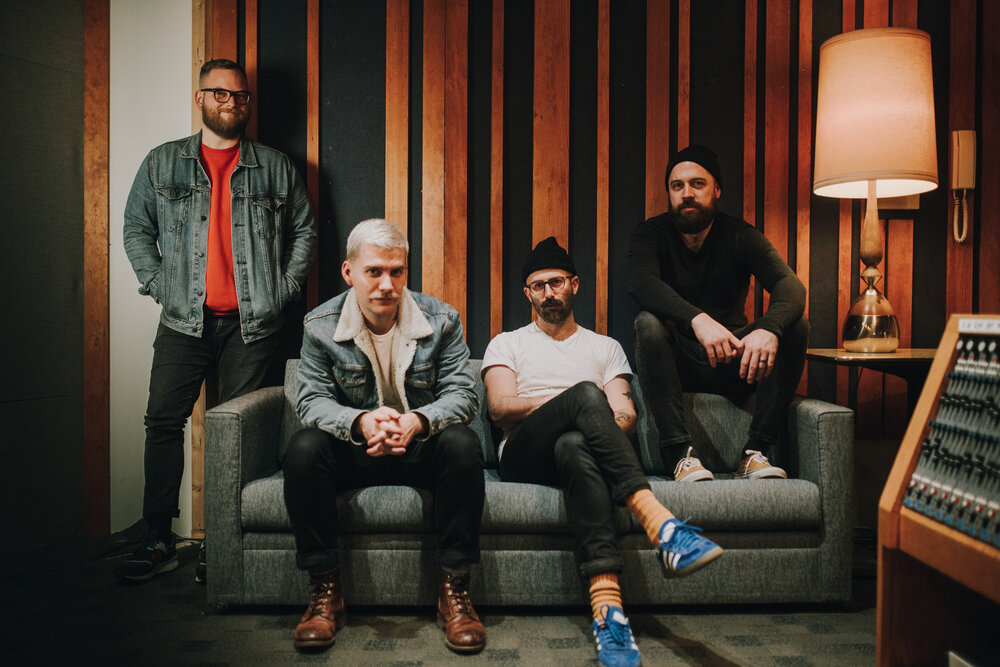 project Psywarfare). Integrity's sound is intense and difficult to classify, a melding of high-velocity hardcore punk, heavy thrash metal, an industrial/techno tint courtesy of Dwid's sampling experiments, and the sort of angular, noisy guitar riffs commonly found on the heavier side of alternative rock or alternative metal. Lineup changes accompanied virtually every Integrity album, but one original member -- guitarist Aaron Melnick -- stuck it out with Dwid for the vast majority of the band's existence under the name Integrity.
Integrity - Judgement Day
The group issued its debut album, Those Who Fear Tomorrow, in 1991, and for a time recorded mostly for singles and compilations. They finally returned in 1995 with Systems Overload, recorded for the Victory label, which would release most (but not all) of the band's recordings through the remainder of the '90s. Releases such as 1996's Humanity Is the Devil and 1997's Seasons in the Size of Days found Dwid's religious obsessions taking center stage in almost concept-album form; the records also helped broaden Integrity's audience beyond the hardcore faithful into heavy metal circles. In 1997, the band issued the rarities collection Taste of Every Sin on its own Holy Terror (formerly Dark Empire) label. Read more @All Music.com (Click Here)
Warehouse Live
813 St Emanuel Street
Houston, TX 77003
Directions (Map)
(713) 225-5483
[Disclaimer]
Houston's Weekend Planning Guide participates in various affiliate marketing programs, which means, we receive paid commissions on purchases made through our links to retailer sites.Our editorial content is not influenced by any commissions we receive.
Houston's Online Weekend Entertainment Guide
Looking for that Friday weekend event and can't find it, try our custom "Google Search"