Friday
February 4th, 2022

Weekend Fridays is updated continuously

Contact the venue for possible postponements or cancellations due to Covid 19 escalations
Cordae
"From A Birds
Eye View Tour"
@HOB Houston
Known mononymously as Cordae, rapper, singer, and songwriter Cordae makes his way to Houston's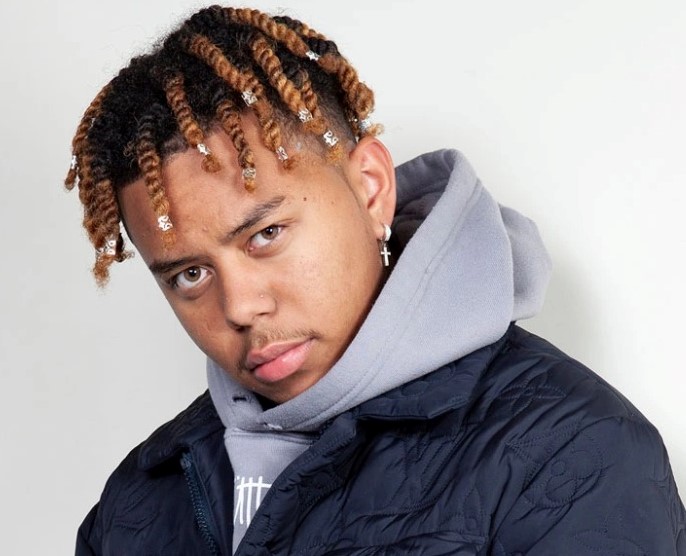 HOB this weekend.
Cordae gained popularity by releasing remixes of popular songs, such as "My Name Is" by Eminem, and "Old Niggas" which was a response to the song "1985" by J. Cole. Videos to both remixes were uploaded to WorldStarHipHop's YouTube channel, which led to an immense and immediate positive response from both mainstream media and the online rap community.
His debut studio album, The Lost Boy was released in 2019 to widespread acclaim and received two nominations for Best Rap Album and Best Rap Song for the single "Bad Idea" at the 62nd Grammy Awards. Cordae was a member of the YBN (Young Boss Niggas) collective from 2018 until he left the group in 2020, dropping the "YBN" part from his stage name.
HOB Houston
in GreenStreet
1204 Caroline St.
Houston, TX
(888) 402-5837
Directions (Map)
Contact the venue for possible postponements or cancellations due to Covid 19 escalations
Da Camera
Sharon Isbin, Guitar
Jessica Rivera, soprano
"Of Love and Longing"
@Hobby Center

Guitarist Sharon Isbin and soprano Jessica Rivera join forces for an exquisite evening of love and longing. Their seductive program ranges from Spanish and Latin American songs and solo guitar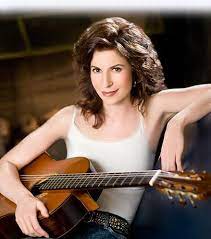 music to award-winning American composer Richard Danielpour's intensely expressive settings of poems by the Persian poet Rumi. Acclaimed for her extraordinary lyricism, technique and versatility, Grammy Award winner Sharon Isbin was named the 2020 Musical America Instrumentalist of the Year, the first guitarist ever to receive the coveted honor.
Sharon Isbin is often hailed as the pre-eminent guitarist of our time. With a voice praised by the San Francisco Chronicle for its "effortless precision and tonal luster," Grammy Award-winner Rivera is one of the most creatively inspired vocal artists performing before the public today.
The Hobby Center for the Performing Arts
800 Bagby Street
Houston, TX 77002
(713) 315-2525
Directions (Map)
Friday 4/2/2022 7:30 PM
Doors Open 7:00 PM
David Lawrence Brewster Jr. known by his stage name, Dave East from Harlem, New York makes his way to Scout Bar this weekend.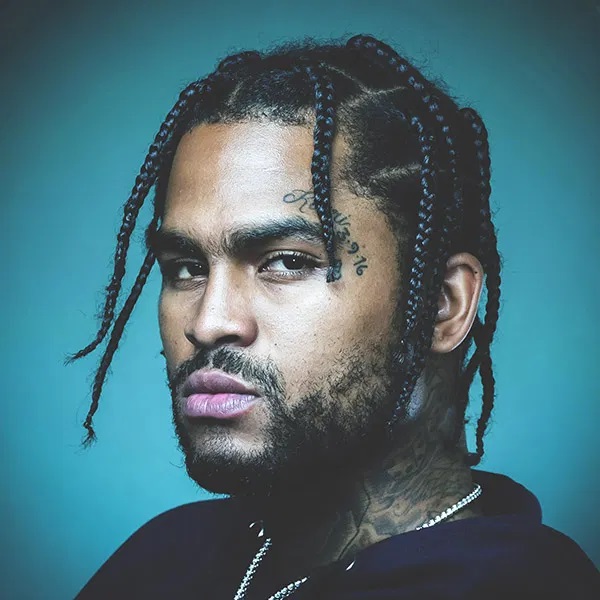 East began his career in 2010 but didn't gaine attention unitl 2014 from his eighth mixtape, Black Rose. Its release got the attention of fellow New York rapper Nas, who later signed East to his record label, Mass Appeal Records, and later in conjunction with Def Jam Recordings.
In 2016, East was chosen as part of the XXL magazine's 2016 Freshman Class. His tenth mixtape, Kairi Chanel, was released in the same year and peaked at number 38 on the US Billboard 200. His eleventh mixtape, Paranoia: A True Story, was released in 2017 with features from Nas, Wiz Khalifa and Chris Brown amongst others and peaked at number 9 on the US Billboard 200.
East began his acting career in 2017 with a role as himself in Being Mary Jane and The Breaks. He also had a supporting role in the Netflix film Beats as "Mister Ford". East's breakthrough acting role came in the Hulu series Wu-Tang: An American Saga where he portrays Method Man. His debut studio album Survival was released on in 2019, and peaked at number eleven on the Billboard 200. He released the mixtape Karma 3 two years ago with critical acclaim.
Scout Bar
in Marinagate
18307 Egret Bay Blvd.
Houston, TX
Directions (Map)
(281) 335-0002
Disney Princess
The Concert
@Smart Financial Center
For generations, Disney's Princesses have enchanted us with their courage and kindness. Their music has been the soundtrack to our lives. Now, for the first time in forever, that beloved music will be celebrated in Disney Princess - The Concert.
"Be our guest" as a quartet of Broadway, Disney Channel, and animated film icons celebrates all the Disney Princesses in an unforgettable evening of songs, animation, and stories.
Tony®-nominee Susan Egan, Grammy®-nominee Courtney Reed, Disney Channel star Anneliese van der Pol,and BroadwayWorld Award-winner Syndee Winters join forces in this concert of a lifetime, alongside their magical Music Director, Benjamin Rauhala and enchanting Prince, Adam J. Levy.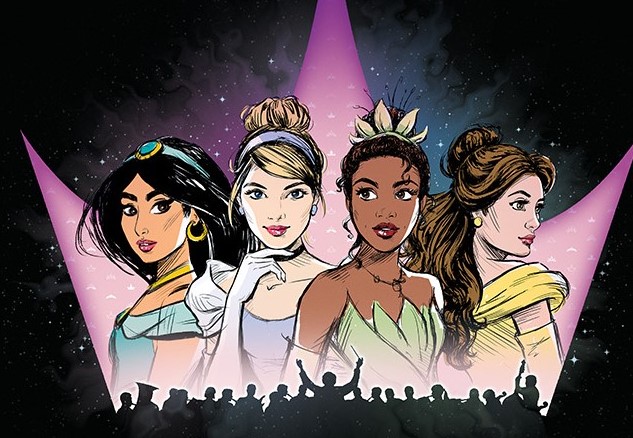 Your every dream will come true as these acclaimed stars sing your favorite Disney Princess songs, and share their exclusive, hilarious and heartfelt behind-the-scenes stories from their time portraying princesses on the stage and screen. We invite you to become part of our world…dress up in your best royal attire and get ready for an unforgettable evening at Disney Princess - The Concert, presented by Pandora Jewelry.
Paul Rodriguez
@Improv Houston
Friday 2/4/2022 7:30 PM & 9:45 PM
Saturday 2/5/2022 7:00 PM & 9:30 PM
Sunday 2/6/2022 7:30 PM
Longtime comedian Paul Rodriguez has been making audiences laugh all over the world (in Spanish and English) for nearly three decades with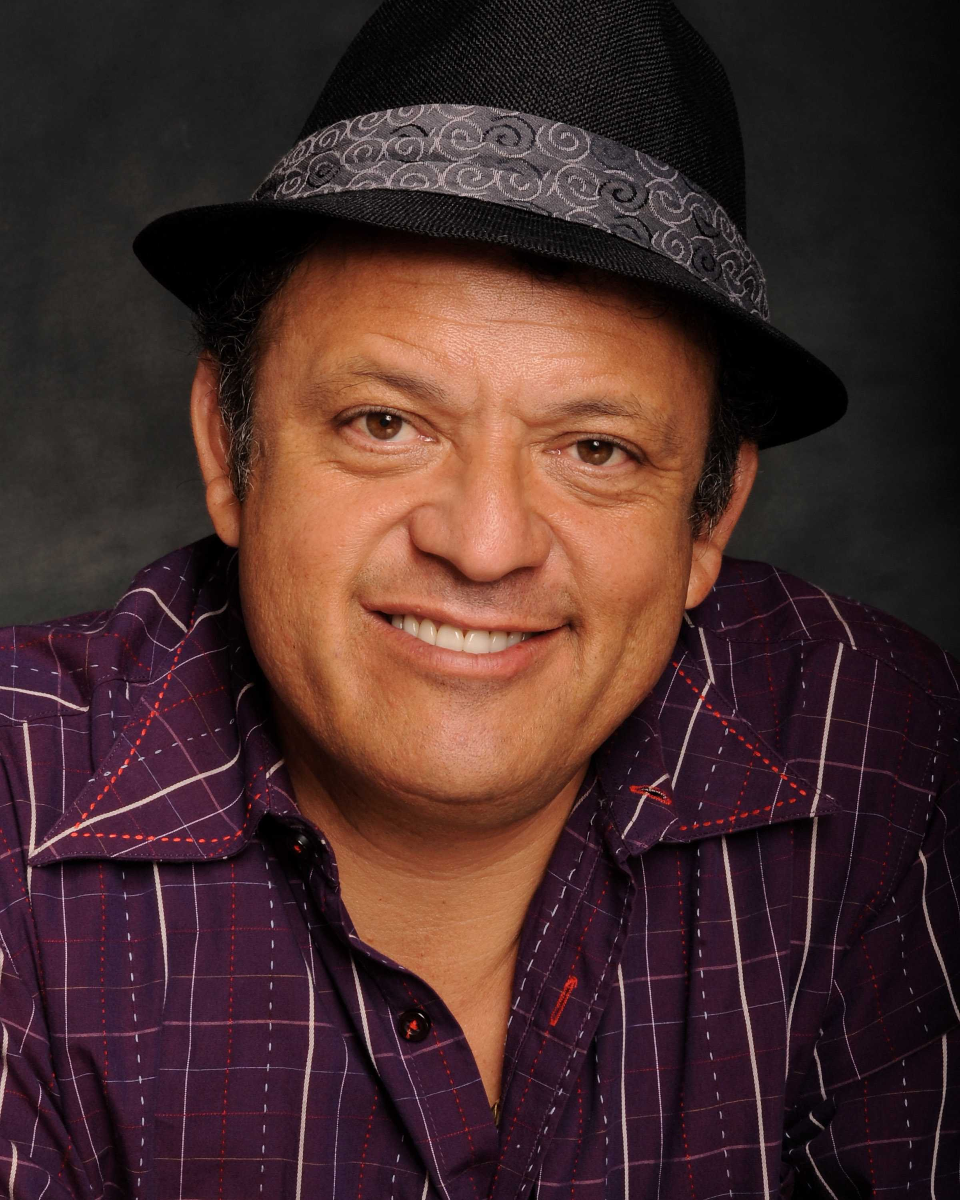 his unique brand of humor that is a perfect blend of his Latin heritage the American dream and his undeniable universal appeal. As an actor and comedian Paul Rodriguez's multi-faceted career includes starring roles and featured appearances in over 45 films and countless television series and comedy specials.

Voted one of the most influential Hispanics in America and awarded the Ruben Salazar Award by The National Council of La Raza (NCLR) the largest national Hispanic civil rights and advocacy organization in the United States Rodriguez has remained a constant force in his community and the world of comedy throughout his career.
Rodriguez's film credits include "Without Men" with Eva Longoria and Christian Slater; "Cats & Dogs: The Revenge of Kitty Galore;" "The Deported " "I'm Not Like That No More" with comedian Felipe Esparza (2010 "Last Comic Standing" winner) Disney's blockbuster hit "Beverly Hills Chihuahua " "The World's Fastest Indian " "A Cinderella Story " "How to Get the Man's Foot Outta Your Ass " "Ali " "Tortilla Soup " "Crocodile Dundee in LA " "Rat Race " "Bloodwork " "Chasing Papi" and "D.C. Cab " among others.
The Improv
Marq-E Entertainment Center
7620 Katy Freeway
455 Houston, TX 77024
Directions
Buy tickets over the phone:
713-333-8800
Texas Home
& Garden Show
@NRG Center
Friday 2/4/2022 12:00 PM – 8:00 PM
Saturday 2/5/2022 10:00 AM – 8:00 PM
Sunday 2/6/2022 11:00 AM – 6:00 PM
It's the 34th Annual Houston Home & Garden Show this weekend in NRG Park at the NRG Center. The show returns to NRG Center just in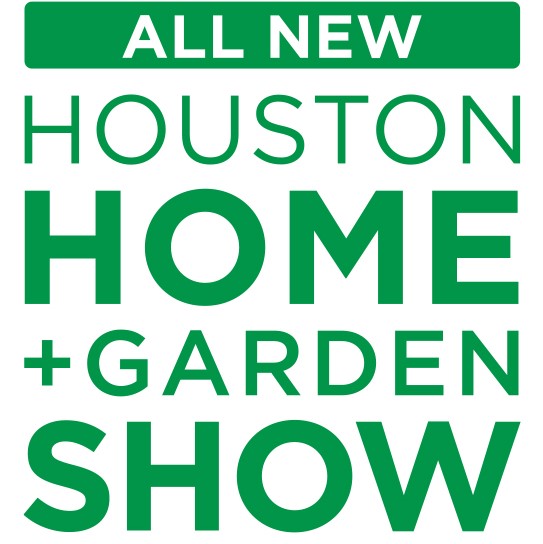 time to get all your spring projects ready.
From windows and doors to roofs and floors, this show covers more than 100,000 square feet, with more than a thousand products and services on hand, including experts and ideas all for your convenience. Build a home from scratch or renovate the space you already have!
Since you are here...
Houston's Weekend Planning Guide is updated on a continuous bias for all in the Greater Houston Area. We haven't put up a paywall or asked anyone to log-in to see our content. We want to keep it that way. We accept advertising, but the revenue from that area is not enough to support us. If everyone who reads our weekend entertainment blog, who likes it and helps to support it, our future would be much more secure. For as little as $1 or more, you can support Houston's Weekend Planning Guide – and it only takes a minute. Thank you.
Houston's Online Weekend Entertainment Guide
Looking for that Friday weekend event and can't find it, try our custom "Google Search"