Houston's Online Weekend Entertainment Guide
Our Weekend Entertainment Picks for Weekend Fridays
Jake Bugg
@The Heights Theatre
Nottingham England's Jake Bugg makes his way to America's Bayou City at The Heights Theatre. His self-titled debut album Jake Bugg, some of it co-written with songwriter Iain Archer, was released seven years ago and reached number one on the UK's Albums Chart. His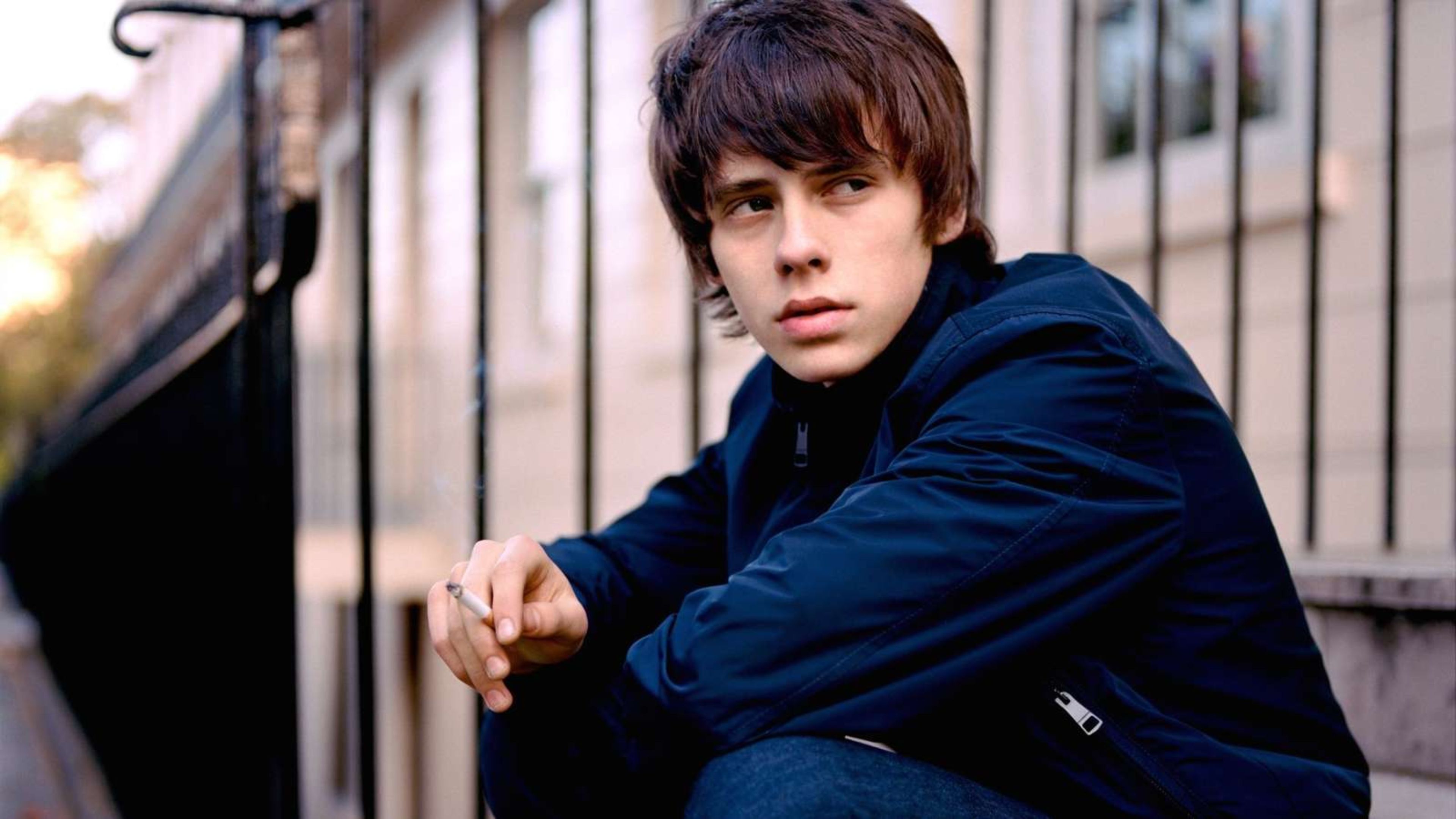 second album, Shangri La, was released in the following year. Bugg's "On My One", came out in 2016. His current album the fourth, "Hearts That Strain", is largely an acoustic effort, produced by Dan Auerbach, was released last September.
Bugg started playing the guitar at twelve when his uncle Mark gave him lessons. He went on to attend The Farnborough Academy (then known as the Farnborough School Technology College) in Clifton. It was when Bugg heard Don McLean's "Vincent (Starry, Starry Night)" on an episode of The Simpsons when he started to find his own musical road. His musical influences are Don McLean, Oasis, Donovan, The Beatles, Jimi Hendrix, Johnny Cash, Jimmy Page and the Everly Brothers. In an interview with Absolute Radio in 2014 he said American heavy metal band Metallica was a huge influence to him when he picked up the guitar at twelve.
It was 2014 when Bugg's book came out with his father,David Bugg, 40 saying to the Nottingham Post, when he read the book, "It's quite surreal seeing your son's life documented in so much detail, from the age of around 13 when he became interested in music.

I have to say it's a fantastic book and well written. There's a lot of detail about the Nottingham music scene and rightly so. We have a very diverse scene and it is doing remarkable things out there."

Reading it was quite emotional at times. Mine and Jake's lives touched and parted on a number of occasions as he embarked on his music career. His mum and I split up when he was quite young but I was just around the corner and I'd still be a dad to him. But there were things about his music career that I wasn't aware of."
Mancunion.com recently said of Jake Bugg, "Of all the rock'n'rollers who've had their ugly mugs slapped on the cover of the music lover's favourite mag, with no gimmicks, airs or graces, perhaps Bugg is one the realest of all."
Jordan Feliz
@The Ballroom at Warehouse Live

The folk, soul and Christian pop artist Jordan Feliz makes his way to The Ballroom at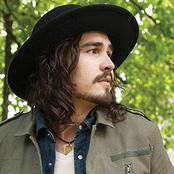 Warehouse Live this month. Feliz has released two successful albums "Beloved" in 2015
and "The River" two years ago.
Jordan Feliz started out with the band, A Current Affair, nine years Feliz parted with the group in a solo act.
The first studio album, Beloved, came out in October of 2015, from Centricity Music. The song, "The River", charted on three Billboard magazine charts the Christian Songs at number two, Christian Airplay at number one, and Christian Digital Songs at number two.

Jordan Feliz's debut project, "Beloved", in its press release was described as "the rich influence of 70's sensibilities into a modern pop context. Intentionally constructing uncluttered tracks free of production tricks and excessive instrumentation, Jordan instead focused on arrangements that were designed to give the vocals center stage. The songs on the Beloved 10 song album are soul-influenced pop numbers, and the instruments present are articulate in their voicings and melodies, saying only as much as they need to."
Jordan Feliz
The Ballroom at Warehouse Live
813 St Emanuel St.
Houston, TX
Directions
Friday 4/13/2018 7:00 PM


"I was the kid growing up with the headphones on listening to every lick and reading the lyrics," Jordan says. "My dad had a collection of cassettes. My mom had some vinyl. I discovered artists like the Commodores, Bill Withers, and Nat King Cole through them. When I was in the studio making Beloved, I told my producers I didn't want thirty guitars stacked on one track. I didn't want five different guitar tones. I want to put one guitar sound on a song and find a way to make that one lick sound massive, the way those 70's artists were able to do. If you stack too many sounds on one track you can lose the song in all that clutter. Building 'clean' tracks on Beloved was very intentional."

When he released "The River", "I'm a big melody guy," Jordan admits, "and musically 'The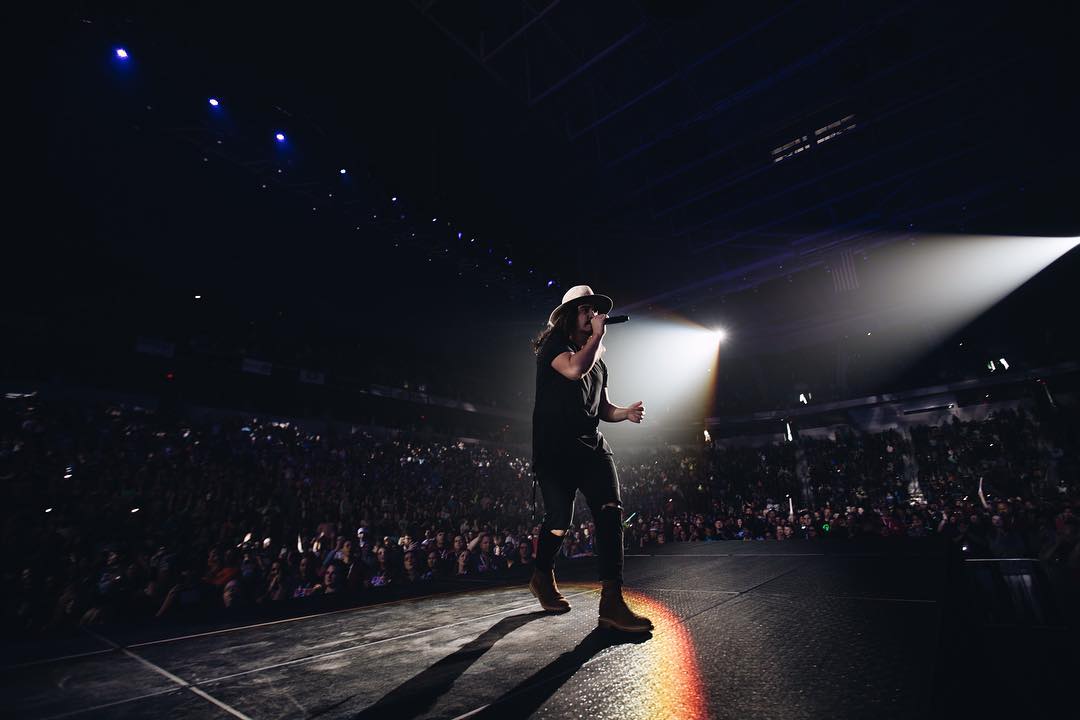 River' is my own personal happy place. It's a great driving groove that just feels good to sing. The song itself is an invitation to anyone who hears it--whether they're stuck in pride and legalism or wallowing down in the mess they've made of their lives--it's an invitation to take whatever we have and to run to Jesus. It's an invitation to go down in amazing grace and to rise up being made new."
Mid-Town Houston
Wine Down
@Bagby Park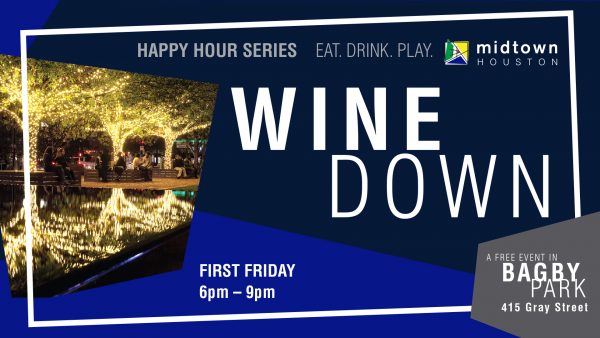 Wind down from your busy work week with live Spanish rock music from El Equilibrio and enjoy happy hour specials at Rico's Morning + Noon + Night. Treat yourself to great food, wine, craft beer, and frozen sake from their delicious menu. Come eat, drink, and play in Bagby Park every first Friday of the month!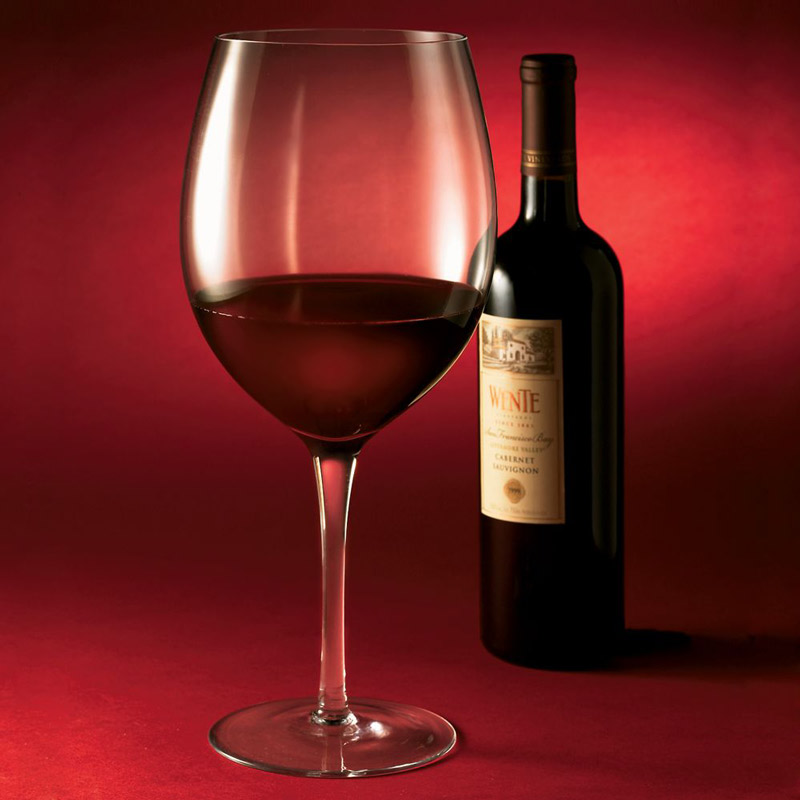 Mid-Town Houston Wine Down
Bagby Park
415 Gray St.
Houston , TX
Directions
Juilliard String Quartet
@Hobby Center
Zilkha Hall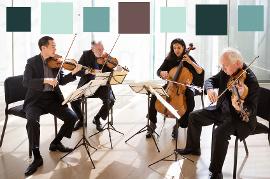 Juilliard String Quartet (Joseph Lin, violin; Ronald Copes, violin; Roger Tapping, viola; Astrid Schween, cello)
Now, in celebration of Da Camera's 30th anniversary, the Quartet returns to Houston in its newest configuration, with a thrilling program of three major works. Widely known as the "quintessential American string quartet," the Juilliard brings us young Beethoven in high spirits, Bartók's electrifying fifth quartet and the lush late Romanticism of Dvořák.

Beethoven: String Quartet
in A Major, Op. 18, No. 5
Bartók: String Quartet No. 5
Dvořák: String Quartet
No. 11 in C Major, Op. 61
HITS: Shrek the Musical
@Miller Outdoor Theatre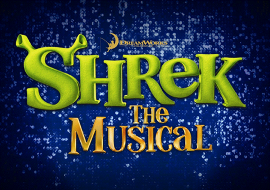 [From: Miller Outdoor Theatre]
In a faraway kingdom turned upside down, things get ugly when an unseemly ogre shows up to rescue a feisty princess. Throw in a donkey who won't shut up, a bad guy with a SHORT temper, and over a dozen other fairy tale misfits, and you've got the kind of mess that calls for a real hero. Full of all-new songs and great dancing, SHREK THE MUSICAL is part romance, part twisted fairy tale and all irreverent fun for everyone!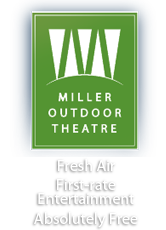 The Homeless Chronicles are the go to pages for service organizations to obtain information as to what is happening in the community (news) to help homeless individuals and families. The blog is also designed to meet the needs of every homeless person with information they can use to help them back to self-sufficiency.
[Click here for more]
A Public Affairs Blog of the Menendez Media Group.com

Looking for that Friday weekend event and can't find it, try our custom "Google Search"