Weekend Friday
Entertainment Picks
Darlene Love
@Miller Outdoor Theatre
Miller Outdoor Theatre does a throw-back Weekend Friday with their presentation of Pop/Rock icon Darlene Love. Darlene Love gaine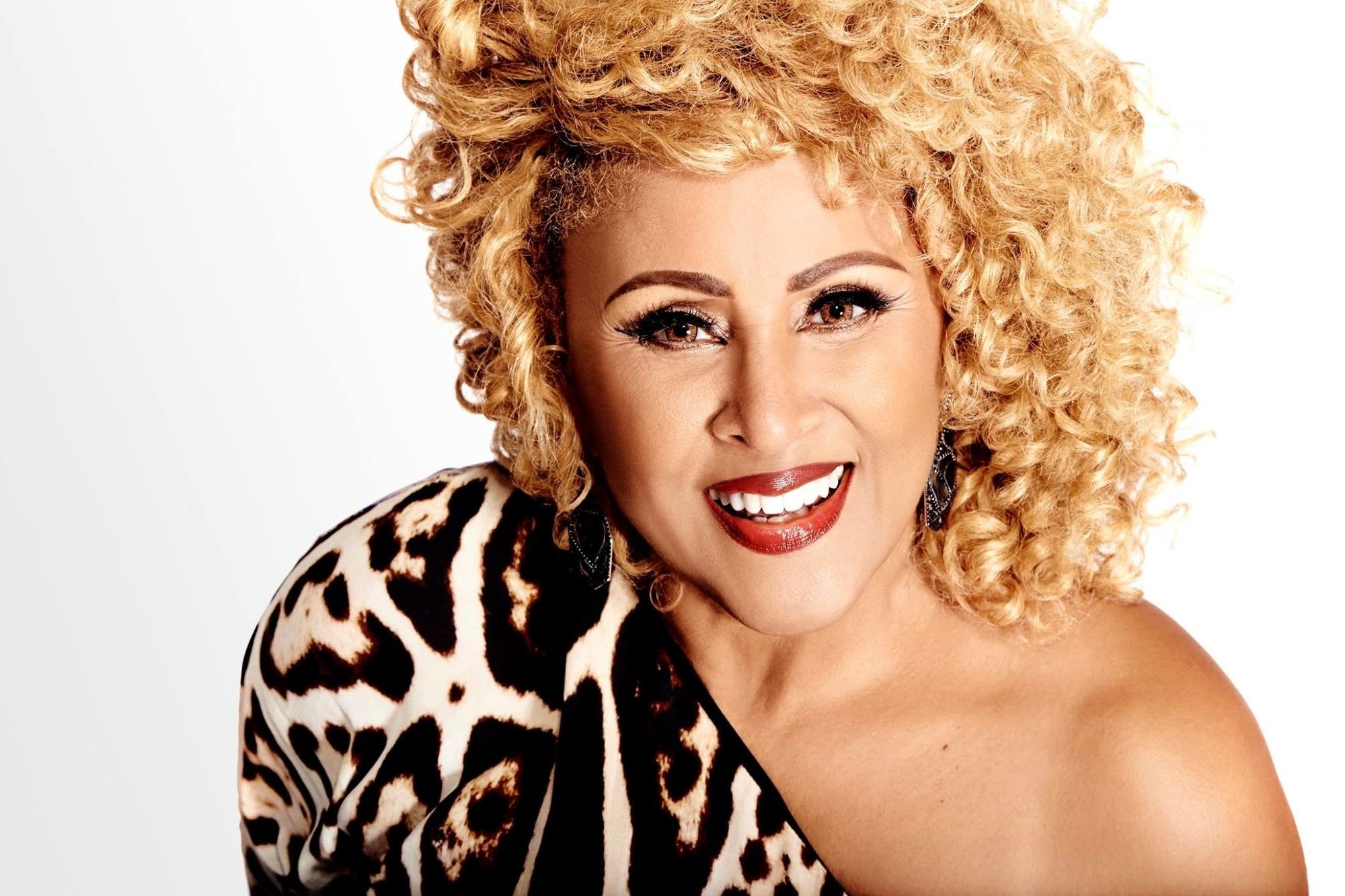 d prominence in 60s for the song "He's a Rebel," a No. 1 single in 1962, and was one of the artists who performed on the celebrated Christmas album A Christmas Gift for You from Phil Spector, produced by Phil Spector in 1963. She is ranked number 84 among Rolling Stone's 100 Greatest Singers.
Love began singing in her church choir at ten. During choir practice she caught the attention of choir director Cora Martin-Moore. After singing for Martin she was asked to go to the Music Mart where she sang and did some broadcasts that's where her bio says it all started. Those who knew her described her vocals as "a voice of a nightingale." She claimed, (singing in) the choir was a big influence in her life. "I call it my learning ground," Singing in the choir, Love says, "I learned harmony."
. . .more Darlene Love click here
Bikes on the Bayou
@Eleanor Tinsley Park
Bikes on the Bayou celebrates motorcycles, bicycles and scooters in Eleanor Tinsley Park and along Allen Parkway. This all-inclusive festival will bring together all two-wheeled enthusiasts to celebrate music, culture and their riding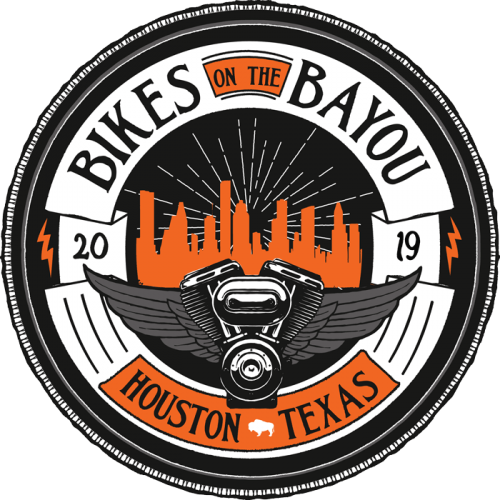 communities. The three-day event will also provide motorcyclists the opportunity to participate in cruises throughout the festival space and secure overnight parking on festival grounds. Event organizers have meticulously chosen music acts for the festival with different genres to reset the mood each day.
The three-day event will also provide motorcyclists the opportunity to participate in cruises throughout the festival space and secure overnight parking on festival grounds. Event organizers have meticulously chosen music acts for the festival with different genres to reset the mood each day.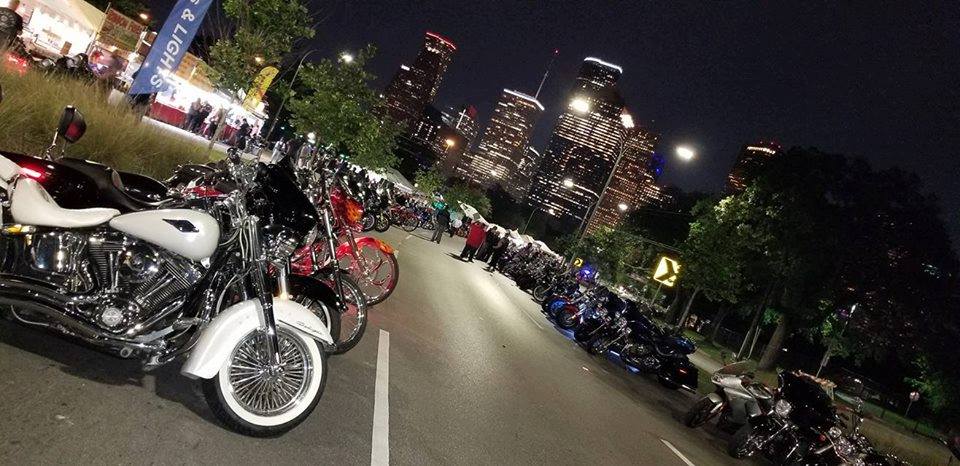 One of Houston's greatest attributes is its diverse community and we're excited to highlight that diversity at Houston's first motorcycle festival. We look forward to bringing the Houston community together for an appreciation of a variety of two-wheeled transportation while jamming to great music and building an overall festival atmosphere with the beautiful city skyline as our backdrop.
Bikes on the Bayou Eleanor Tinsley Park
April 26th – 28th, 2019
Eleanor Tinsley Park
18-3600 Allen Pkwy
Houston, TX
Directions (map)
Houston Symphony
Cirque de la Symphonie
@Jones Hall for
the Performing Arts

Cirque de la Symphonie makes its way downtown this weekend, opening at Jones Hall for the Performing Arts. The touring circus troupe based in Athens, Georgia was created in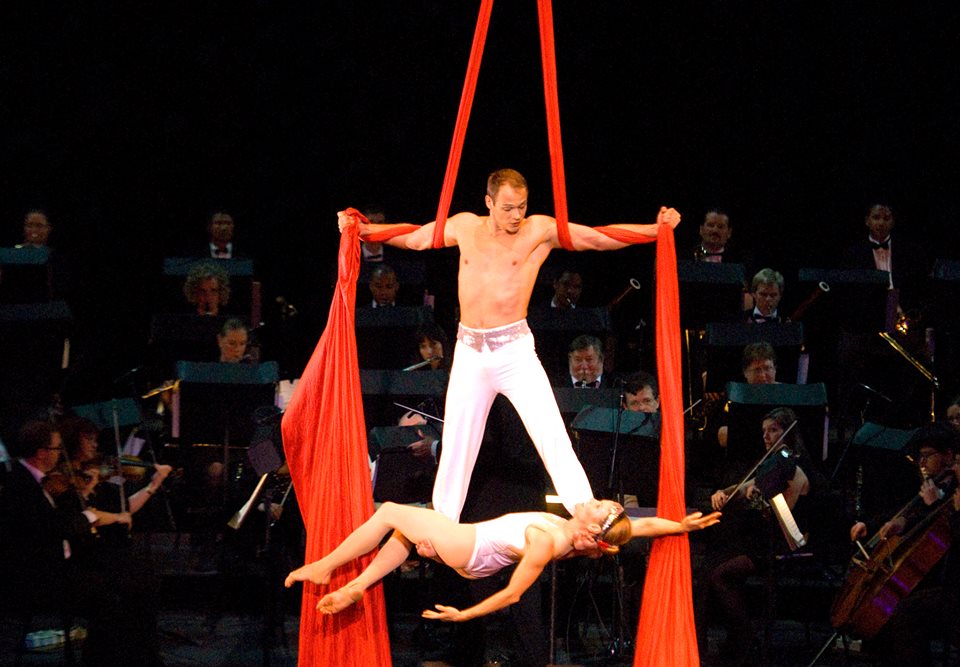 2005 by William H. Allen and Alexander Streltsov. The performances involve a variety of minimalist contemporary circus acts synchronized to the music of a live symphony orchestra. The concept of the Cirque has been positive both commercially and critically, with shows typically selling out and receiving positive reviewes by critics.
. . .more Cirque de la Symphonie click here
Chvrches
@White Oak Music Hall
Lawn
Friday 4/26/2019 6:00 PM
This weekend at White Oak on the lawn its Scotland's Chvrches. The band, Lauren Mayberry, Iain Cook and Martin Doherty just fin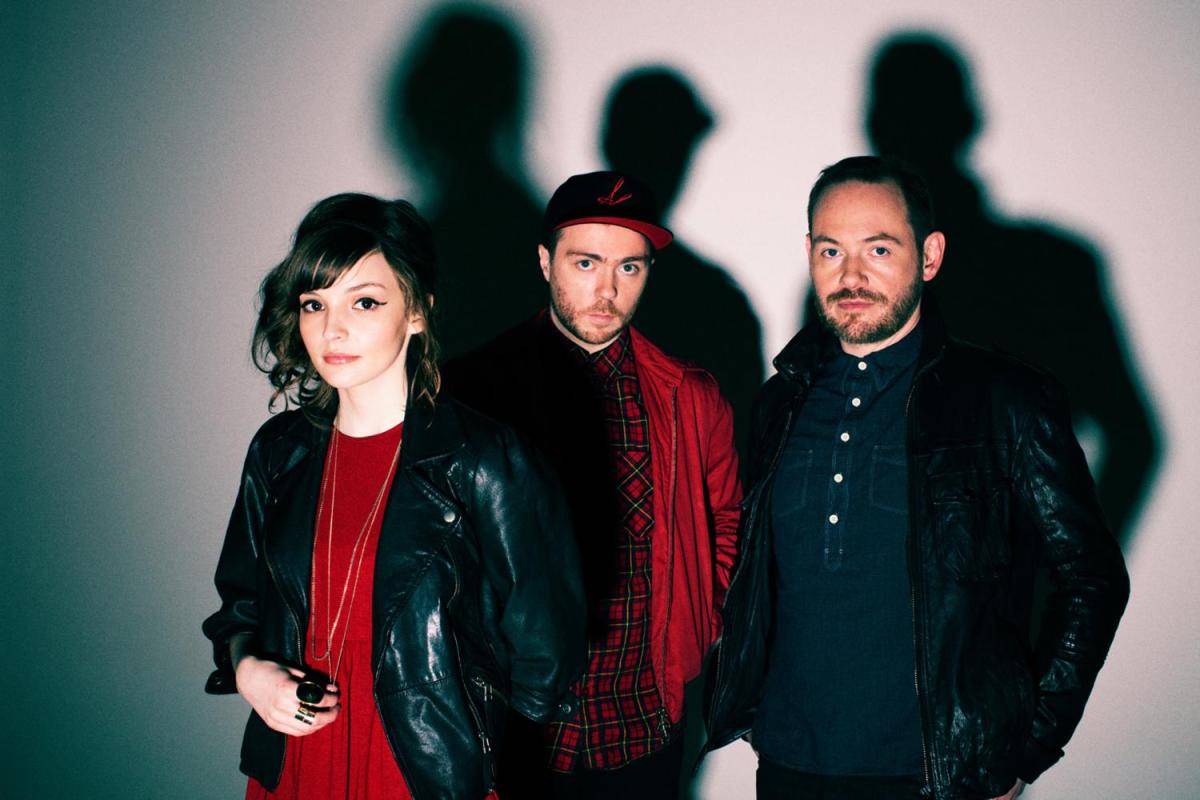 ished a Coachella performance. Mostly deriving from the synth-pop genre, Chvrches also incorporates indietronica, indie pop, and electronic dance into their sound. The group recently told Billboard.com they are headed toward a collaboration with Marshmello.
Their music video "Miracle" achieved nearly five million views on YouTube.
The group recently spoke to Rebecca Schiller of Billboard.com about their upcoming collaboration, "I think it's cool that [Marshmello] works with so many different kinds of people," says Mayberry. "It's not based on necessarily an A-list name or who could do stuff for him, it's more about whether he likes the song and finds people interesting."
. . .more Chvrches click here
Leon Bridges
@Cynthia Woods Mitchell Pavilion
After finding his voice, 26-year-old Leon Bridges has completely immersed himself in soul. The Fort Worth, Texas native and Columbia Records artist released his debut album, 'Coming Home,' in June of 2015 to critical and public acclaim. "I'm not saying I can hold a candle to any soul musician from the '50s and '60s," Bridges says, "but I want to carry the torch."

Bridges's style is described by many as a soul resembling 1960s rhythm and blues. The Wall Street Journal described him as a "throwback to '60s-soul a la Otis Redding and Sam Cooke." Bridges performs in vintage clothing; Fort Worth Weekly described him as someone whose "music sounds like he looks."
Major League Baseball
Houston Astros vs. Cleveland Indians
Friday 4/26/2019 7:00pm
501 Crawford St, Houston, TX , USA (map)
Major League Baseball at Minute Maid Park.
College Baseball
Rice vs. Louisiana Tech
Friday 4/26/2019 6:30pm
Houston, TX , USA (map)
College baseball at Reckling Park on the Rice University campus.
Enter via Entrance 8 on University Boulevard,
between Main and Greenbriar.
Da Camera Jam
@Discovery Green
Sammy Miller and The Congregation
Discovery Green this weekend offers a free evening concert via Da Camera Houston. Its Sammy Miller and The Congregation.
Sammy Miller and The Congregation are on a mission to put the generosity back into jazz and bring art back to the people.
A native of Los Angeles, Grammy® nominated drummer Sammy Miller has b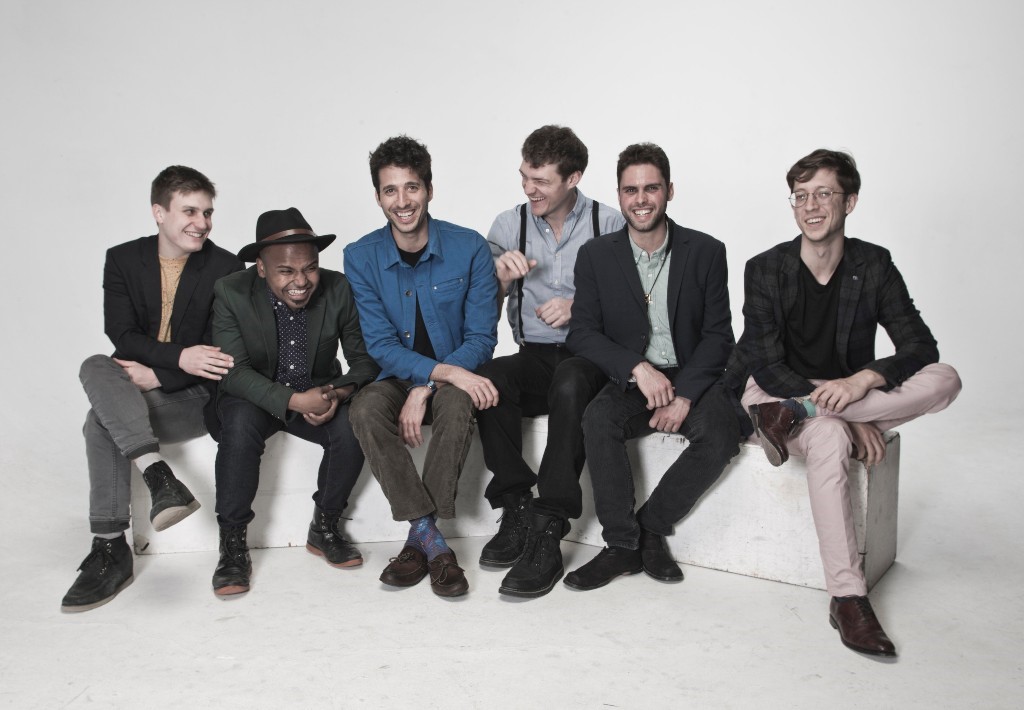 ecome known for his relentless focus on making music that feels good as a drummer, singer, and bandleader. Upon completing his Master's at The Juilliard School, Sammy formed his ensemble, The Congregation. As a band, they share the power of community through their music—joyful jazz.
. . . more Da Camera Jam click here
Funfetti Fridays
It's Friday and we're in love with roller-skating under the Houston skyline. The Rink is the place to be and be seen on Funfetti Fridays, an evening of music, skating, family and friends.
. . . more Discovery Green Click here
Celtic Women
@Smart Financial Center

Celtic Women make their way to Sugarland's Smart Financial Center this weekend. Celtic Woman an all-female Irish musical ensemble con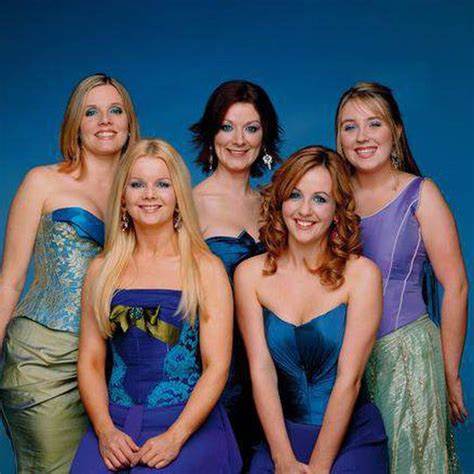 ceived and created by David Kavanagh, Sharon Browne and David Downes. Jones is a former musical director of the Irish stage show Riverdance. In 2004, Downes recruited five Irish female musicians who had not previously performed together: vocalists Chloë Agnew, Órla Fallon, Lisa Kelly and Méav Ní Mhaolchatha, and fiddler Máiréad Nesbitt, and shaped them into the first lineup of the group that he named "Celtic Woman", a specialty group. Downes chose a repertoire that ranged from traditional Celtic tunes to modern songs.
. . . more Celtic Women click here
Crimes Of The Heart
@Alley Theatre

This weekend its the Winner of the 1981 Pulitzer Prize and New York Drama Critics Circle Award---Crimes Of The Heart at the Alley Theatre on the Hubbard st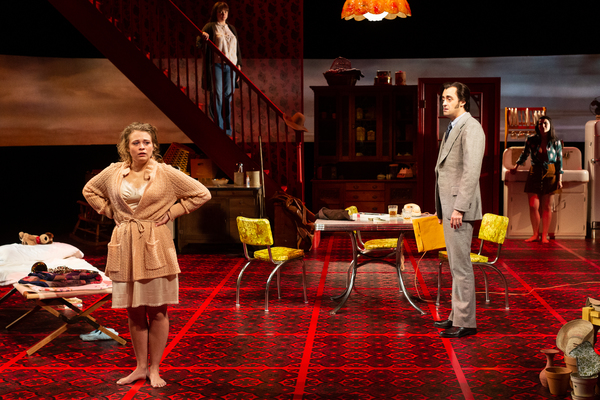 age. It runs until May 5, 2019.
It's Beth Henley's first play brings you to the Mississippi home of the Magrath sisters. Babe has just shot her husband because she didn't like his looks. This brings middle sister Meg back to town from Los Angeles, where she is unsuccessfully pursuing a music career. And poor Lenny, everyone has forgotten her birthday! Warm-hearted, irreverent, and imaginative, Crimes of the Heart teems with humanity as the sisters forgive the past, face the present, and embrace the future. Renowned Director Theresa Rebeck returns to the Alley to direct.
. . .more Crimes of The Heart click here
Ragtime
@Hobby Center
Sarofim Hall

Based on E.L. Doctorow's powerful book about immigrants and the fight for the American soul in the early twentieth century, Ragtime is a deeply moving musical. Featuring a Tony Award®-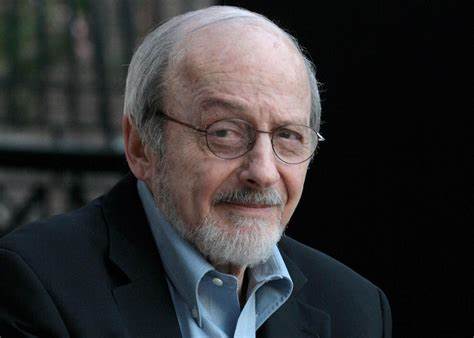 winning score and book, Ragtime is set at a time when worlds and cultures are colliding on issues of race, class, gender equality, and politics. This ensemble musical takes a look at the past and, in it, we see our present – and the opportunities for our future.
Ragtime tells the story of three groups in the United States in the early 20th century: African Americans, represented by Coalhouse Walker Jr., a Harlem musician; upper-class suburbanites, represented by Mother, the matriarch of a white upper-class family in New Rochelle, New York; and Eastern European immigrants, represented by Tateh, a Jewish immigrant from Latvia.
. . .more Ragtime click here
Since you are here...
Houston's Weekend Planning Guide is updated on a continuous bias for all in the Greater Houston Area. We haven't put up a paywall or asked anyone to log-in to see our content. We want to keep it that way. We accept advertising, but the revenue from that area is not enough to support us. If everyone who reads our weekend entertainment blog, who likes it and helps to support it, our future would be much more secure. For as little as $1 or more, you can support Houston's Weekend Planning Guide – and it only takes a minute. Thank you.
Houston's Online Weekend Entertainment Guide

Houston's Weekend Planning Guide utilizes Ticket Liquidators.com. TL is not a box office. Ticket prices can be more or less than face value. Only the most qualified, trustworthy sellers are part of their network, after TL vets them for superior service. TL guarantee that your tickets will be legitimate, arrive in time for the event, be the exact tickets you ordered or comparable alternatives, and be completely refunded if the event is cancelled. If your experience falls short of these expectations, you're covered by their 100% money-back guarantee.
Looking for that Friday weekend event and can't find it, try our custom "Google Search"