Our February Fridays WeekendPicks

Atlanta's Sevendust opens up Scout Bar this weekend (Friday, February 1, 2019). The band was started by bassist Vince Hornsby, drummer Morgan Rose and guitarist John Connolly. After their first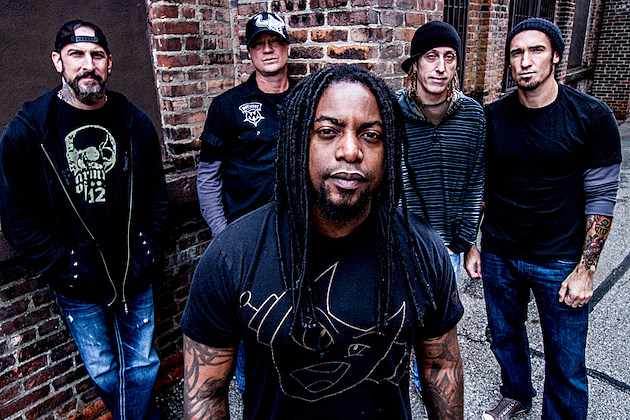 demo, lead vocalist Lajon Witherspoon and guitarist Clint Lowery joined the group. Following a few name changes, the members settled on the name Sevendust and released their self-titled debut album in 1997. They have attained success with three consecutive RIAA (Recording Industry Association of America) gold certified albums and have sold millions of albums worldwide.
Since formation, Sevendust has released ten studio albums, earned additional charting success and gold sales certifications.
Sevendust plays genres includingheavy metal, alternative metal, and nu metal.
John Connolly, guitarist for the group, was asked what the band defined their genre as. Connolly said, "I don't know. I've been trying to figure that out. It was back in the day. People, for five minutes called us progressive, and then it was nu-metal. Then, all of a sudden, we were playing alternative metal. We are some kind of heavy and some kind of rock and some kind of metal."

According to AllMusic, Sevendust became one of the rising acts in late 1990s heavy metal with an aggressive blend of bottom-heavy riffs and soulful, accessible melodies. The band lead singer has been praised for his soulful vocals.

Mark Jenkins of Washington Post states, "Witherspoon is more flexible than most heavy-rock vocalists, capable of lilting as convincingly as he growls." Also Ultimate Guitar mentioned, "He has a fairly distinct voice for metal, which originally helped the band stand out". A major part of the Sevendust sound has always been guitar player Clint Lowery.He is the main contributor to the band's style and sound and is known for his raw melodies and empowering riffs. Lowery has helped bring a tidal wave of new features and techniques to the guitar that had never been seen or heard before. By incorporating ultra-low baritone tunings, and creative new/unheard-of 6 string tunings. Members of Sevendust cite Metallica, Ozzy Osbourne, Pantera, and Nine Inch Nails as influences.a
Sevendust this weekend in America's Space City.
Tanya Tucker
@Stampede Houston

West Texas native Tanya Tucker makes her way to the Bayou City this weekend (February 8th, 2019). Tucker has been entertaining us since she was 13-years old when she gained country hit attention with "Delta Dawn".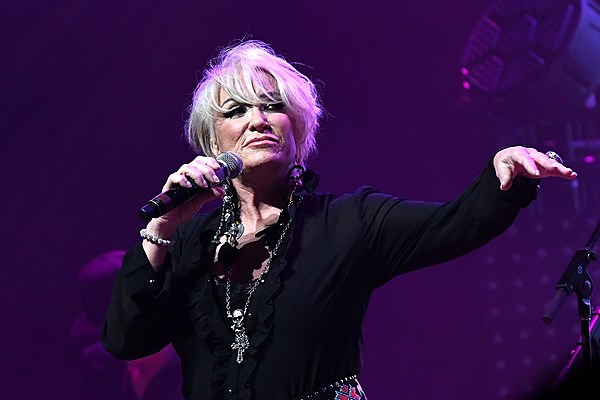 Tucker became one ofa few child performers to mature into adulthood without losing her audience, and during the course of her career, she notched a streak of top-10 and top-40 hits. She has had several successful albums, several Country Music Association award nominations, and hit songs such as 1973's "What's Your Mama's Name?" and "Blood Red and Goin' Down", 1975's "Lizzie and the Rainman", and 1988's "Strong Enough to Bend".

Tucker's style and music in the 70's was considered in the country music business as "Outlaw" brand. Tucker is one of the few and best-known female country singers to be classified as an "Outlaw" in the Outlaw country movement, which was most popular in the late 1970s. As Tucker matured by the end of the 1970s, her Outlaw image grew. Like the other Outlaw artists in the business at the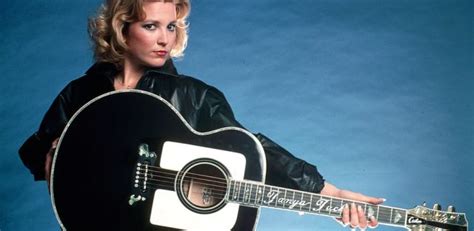 time (Johnny Cash, Willie Nelson, Kris Kristofferson, Waylon Jennings, Jessi Colter, Emmylou Harris, David Allan Coe, Hank Williams Jr.), Tucker was able to combine qualities of country and rock music into her voice to make the Outlaw sound that was popular at the time. These qualities could be heard on some of her biggest hits at the time, including 1978's "Texas (When I Die)". Tucker also had a spirit of independence, which was another Outlaw quality. She ranked number nine on CMT's Dozen Greatest Outlaws, the only woman to appear on that list.
As the 1980s progressed, Tucker continued to add the Outlaw qualities to her hits. At the beginning of the 1990s, Tucker was still identified as an Outlaw. Today, Tucker continues to be recognized as one, regularly attending Outlaw events among regular shows. Gretchen Wilson made reference to Tucker in her 2004 hit song "Redneck Woman", and Tucker appears briefly in the video of the song, showing Tucker with other Outlaws.
TV Overnmind.com recently outlined Tucker five best songs of all-time. Delta Dawn they say is her fan's favorite as number one, "This is the song that helped her career to take off when she was younger, and to think that she'd seen Bette Midler sing it first before going out to do her own version of it is kind of interesting. Tanya has been one of the best country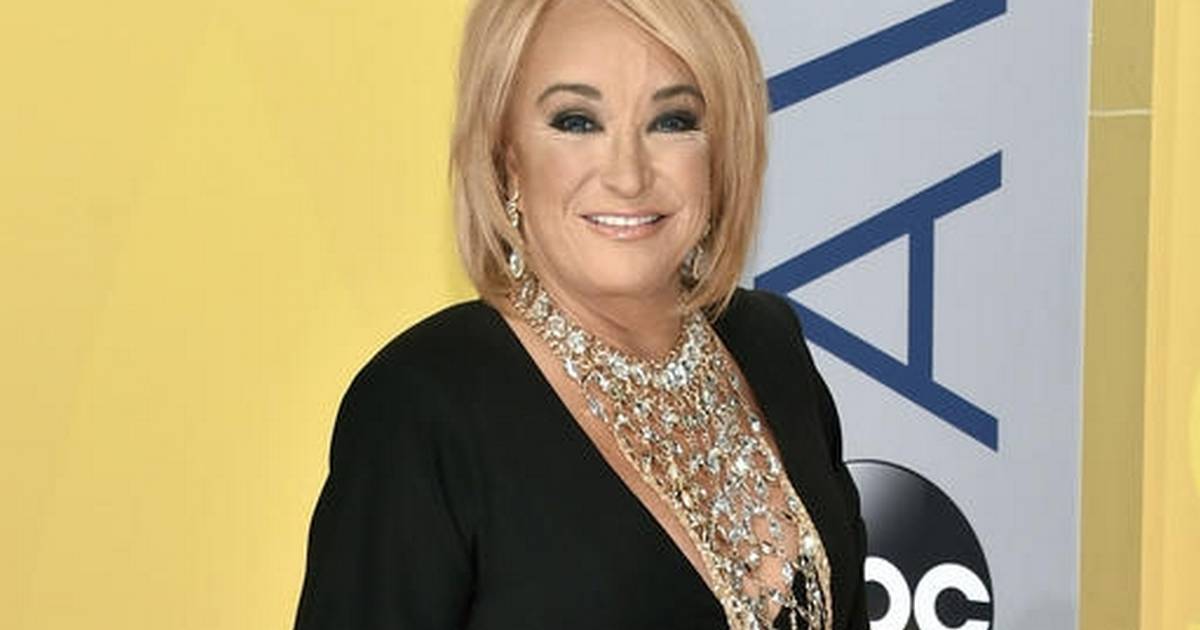 singers of her time and despite the minor setbacks in her career she's been one of those that hasn't really suffered from the bad press or her own decisions thanks to the fact that she made it good before things went south for a little bit. At this point however there's not a lot that can tarnish her legend any longer."
Cirque du Soleil-Luzia
Grand Chapiteau
@Sam Houston Race Park
Performing now thru - February 24, 2019

Luzia is a Cirque du Soleil show inspired by the richness of the Mexican culture. The name Luzia fuses the sound of luz (light in Spanish) and lluvia (rain), two elements at the core of the show's creation.
Luzia has a cast of 44 artists from 15 countries and is Cirque du Soleil's 38th production since 1984, and its 17th show presented under the Big Top. Its creative team comprises 16 creators under the artistic guidance of Guy Laliberté (Guide) and Jean-François Bouchard (Creative Guide).


The World of Luzia
Water as a source of inspiration
Integrating the element of water adds a level of acrobatic complexity never-before-seen under the Big Top at Cirque du Soleil. Cyr Wheel artists perform the unprecedented feat of rolling and spinning under the rain, while an aerialist suspended from a Trapeze flies and twirls through pouring showers.
Cirque du Soleil-Luzia
Grand Chapiteau
Sam Houston Race Park
7575 North Sam Houston Pkwy W. Houston, TX
Directions
January 10, 2019 - February 24, 2019
view tickets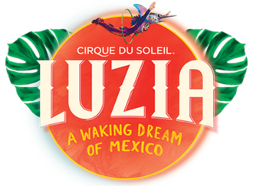 A set of multiple faces

LUZIA takes audiences from an old movie set to the ocean to the semi-desert to an undersea world to a cenote to the jungle to a city alleyway to a dance salon – passing smoothly from an urban setting to the natural world, past to present, tradition to modernity.

Surreal menagerie

The fascination of the Mexican people for the animal world is as evident in the country's traditions and mythology as it is in its traditional arts and crafts. The world of LUZIA is populated by surrealistic animals of all sizes.

Breaking down the barriers

LUZIA explores the combination of hoop diving – a traditional circus discipline from China – and two giant treadmills to generate speed and expand exponentially the amount of daring leaps executed.
Since you are here...
Houston's Weekend Planning Guide is updated on a continuous bias for all in the Greater Houston Area. We haven't put up a paywall or asked anyone to log-in to see our content. We want to keep it that way. We accept advertising, but the revenue from that area is not enough to support us. If everyone who reads our weekend entertainment blog, who likes it and helps to support it, our future would be much more secure. For as little as $1 or more, you can support Houston's Weekend Planning Guide – and it only takes a minute. Thank you.
Houston's Online Weekend Entertainment Guide
Looking for that Friday weekend event and can't find it, try our custom "Google Search"