Houston's Weekend Planning Guide
(Weekendhouston.net) is a Targeted Premium Event Listings Journal/Calendar
The Secret Group Presents
Doug Benson
@Warehouse Live
Saturday 11/13/2021 4:30 PM
Doors Open 3:20 PM
Comedian Doug Benson makes his way to Houston this weekend at Warehouse Live. Benson's bio reads he began doing stand-up after he and two other friends dared each other to. One of them didn't show, and the other one signed up too late. Benson claimed that "I went in anyway and did my three minutes of whatever I could come with, and people actually laughed." Today Benson entertains us with stand-up and on his podcast heard by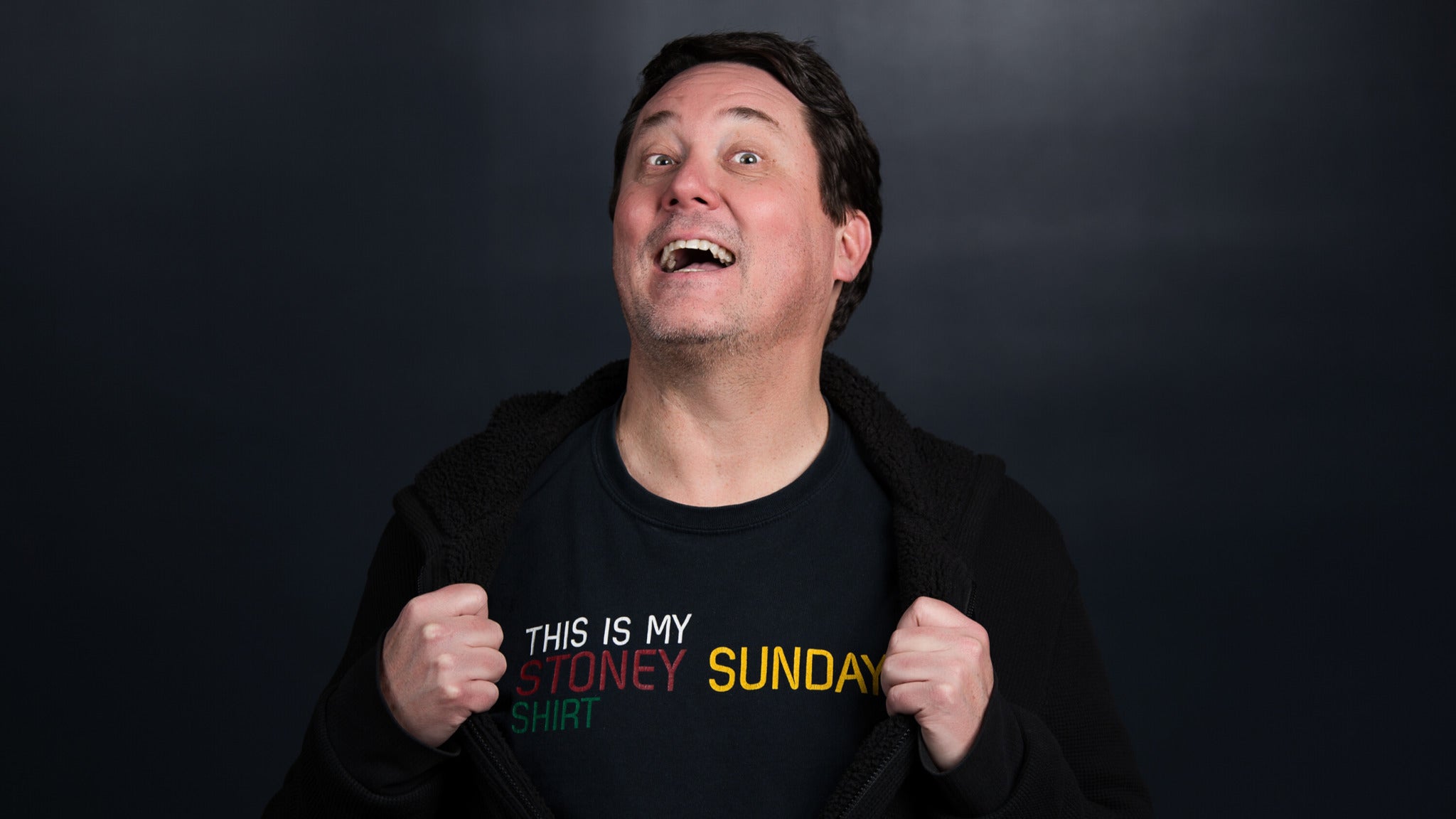 thousands every week.
It was in 2006 Benson began hosting the weekly comedy podcast, titled Doug Loves Movies (formerly I Love Movies with Doug Benson), which is recorded in front of a live audience at the Upright Citizens Brigade Theatre in Los Angeles. The show typically tapes weekly and is later archived on iTunes for fans to listen to for free. Benson and guests talk about movies and comedy both. That same year also he released Doug Dynasty now seen on Amazon Prime' (Click Here)
That same year, High Times Magazine named him Stoner of the Year, and in 2009 he successfully made it to all the shows in his thirteen-day Medical Marijuana Tour.
Gifts for Men Dad Husband
It was about seven years ago austinchronicle.com's, Russ Espinoza interviewed Benson years before many states started to legalize marijuana.
AC: You've said your approach to performing is "not to try." How difficult was this for you to cultivate and master?
DB: I was probably high when I said that. But yeah, that's sort of what I do. The idea is to make it look like you're not trying. It wasn't difficult to cultivate; it just took a long time. The more you get onstage, the more comfortable you are being onstage. Still haven't mastered it yet, though. There's always room for improvement and growth.
AC: It seems the only pre-show nerves you have pertain to audience behavior. For seasoned comedians like yourself, is the onus more on the crowd to make it a good show by shutting up and staying out of the way?
DB: I just like a crowd that wants to be there. I need them to make noise – not necessarily heckling, but laughter and the occasional verbal encouragement. I embrace spontaneity in my performances, and the audience contributes to that. It's a give-and-take dynamic that changes at every show.

AC: As a highly Twitter-active comedian who likes to read tweets onstage, how soon after Twitter came out did you realize you had a gold mine in your hands?
DB: I think it existed for a year or two before I got on board. But once I did, I was hooked! It's such a great way to interact with people who like what I do. Especially folks who might never get to see me live. I wish I could play every town where I have fans, but it's just not possible. That's where the Internet comes in.
AC: Doug Loves Movies hit the road this year. Who wins for most obsessive, nerdy movie city on tour thus far?
DB: Ooh, good question. The audiences are always great in Austin, of course. But now that I've sucked up to my favorite city in Texas – twice! – I'd have to answer Atlanta, Georgia. I've done the podcast a few times there, and the crowds are always super enthusiastic.
AC: Unabashed and renowned stoner that you are, you didn't get into smoking pot until you were 28. What took you so long?
DB: I didn't start until I was 28 because that's when I went on the road and spent my evenings hanging out with other comics. In high school, junior college, and my early years of open mics in Southern California, I ran around with groups of people, fellow wannabe performers mostly, who didn't smoke weed. Then I met Greg Proops and Brian Posehn and other pot-smoking comedians and found out I really liked it. Maybe that's why I smoke so much now, to make up for all that lost time.
AC: What movie character would you most want to get high at a drive-in with?
DB: Jim from Blazing Saddles, played by the late, great Gene Wilder. I say late because you don't see him in anything anymore, and I miss him. I'd like to smoke in a circle with Jim, Willy Wonka, and Victor Frankenstein.
AC: Weed, comedy, and movies are three of your patently obvious passions. Do you have others?
DB: I like food, obviously. So, I have a podcast about that now. It's called Dining with Doug and Karen, and each episode is me and my friend Karen Anderson eating several courses made by a different chef on each show. My life is a total scam. Thanks to my comedy and my podcasts, I get free food, movies, and weed.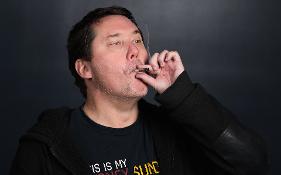 AC: Although one tends to complement the other, what could you sooner live without: marijuana or movies?
DB: I've loved movies for much longer, so if forced to choose, I'd go with movies. Thank goodness I don't have to choose though!
Read more at austinchronicle.com (Click Here)
100% Money-Back Ticket Guarantee
Tickets for Weekend Houston's Planning guide is provided by Ticket Liquidator a resale marketplace, not a box office or venue. Prices may be above or below face value. Your seats are together unless otherwise noted.
If problems with our affiliate call us (832) 949-9691
Houston's Online Weekend Entertainment Guide
[Disclaimer]
Houston's Weekend Planning Guide participates in various affiliate marketing programs, which means, we receive paid commissions on purchases made through our links to retailer sites.
Our editorial content is not influenced by any commissions we receive.
Looking for that Friday weekend event and can't find it
try our custom "Google Search"