Houston's On-line Monthly Weekend Planning Guide Magazine
This month in Houston, TX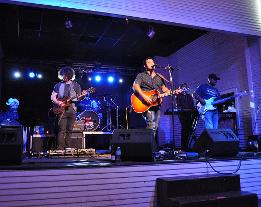 Reverend's Daughter
@Firehouse Saloon
The Homeless Chronicles are the go to pages for service organizations to obtain information as to what is happening in the community (news) to help homeless individuals and families. The blog is also designed to meet the needs of every homeless person with information they can use to help them back to self-sufficiency. A new blog from Menendez Media Group
[Click here for more]
Katy Perry
@Toyota Center
Sunday 1/7/2018 7:00 PM
Katy Perry describes herself as a "singer-songwriter masquerading as a pop star" and maintains that honest songwriting is very important to her. She told Marie Claire: "I feel like my secret magic trick that separates me from a lot of my peers is the bravery to be vulnerable and truthful and honest. I think you become more relatable when you're vulnerable."
. .more at Weekend Sundays click here
Subscribe to Houston's Weekend Planning Guide It's free in your e-mail In-Box every Thursday Click Here
Friday 12/29/2017 8:00 PM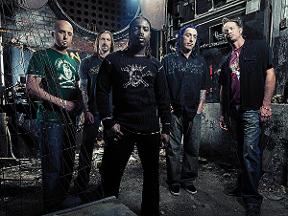 Sevendust hails from Atlanta, Georgia, and began in 1994, started by bassist Vince Hornsby, drummer Morgan Rose and guitarist John Connolly. After their first demo, lead vocalist Lajon Witherspoon and guitarist Clint Lowery joined the group. Following a few name changes, the members settled on the name Sevendust and released their self-titled debut album in 1997. They have attained success with three consecutive RIAA (Recording Industry Association of America) gold certified albums and have sold millions of albums worldwide.

Since formation, Sevendust has released ten studio albums, earned additional charting success and gold sales certifications.
Sevendust has played genres like heavy metal, alternative metal, and nu metal.
. . .more at December Fridays click here
Matt Hammon
& Tody Castillo
@White Oak Music Hall
Saturday 12/30/2017 7:00 PM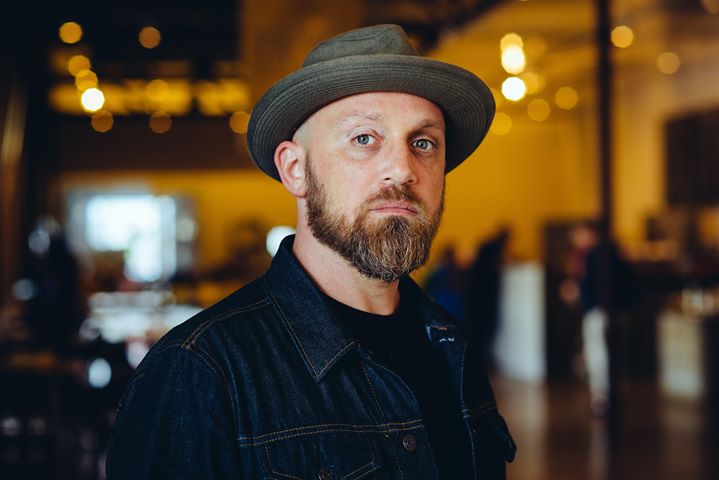 "All those years I was working as a journeyman musician I was amassing volumes of my own material, much of it directly influenced by whom I was working with at the time", recalls Hammon, who, at 43 years of age, has settled on his 10 favorite from his catalog of songs and recorded them anew for his debut effort entitled "Silver Suitcase", says Matt Hammon.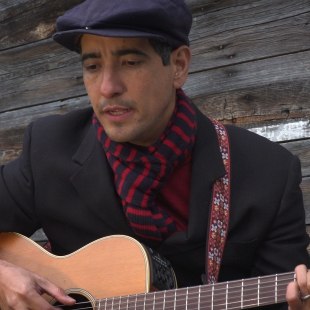 A singer and songwriter who got his start in Houston, TX, Tody Castillo soon found himself honing his skills and refining his brand of country, rock, and folk . . .more at December Saturdays click here
Now through January 14th, 2017

The Houston Zoo is transformed into a wintry wonderland for Zoo Lights, which runs daily (but is closed Christmas Eve and Christmas). On Prime Nights, the event remains open until 11 p.m. Sights to delight you include our Texas-themed area presented by TransCanada. Other features include the Holiday Train Village presented by Macy's, the Enchanted Forest, and Candy, the interactive talking zebra, presented by H-E-B.
Between the shopping, decorating, wrapping and baking, schedule some time to enjoy the holidays this year at TXU Energy Presents Zoo Lights!
. . . more at KPRC2 click here
Katy Perry
@Toyota Center
Sunday 1/7/2018 7:00 PM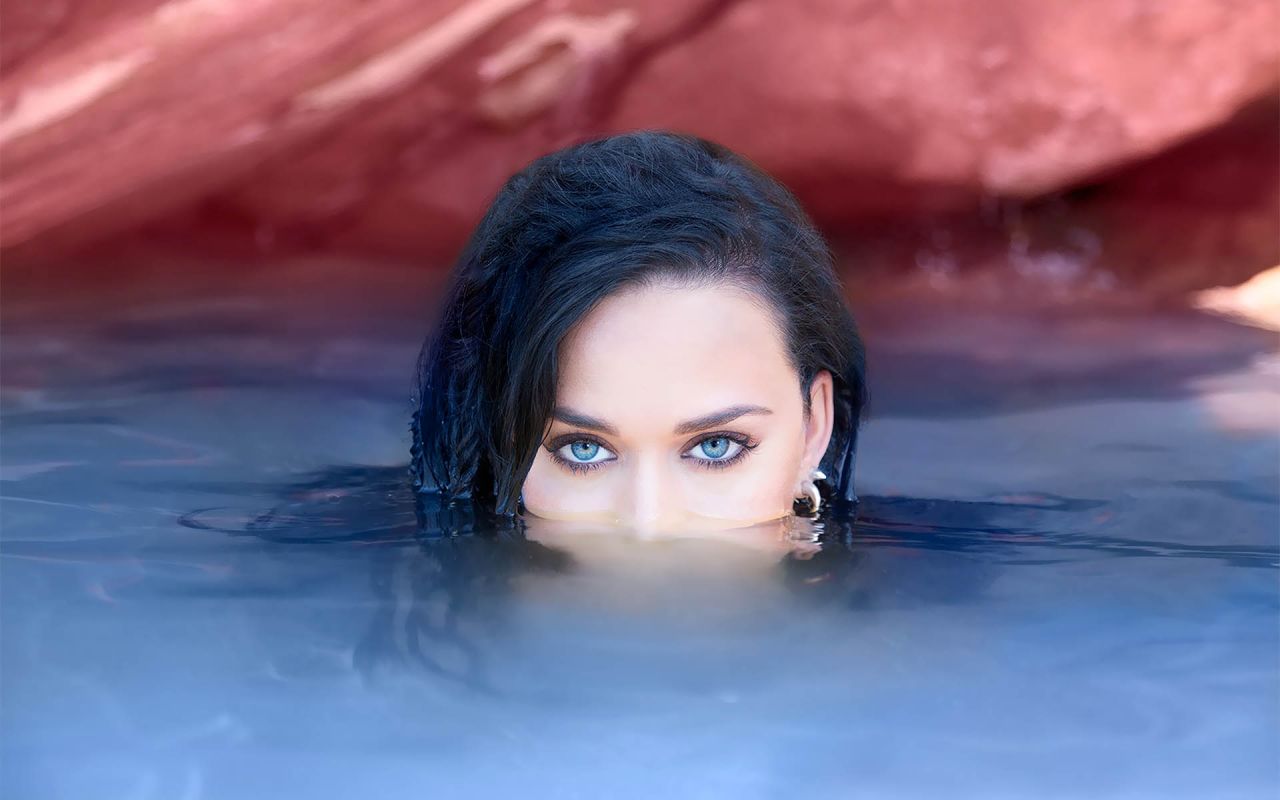 Katy Perry describes herself as a "singer-songwriter masquerading as a pop star" and maintains that honest songwriting is very important to her. She told Marie Claire: "I feel like my secret magic trick . . more at December Sundays click here

Houston's Weekend Planning Guide
Edited by Jeff W. Menendez, Weekend America Network's Managing Editor
Menendez Media Group the publishers of Weekend America Networks do not sell, trade or barter e-mail addresses