42nd Annual
Festival Chicano
@Miller Outdoor Theatre
Thursday 10/7/2021 7:00 PM
Friday 10/8/2021 7:00 PM
Saturday 10/9/2021 7:00 PM
The creators and producers of "Festival Chicano" say, The "42nd Annual Festival Chicano" is a reflection of the artistic creativity that has developed in the Chicano cultural experience after centuries of influence from native peoples, Mexico, Europeans, and the U.S.A.
Chicano music has been historically shaped by many diverse styles such as Mexican rancheras, corridos, mariachi, orchestra, tejano, conjunto, big band, rhythm and blues, country, rock and roll, and many others.
The festival is a celebration of culture through the musical expression of countless generations of artists. It is truly a unique, original American sound.

Thursday 10/7/2021 7:00 PM
Little Joe y La Familia
Little Joe Y La Familia – nominated for 11 Grammy's, winner of 5 Grammy Awards and having been awarded the Smithsonian Institute's Lifetime Legend Award, Little Joe, described as the "King of the Brown Sound", has been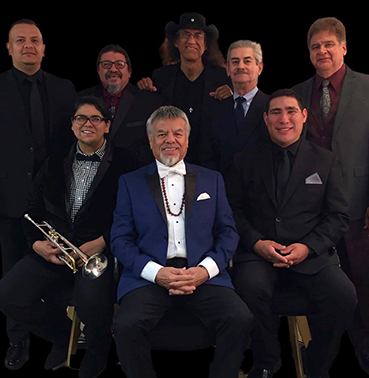 entertaining millions for more than 40 years. He helped pioneer "Tejano" music, a mix of traditional "Norteno" music with country, blues and rock and has brough this unique sound to countless fans. Forty years and over fifty albums later, Joe continues to tour the world, trailblazing, looking forward to new challenges, breaking down cultural and musical barriers and innovating his musical style.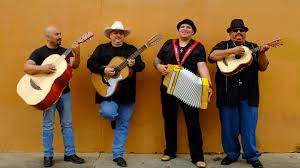 Los Texmaniacs
Los Texmaniacs is a conjunto band created by Max Baca in 1997. In 2010 Los Texmaniacs won a Grammy Award for Tejano Album of The Year "Borders y Bailes". Members include Max Baca on bajo sexto, Josh Baca on accordion, Noel Hernandez on electric bass, and Lorenzo Martínez on the drums.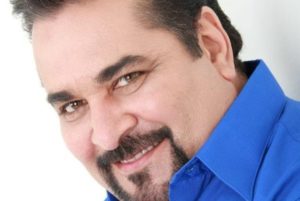 Ram Herrera
Ramiro "Ram" Herrera is a Tejano musician. He was nominated at the Latin Grammy Awards of 2002 in the category Latin Grammy Award for Best Tejano Album for the 2001 album Ingrata, and nominated again for Ram Herrera and the Outlaw Band at the 50th Annual Grammy Awards 2007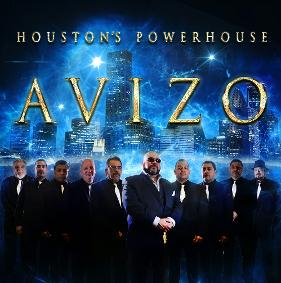 Avizo with guests, Adalberto, J R Gomez
and Demmi Garcia
Avizo are a charting, Grammy-nominated tejano band from Houston, Texas whose sound also embodies cumbia, conjunto, salsa, and vintage R&B. They are locally known as "Houston's Powerhouse." The band was formed by trumpeter Robert Dorantes in Houston in 1984. His purpose was a kind of protest against tejano bands turning away from a traditional horn-based sound to one generated electronically by keyboards. But Avizo are not anti-keyboards; the group's front line includes them, as well as accordion. Though they originally performed Top 40 Latin and pop covers to get gigs, their enormous sound and energy prompted a local DJ to give them their nickname and inspired a move toward an exclusive tejano sound.
Demmi Garcia
More than futurity, Demmi Garcia's destiny was quite pre-determined. Without question, Demmi inherited her musical prowess from her close-knit family. At 28 years of age, Demmi is the heir to music royalty. The niece to Tejano music pioneer and four-time Grammy nominated star Elsa Garcia.
Demmi discovered the transformative power of music at an early age. She explains, "I saw the way my family was involved in music. It was a family thing and the music became more important as I got older. My grandma (Hermelinda Escamilla-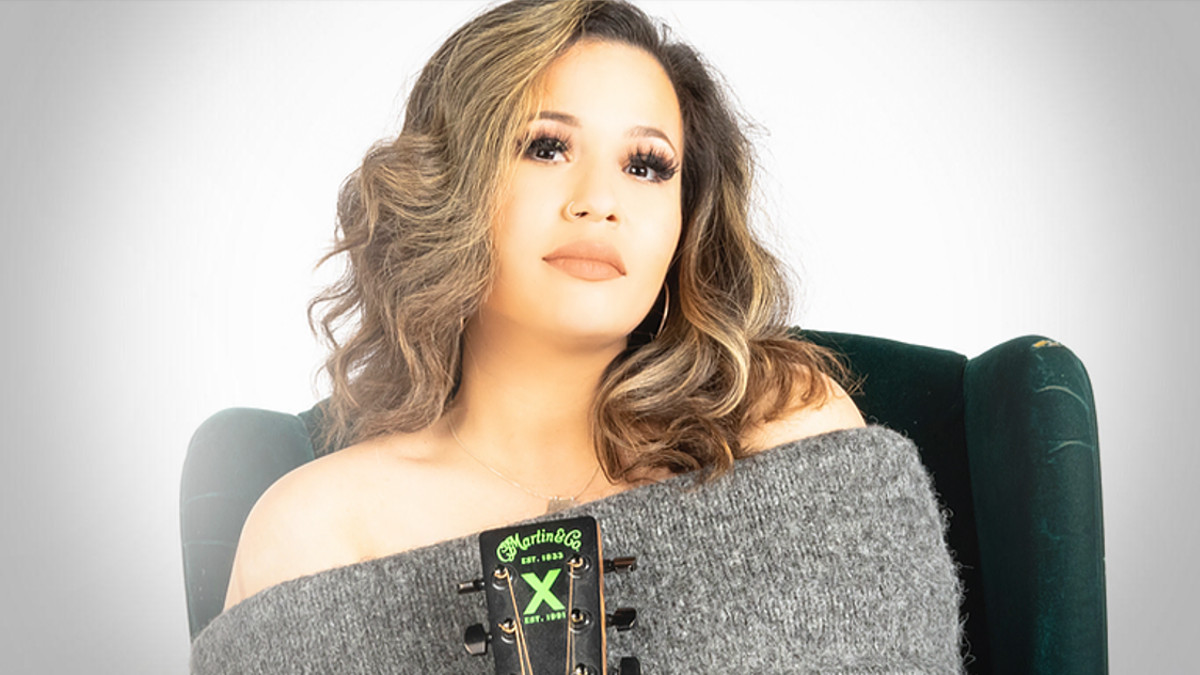 Almanza, whose stage name was Linda La Norteña) is well known in Mexico and is a highly respected singer/songwriter. My grandma wrote several Regional Mexican/Tejano hits for not only for my aunt Elsa, but other well known artists like the legendary Lydia Mendoza in addition to The Hometown Boys, who recorded my grandma's hit song 'Aquel Amor'."
Saturday 10/9/2021 7:00 PM
David Lee Garza y Los Musicales
Three-time Grammy Award winner David Lee Garza & Los Musicales will demonstrate why they are still regarded as the best at what they do when they playu Miller Outdoor Theatre this weekend.
Garza, who turned 63, and told the San Angelo Standard-Times magazine a few years ago he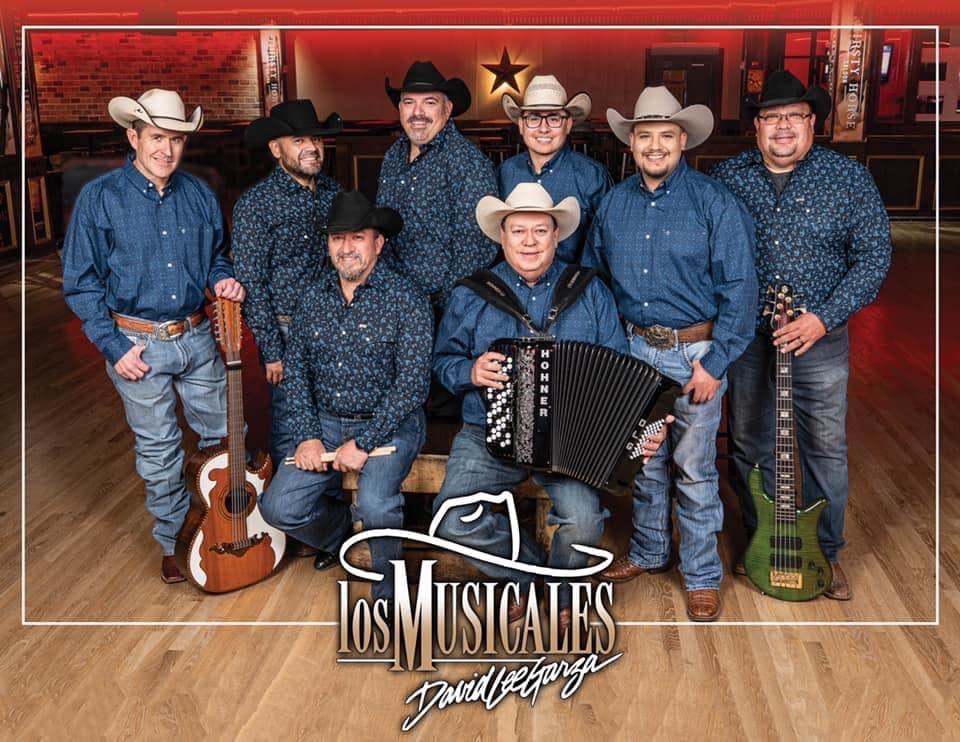 taught himself to play drums and the accordion by the time he was eight. By the time he was eleven, his father Tony Garza had renamed his own band, Tony Garza y Su Conjuntos, after his son.
"My dad's band would leave their instruments at the house, so I started playing around with the drums," David Lee Garza said. "When my dad came home I would ask him to play and sing with me.
"He would play the bajo-sexto and practice with me for hours even though he was exhausted from working all day."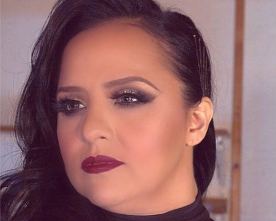 Shelly Lares
Nicknamed "Little Miss Dynamite" for her many talents, Shelly Lares is one of the most enduring artists on the Tejano music scene over the last 38 years and a member of The Tejano Roots Hall of Fame. She has a large and devoted following due to her powerfully resonant singing voice and charismatic stage presence. Lares writes or co-writes all of her own songs and is also a talented guitarist and percussionists. She's been nominated and won several categories for the Tejano Music Awards, Pura Vida Awards, Cyber Awards, My Tejano Awards and many others.
All performances at Miller Outdoor Theatre are FREE!
Now you can get your Miller tickets online and on your smart phone! Limit 4 per person.

Masks are strongly encouraged for all attendees.
No tickets are necessary for the Hill!
For more information on tickets and seating click here.
Miller Outdoor Theatre
Hermann Park
6000 Hermann Park Dr
Houston, TX 77030
Directions click here
(832) 487-7102
Houston's Online Weekend Entertainment Guide
Looking for that Friday weekend event and can't find it
try our custom "Google Search"