Houston's On-line Monthly
Weekend Planning Guide Magazine
Houston Open
@Golf Club of Houston
March 29th–April 1st, 2018

Houston Golf Association will once again tee off the Houston Open, March 26-April 1, 2018, at Golf Club of Houston. A 71-year tradition and popular event.
World No. 7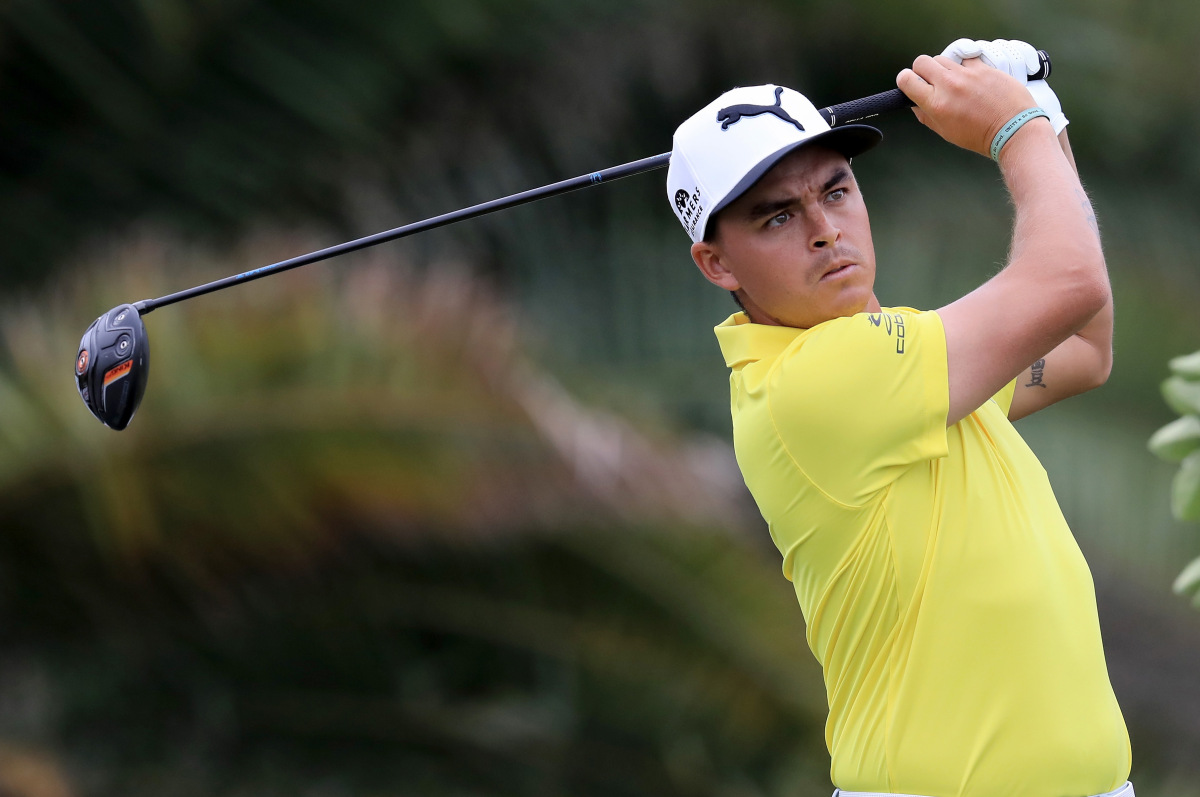 and World No. 15 Henrik Stenson will compete in the 2018 Houston Open. Rickie Fowler and Stenson add to the top 25 world ranked players in the Houston Open field that includes World No. 18 Phil Mickelson and No. 21 Rafa Cabrera Bello, announced tournament director Steve Timms.
Rickie Fowler is making his fifth consecutive start at the Houston Open. In 2017, Fowler opened the tournament with an 8-under 64 for a one-stroke lead on day one, staying in contention with Sung Kang of Korea the first three days of the Houston Open. Fowler closed out the Houston Open with a T-3 and 27 birdies for the week, which marked his most birdies in a single event.
. . .more at Weekend Fridays click here
The Homeless Chronicles are the go to pages for service organizations to obtain information as to what is happening in the community (news) to help homeless individuals and families. The blog is also designed to meet the needs of every homeless person with information they can use to help them back to self-sufficiency. A new blog from Menendez Media Group
[Click here for more]
Subscribe to Houston's Weekend Planning Guide It's free in your e-mail In-Box every Thursday Click Here
We Came as Romans
@Scout Bar
Friday 3/23/2018 6:00 PM
We Came as Roman's musical style has been described as post-hardcore and metalcore. Their songs regularly include melodic passages with orchestral instrumentation, such as violin and keyboard ballads. We Came as Romans has also been described as a mix between hardcore and screamo.

The band's lyrics feature an "overall theme of positivity" discussing topics such as purpose, hope, brotherhood, and morality Their self-titled 2015 album marks a noticeable shift in style to a more radio-friendly sound, and has been described as "alternative rock meets marketable nu metal." According to Kill Your Stereo, the band continues to "grow out of their heavier metalcore roots and move towards a more alternative metal, melodic direction,"
. . .more at Weekend Fridays click here
In Bloom Music Festival
@Eleanor Tinsley Park
March 24th-25th, 2018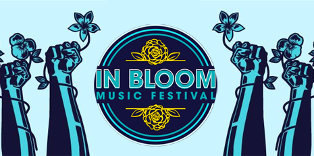 Introducing Houston's newest music festival – In Bloom at Eleanor Tinsley Park, March 24-25, 2018. The festival organizers are calling it a diverse lineup of more than 50 artists on 4 stages with the best food in the South, activities and more.
The festival hours are 11am-11pm on Saturday and 11am-10pm on Sunday.
. . . more at Weekend Saturdays click here

H-Town Blues Festival
@NRG Arena
Saturday, March 31st, 2018 7:00 PM
Festival will be Presenting
T.K. Soul, Sir Charles Jones, Tucka, Pokey Bear
Willie Clayton, Calvin Richardson & Tyree Neal
The 2018 H-Town Blues Festival kicks off this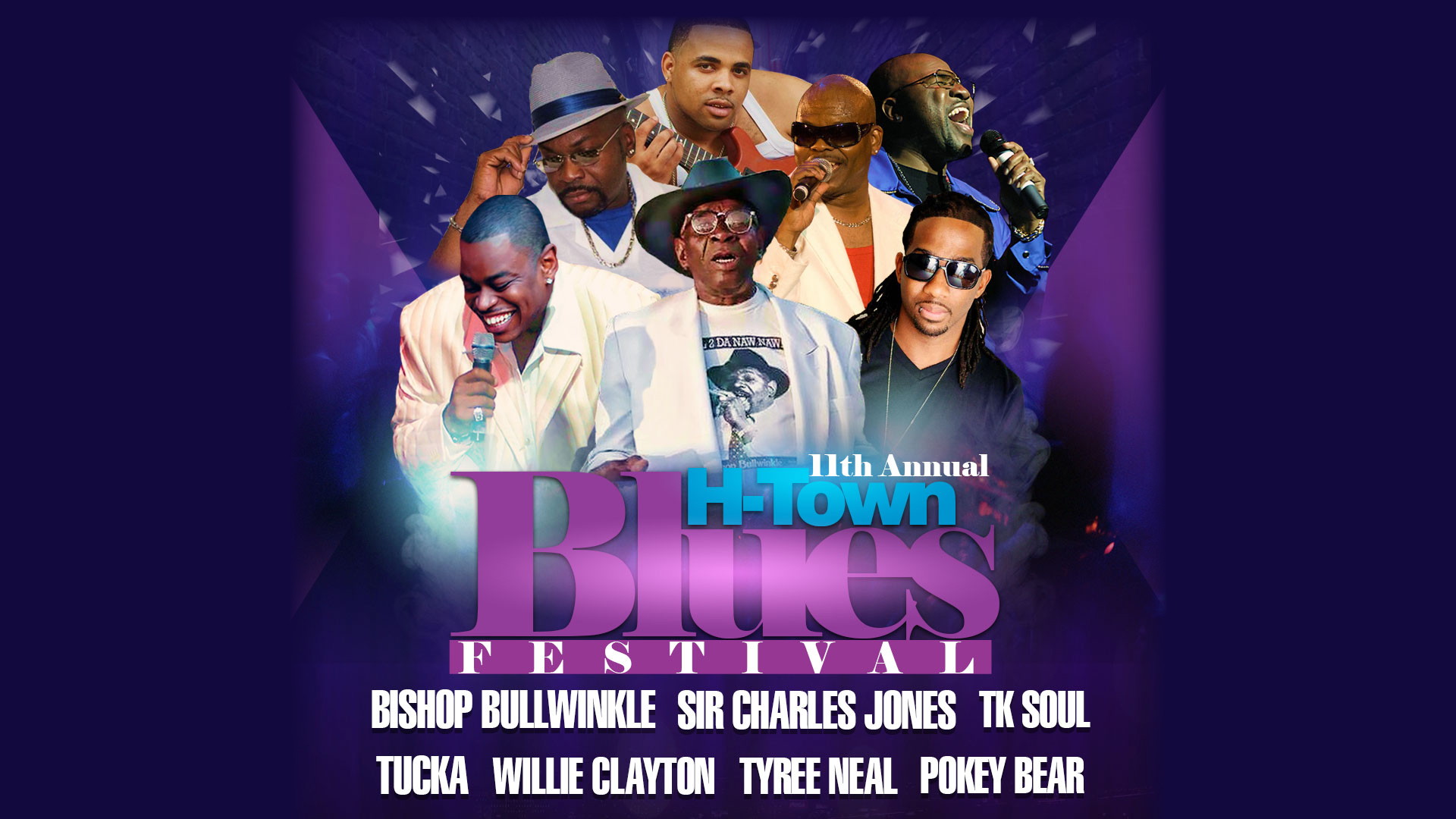 weekend at NRG.
Here at some featured performers:
T.K. Soul has built a loyal grassroots following for his music that mixes R&B traditions with modern-day attitude and hip-hop accents. T.K. Soul was born Terence Kimble in Winnfield, Louisiana on August 26, 1964. At an early age, Kimble had a keen ear for music, and soaked up the influences of soul, funk, and R&B artists ranging from Stevie Wonder, the Jackson 5, and Al Green to Maze, Rick James, and Prince. When he was ten years old, Kimble picked up a guitar, and discovered he could easily play it by ear.
. . . more at Weekend Saturdays click here
Menendez Media Group the publishers of Weekend America Networks do not sell, trade or barter e-mail addresses