This weekend December 13th -15th 2019
Published Tuesday 12/10/2019 2:56 AM
Updated Thursday 12/12/2019 10:53 AM
Pages updated continuously


This second weekend in December moves us closer to our holiday weekends. This weekend its Dickens' Christmas Carol at the Alley, and Houston's Ballet's The Nutcracker to get us into the holiday spirit. The funny holiday production ELF is at our Hobby Center and Cher will be in the Bayou City Sunday celebrating her "Here We Go Again" tour.
Here are our weekend entertainment picks.

Every year this holiday ballet classic comes alive in the Bayou City via the Houston Ballet. But how did this Nutcracker tale begin?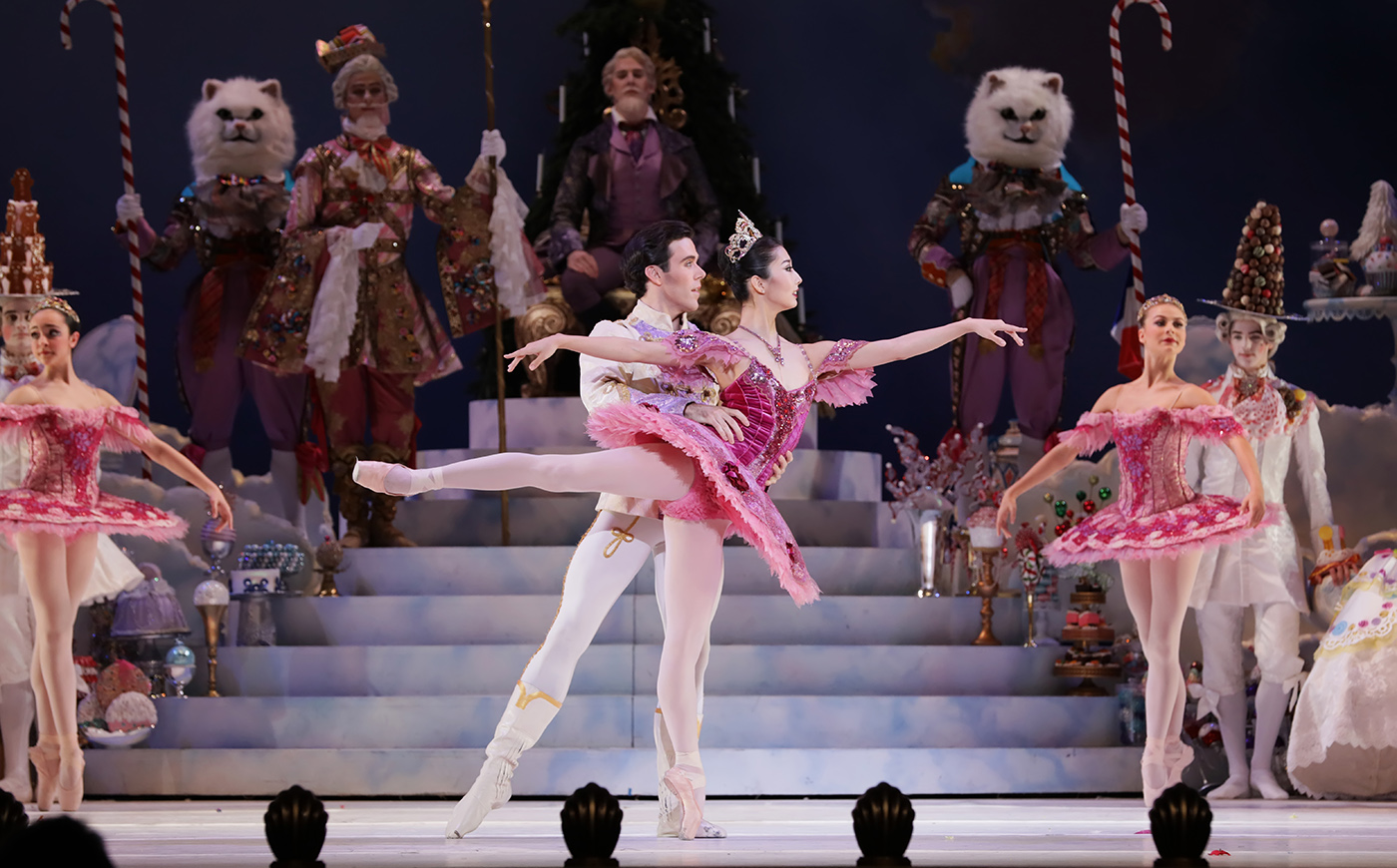 This seasonal performance will run through December 29, 2019
"The Nutcracker and the Mouse King" is a story written in 1816 by German author E. T. A. Hoffmann, the story is about the young Marie Stahlbaum's favorite Christmas toy, a Nutcracker that comes alive and, after defeating the evil Mouse King in battle, whisks her away to a magical kingdom populated by dolls. It was in 1892, Russian composer Pyotr Ilyich Tchaikovsky and choreographers Marius Petipa and Lev Ivanov turned Alexandre Dumas père's adaptation of the story into the ballet The Nutcracker.
. . . more Houston's Ballet Nutcracker click here
Il Divo in Concert
Revention Music Center

Initially, all they shared was their passion for their music, together with a certain curiosity at having been recruited into the quartet. But when they sang together, something exceptional happened. Their crossover of the classical and the popular, the multiple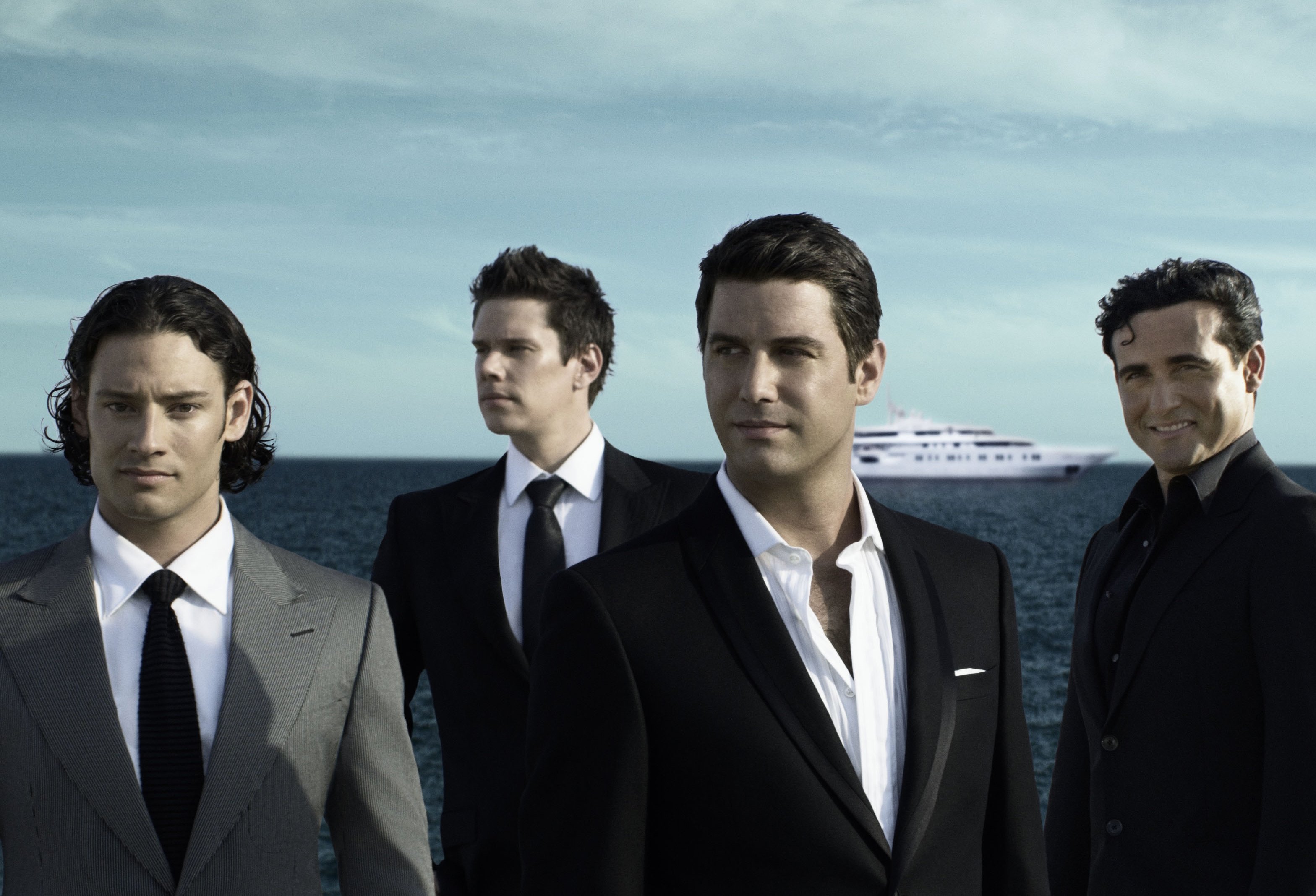 languages, the crescendo the operatic brings to much-loved hits and their refusal to be intimidated by the preconceptions of what was high-brow and what was commercial – all stirred a longing in audiences.
. . .more @Weekend Fridays click here
Houston's seasonal favorite returns! A Christmas Carol - A Ghost Story of Christmas is a family-friendly re-telling of Charles Dickens' classic story, which follows Ebenezer Scrooge's journey with the three ghostly spirits who visit him on Christmas Eve. A Christmas Carol instills a powerful message about redemption and the spirit of the holiday season.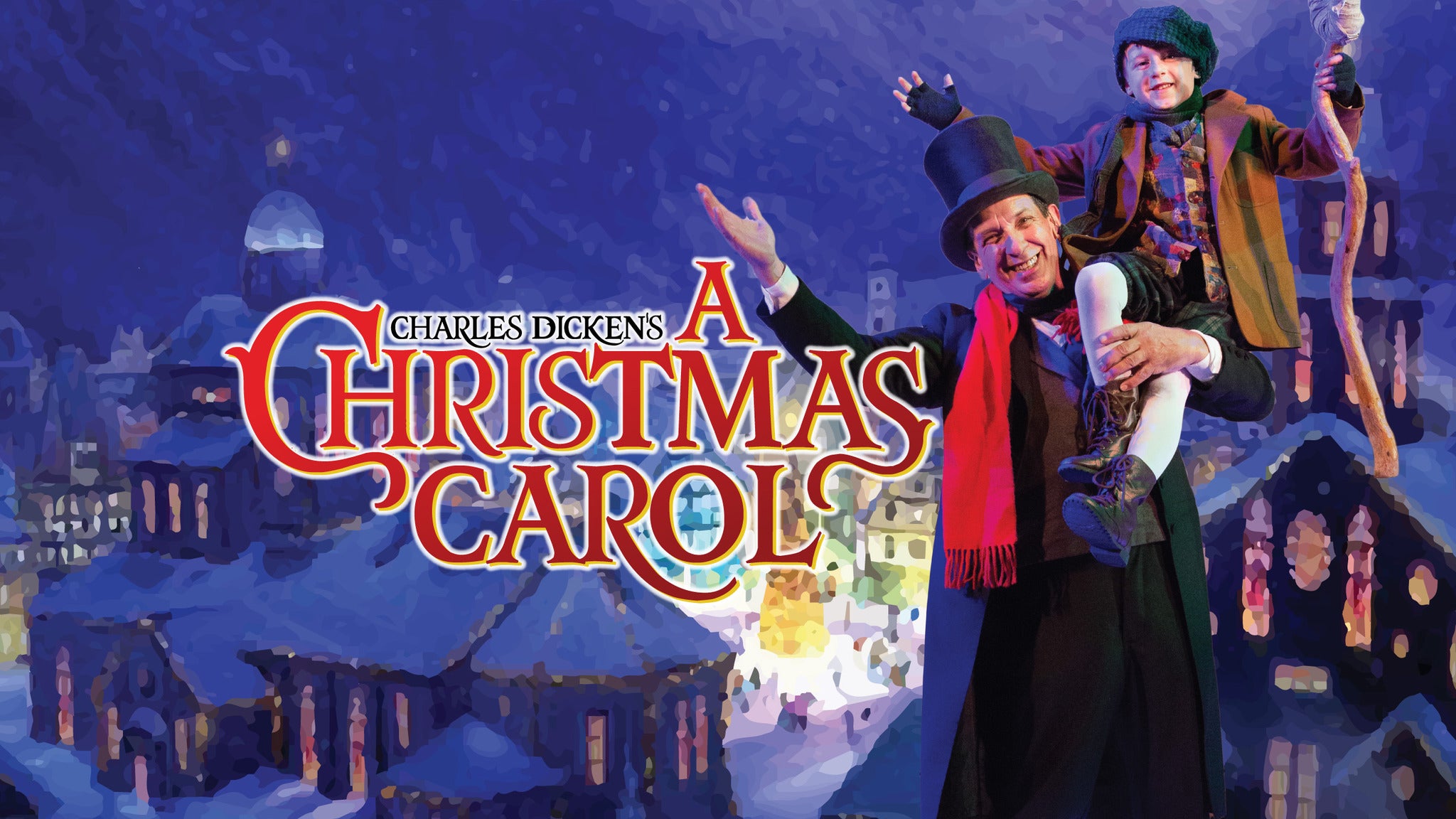 Those who have studied Charles Dickens say this about the British novelist, journalist, editor, illustrator and social commentator who wrote such beloved classic novels as Oliver Twist, Nicholas Nickleby, David Copperfield, A Tale of Two Cities, Great Expectations and of course A Christmas Carol.
. . .more Christmas Carol click here
Saturday
December 14th, 2019

Houston Symphony Concert
"Twas the Night Before Christmas"
@Jones Hall

Twas the Night Before Christmas and all through Jones Hall, the Symphony played to delight one and all. Envision sugar plums, flying reindeer and a sleigh filled with toys as the classic holiday story 'Twas the Night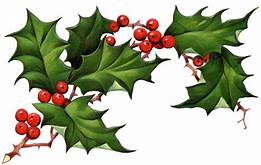 Before Christmas comes to life with live music and narration, plus sing along to festive favorites like "Rudolph the Red-Nosed Reindeer." If you sing loudly enough, you might even receive a visit from a very special man in a red suit… Tickets at 713.224.7575 or www.houstonsymphony.org
Sat Dec 14, 2019 10am & 11:30am
615 Louisiana St, Houston, TX
Dixie's Never Wear
a Tube Top...
@Hobby Center

Put on your cowboy boots and stroll into one of Dixie's favorite honkytonks and get ready to enjoy the incomparable Ms. Longate---as she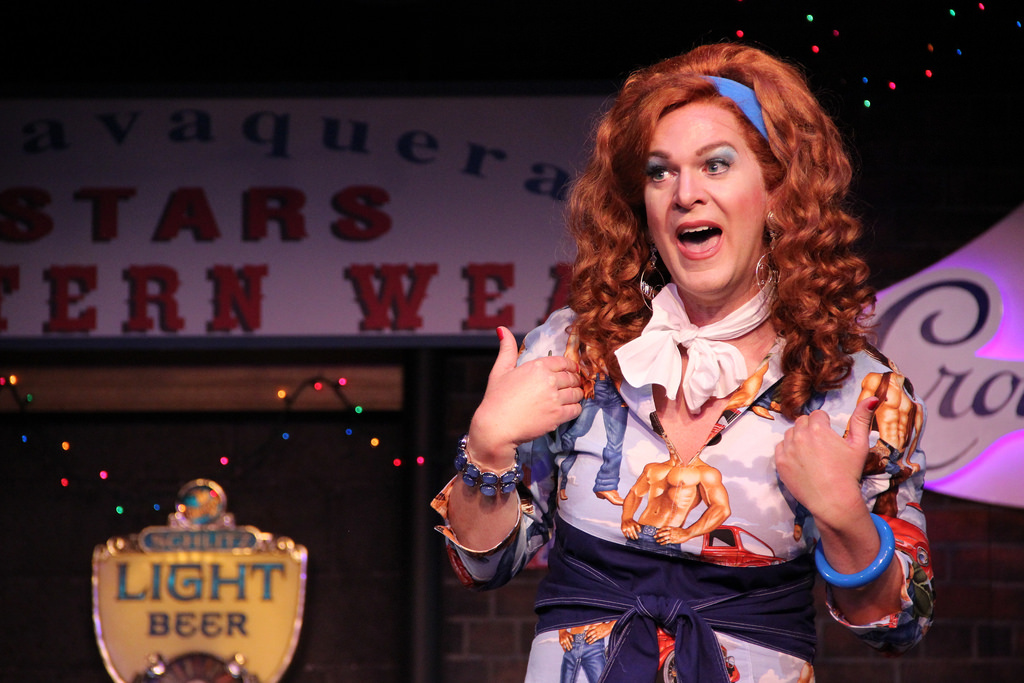 shares her hysterical life-lessons learned after a hard night of drinking. What do a jeweled crown, a cardboard cutout of Julie Andrews and a box of moon pies have in common? Spend the night with Dixie and find out! For the last 11 years, theatre-goers and critics around the globe have hailed "Dixie's Tupperware Party" as a non-stop laughter hit----so it's no . . .
. . .more @Weekend Saturdays click here
College Basketball
Rice vs. Houston Baptist
College basketball at Tudor Fieldhouse on the Rice University campus
More info at www.riceowls.com
Sat Dec 14, 2019 7pm
6100 S Main St, Houston, TX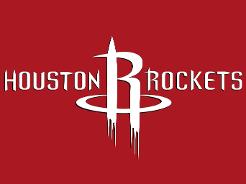 Houston Rockets vs. Detroit Pistons
NBA Basketball at Toyota Center. More info at www.nba.com/rockets
Sat Dec 14, 2019 8pm
Toyota Center, 1510 Polk St, Houston, TX
Sunday
December 15th,2019

Cher in Concert
@Toyota Center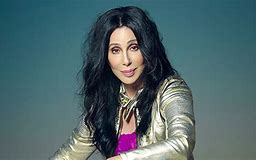 Cher's Here We Go Again tour, her first across the U.S. in more than five years, has received rave reviews from sold-out crowds at every stop since early January. Expect to hear Cher's biggest hits plus songs from her recent Dancing Queen album – a tribute to the music of ABBA. Nile Rodgers & CHIC will join as the special guest. More info at www.houstontoyotacenter.com
Sun Dec 15, 2019 7:30pm
1510 Polk St, Houston, TX
College Basketball
University of Houston
vs. Oklahoma State
College basketball at Fertitta Center on the University of Houston campus. Go to www.uhcougars.com
Sun Dec 15, 2019 2pm
3422 Cullen Blvd, Houston, TX

Enjoy your weekend everybody and don't forget to check out our weekend listings and subscribe to our weekend newsletter and tweeter- feed, its free, click here JWM
Menendez Media the publishers of Houston's Weekend Planning Guidedo not sell, trade or barter e-mail addresses
Since you are here...
Houston's Weekend Planning Guide is updated on a continuous bias for all in the Greater Houston Area. We haven't put up a paywall or asked anyone to log-in to see our content. We want to keep it that way. We accept advertising, but the revenue from that area is not enough to support us. If everyone who reads our weekend entertainment blog, who likes it and helps to support it, our future would be much more secure. For as little as $1 or more, you can support Houston's Weekend Planning Guide – and it only takes a minute. Thank you.

[Disclaimer]
Houston's Weekend Planning Guide participates in various affiliate marketing programs, which means we receive paid commissions on purchases made through our links to retailer sites.
Our editorial content is not influenced by any commissions we receive.