Houston's Online Weekend Leisure Guide
Johnny Rivers
@Miller Outdoor Theatre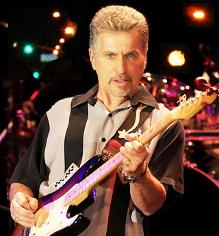 This word is over used, but in this case it truly applies; "legendary".
We talk of Johnny Rivers, 73, who is still performing his rock'n''roll classics, this weekend at Miller Outdoor Theatre [More]
Freedom Over Texas
@Eleanor Tinsley and Sam Houston Parks
Downtown Houston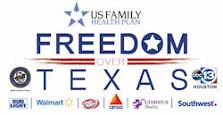 Fireworks will ignite the sky, and country tunes will set the stage for Houston's signature annual patriotic celebration, US Family Health Plan Freedom Over Texas from 4 p.m. – 10 p.m. on Monday, July 4 at the newly renovated Eleanor Tinsley Park on Buffalo Bayou (along Allen Parkway). [More]
Chris Mitchell
@Cullen Theater
Wortham Theater Center
Houston, TX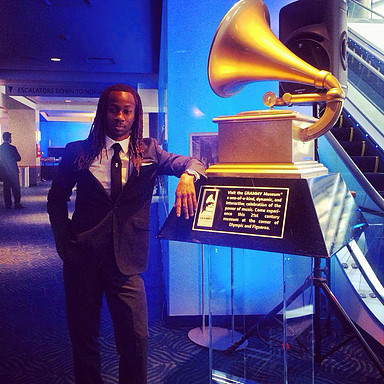 This Grammy nominated saxophonist spreads a collection of romantic Bossa Nova Jazz
Mitchel's repertoire: jazz standards such as "The Girl from Ipanema," instrumental covers of big-band tunes such as "Fly Me to the Moon," and silk-smooth versions of R&B hits such as "Isn't She Lovely"
Chino y Nacho
@Revention Music Center
Houston, TX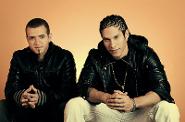 The Venezuelan pop due Jesús Alberto Miranda Pérez and Miguel Ignacio Mendoza Donatti make their way to the Bayou City.
Before making the duo, Chino and Nacho, both were part of the boy band Calle Ciega. It was in that group where they started their musical career and released five albums, that included the hit single, Mi Cachorrita.
They gained a lot of airplay in Venezuela and surrounding countries. The group fought for having more publicity than other Venezuelan groups like 3 Dueños and others, and Calle Ciega had the most airplay.
. . . more Saturday weekend (click here)
Tickets by Ticket liquidators.com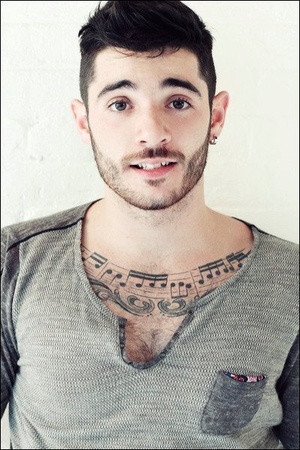 Forbes.com contributor, Shawn Setaro describes Jon Bellion as a new kind of pop star.
Setaro writes on Forbes.com that the 25-year old from Long Island, New York wrote the words for Pop/R&B diva Rihanna appearing on Eminem's "The Monster" mix. The blogger also descrbes Bellion as an artist who moves from pop songs to pixar.
Bellion makes his way to Houston's HOB, Friday, July 1, 2016
Wicked @ Sarofim Hall-Hobby Center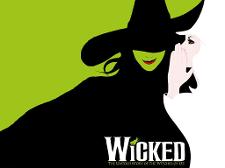 Wicked: The Untold Story of the Witches of Oz is a musical with music and lyrics by Stephen Schwartz and book by Winnie Holzman. The road show production makes its way to Houston, Texas. [More]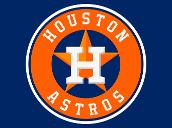 Subscribe to Houston's Weekend Planning Guide its free, in your e-mail in box every Thursday in time for weekend planning.
Menendez Media Group the publishers of Weekend America Networks do not sell, trade or barter e-mail addresses
Houston's Weekend Planning Guide
Edited by Jeff W. Menendez, Weekend America Networks Managing Editor I like this more than working at a newspaper, television or radio station.
Fellow me on Twitter