Houston's On-line Weekend Entertainment Guide December 2016
December Weekend Entertainment Picks
Houston's Weekend
Planning Guide
A Christmas Carol
@Hubbard Stage
Alley Theatre

From Alleytheatre.org
Houston's seasonal favorite described by the Houston Press as having "Spectacular London sets... the inimitable Dickens' tale – spiced with the usual fog and an unusual twist on the ghosts past, present and future."
Read more at: Weekend December Fridays
Jeezy
@Houston Arena Theatre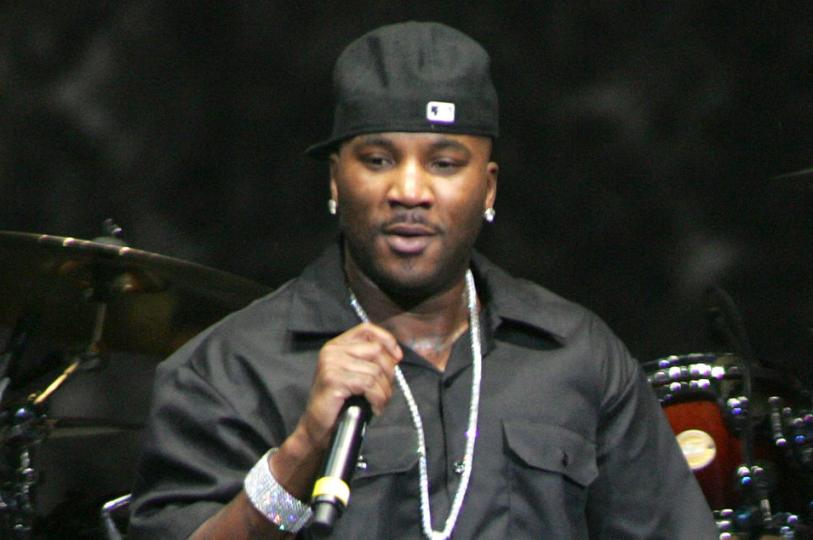 Atlanta's Jeezy will be pop'in at Houston's Arena Theatre this Friday. It all started for Jeezy in 1998 when he launched the label imprint CTE World.
Read more at Weekend December Fridays.
Winger
@The Ballroom
at Warehouse Live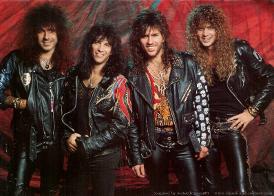 The band's musical style combines elements of glam metal and progressive metal. Kip Winger, in describes the band's musical ability and style, saying, "Our band was known to musicians, and a lot of musicians showed up to see me play — watching, trying to figure out how I'm playing. We were like the 'hair band' version of Dream Theater."
Read more at Weekend December Saturdays
Shen Yun Performing Arts
@Jones Hall
for the Performing Arts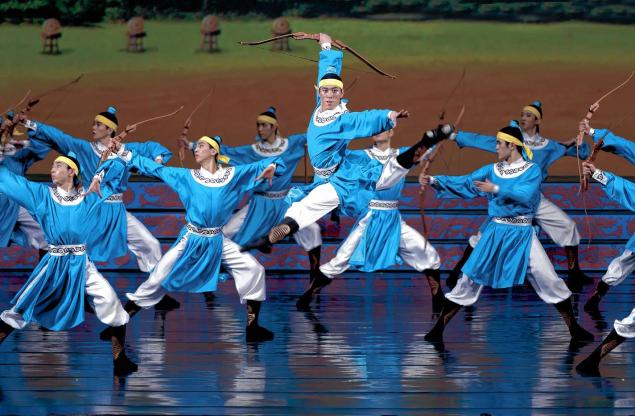 From Shen Yun.com
Performers of classical Chinese dance must connect every movement with their innermost feelings. From the steady gaze following an outstretched arm to the swift point of a finger, dancers can vividly convey emotions and bring any character to life.

Built on traditional aesthetics, classical Chinese dance is the perfect tool for reviving ancient values and virtues. That is why it's the art at the heart of Shen Yun.
This Weekend's
Calendar Listings
. . . more Saturday weekend (click here)
Subscribe to Houston's Weekend Planning Guide its free, in your e-mail in box every Thursday in time for weekend planning.
Menendez Media Group the publishers of Weekend America Networks do not sell, trade or barter e-mail addresses

Houston's Weekend Planning Guide
Edited by Jeff W. Menendez, Weekend America Network's Managing Editor