Houston's Online Weekend Entertainment Guide
Willie Colon
@HOB-Houston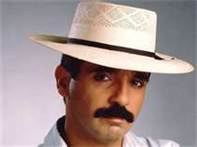 Nuyorican salsa musician and social activis at Houston's HOB ,August 9, 2016 Colon began his career as a trombonist, sings, writes, produces and acts. He is also involved in the politics of New York City and international politics. Colon was born in the Bronx, NY.
Willie Colon
HOB-Houston
1204 Caroline St,
Lil Yachty
@The Studio at Warehouse Live
Friday, August 26, 2016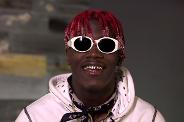 Atlanta's Lil Yachty makes his way to Houston's The Studio at Warehouse Live Friday, August 26, 2016 at 8PM.
Yachty gained recognition for his hit singles "One Night" and "Minnesota" from his debut mixtape Lil Boat.
In February, Yachty debuted as a model in Kanye West's Yeezy Season 3 fashion line at Madison Square Garden.
This past June the rapper says he signed a joint deal with Capitol and Motown records. Read more at Weekend Fridays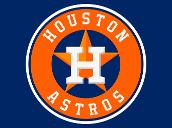 . . . more Saturday weekend (click here)
Tickets by Ticket liquidators.com

Subscribe to Houston's Weekend Planning Guide its free, in your e-mail in box every Thursday in time for weekend planning.
Menendez Media Group the publishers of Weekend America Networks do not sell, trade or barter e-mail addresses
Houston's Weekend Planning Guide
Edited by Jeff W. Menendez, Weekend America Networks Managing Editor I like this more than working at a newspaper, television or radio station.
Fellow me on Twitter