Houston's On-line Weekend Entertainment Guide
Happy New Year everybody and what a year 2016 was; the nation elected an uncoventionl one to be president.
Lets see what that will bring.
The Democrats are still licking their wounds.
The weekends in January will bring us back to the NBA as the NFL starts to wrap-up post season playoffs.
The final twowinners will be headed our way to America's Space City.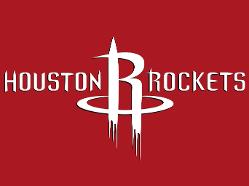 The Wortham will host some original stuff this month, like Nixon in China, an opera?
I think I might catch this modern day operatic drama, although I'm not an opera fanatic. The story sounds interesting.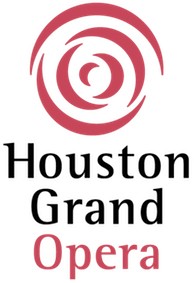 This guy from my great grandfather's island country has been getting accolades over the years.
Cuban born jazz musician Arturo Sandoval will be at Cullen Theater.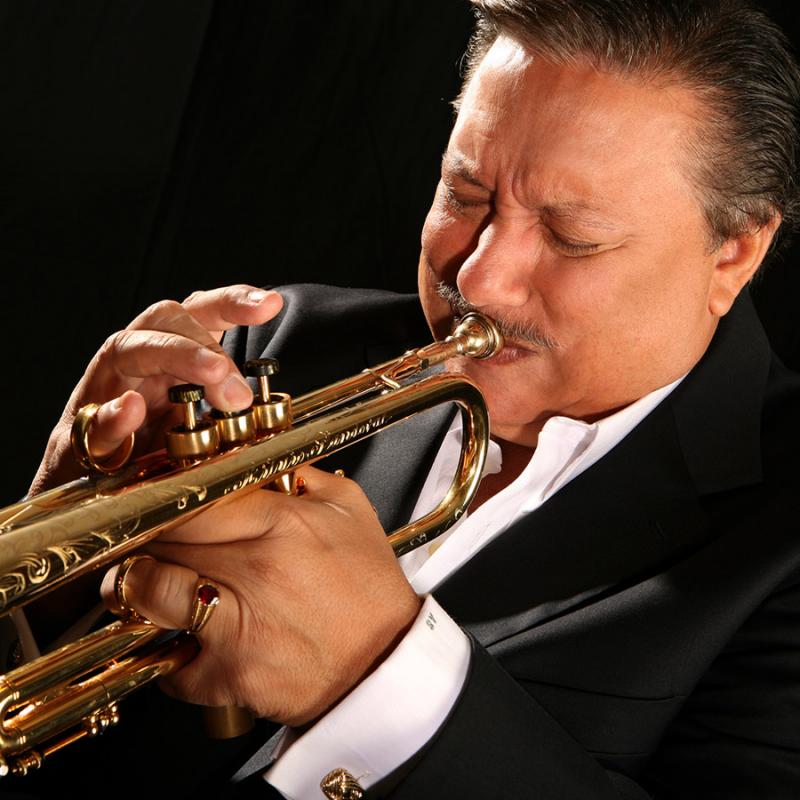 The Houston Marathon will hit the streets January 15, 2017.
In its continued effort to promote the benefits of long-distance running and to provide opportunities for runners of all abilities, the Houston Marathon Foundation (HMF) started last month distributing over a quarter of million dollars $275,000 to local running initiatives and national elite long-distance development programs. Since its inception in 2008,the HMF has provided over $1.1 million in funding for local youth initiatives, health and wellness programs, community enhancement projects in Houston, and elite runners in the United States.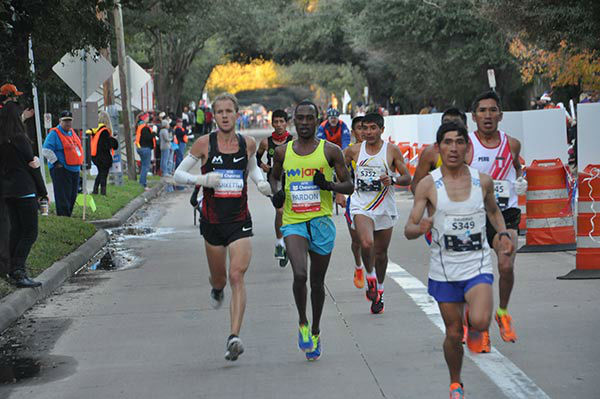 Lets not forget January is also the day in this month we celebrate a great American; Dr. Martin Luther King, Jr.
Entertainment Picks Houston's Weekend Planning Guide
Arturo Sandoval
@Cullen Theater
Wortham Theater Center
Auturo Sandoval is one of the most dynamic and vivacious live performers of our time, and has been seen by millions at the Oscars, at the Grammy Awards, and the Billboard Awards.
A protégé of the legendary jazz master Dizzy Gillespie.
Sandoval has been awarded ten Grammys, and nominated 19 times; he has also received six Billboard Music Awards and an Emmy.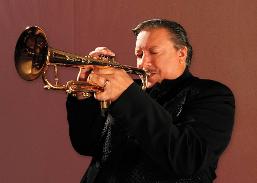 Arturo Sandoval's versatility can be heard on recordings with everyone from Dizzy Gillespie, Woody Herman, Woody Shaw, Michel Legrand, Josh Groban, Tony Bennett, Bill Conti, and Stan Getz to Johnny Mathis, Frank Sinatra, Paul Anka, Rod Stewart and Alicia Keys amongst many others. He has performed with John Williams with the Boston Pops, and in the Super bowl with Tony Bennett and Patti LaBelle.
Arturo Sandoval
Cullen Theater
Wortham Theater Center
501 Texas Ave.
Houston, TX
Directions
Friday 1/20/2017 8:00 PM
view tickets
Houston Grand Opera
Nixon In China
@Brown Theater
Wortham Center
The Historic Trip that Broke 25 Years of Silence.
Nixon in China, an original HGO commission and a pivotal piece of the modern opera repertoire, returns to HGO's stage on the opera's 30th anniversary.
Composer John Adams' work focuses on President Richard M. Nixon's 1972 peacemaking visit to China. By blending fact and fiction, the work presents an insightful and compassionate portrayal of a presidential figure often vilified.
"Uptown Funk" cemented Mars' superstar status, spending 14 weeks at Number One – tying for the second-longest run in chart history – and winning the Grammy for Record of the Year. To date, it's sold more than 12 million copies, been streamed nearly 2 billion times and made several dragons want to retire. But if you thought the song's runaway success would be a confidence-booster, Mars maintains the opposite: It was actually kind of paralyzing.
Rolling Stone.com


Subscribe to Houston's Weekend Planning Guide its free, in your e-mail in box every Thursday in time for weekend planning.
Menendez Media Group the publishers of Weekend America Networks do not sell, trade or barter e-mail addresses

Houston's Weekend Planning Guide
Edited by Jeff W. Menendez, Weekend America Network's Managing Editor